Tax confusion?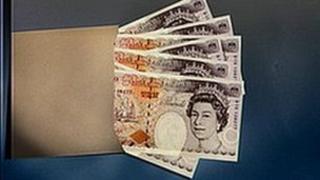 HM Revenue & Customs is simultaneously trying to recover £2bn that was underpaid in the past two tax years, and to repay £1.8bn that was overpaid.
The first batch of taxpayers have been sent letters telling them that they have paid the wrong amount of tax. The rest of the new tax calculations will be sent out by Christmas.
Have you received a letter from HMRC demanding more money? Do you think their calculations are wrong? Are you are paying too much tax? Has your tax status changed in the past year for apparently no reason? Have you been sent lots of new tax codes and are confused? We are particularly interested in talking to veterans, pensioners and small businesses, or anyone personally affected.
Thank you for your comments