BBC News UK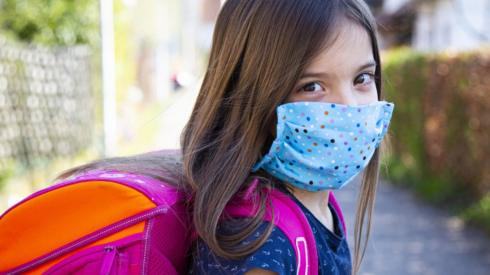 Top Stories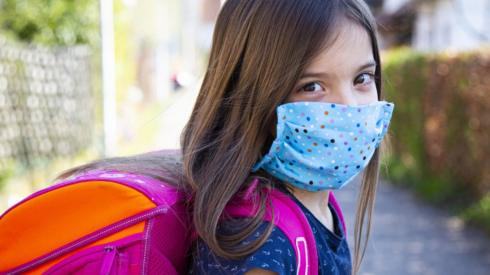 Featured Contents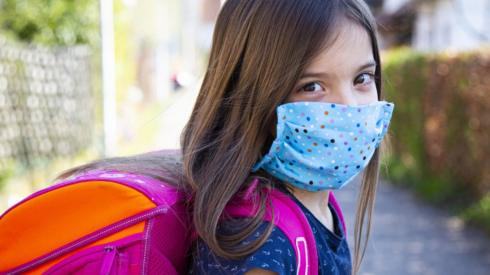 Latest Updates
Grades were estimated by teachers after the coronavirus forced exams to be cancelled for the first time.
Read more
Students find out their grades in Nationals, Highers and Advanced Higher courses.
The plan for 4,500 jobs at the Derby site is described by leaders as a "massive boost" for the city.
Read more
A woman and four children were in a nearby house during the shooting in Jonesborough, County Armagh.
Read more
New 24/7 bus lanes 'not enough' - bus driver


Local Democracy Reporting Service
London Bus drivers have welcomed the news that bus lanes will become 24/7, but some argue they should also have separate traffic lights for buses at busy junctions.
The capital's bus lanes currently operate from 07:00 to 19:00, Monday to Sunday, with fines of up to £130 for drivers who enter them.
Announcing the change on 21 July, Transport for London (TfL) said the policy will bring about a "sustainable" economic recovery from the pandemic.
TfL hopes that encouraging people to use buses will make roads less busy, which in turn would make roads safer for cyclists and cause less pollution.
Joanne Harris, a bus driver whose route goes through south-west London, said her colleagues have wanted the change for years, but believe TfL could go further.
The 63-year-old, who is also a Unite trade union organiser, has called for bus lanes to continue up to busy junctions, to avoid buses having to merge into single lanes, as well as a separate set of traffic lights for the vehicles.
"Many people complain about the unreliability of buses, but is it any surprise when there's so much traffic to compete with," Ms Harris said.
TfL said a trial of the 24/7 bus lane policy will begin in "late summer" but official date has yet to be confirmed.
It is understood that TfL is less keen on the idea of having bus lanes at junctions because it worries this could cause problems for vehicles wishing to turn left across a bus lane.
Claire Mann, TfL's director of bus operations, said: "Making bus journey times faster and more reliable, alongside enabling more people to walk and cycle, is more important than ever if London is to avoid a car-led recovery from coronavirus."
She also said the transport body has another form of technology designed to help buses at 1,900 of junctions across London, which "automatically detects buses approaching and gives them an advantage by increasing the length of the green-light time if the bus is running behind schedule".
There are fears there could be a further increase when the financial impact of lockdown is felt.
Read more
Lora Jones
Business reporter, BBC News
Pubs and restaurants in England, Scotland and Northern Ireland can reopen inside, but do I need to book ahead?
Read more
Good Morning on exam results day in Scotland
Good morning.
It is Tuesday 4 August - a nervy day for teenagers across Scotland as they await the results of the exams they never got to sit due to the coronavirus pandemic.
Text messages and e-mails should go out at 08:00 while other candidates will be waiting for the post.
The grades candidates will get will be based on estimates by teachers but some have been changed during the validation process.
We will bring you all the developments on this important day for Scotland's young people.
It had been suspended with funds redirected to pay for childcare for key workers' children.
Read more
After a rise in rural crime, there is a warning it could increase further in the months ahead.