Facebook asks judge to throw out FTC anti-trust lawsuit
By Cody Godwin
BBC News, San Francisco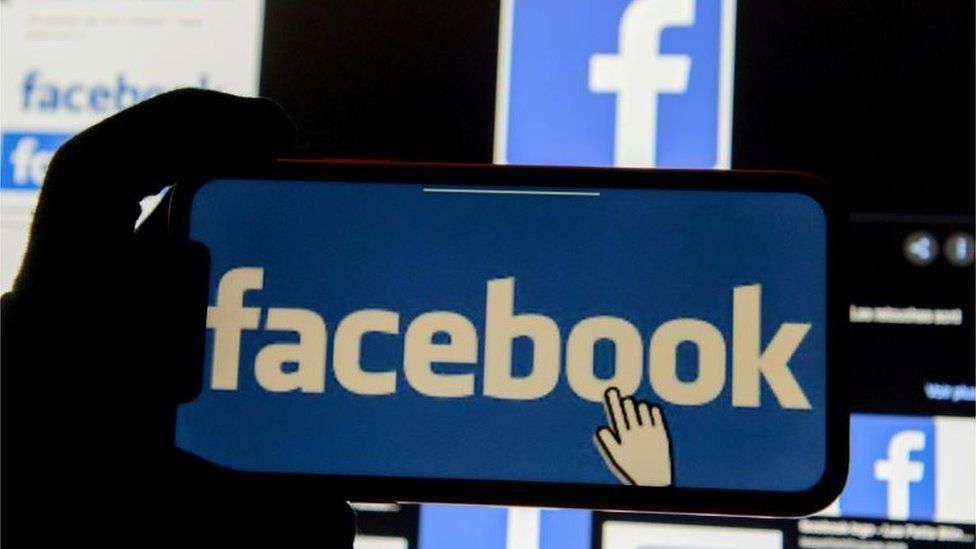 Facebook has asked a US judge to dismiss anti-trust charges levelled against the company.
The Federal Trade Commission (FTC) and 45 other states sued Facebook for alleged anti-competitive behaviour in December.
The lawsuit requested the breaking up of the company, which also owns Instagram and WhatsApp.
On Wednesday, Facebook described the complaint as "nonsensical" and asked the judge to throw the case out.
In a statement, Facebook said the case "ignores the reality of the dynamic, intensely competitive high-tech industry in which Facebook operates".
The FTC has until 7 April to respond.
Facebook purchased Instagram for $1bn (£718m) in 2012 and WhatsApp for $19bn (£13.6bn) in 2014 - which the FTC claims was done to "eliminate threats to its monopoly".
However, the FTC's actions surprised many by requesting the break-up of the social network, which, if it were to happen, would be a landmark decision against Big Tech.
The FTC also wants Facebook to notify officials of any acquisition of more than $10m (£7.2m).
Facebook's motion says the lawsuit fails to back up the claims that the social media giant is a monopoly, anti-competitive or in violation of the law.
New York Attorney General Letitia James responded, saying that Facebook was "wrong on the law and wrong on our complaint".
"We are confident in our case, which is why almost every state in this nation has joined our bipartisan lawsuit to end Facebook's illegal conduct."
Facebook is not the only tech company facing anti-trust lawsuits in the US.
Democrat Congressman David Cicilline, the committee chairman, said, "Some [Big Tech firms] need to be broken up and all need to be properly regulated."
Regulators are looking to limit the power of Big Tech to create more competitive markets for smaller companies.
And it's not just US regulators who are concerned.
The European Commission is investigating whether Apple and Facebook have violated EU competition rules.