Internet regulator considered for UK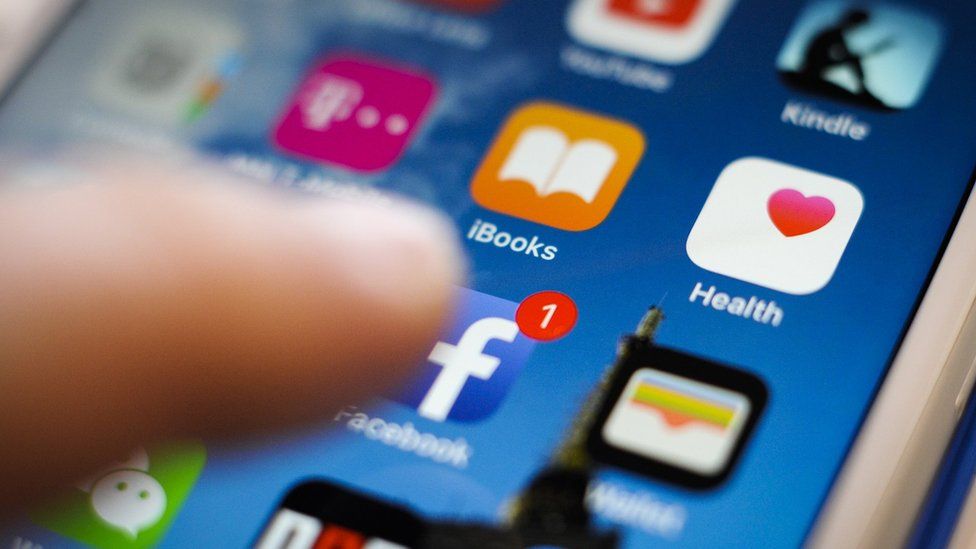 The UK government is considering "all options", including a regulator, as part of new legislation governing the internet.
It has previously said it will publish a White Paper in the coming months, laying out its proposals.
According to Buzzfeed News, the White Paper will propose a regulatory body similar to Ofcom, which regulates broadcasters and telecoms companies.
The government told the BBC it would publish the White Paper this winter.
But a spokesman for the department for Digital, Culture, Media and Sport (DCMS) said it had nothing to share at this time.
reforming electoral law for the digital age - including clear rules about political advertising online
taxing social networks to pay for digital literacy programmes in schools
greater transparency around online advertising
However, Buzzfeed News said the government's proposals would go further. It said it had seen details of the White Paper, which included:
forcing websites to remove illegal hate speech within a specific time period or face penalties. A similar law is in force in Germany
making social networks verify the age of their users
punishing social networks that failed to remove terror content or child abuse images
restricting advertisements online for food and soft drink products that were high in salt, fat or sugar
A spokesman for the DCMS said the report was speculation.
In a statement to Buzzfeed, it said: "We are considering all options, including what legislation will be necessary and whether a regulator is needed."