Google fights plan to extend 'right to be forgotten'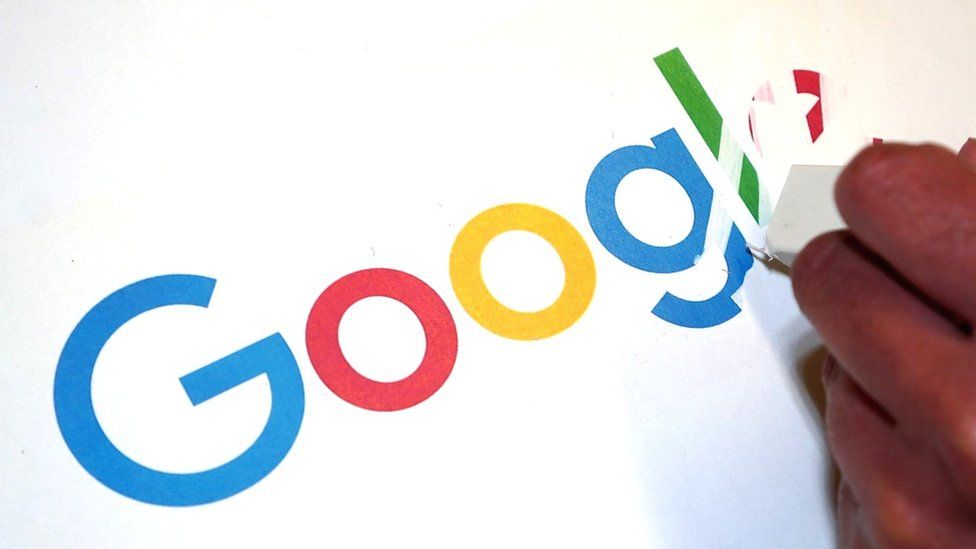 European rules that allow individuals the "right to be forgotten" online could be extended worldwide.
The European Court of Justice is hearing evidence on the matter and will rule in 2019.
Google argues that extending the law could turn it into a tool for censorship, in "less democratic" regimes.
France's regulator said that Google is currently not respecting the rights of citizens to have information erased.
A panel of 15 judges will hear evidence from 70 or more stakeholders in Luxembourg on Tuesday.
The right to be forgotten became law in 2014, following the case of Spaniard Mario Costeja who successfully argued that out-of-date details about his financial circumstances should be removed from Google.
At the time, the ECJ ruled that information deemed "inaccurate, inadequate, irrelevant or excessive" should be delisted.
While the content remains online, it cannot be found via online searches of an individual's name.
Google, which was not happy with the judgement, complied but only by delisting requests on local country domains, something which angered regulators.
Since 2014, the search engine has received more than 700,000 requests to delist information amounting to 2.7 million web addresses.
It has complied with less than half (44%).
France's Commission Nationale de l'Informatique et des Libertes wants the court to clarify whether the delisting should extend beyond the French version of Google's search engine to all versions across the world.
As well as affecting other search engines, such as Bing and Yahoo, the judgement could also affect social networks.
"Adopting such a rule would encourage other countries, including less democratic regimes, to try to impose their values on citizens in the rest of the world."
The search giant has the backing of a wide range of human rights and media organisations, including Article 19, a British-led human rights organisation.
It will urge the Luxembourg court to "limit the scope of the right to be forgotten".
"European data regulators should not be allowed to decide what internet users around the world find when they use a search engine," Thomas Hughes, Article 19 executive director said.
"If European regulators can tell Google to remove all references to a website, then it will be only a matter of time before countries like China, Russia and Saudi Arabia start to do the same."
In a separate case being heard by the ECJ on the same day, four individuals will argue for another extension of the right to be forgotten rules, claiming that sensitive personal data, including information about political views and criminal records, should automatically be purged from search results.
Previously Google has said this would give "carte blanche" to people who might wish to use privacy laws to hide information of public interest, such as a politician's political views or a public figure's criminal record.
"This would effectively erase the public's right to know important information about people who represent them in society or provide them services," the firm said in a blogpost.
In terms of what the cases could mean for British citizens, the UK is currently still subject to rulings from the ECJ but its legal relationship could change once it leaves the EU in March 2019.