Twitter 'shuts down millions of fake accounts'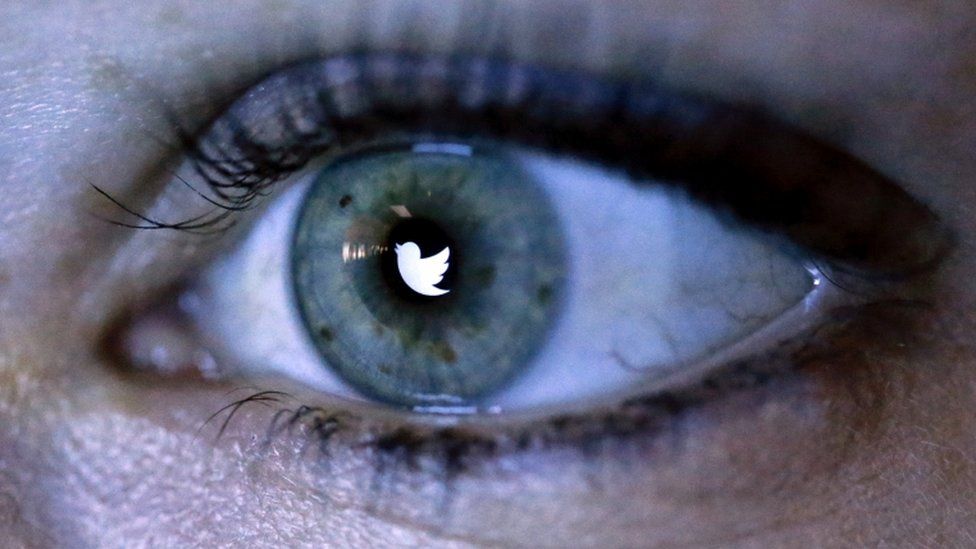 The suspensions and shutdowns were part of a concerted effort by Twitter to clear up the platform, said the paper.
Many of the accounts are thought to be used by trolls or remotely controlled bots that abuse the service.
Twitter declined to comment on the Post story but said it was making an effort to "improve" public conversation on the social network.
Juan Guzman, a researcher at UCL who has exposed hundreds of thousands of bots on social media, said Twitter had neglected tackling automatic tweet generators for years.
"Until recently, Twitter did not think bots were a problem on its platform and did not lead a strong bot-detection effort," he told the BBC.
"It was only after Brexit and the 2016 election, where these bots became a liability and Twitter, as well as Facebook began taking them seriously."
Del Harvey, Twitter's head of trust and safety, told the paper that it was now erring more on the side of "preserving safety" rather than supporting free speech at all costs.
"One of the biggest shifts is in how we think about balancing free expression versus the potential for free expression to chill someone else's speech," said Ms Harvey.
"Free expression doesn't really mean much if people don't feel safe," she said.
A spokesman for Twitter said the Washington Post report was "nothing new" and added that the account suspensions were part of its "ongoing work to improve the health of the public conversation on Twitter".
It had also taken action against 142,000 applications that had pumped more than 130 million "low-quality, spammy" tweets into Twitter, he added.
Last month, Twitter also acquired Smyte, a company specialising in technology that helps people tackle spam, abuse and fraud.
But Mr Guzman, who has helped create the Astroscreen software to spot bots, said it was only going to get harder for Twitter to spot and remove the junk accounts.
"There is a cat-and-mouse game between the botmakers and social networks, whereby botmakers quickly update their methods to avoid detection," he said.
"With breakthroughs like conversational AI, you'll see bots in the future being harder to detect."
The Washington Post report has been cited as one cause of Twitter's stock price recording an 8.5% fall - its biggest in three months.
Morningstar analyst Ali Mogharabi said the fall was probably prompted by the assumption that a lower user count would mean less advertising cash.