Legal bid to throw out US sex trafficking law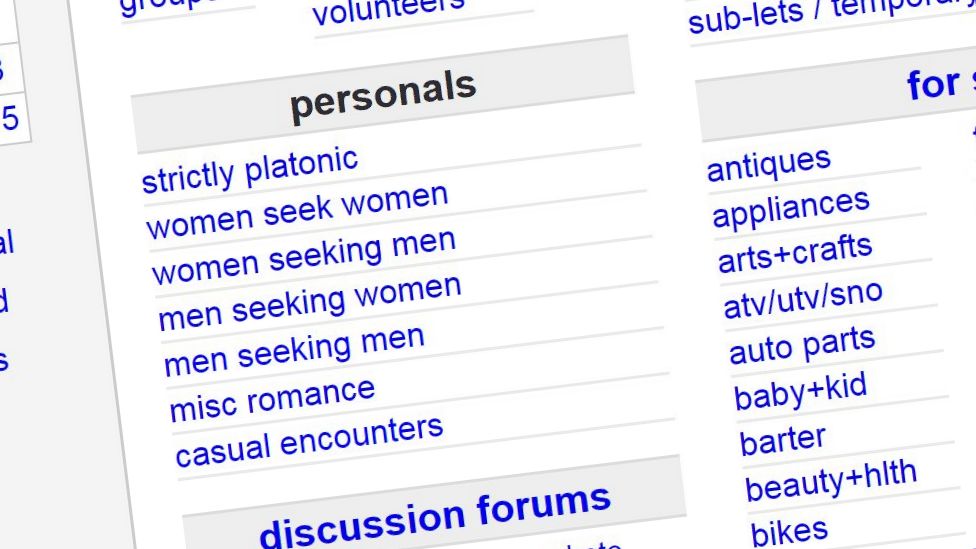 Digital rights campaigners are starting a legal challenge to a US law that seeks to fight online sex trafficking.
The Electronic Frontier Foundation (EFF) says the "poorly written" law can hinder attempts to help victims and prosecute traffickers.
The Fight Online Sex Trafficking Act (Fosta) also trespasses on free speech laws, claims the lawsuit.
The EFF wants the law declared unconstitutional to stop it being enforced.
In a blog announcing its legal action, the EFF said the law needed to be halted because, in its current form, it was harming many people working on behalf of sex workers and victims.
In particular, said the EFF, the vague language in Fosta puts those who call for decriminalisation of sex work, or who try to establish greater recognition for prostitutes and others in the trade, at the risk of prosecution.
In addition, it said, the law undermines established protections enjoyed by websites that host content posted by their users.
Fosta "vastly magnifies" the risk these net firms bear if they choose to run ads on forums dedicated to these sexual professions, it said.
Already net firms including Craigslist, Reddit and others have shut down forums and chat rooms dedicated to the buying and selling of sex for fear of prosecution.
The law has also limited the work of organisations trying to help people who offer sexual services, said the EFF. One such was VerifyHim, which logged descriptions of abusive clients to help workers avoid them.
The EFF's legal challenge is also being aided by the Internet Archive, Human Rights Watch and Woodhull Freedom Foundation. In addition, two individuals are backing it - one a spokesperson for sex workers and another a masseur who now finds it hard to advertise his non-sexual service.
The US Congress was repeatedly warned that Fosta would not achieve its aims and was likely to foster widespread censorship, said the EFF.