Tweeters get cheeky after Twitter ups character limit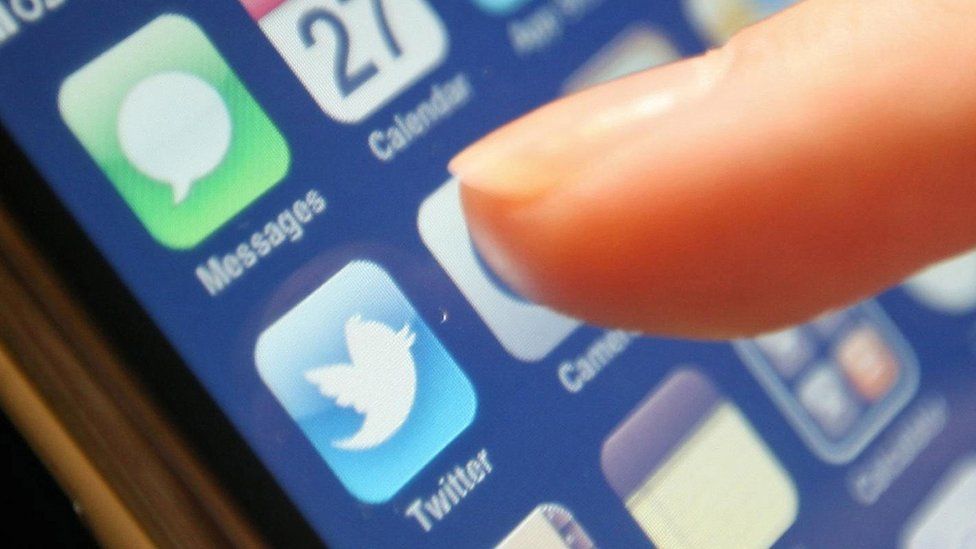 Twitter has announced it is trialling a new 280-character limit to allow users to "easily express themselves" - but the site's users have been predictably snarky.
The fun started when Twitter chief executive Jack Dorsey took to the social media platform on Tuesday to announce the change.
This is a small change, but a big move for us. 140 was an arbitrary choice based on the 160 character SMS limit. Proud of how thoughtful the team has been in solving a real problem people have when trying to tweet. And at the same time maintaining our brevity, speed, and essence! https://t.co/TuHj51MsTu

— jack (@jack) September 26, 2017
Journalist Caitlin Kelly was one of the first to edit his rambling tweet back down to the current 140-character limit.
Others made fun of the current practice of stringing together multiple tweets, which already allows users to express longer ideas.
The 280-character limit is a terrible idea. The whole beauty of Twitter is that it forces you to express your ideas concisely (1/47)

— James Poniewozik (@poniewozik) September 26, 2017
Some pointed out that extending the character limit was not one of the changes Twitter users had been calling for.
Twitter users: Stop racists, stop hate crime, stop bots, we want a chronological timeline and an edit function…

Twitter: 280 characters!

— Nick Baker (@bicknaker) September 26, 2017
Many seemed to struggle to fill their newly allocated character limits.
Speaking as one of the small group of people who've been selected to test the 280 character limit, please please please please please please please please please please please please please please please please please please please please change it back you dreadful people.

— Mike Bird (@Birdyword) September 27, 2017
@TwopTwips @TwopTwips Practice practice using using up up all all 280 280 characters characters in in the the new new Twitter Twitter format format by by simply simply repeating repeating all all your your words words..

— Simon (@Mirthematician) September 27, 2017
While others played with the present 140-character restriction.
280 characters? Really? If you cannot manage to say what you need to communicate in 140 characters then you have no business being on Twitte

— Jo Wolff (@JoWolffBSG) September 27, 2017
Some people expressed concern about what US President Donald Trump, who is known for his candid tweets, might achieve with the new character limit.
Close your eyes.

Imagine Trump using Twitter.

Now imagine Trump using Twitter with 280 characters.

Now close Twitter.

— M.G. Siegler (@mgsiegler) September 26, 2017
Gifs and images summed up other users' feelings.
Mr Dorsey seemed unperturbed by the criticism, which he tweeted "comes with the job". He encouraged users to give the new character limit a chance.
We expected (and ❤️!) all the snark & critique for #280characters. Comes with the job. What matters now is we clearly show why this change is important, and prove to you all it's better. Give us some time to learn and confirm (or challenge!) our ideas. https://t.co/qJrzzIluMw

— jack (@jack) September 27, 2017
At the moment, the 280-character limit is just a trial for some members, and the company has not said whether it will roll out the change more widely.