ICYMI: Gunshot broadcast live on Periscope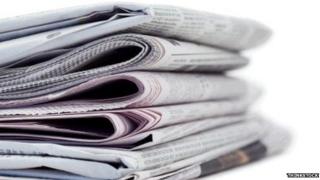 In Case You Missed It: a round-up of interesting technology-related links shared over the weekend.
Gun fired from a moving car during a live broadcast on Periscope
A live broadcast on Periscope, the Twitter-owned video app, showed two men driving to a house apparently in search of one of their girlfriends. Encouraged by online comments, one of them fired a gun from a moving car. The two men were later arrested.
Burning Man 2015 begins with some live tweeting
The Burning Man festival takes place this week, and in what is seen by some as an unwelcome recent addition, full mobile phone signal is available at the Black Rock site in Nevada. It's an event open for people from all walks of life. Tickets $390.
Swans help create smoother camera drone videos
Researchers at Stanford University have taken inspiration from the graceful flight of swans to develop new techniques for ultra-stable video recording from drones.
Pokemon's copyright lawyers wipe out themed PAX pre-party
A Pokemon-themed party night, due to take place ahead of last week's Pax gaming conference in Seattle, was cancelled after a copyright claim from The Pokemon Company. The event was promoted with posters featuring Pokemon characters.
Follow Dave Lee on Twitter @DaveLeeBBC