Charges dropped in UAE Facebook rant row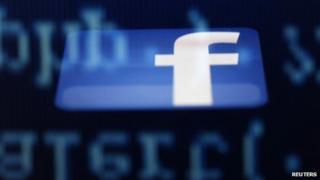 Charges have been dropped against a US man who was arrested in the UAE after making critical comments about his employer while in America.
Helicopter mechanic Ryan Pate wrote the comments in Florida in December about Global Aerospace Logistics (Gal).
The comments were made after a phone call with Gal during which it refused a request to take sick leave.
On returning to the UAE he was arrested for breaking the nation's strict online defamation laws.
In a hearing held on 17 March all charges against Mr Pate were dropped.
With the help of US ambassadorial staff in the UAE Mr Pate has reportedly reached an agreement with Gal over his comments. He has also apologised on Facebook for criticising the firm.
In the rant published on his Facebook page, Mr Pate called the Abu-Dhabi based firm "backstabbers" and warned other people about working for the firm.
On returning to UAE in February to resign from Gal, Mr Pate was called in to a local police station and arrested because Gal had filed a complaint which said his comments broke UAE laws governing slander.
If found guilty, Mr Pate could have spent a year in jail and had to pay a $50,000 (£30,000) fine.
UAE's strict online defamation laws were introduced in 2012 and made it an offence to mock or deride people and organisations online. The strict laws have produced several difficult legal cases for the UAE authorities. In one, an eyewitness who uploaded a video of someone being beaten up faced a stiffer sentence than the person who mounted the attack.