Murder arrest linked to dead body photos on 4chan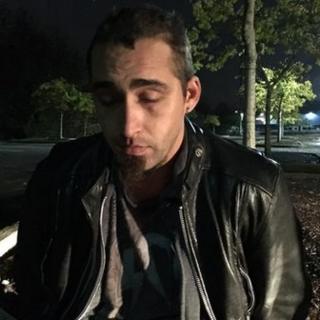 A man arrested on suspicion of murdering his girlfriend Amber Lynn Coplin in Washington State, has been linked to an earlier online confession.
An anonymous user on popular internet forum 4chan had posted pictures of what appeared to be a woman's dead body.
As well as detailing how he killed her, the user also explained how her body would be found by her son when he returned from school.
Police say that the photos match the crime scene.
According to the Wilsonville Police Twitter feed, 33-year-old David Kalac was detained "without incident and co-operative".
Deputy sheriff Scott Wilson told the AP news agency: "He's our primary suspect. It stands to reason that in all likelihood he is the person who posted those photographs."
Previously the police were investigating pictures of a dead body posted anonymously on 4chan.
When other 4chan users questioned the authenticity of the photo, the user replied: "Her son will be home from school soon. He'll find her, then call the cops. I just wanted to share the pics before they find me."
According to the police, Ms Coplin's body was discovered by her 13-year-old son.
The pictures were deleted from 4chan shortly after they were posted.