Bitly link-shortening service 'compromised'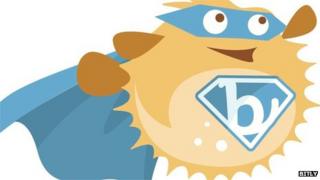 Web-link shortening service Bitly has warned that user account credentials may have been compromised.
Bitly is used by millions of people to make long links into shorter ones in order to share them on social media.
The company said it had disconnected user accounts from automatically posting to Facebook and Twitter.
Bitly's chief executive Mark Josephson wrote: "The team has been working hard to ensure all accounts are secure."
He published a blog post outlining steps users were advised to take.
User protection
It included changing passwords and resetting the system's API key - used to link Bitly up with other services.
Mr Josephson wrote: "We have reason to believe that Bitly account credentials have been compromised.
"We have no indication at this time that any accounts have been accessed without permission.
"For our users' protection, we have taken proactive steps to ensure the security of all accounts, including disconnecting all users' Facebook and Twitter accounts.
"All users can safely reconnect these accounts at their next login."
Launched in 2008, Bitly is based in New York.