PlayStation 3 update causing console fault, Sony confirms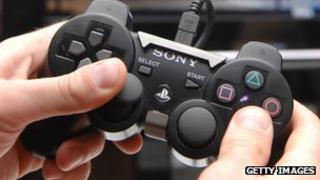 Sony has pulled an upgrade to its PlayStation 3 after it caused some users' machines to stop working.
The 4.45 system software, released on Tuesday, causes the console's on-screen navigation to disappear.
Sony told BBC News it was investigating cause of the issue, which had affected a "small number" of machines globally.
Users should await further instructions and a downloadable system update rather than try to fix the issue, it added. "We apologise for the inconvenience."
Disgruntled users have taken to message boards to discuss the problem.
"You'd think they test these things out, right?" wrote one.
The issue presents something of a public-relations blip in the week following a strong showing at games industry event E3.
Sony was widely regarded as having "won" the show - its presentation showed a PlayStation 4 console that will be $100 or £100 cheaper than its rival, Microsoft's Xbox One.
Both consoles are due on sale before Christmas.