Facebook Q&A: The network justifies the cost of its "like" adverts
By Rory Cellan-Jones
Technology correspondent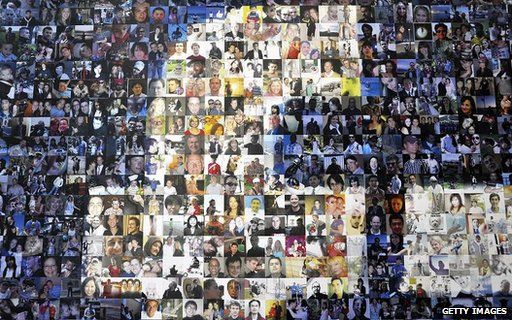 The BBC has learned that some marketers have questioned whether it is worth buying adverts on Facebook.
The concerns were prompted by evidence from one marketer that some accounts which had clicked on thousands of businesses "like" buttons had been registered to subscribers using false identities - something that Facebook's terms and conditions forbid.
An experiment carried out by the BBC found further evidence of the problem, and an executive at one of the UK's biggest companies added that it had had "very little return" on money spent on ads on the network.
The BBC put the issues raised by its investigation to a Facebook spokesman:
Related Internet Links
The BBC is not responsible for the content of external sites.