'Bad romance' hurts thousands of net singles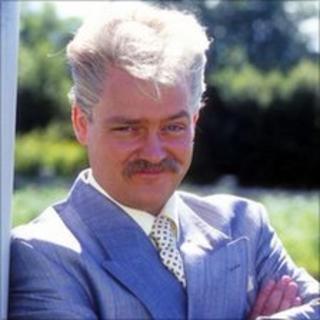 More than 200,000 people in the UK may have fallen victim to criminals who woo them online to steal their money.
The first formal study of so-called romance scams found that they were far more common than previously thought.
Among those surveyed by researchers at the University of Leicester, one in 50 knew someone who had been a victim.
Perpetrators typically set up a fake profile, pretend to enter into an online relationship then ask for cash to help with financial problems.
Police advice to the public is never to give money to anyone that they have only met over the internet.
The Leicester University team found that more than half (52%) of the 2,000 people surveyed for the study had heard of the scam with 2% personally knowing someone who had been targeted.
Double hit
Action Fraud, the national fraud reporting and advice centre run by the National Fraud Authority, identified 592 victims between 2010 and 2011.
However, the researchers believe that many more probably go unreported.
"It may well be that the shame and upset experienced by the victims deters them," said Prof Monica Whitty.
She explained that the psychological impact could be huge and suggested that new methods of reporting the crime were needed.
"It is our view that the trauma caused by this scam is worse than any other, because of the 'double hit' experienced by the victims - loss of monies and a 'romantic relationship'," said Prof Whitty.
Grooming
The criminals who carry out romance scams typically use online dating sites or social networks to identify targets and devote time and effort to "grooming" them, according to the Serious Organised Crime Agency (Soca).
It said that most will attempt to move the relationship away from monitored online places before defrauding people.
Soca view romance fraud as organised crime, usually operated from outside the UK.
"The perpetrators spend long periods of time grooming their victims, working out their vulnerabilities, and when the time is right... ask for money," said Soca's senior manager for fraud Colin Woodcock.
Investigations by Soca have found that people can give the criminals anything between £50 to £240,000.
In some cases, when they fail to get money out of victims, the criminals ask them to accept money into their account as part of a wider money laundering operation, said Mr Woodcock.
"It is crucial that nobody sends money to someone they meet online, and haven't got to know well and in person," he added.