A new beginning for my blog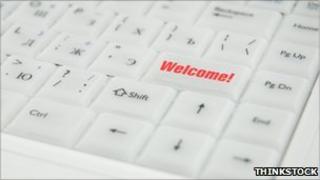 Innovate or die is the mantra here in Silicon Valley and with that thought in mind, my blog has moved to this new page.
I hope you like the change which allows me to bring my take on the technology industry from the capital of innovation together with all my video, audio, photos, posts, news stories, features and, soon, tweets all in one place. You can still find my old posts here.
We at the BBC hope this new style will make it easier for you to follow me and engage with my BBC stories. Please do give us your feedback - tell us what you think of the new format.
And remember to add this page to your bookmarks and RSS feed.