Welcome to the new look dot.Rory blog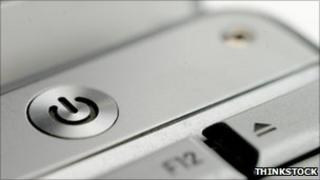 Welcome to my new page. You can find all my analysis of the technology scene here - not just blog posts, but audio, video and soon even tweets.
There is more background on the change here.
Please let us know what you think of the new format.
For anyone searching or content from the old blog, the best place to start is here.
And remember to add this page to your bookmarks or RSS feed.