BBC News Technology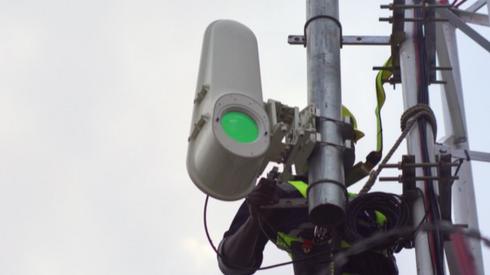 Top Stories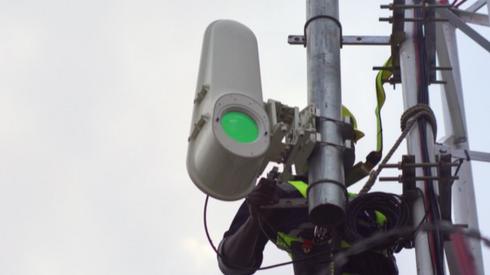 Featured Contents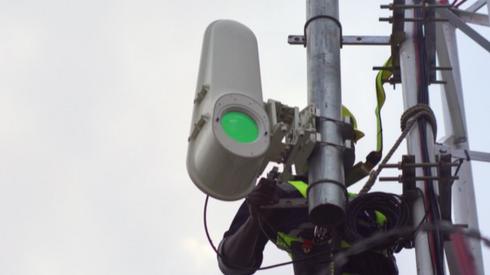 Latest Updates
More than 300 traps have been deployed in the French town of Hyères to catch mosquitos.

BBC Click's LJ Rich looks at the best tech news stories of the week.

By Mary-Ann Russon

Business reporter, BBC News

By Jane Wakefield

Technology reporter

By Emma Woollacott

Technology of Business reporter

By Chris Vallance

Technology Reporter

Vasanti, Ritu and Pradnya, who have overcome huge challenges, now find joy performing on Instagram.