BBC News Technology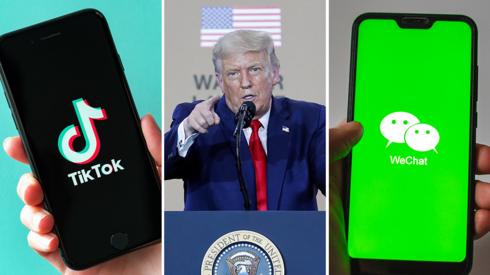 Top Stories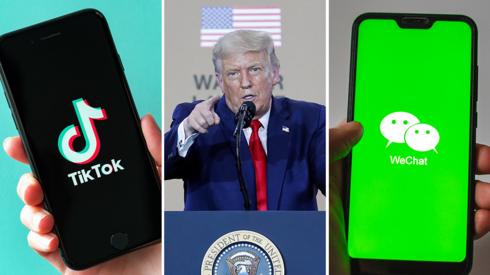 Featured Contents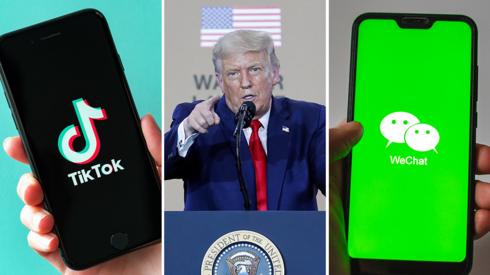 Latest Updates
The ban on downloading the apps in the US takes effect on Sunday unless President Trump intervenes.
Read more
Jay-Ann Lopez is a serious gamer - first-person-shooters a speciality. But across the gaming landscape, she sees a dominant culture which is not geared towards her: male, white and macho, with games, characters and narratives to match.
 
Despite some games being targeted at women since the 1980s and independent gaming companies challenging the status quo for decades, this culture has remained mainstream.
 
She ask why that particular gaming culture has remained so resilient, and what shaped it. And what part it plays in the misogyny and racism facing many gamers today.
 
Using the treasures of the BBC archive, she transports us back to defining moments in our relationship with video games. She watches Pong, Manic Miner, Lara Croft and Fortnite working their magic and climbing inside our minds. And watches the industry grow: today gaming is bigger than music and movies combined. Jay-Ann debates the tensions and opportunities in this vast landscape with sociologists, psychologists and gaming industry insiders.

Produced by Melvin Rickarby for BBC Wales
Who will win the console war this Christmas? We take a look at the new Xbox and Playstation.
Read more
One victim was duped into sending nude photographs to someone she later found out was an adult.
Read more
The first test flight taking items like medical supplies to Scilly should happen later this year.
Read more
The social network has activated password reset protections and is demanding stronger passwords.
Read more
Woman dies being transferred from German hospital which is hit by hackers.
Read more
BBC Click's Paul Carter reports on some of the best technology news stories this week.
Nell Mackenzie
Business reporter, BBC News
Some call them copyright trolls, but these companies say they defend photographers' rights.
Read more