BBC News Technology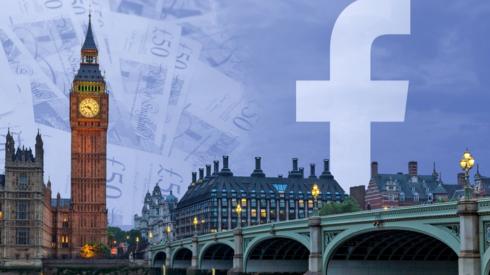 Top Stories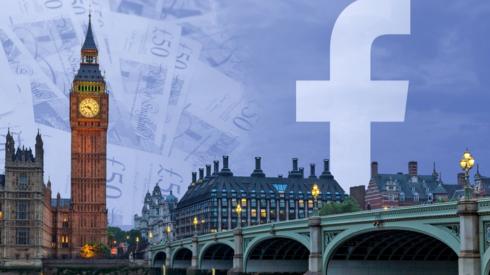 Featured Contents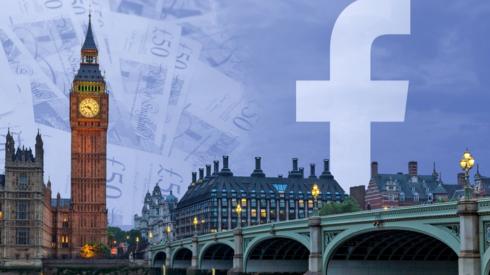 Latest Updates
Ben Morris
Technology of Business Editor
More than a hundred companies are working on electric aircraft designed to zip in and out of cities.
Read more
Sam Shead
Technology reporter
Researchers build voice apps for smart speakers that can listen in on owners without them knowing.
Read more
Zoe Kleinman
Technology reporter, BBC News
Researchers have designed a case that looks and feels like human skin, and can activate controls via touch.
Read more
The land swap has been made between the borough and county council, enabling the build to go ahead.
Read more
How is the mobile revolution transforming India?
There are 450 million smartphone users in India - the second-highest number globally, behind only China.

Dirt-cheap data and affordable mobile phones are driving this boom in connectivity. It's bringing key services like healthcare, education and banking to millions, and for both local and foreign companies, India is becoming a preferred market for their next billion users.

Yet parts of India remain under-penetrated with lack of infrastructure and connectivity. A significant population is still in the dark.

#WorklifeIndia asks how the mobile revolution is transforming India and impacting our lives, and how digital inclusion can be achieved. 

Presenter: Devina Gupta

Contributors: P Balaji, chief regulatory and corporate affairs officer, Vodafone Idea Limited; Rudra Dalmia, executive director, Paytm Mall; Tanvi Sharma, telecom analyst, Counterpoint Research
A device which lets the audience choose which instruments they hear at a concert has been created.