BBC News Technology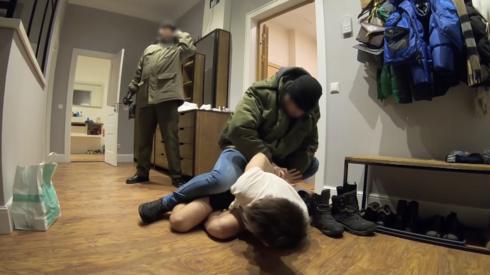 Top Stories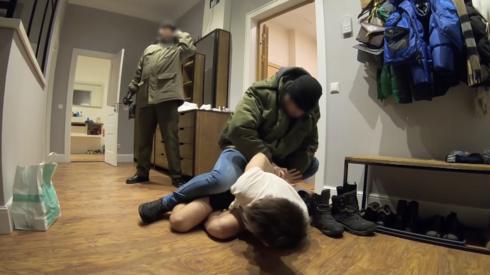 Featured Contents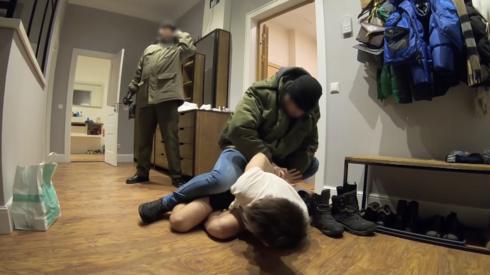 Latest Updates
Chris Fisher taught himself woodturning by listening to about 600 hours of YouTube videos.

BBC Click's Chris Fox visits a hi-tech art experience in Las Vegas.

People around the world, from major companies to schools and hospitals, are being hit by online attackers who encrypt their data and demand money to unlock it again

By Steffan Powell

Gaming reporter

LJ Rich looks at the best of the week's technology news stories.

By James Clayton

North America technology reporter

By Christine Ro

Business of Technology reporter

By Jane Wakefield

Technology reporter

Much of the internet is hidden from our view, allowing drug dealers, hackers and even hitmen advertise their services for sale.

Internet shutdowns in sub-Saharan Africa cost $1.9bn

Brian Otieno

Data Journalist, BBC News

Deliberate internet blockages across sub-Saharan Africa resulted in $1.9bn (£1.4bn) in losses last year - eight times more than in 2020, according to a tech website.

Top10VPN says Nigeria was by far the worst-hit African country losing nearly $1.5bn, second globally to politically troubled Myanmar, which lost about $2.8bn.

Top10VPN's report came as Nigeria lifted a ban on Twitter that had lasted for seven months, though many people circumvented it by using VPNs.

Ethiopia was the second-most affected country in Africa having lost around $164m, followed by Sudan on almost $152m and Uganda at more than $109m, according to the report.

More than half of the 21 countries that experienced major shutdowns were in sub-Saharan Africa.