BBC News Technology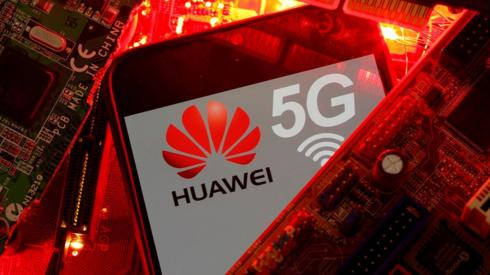 Top Stories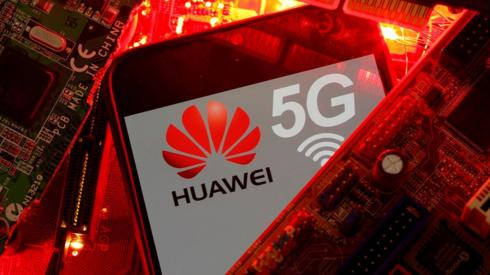 Featured Contents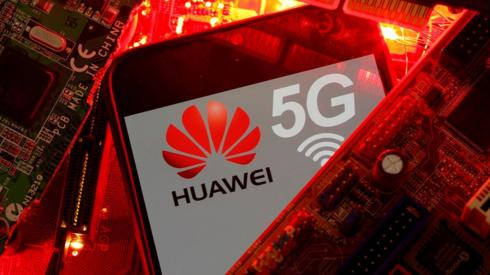 Latest Updates
By Steffan Powell

Newsbeat gaming reporter

Radio 1 Newsbeat speaks to two female chess players about the Netlfix show, and modern chess culture.

The Lilium Jet makes a vertical take-off in a test flight.

By Michael Dempsey

Technology of Business reporter

Lara Lewington looks at some of the latest wearable sleep devices.

By Marianna Spring

Specialist disinformation reporter

Chris Fox puts four of the latest phones - including the iPhone 12 and Pixel 5 - to the test.

By Holly Honderich

BBC News, Washington

The film-maker's most popular video of him playing a board game has been seen 17 million times.