One moment that changed Sharon Horgan's career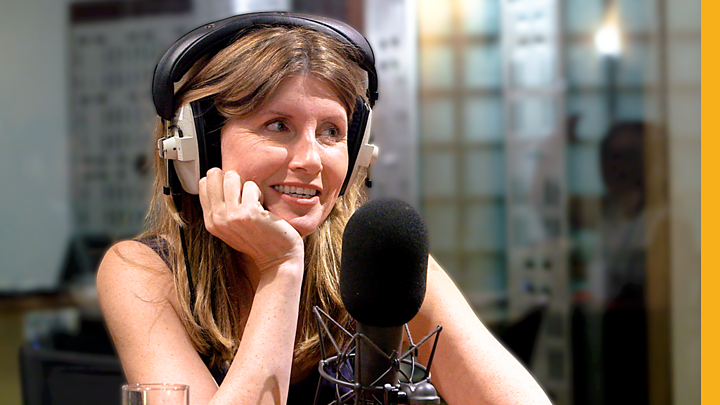 Sharon Horgan is best known for comedy series Pulling and Catastrophe, both of which she co-wrote and appeared in. Born in London to an Irish mother, she moved to Ireland at the age of four. As part of a new editorial initiative with the Katie Couric Podcast, Sharon tells Katie about the unusual moment that changed the direction of her career.
Veteran US journalist, Katie Couric, also asks Sharon Horgan about the Irish abortion referendum, Brexit and #MeToo.
You can listen to their conversation below.