BBC News South Scotland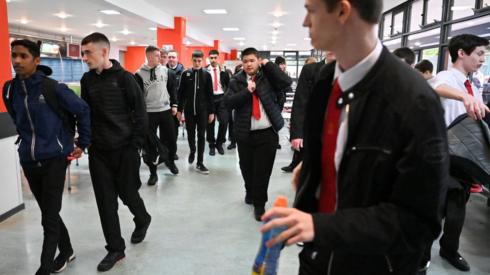 Top Stories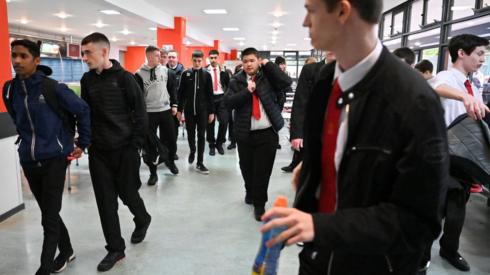 Featured Contents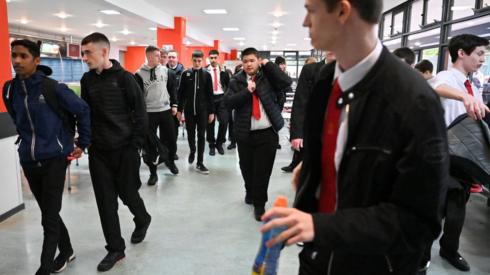 Latest Updates
Nigel Wright is accused of deliberately spiking supermarket baby food in a £1.4m blackmail plot.
Read more
School pupils return to classes across Scotland for the first time since the country was locked down.
Dumfries and Galloway school return 'apprehension' understandable

Giancarlo Rinaldi
South Scotland reporter, BBC news website
All pupils have been returing to classrooms across Dumfries and Galloway with enhanced cleaning regimes in place at schools across the area.
The chairman of the region's education committee, Jeff Leaver, says every effort is being made to ensure a safe and smooth transition back to school life, but accepts there will still be nerves.
"There's bound to be a certain amount of apprehension but as a council we have done all we can to make sure that the schools are as safe as possible for youngsters and also for our staff," he said.
"I think an awful lot of youngsters will be absolutely desperate to get back to school, get back into a routine and to get back together with their friends."
Physical distancing among students is not required but hand sanitisers and one-way systems are the new norm.
Read more
The Scottish SPCA has linked the discovery of the dying spaniels to illegal traders coming in to Scotland via Cairnryan.
Read more