BBC News Highlands & Islands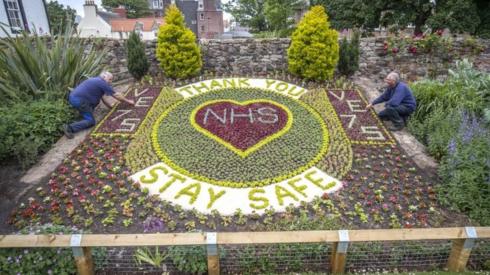 Top Stories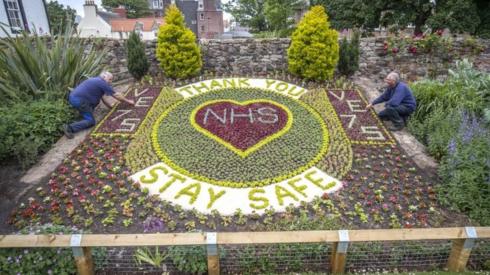 Featured Contents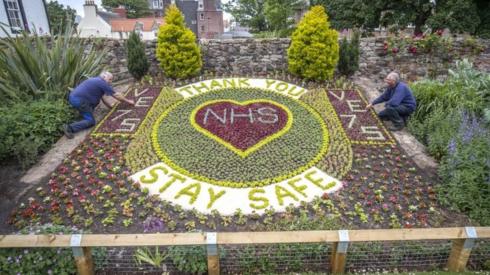 Latest Updates
Highland Council, the UK's largest provider of public toilets, says CCTV would deter anti-social behaviour.
Read more
The musicians will mark 80 years since the capture of the 51st Highland Division during World War Two.
Read more
Virus could cost council almost £97m
Highland Council says it faces a potential budget gap of almost £97m because of the coronavirus pandemic.
The local authority says the risks to the health and wellbeing of its staff and communities, along with its ability to provide services, were "greater than perhaps ever before".
Additional costs to the council have come from setting up humanitarian assistance centres, a helpline, food projects, hardship and welfare projects, business grants, childcare for key workers and online education.
The 71-year-old has been reported by police after sheep and cattle affected traffic on the road.
Read more