BBC News Science & Environment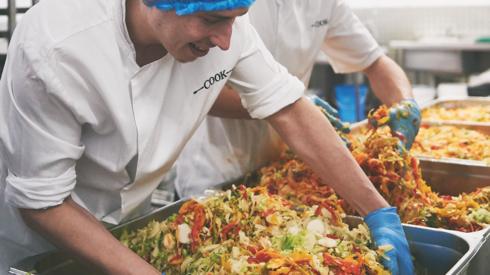 Top Stories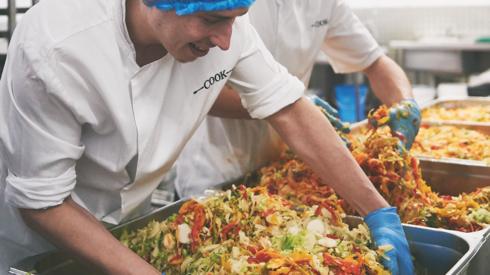 Featured Contents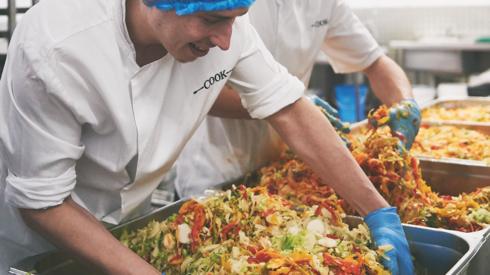 Latest Updates
By Pallab Ghosh

Science correspondent

Wildlife and greenery have flourished on the infamous route linking Bolivia's capital with the Amazon rainforest.

By Michael Dempsey

Technology of Business reporter

By George Wright & Leo Sands

BBC News

Omar Mehtab visits the home of RoboCup champions Tech United to challenge them to a match.

Brazilian tour guide Israel Mendes adopted Urú, a vulture, after finding him in a dumpster.

By Laurence Peter

BBC News

A new petition to the government is calling for a tax on plastic lawns to 'encourage more sustainable options'.

Video shows meltwater flowing as data suggests glaciers may lose the most ice in at least six decades.

By Manish Pandey

Newsbeat reporter

One of the UK's biggest wildlife charities has an uncertain future, as its founder has been diagnosed with terminal cancer. Wildlife Aid need to raise millions to relocate.