BBC News Science & Environment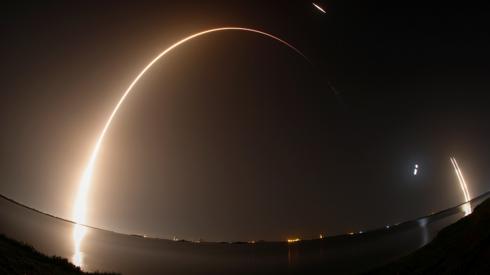 Top Stories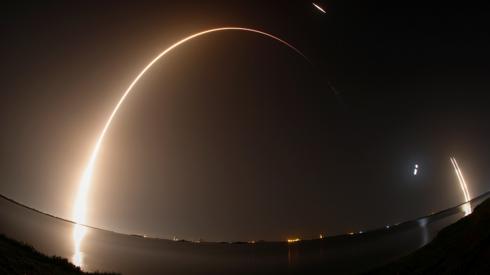 Featured Contents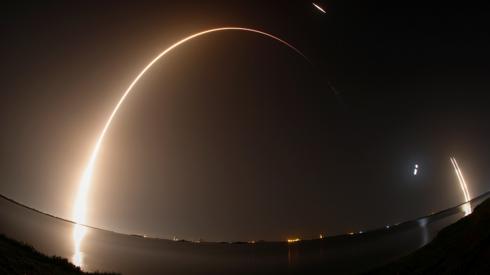 Latest Updates
The hatching of four Humboldt chicks signals a wildlife park's "best year ever" for penguins.
Read more
Richard Morgan
BBC NI reporter
The company said it hoped to redeploy the 82 staff who work at the factory.
Read more
Climate change not an emergency decide island politicians

Edward Rowe
BBC Radio Guernsey
The States of Guernsey has voted not to declare a climate emergency.
Deputy Dawn Tindall's amendment to the Policy and Resources Plan lost by 28 votes to 7.
Arguments against declaring the emergency included doubts over how effective any declaration would be, and a supposed lack of evidence that climate change is affecting the island.
A previous proposition on climate change - to recognise the issue is at a critical point whilst taking steps to reduce it - passed unanimously.
Reading to go plastic-free
Reading is set to go "plastic-free" if its council approves a proposal to ban single-use items such as straws and cups.
Reading Borough Council will discuss plans tonight to ban the plastic products from all its services, except where strictly necessary.
Councillor Rachel Eden is backing the motion as she says the project will "massively benefit" the environment.
She told BBC Radio Berkshire "there may also be some cost savings" and hoped the scheme would "help to set up an example" so more people can "join in with the aim of reducing plastic across our town".
Recycling from Cornwall 'not sent to Asia'

Cornwall Council says it wants to reassure people that recycling from the county is not sent to Asia.
It follows concerns raised after the BBC1 programme War on Plastic revealed that some plastic recycling ends up being dumped in developing countries.
The authority said 99% of all goods collected from households were actually recycled and that most of that process went on in the UK.
The council added that a small percentage was reprocessed in Europe but always through legal and ethical methods.
A spokesperson said the tiny percentage that was not recycled was because it had been contaminated with food waste, or it was material not currently recyclable, such as plastic cling film.
There are warnings over thunderstorms and heavy rain - so here are our top tips of what you should and shouldn't do when there's thunder and lightning.
Read more
Curiosity gets the better of inquisitive Droptop, who squeezed into a reinforced concrete structure.
Read more