BBC News Science & Environment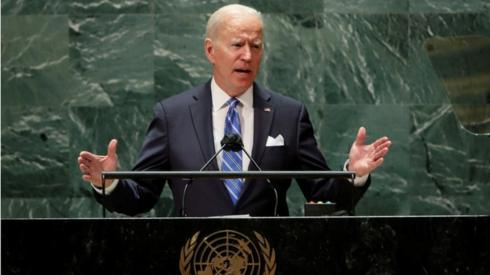 Top Stories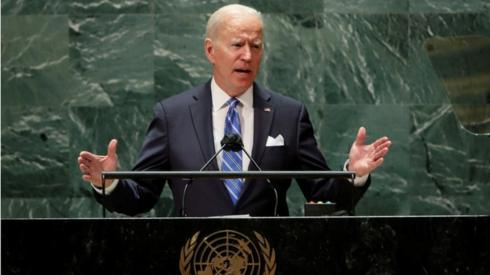 Featured Contents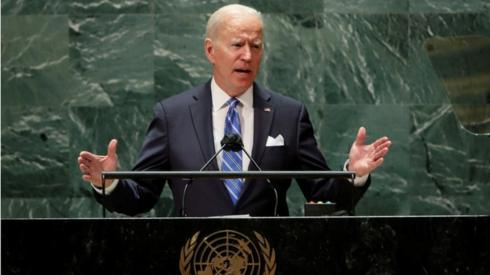 Latest Updates
By Steffan Messenger

BBC News

Breakfast show hosts were in the studio when a 6.0 magnitude earthquake rattled Australia's southeast including the city of Melbourne.

Ros Atkins asks where the pressure began on the UK's energy industry.

Cities like Sydney are already experiencing extremely hot days because of climate change.

All schools and colleges in Cornwall will be given litter pickers made from old hospital masks.

The UN general debate opened with K-pop band BTS, followed by a speech about sustainable development.

The BBC reports on the evacuation of hundreds of homes in the path of an erupting volcano on La Palma.