BBC News Science & Environment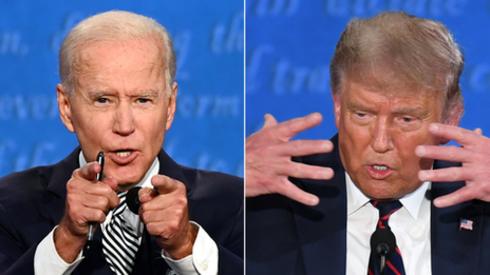 Top Stories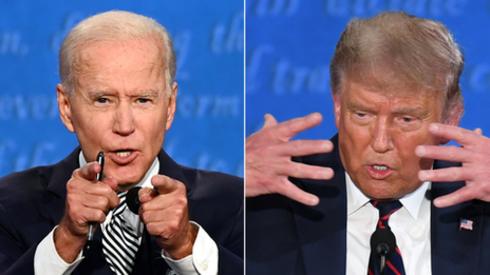 Featured Contents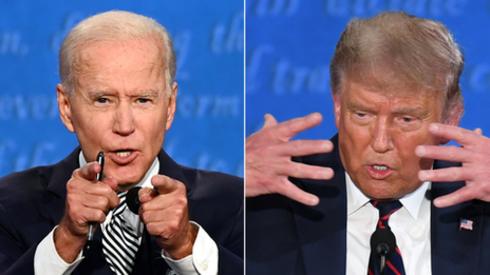 Latest Updates
Some of the stories you may have missed this week.

By Julian Fowler

South West Reporter, BBC News NI

By Matthew Murray

BBC News

Nick Murray says Mana Pools National Park has gone a year without losing an elephant to poachers.

There is controversy over a new artificial beach in the Philippine capital, Manila made from crushed dolomite rock which some people say is bad for the environment.

Teenagers living in remote Arctic communities share their concerns about the effects of climate change.

By Roz Tappenden

BBC South

More than half of 18 to 24-years-old in the UK are worried that climate change has been neglected because of coronavirus.