BBC News Science & Environment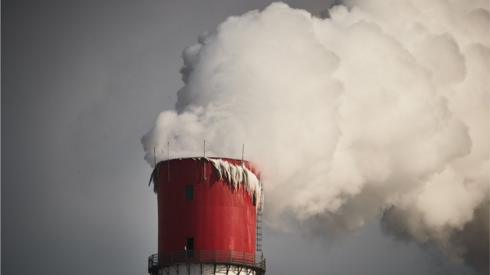 Top Stories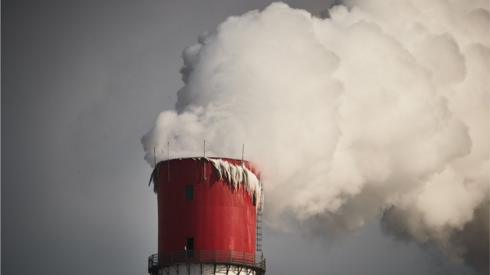 Featured Contents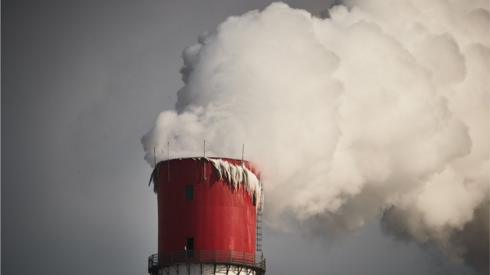 Latest Updates
By Reality Check team

BBC News

By Roger Harrabin

BBC environment analyst

By Paul Rincon

Science editor, BBC News website

Robot "priests" can recite prayers, perform funerals, and even comfort those experiencing a spiritual crisis.

By Craig Duggan

BBC Wales news

By Robbie Meredith

BBC News NI Education Correspondent

Locals in the Indian state of Himachal Pradesh are demanding a stop new hydro-power projects.

The former prime minister warns of the 'immense' challenge countries face to combat climate change.