What air pollution solutions make sense to you?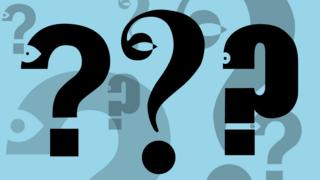 Did you know that the World Health Oorganisation estimates that over 90% of people on our planet are breathing polluted air?
We are looking at ways that people are tackling this problem across the world.
What solutions would you like us to look at?
Solutions can come from anywhere - from changing your behaviour to a new idea from your city. A solution could also come from a national policy or from the world of business or tech innovation.
Other questions you've wanted us to answer
We want to hear which solutions matter to you so we can investigate and share with you our findings.
Use this form to ask your question: