The boys made to fight for IS
How two Yazidi teenagers were captured by so-called Islamic State and trained to kill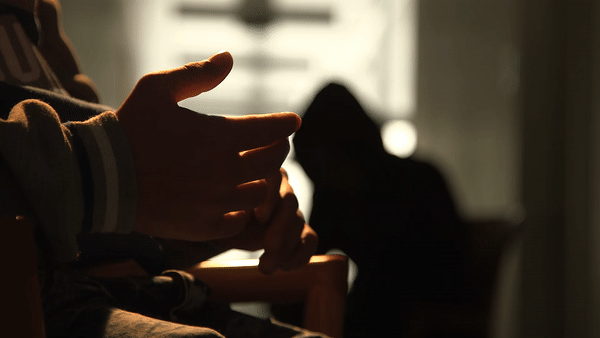 · Yazidi teenagers held in a military training camp reveal how they were taught to kill
· German state of Baden-Wurttemberg gives refuge to Yazidi women traumatised by rape
· Mother details distress that IS send her videos via mobile phone of her kidnapped six-year-old son
All names in this story have been changed
Lovant and Sabbah were just 16 and 14 when they were forced to fire bullets into the dead bodies of men executed for being traitors by so-called Islamic State.
This was target practice – just one part of the daily rounds of weapons training they endured at a military camp for youngsters.
The boys are Yazidis from northern Iraq. In 2014, the world watched in horror as tens of thousands of their people were trapped on Mount Sinjar in the searing heat without food or water. At the same time, the teenagers Lovant and Sabbah were being rounded up in their village by IS fighters.
Most of the adult males were taken away and murdered, while the boys were moved with their mothers to a nearby city in northern Iraq, before being separated from their families altogether.
For over a year, they were held against their will and trained as "cubs of the caliphate" at a camp deep in a mountainous region of Syria.
Forced to fight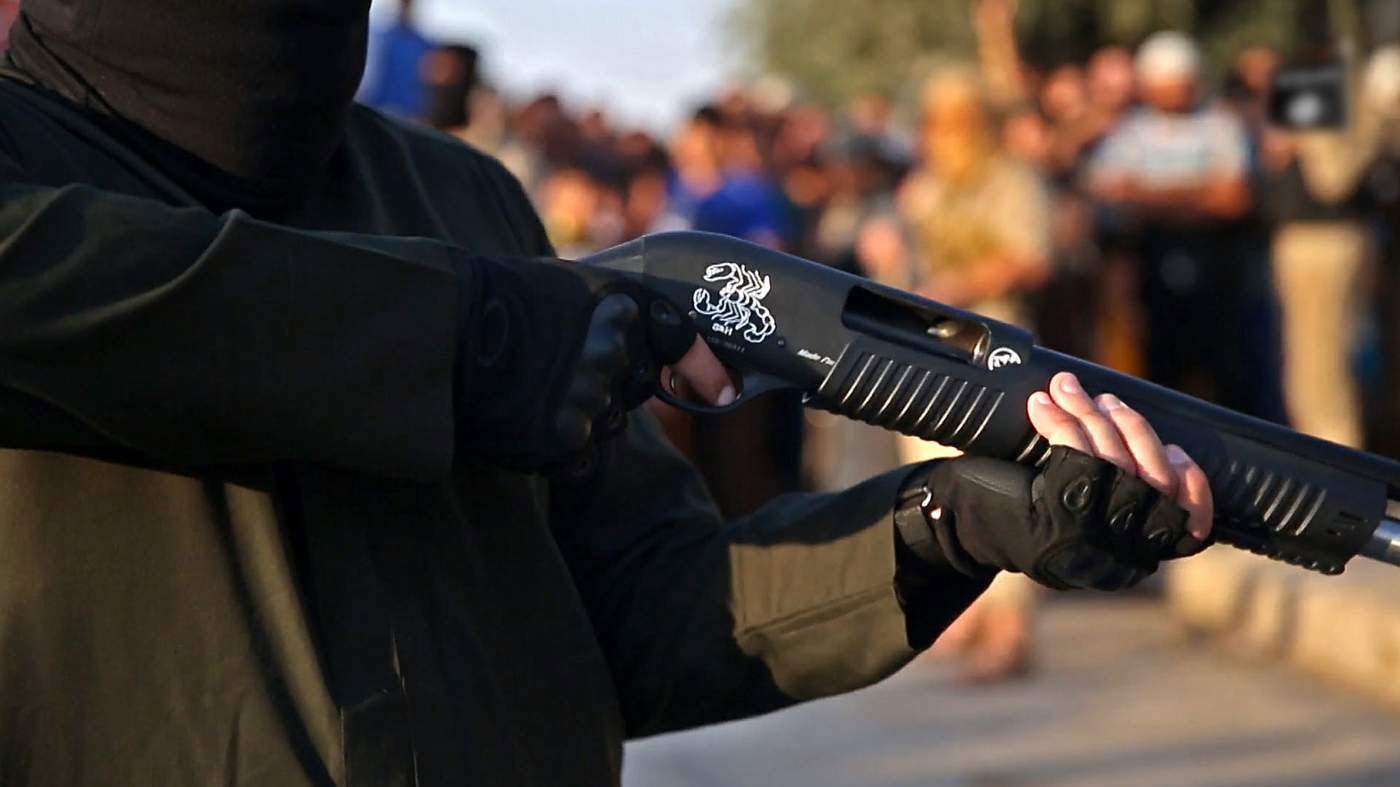 "They took us sometimes to big graves where they had the dead bodies of Muslim traitors who were spies of the regime or who took drugs," says Sabbah. "Then they said that we have to fire on the bodies to get used to it."
No-one knows how many Yazidis may have been forced to go to these camps, but a report by the counter-extremism organisation the Quilliam Foundation says it could be hundreds of children and includes captured boys as young as eight.
The teenagers say there were about 120 boys in the military camp they were held in. Most were from Syria and most were Muslims. Many of these recruits – unlike the Yazidi boys – would have been sent there by their own families to become the next generation of jihadist fighters.
"I missed home a lot," says Sabbah. "Especially when we saw how the Arab boys went every weekend to their families in Syria. We got very upset. In moments like this, we died 10 times."
Their days were strictly regimented. Mornings were spent with religious lessons to indoctrinate the boys. Lovant explains:
The boys were forced to pray, read the Koran and learn IS textbooks by heart, so that they could be examined on them. "They tried to brainwash me. Their books were just like magic. They quickly changed your mind. I bet it's not just me, even a man's mind would have changed," says Sabbah.
Then came the physical training. "It was summer and very hot," He says. "The ground was very hot and they taught us to walk on it, so we got used to it in war."
He describes the culture of fear which dominated the camp. The children were often made to keep watch around the complex at night. When one of the boys in the camp fell asleep, his captors threw cold water on him and beat him with wooden bats. Guns were to be worn on the shoulder at all times – even on a visit to the toilet. If one of the "cubs" forgot or if his gun slipped off, he would face more beatings.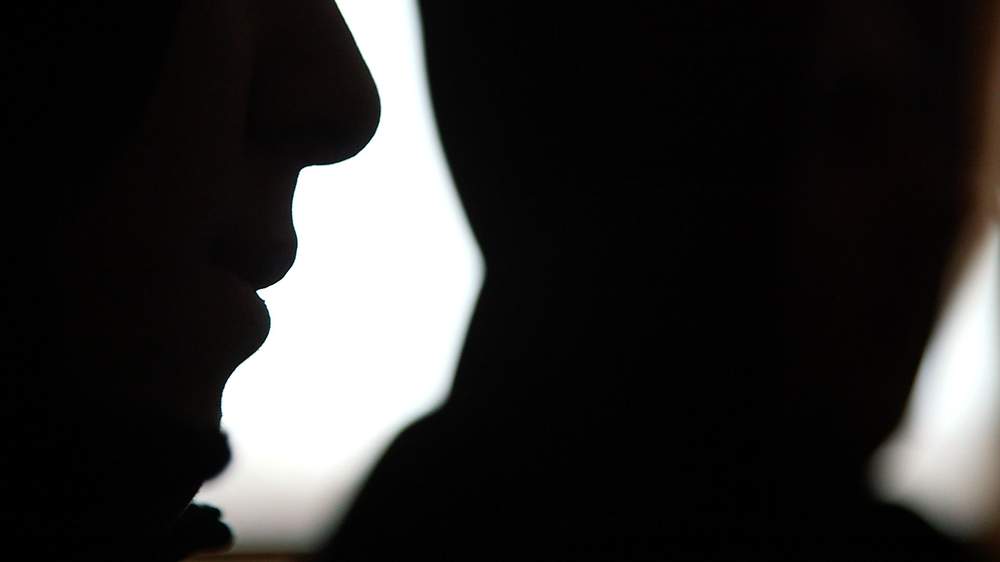 There might be moments of normality – such as swimming in the local river after lunch – but then they were sat down by their captors and made to watch terrifying videos about war. "We didn't dare say no to them. We were so afraid," recalls Sabbah.
Sabbah confesses that after a year in the hands of the so-called Islamic State group he came worryingly close to believing their radical ideology: "If I had stayed there just one more month, I would have become one of them."
Escape from IS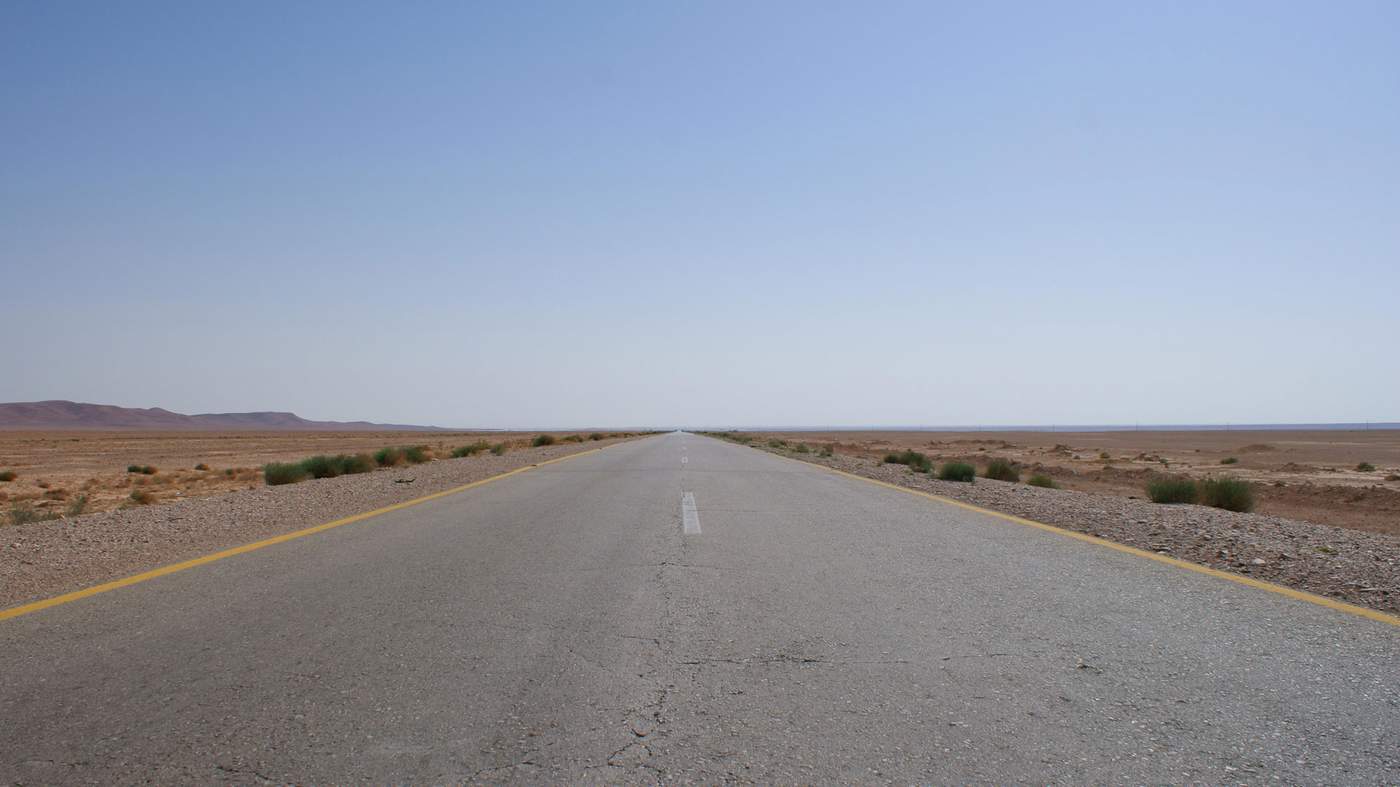 We can't reveal the exact method of the boys' escape, but Lovant secretly managed to make contact with a third party who, in turn, arranged a smuggler to pick them up from an agreed meeting point.
Lovant says that Sabbah was initially reluctant to escape the camp but he managed to persuade him it was worth the risk: "I knew it was dangerous, but there was nothing left to be afraid of."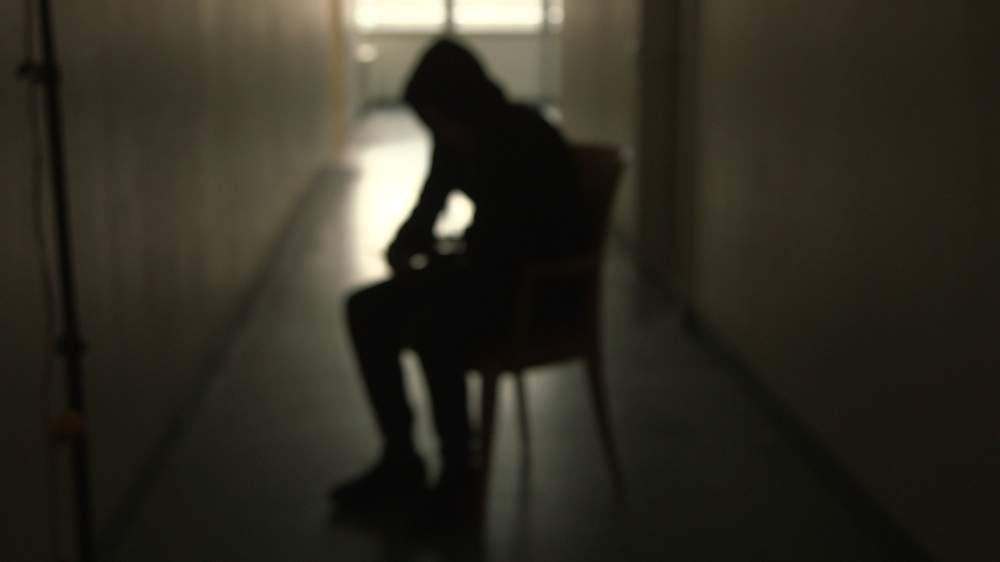 The boys were picked up in a car by the smuggler and, after a few days lying low in the city of Raqqa, they made a long, nail-biting journey to the border. Sabbah recalls the moment they left Syrian soil and slipped back into Iraq: "We danced on the street in celebration. I'm happy that my friend convinced me to run away and he is now like a brother for me."
Lovant and Sabbah's account of being in a training facility tallies with what has been gleaned from IS propaganda videos.
Recently, IS released a new shocking video which appears to show two young Yazidi boys carrying out a suicide car bomb attack on Iraqi forces in Mosul
One report asserts that these boys are only aged 11 and 12, and were captured from the town of Sinjar in August 2014.
In the video, the boys talk about leaving behind their old religion: "in Sinjar, we were worshipping Satan," they say. They are shown pledging allegiance to IS before getting into cars laden with explosives.
But why would so-called Islamic State co-opt Yazidi boys? Possibly to simply to swell the ranks of jihadist fighters. Professor Mia Bloom, from Georgia State University, thinks there is another reason: "There is a benefit to using them in propaganda. It is intended to send a message to the world from IS that even our former enemies are with us. So it's almost like you can redeem yourself, regardless of your ethnicity, by joining them."
A new life in Germany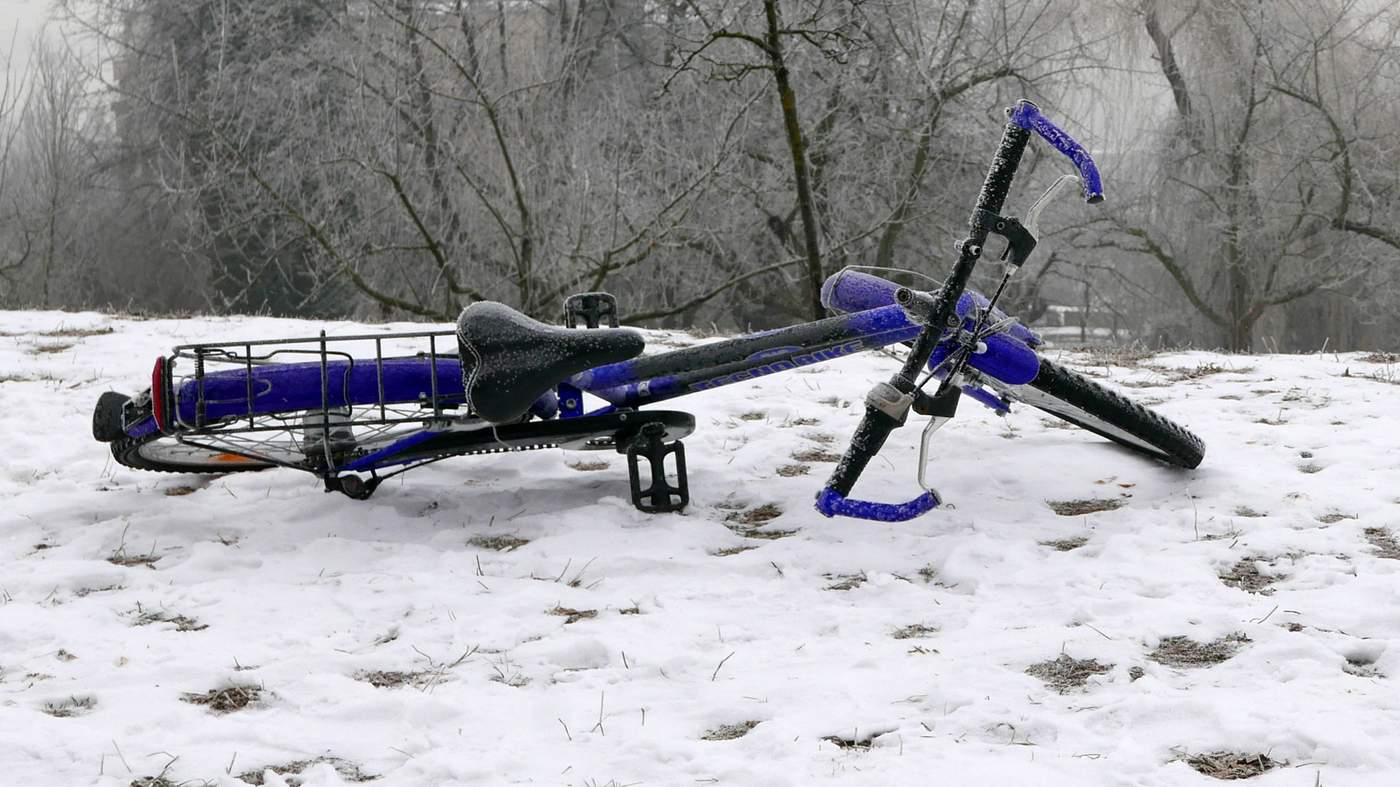 When I meet Lovant and Sabbah, they are doing what many teenagers do on a cold, February afternoon. They are playing on an Xbox in their bedroom. They are now living quietly in a shelter for about 80 Yazidis in the German state of Baden-Wurttemberg.
Their new home is a former municipal building which looks very institutional but is clean and warm. Much has been done to make it feel like a home with kids' art on the walls and colourful blankets on the beds. Dozens of small children run down the long white corridors – enjoying the echoes of their own voices.
This is almost exclusively a community of women because so many of the fathers are missing. Both former child soldiers and those women who were sold into sexual slavery by IS are offered regular sessions with therapists to talk about the violence and abuse they endured.
Uncertainty is part of the torment for these Yazidis living in exile because 3,500 women and children are still thought to be held by IS militants.
They still have my son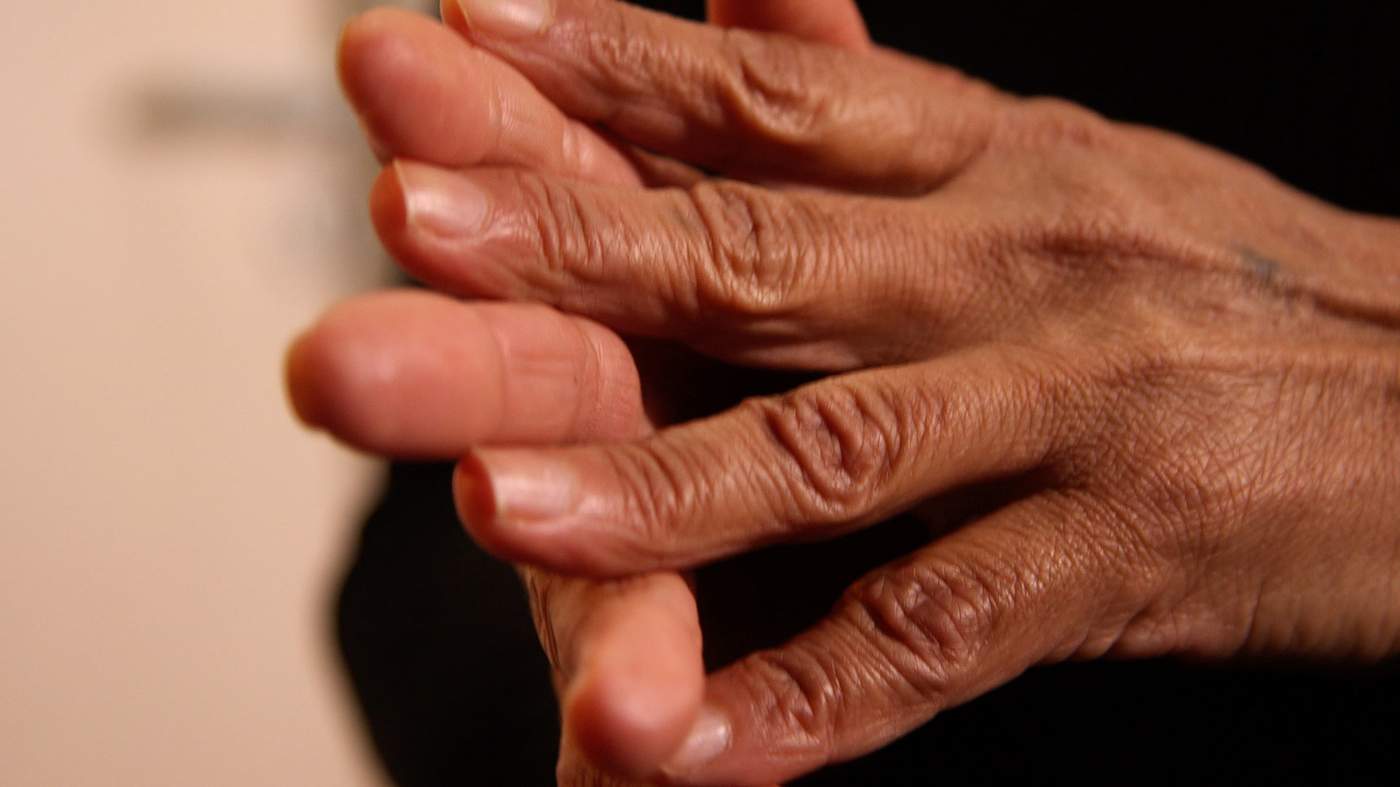 One woman who knows the pain of loss only too well is Gule.
In the summer of 2014, her family was also broken up by so-called Islamic State's ruthless campaign of violence. Her husband was taken away and almost certainly killed. Her two older sons were marched off to Mosul and she does not know what happened to them.
At first, Gule managed to stay with her youngest son, who was four at the time. But eventually they, too, became separated. She says he is now being held by jihadists. In a macabre twist, they have even been able to send pictures and videos of him via mobile phone.
One of these pictures shows the boy – now aged six –crouching next to a rifle. "They do it to play around with our feelings and to hurt us, when we see our children with guns pointed at them," she says.
The pictures leave her tearful and confused: "On the one hand I am happy that he is still alive, but on the other hand I am sad that he isn't next to me and that he's under their control."
She has offered to buy her son back, but the IS fighters holding him say they do not want to let him go. Gule says she would do anything to see her son again.
Gule also reflects on the wider plight of the Yazidis many of whom fled Iraq altogether or now languish in refugee camps in the region. "We are innocent folk. God gave us this religion and we worship him. Even though we didn't do anything bad to anyone, Daesh harmed us so much."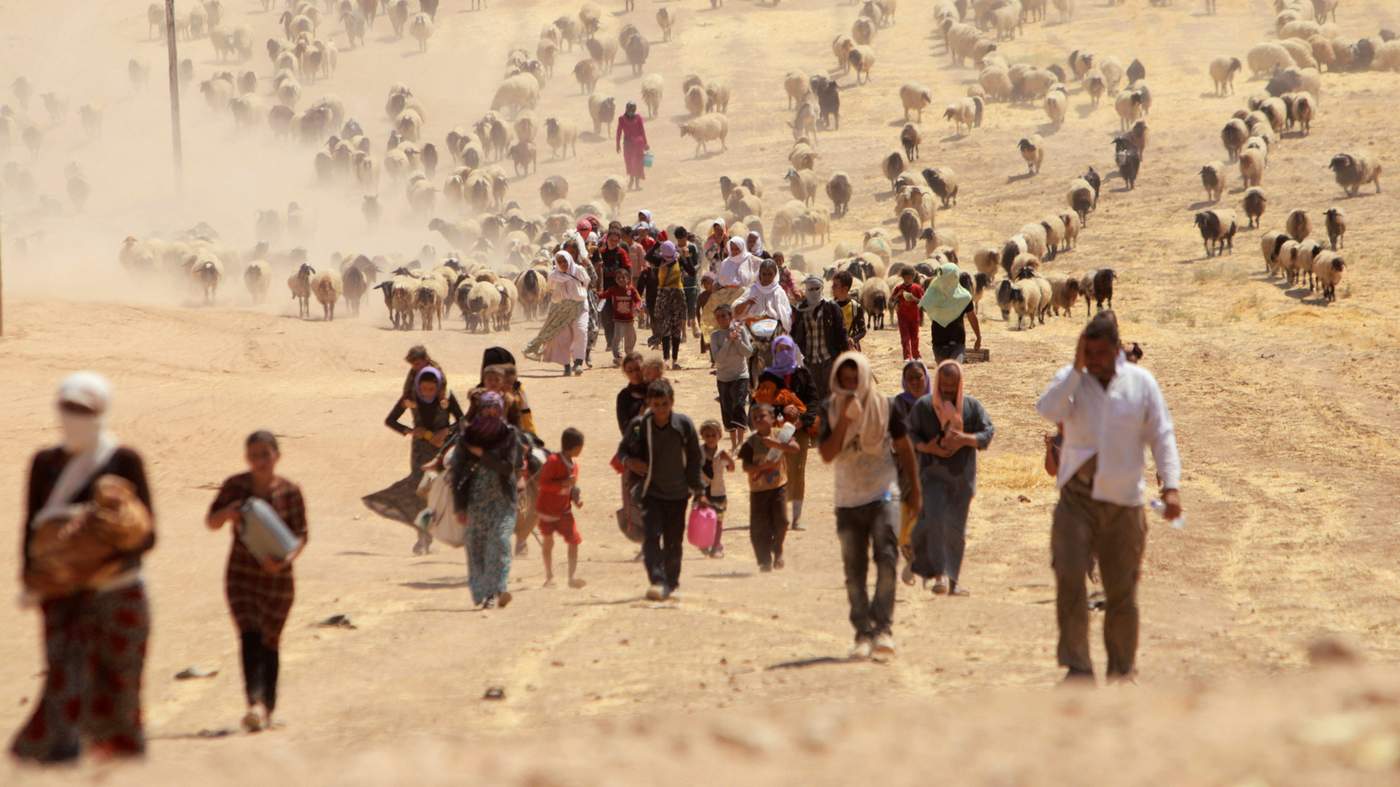 The Yazidis practise a 4,000-year-old religion which contains elements of Zoroastrianism, Judaism, Christianity and Islam. They are considered devil-worshippers by the so-called Islamic State group.
In the summer of 2014, IS forces displaced more than 360,000 Yazidis in the province of Ninewa. Many fled up Mount Sinjar in blistering temperatures to escape the mass rapes and killings. On August 7, 2014, President Obama authorised airstrikes to push back the jihadist forces and allow the trapped Yazidis to leave the mountain.
America has subsequently called the treatment of the Yazidis by IS a "genocide". The UN's Genocide Convention includes the crime of "forcibly transferring children of one group to another group".
It was following the exodus to Mount Sinjar that the Central Council of Yazidis in Germany appealed to the southern state of Baden-Wurttemberg for help. Local politicians agreed to take 650 of the most severely traumatised women and children from northern Iraq. In the end, the German state actually took in 1,000 refugees – mostly Yazidis but with some persecuted Christians and Muslims, too.
These were former prisoners of so-called Islamic State –including girls as young as eight who had been raped. The idea was to offer them the counselling and therapy that they may not have access to in the refugee camps of the Middle East.
Germany's response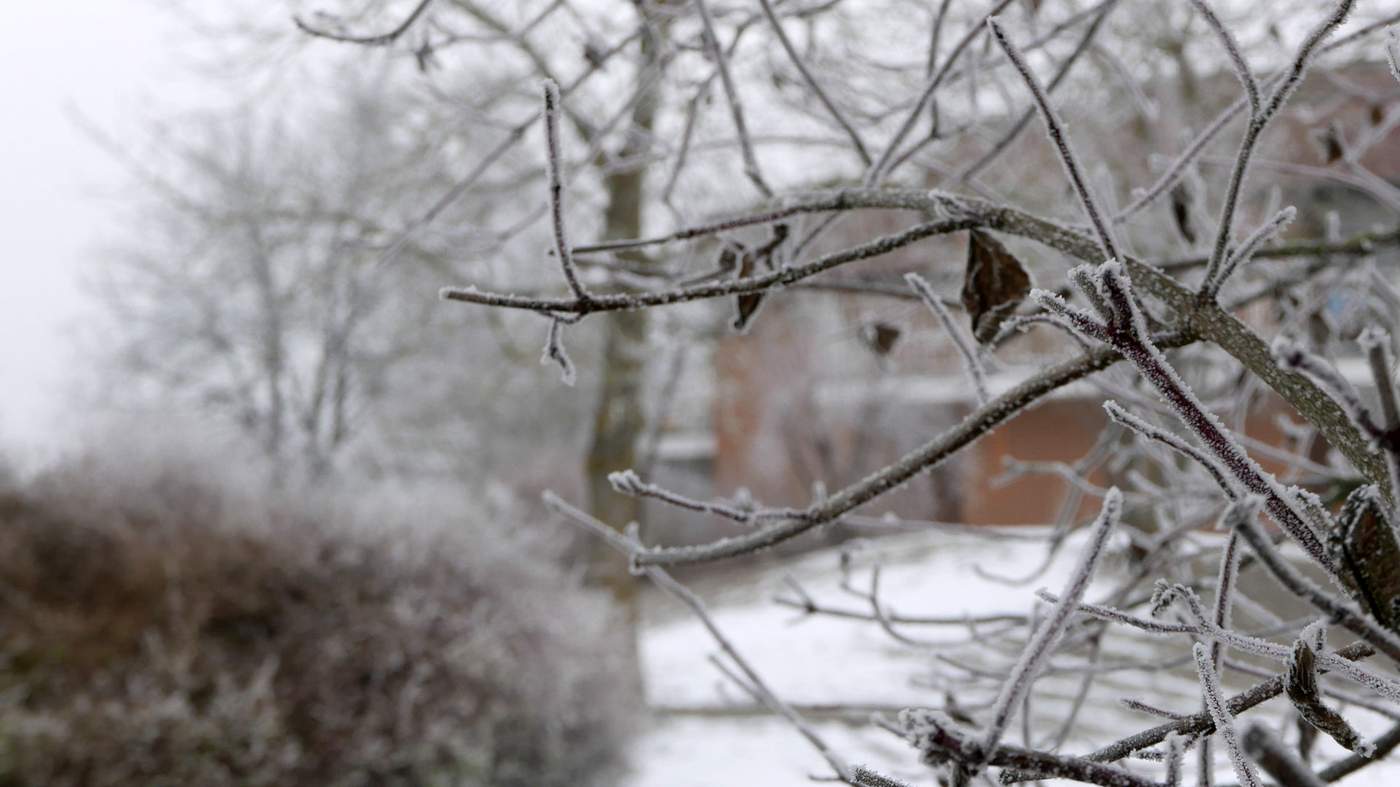 Michael Blume is a German academic who helped set up the Baden-Wurttemberg project, funded by taxpayers' money.
He says they had a very positive response locally with 21 towns in Baden-Wurttemberg volunteering to take in the newcomers.
"Many Germans realise that we have a responsibility from history to take care of minorities that are persecuted by genocide," he points out. "We also had many, many German women who suffered traumatising and sexual violence at the end of World War Two. So a lot of people said we should help these women because we know what they went through."
Blume says there has been some interest from other countries to replicate the project elsewhere, for example, in Canada and Austria. A cross-party group of 56 British MPs and peers recently wrote to the UK Home Secretary, Amber Rudd, to suggest that the UK should also follow suit. Ninety per cent of Yazidis are Iraqi, so they are not currently included in the Syrian refugee quotas set out by David Cameron's government.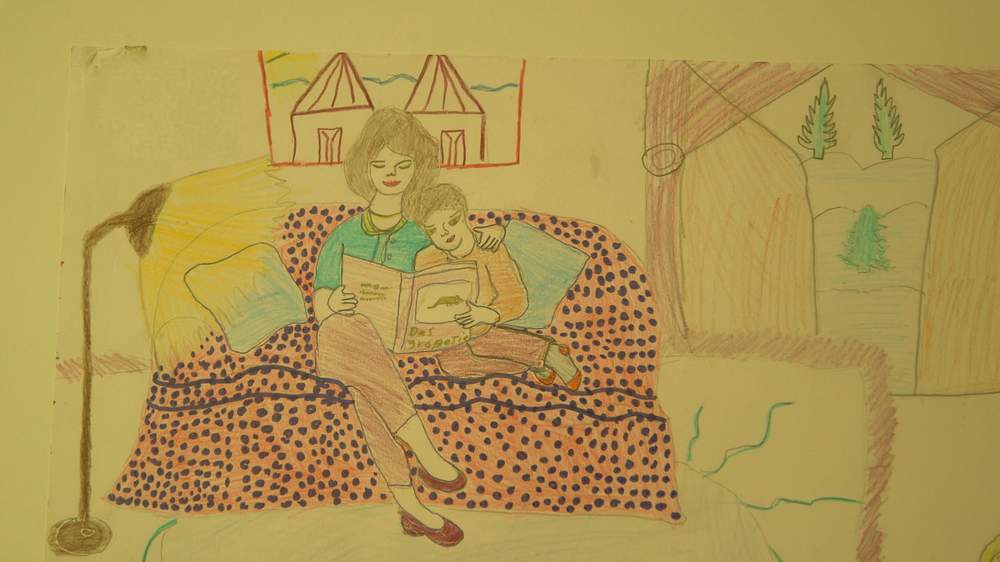 Blume thinks this project is an obvious model to copy especially given the disquiet in many quarters about Angela Merkel's "open door" refugee policy. "Maybe it's better to choose humanitarian cases in the region of crisis, because then you can concentrate on those who need the most help. The public here seems to understand that these are the most vulnerable cases. If you just open the borders, you will only get those strong enough to make it to Germany."
Some other NGOs have expressed concerns about the German project. They worry it is too tough for the Yazidis – who come from an old-fashioned and closed society – to adapt to an alien environment in western Europe miles away from home. But Blume is adamant that anyone who wants to return to northern Iraq will be flown straight back.
"Of course it is hard," he says.