The girl with the strawberry ring
Who is she? And why does she refuse to take off her toy plastic ring?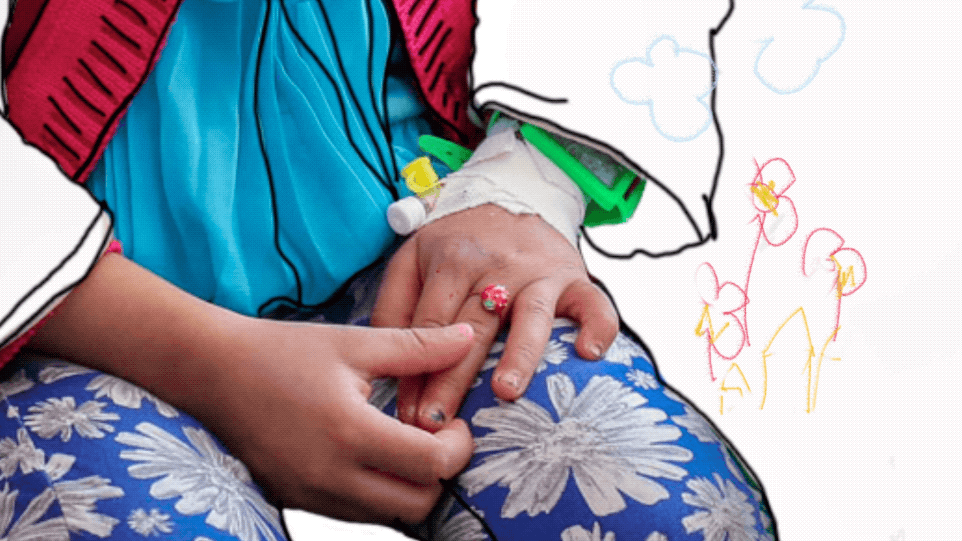 This is Alaa.
She is six years old.

She likes playing with her older sister
and little brother.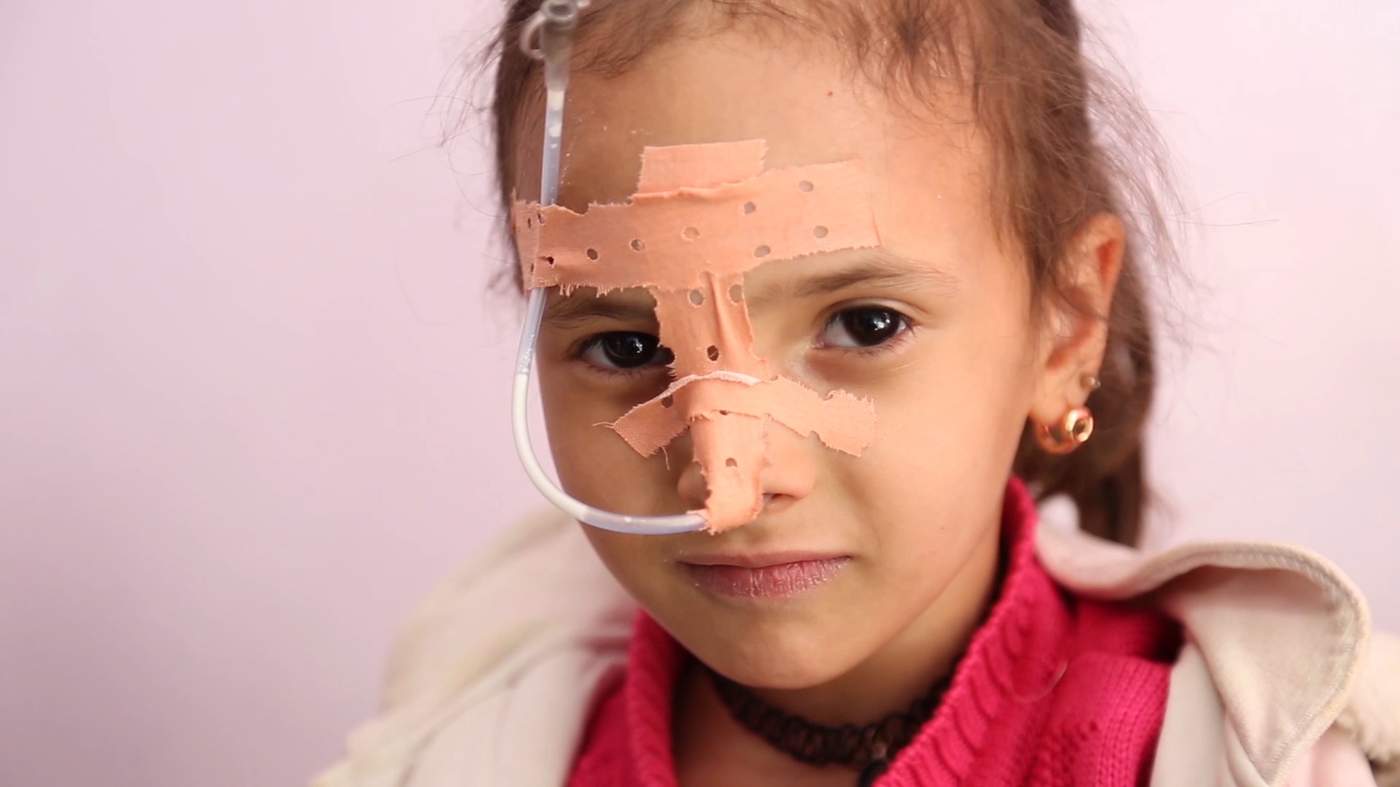 Her prize possession is her strawberry ring
– a present from her grandmother.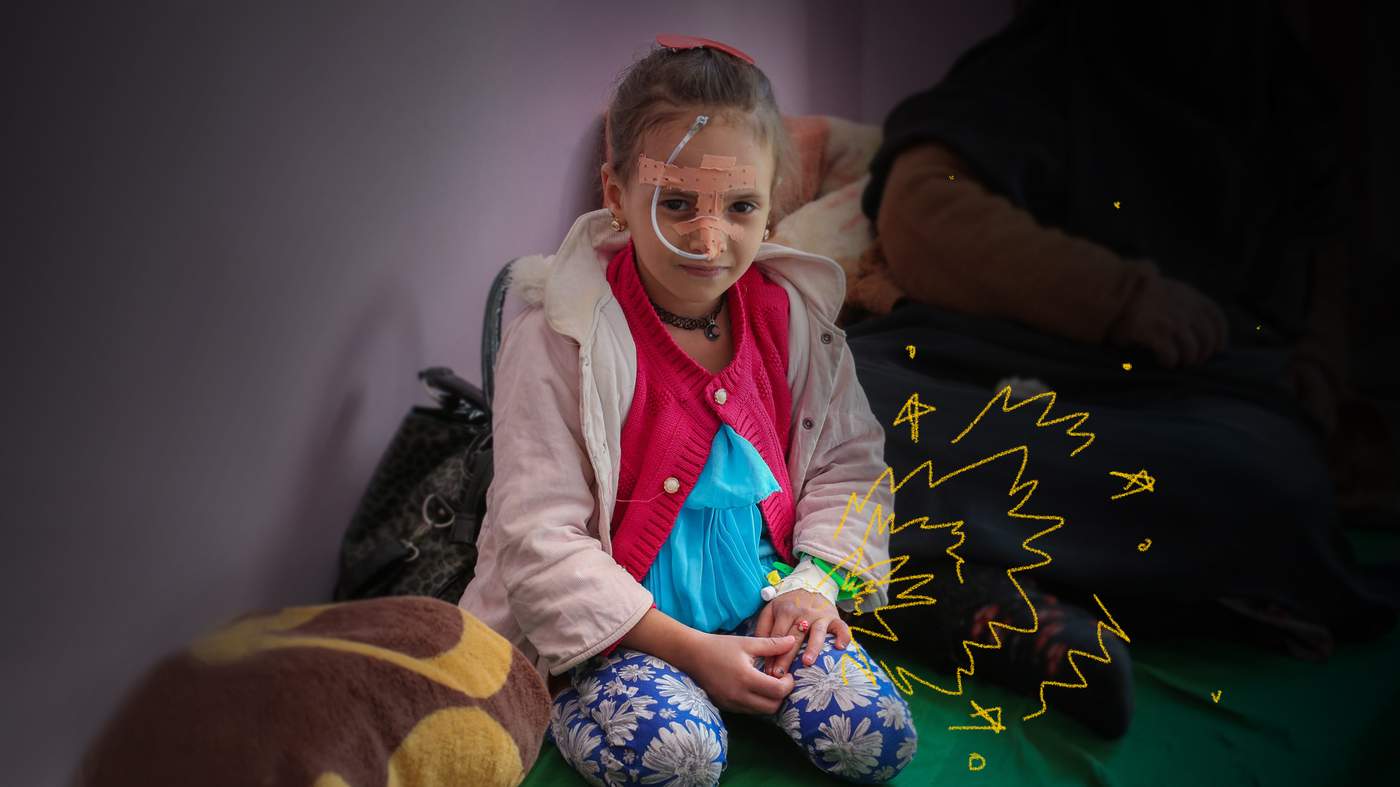 Alaa is in hospital and is being fed through a tube.
Her family cannot afford the food they need to stay healthy.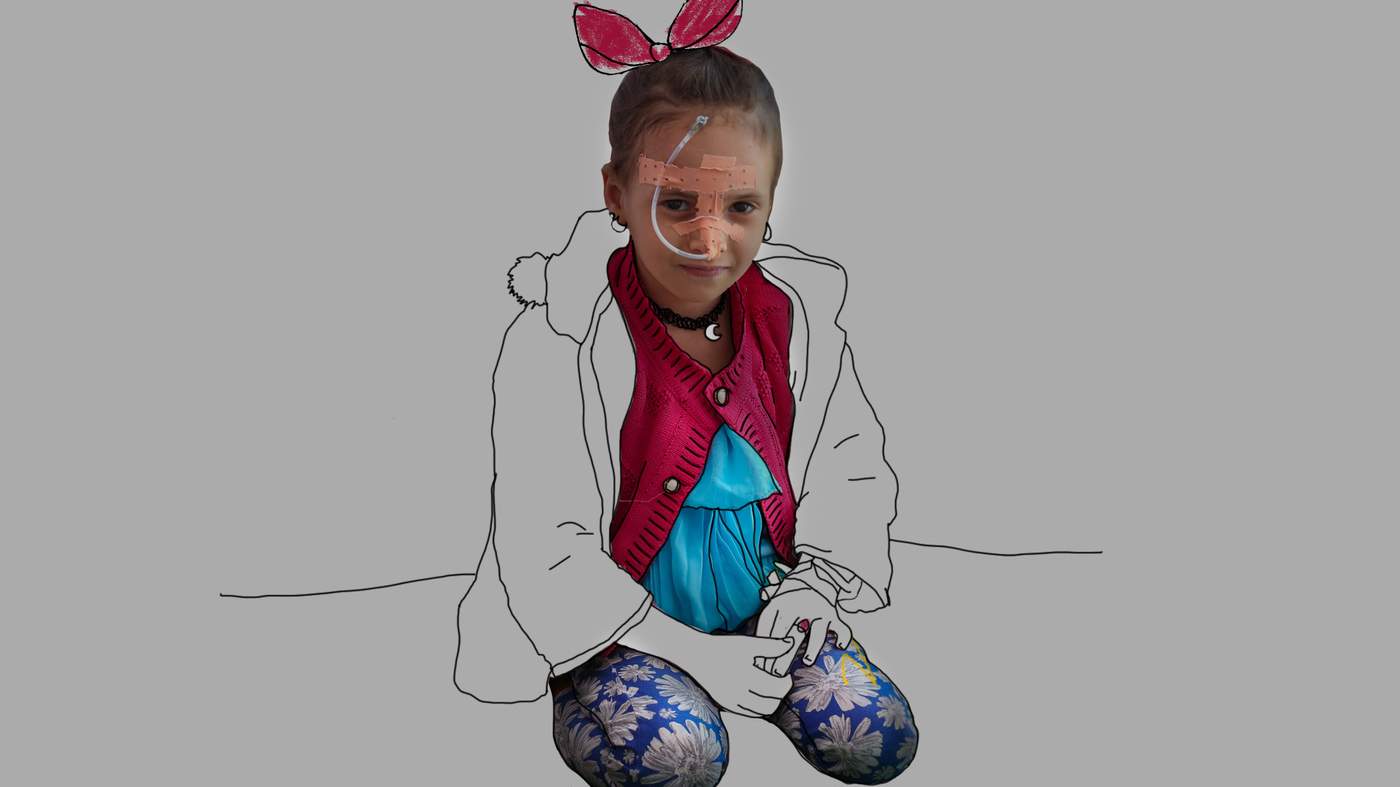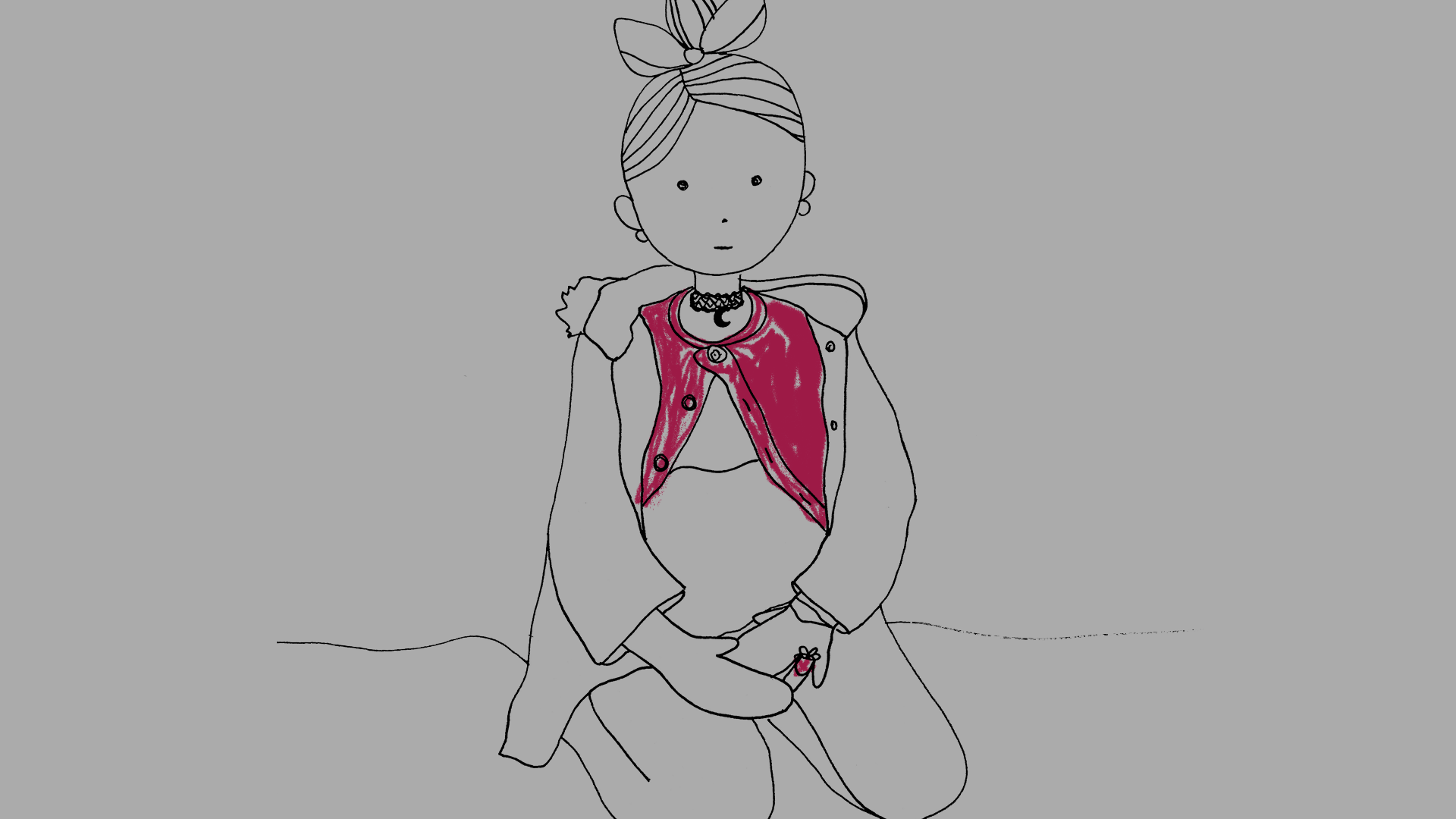 In Alaa's home country of Yemen, many families are
going hungry.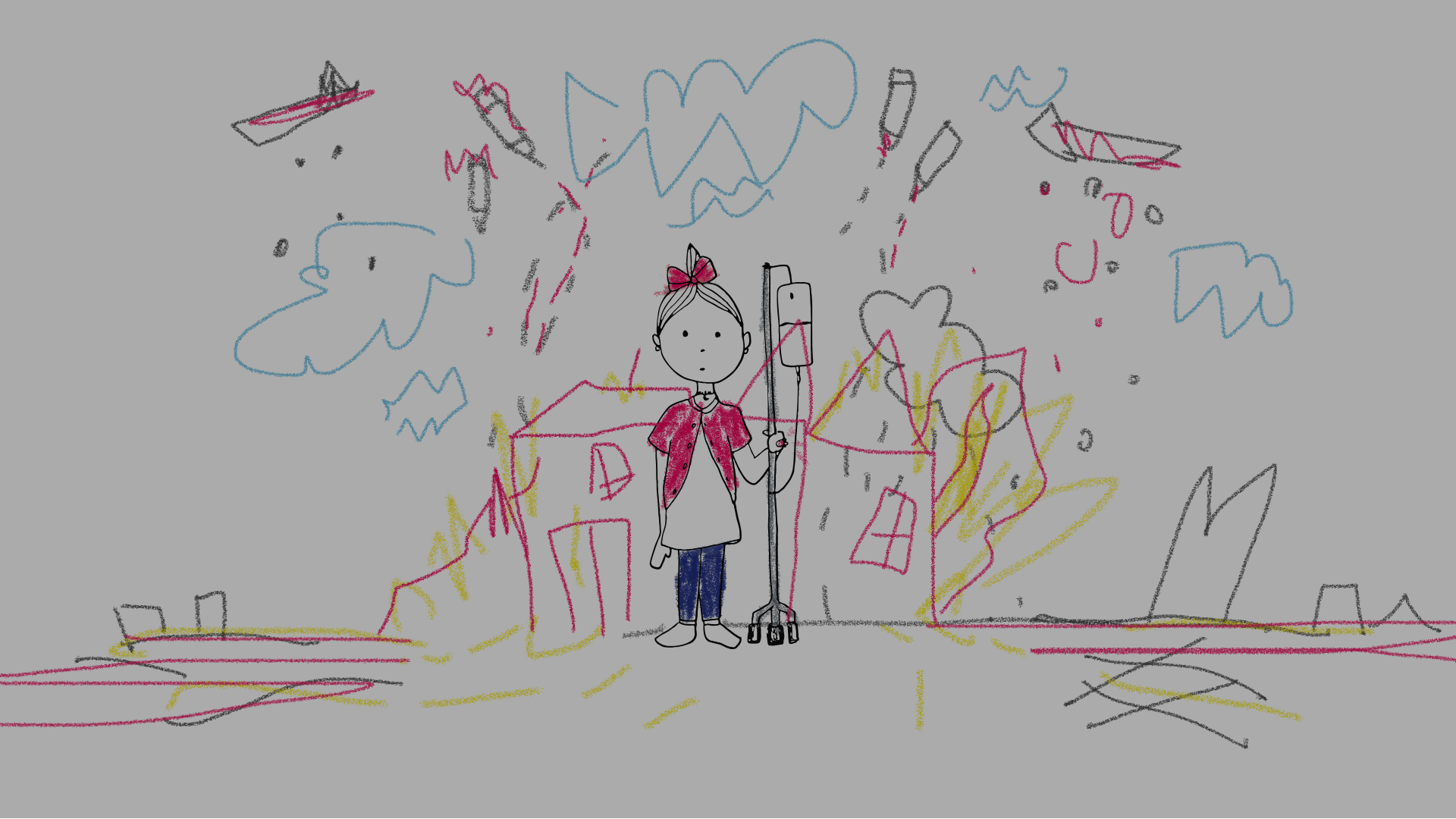 War, food shortages and disease have created the largest humanitarian crisis in the world.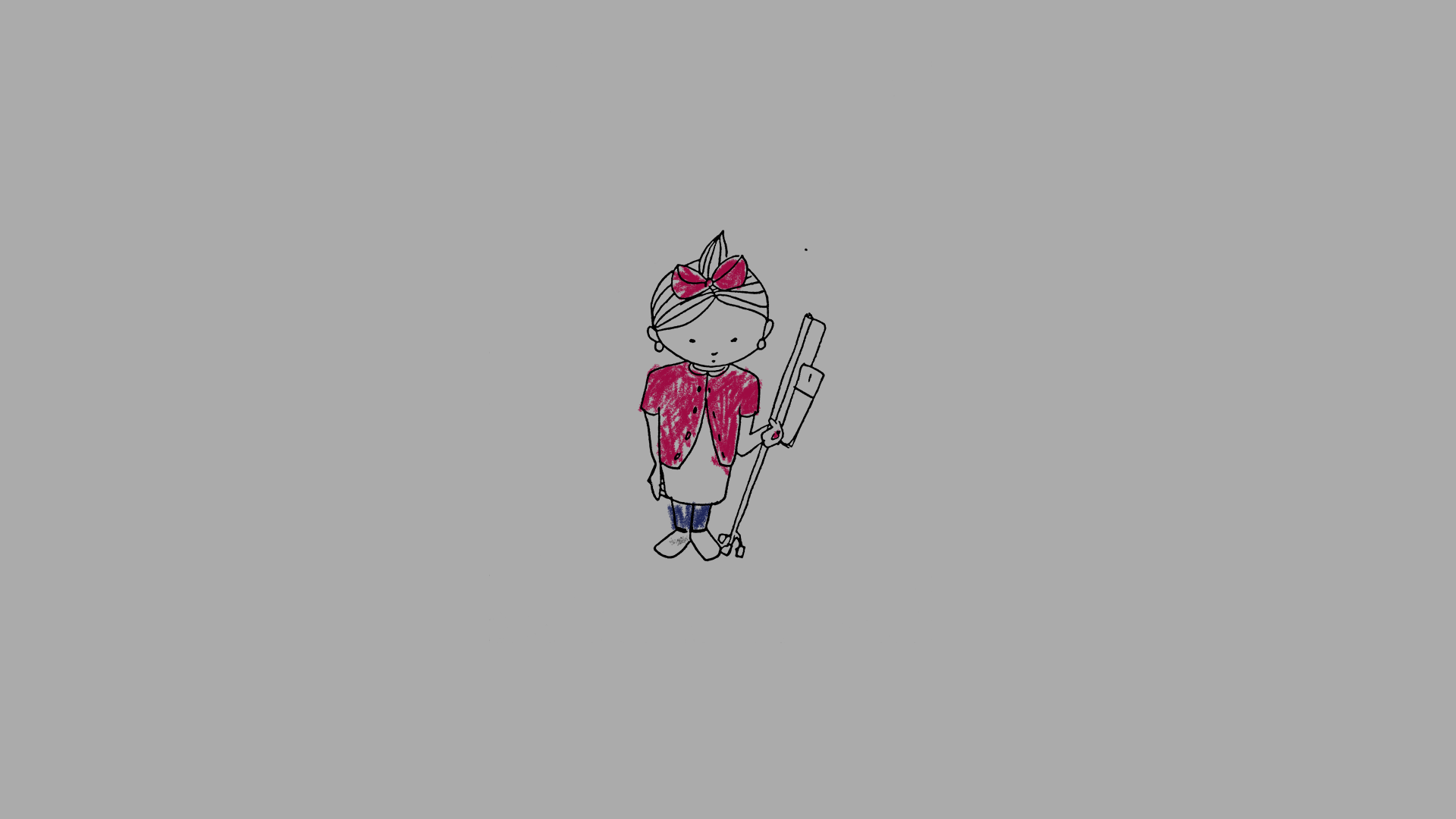 The population could be on the brink of famine.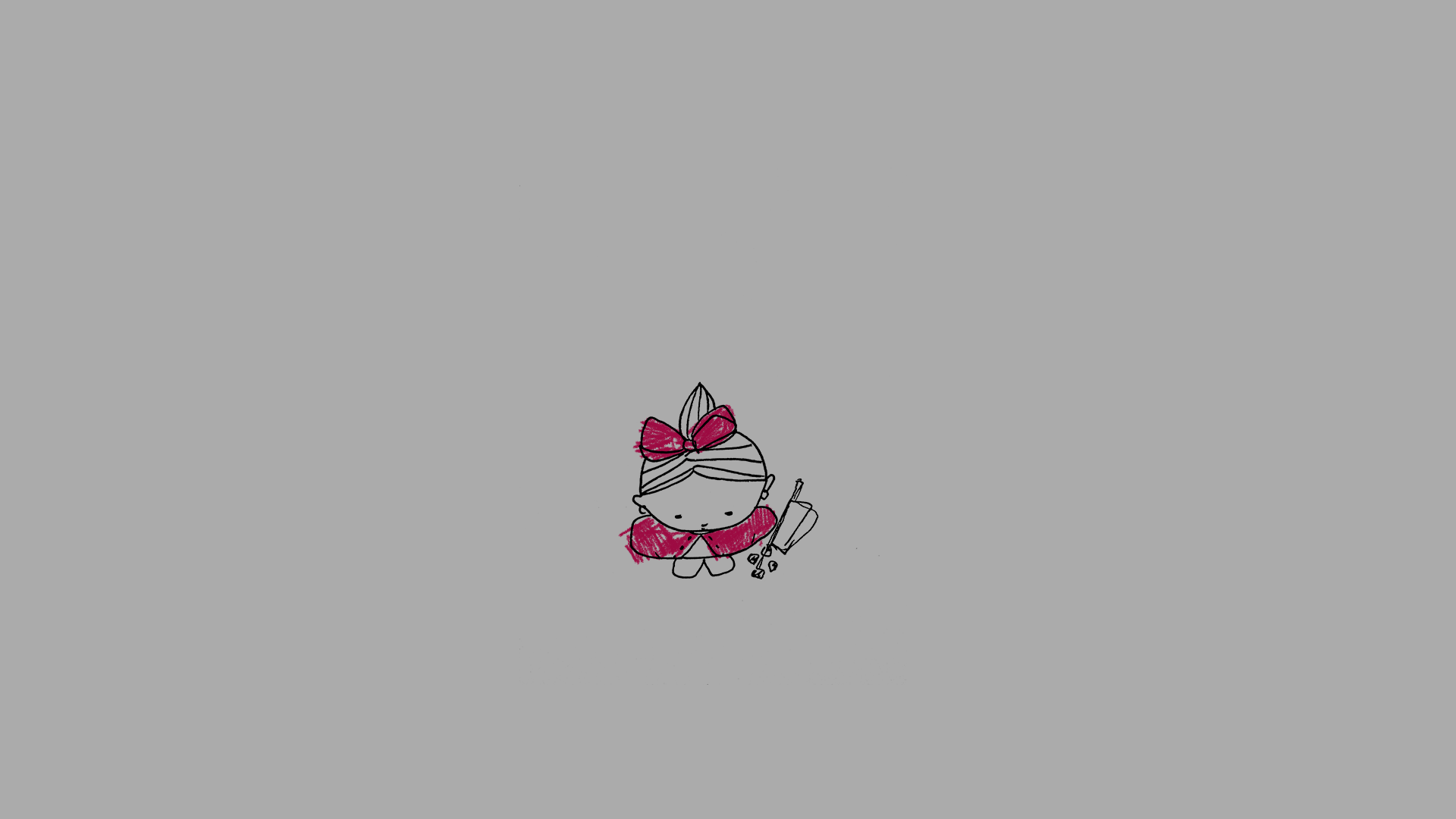 Children are bearing the brunt of the crisis.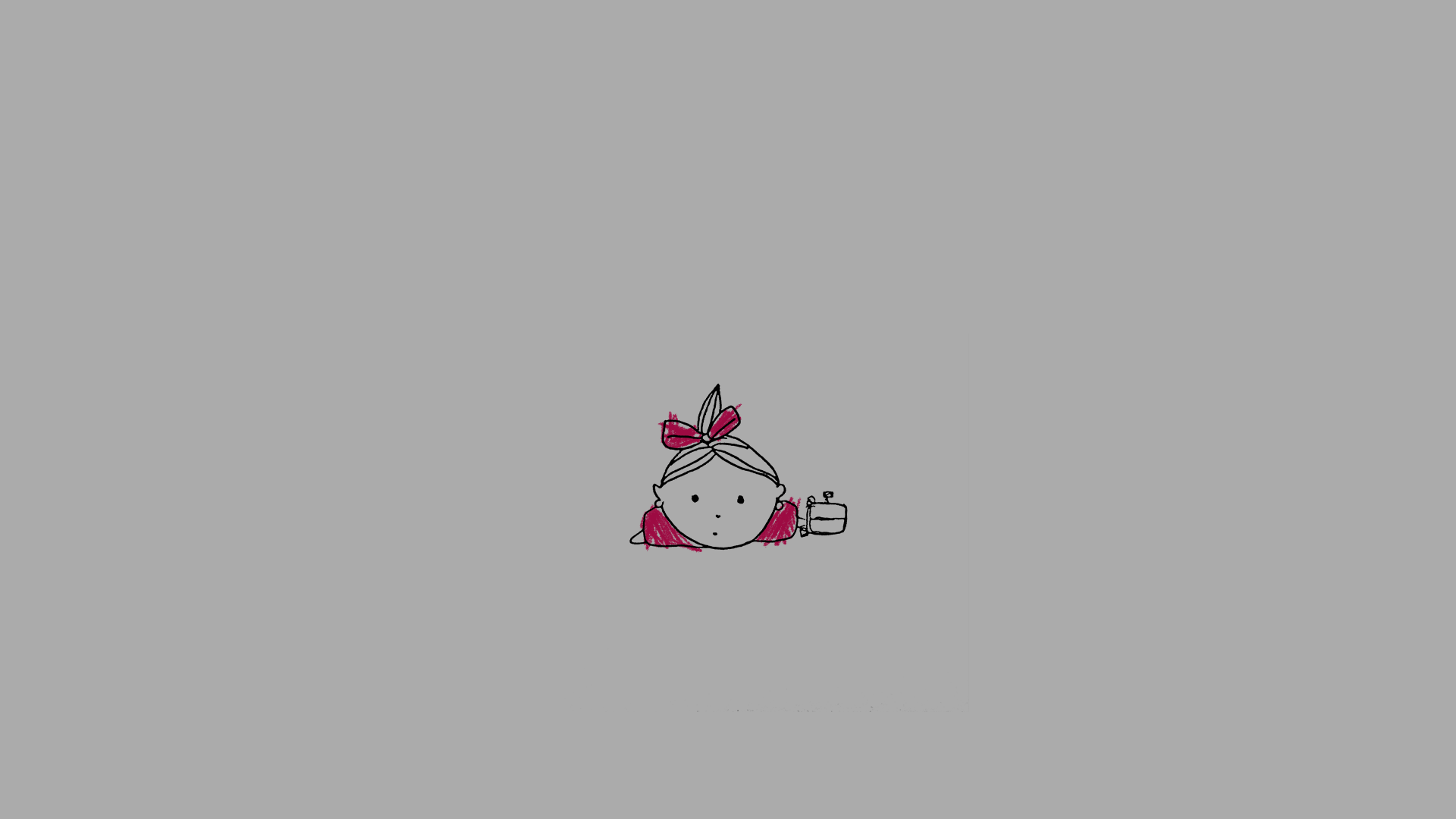 Thousands have been killed or injured in the war which has raged since 2015.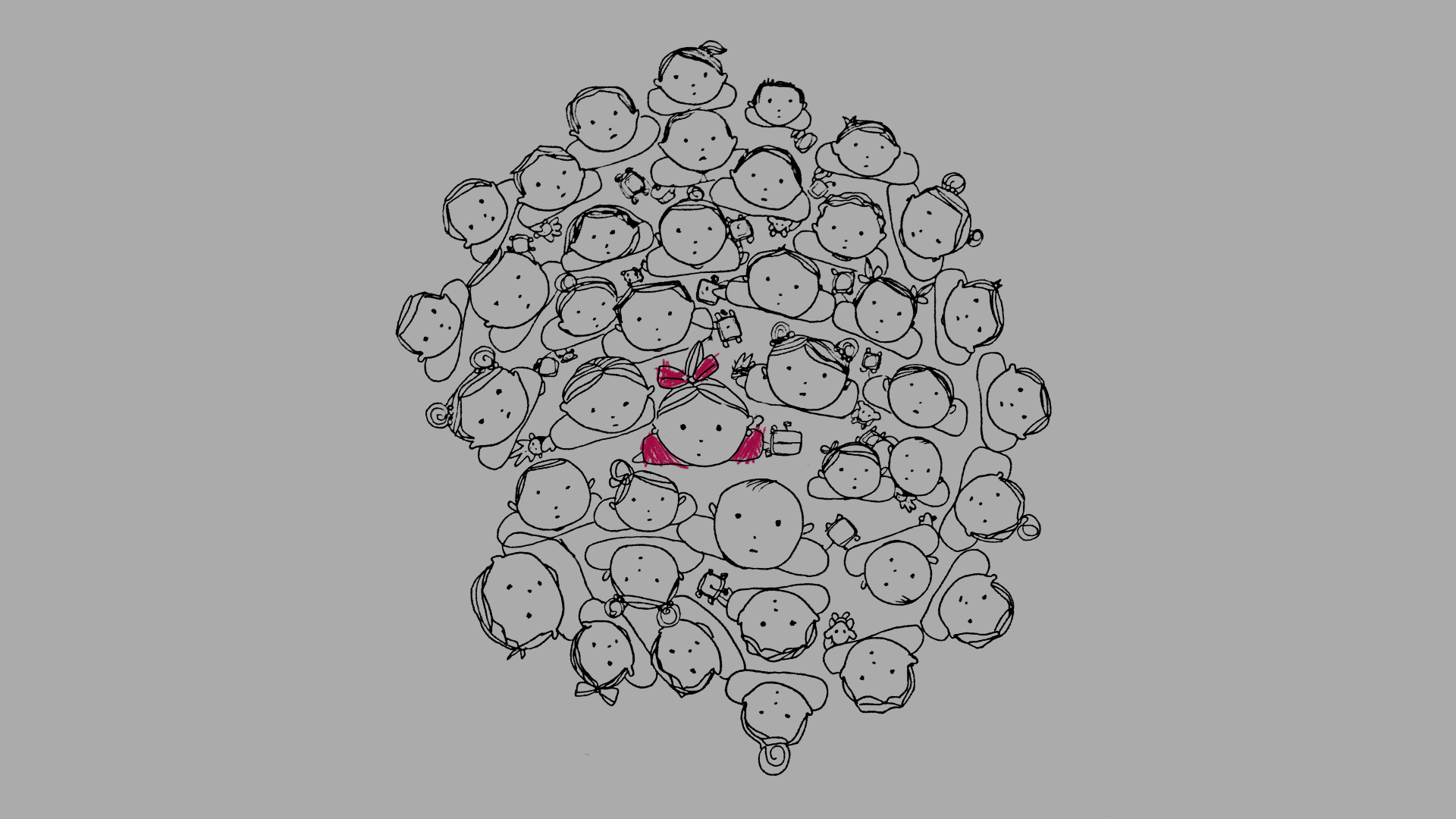 The UN says Yemen is one of the worst places to be a child.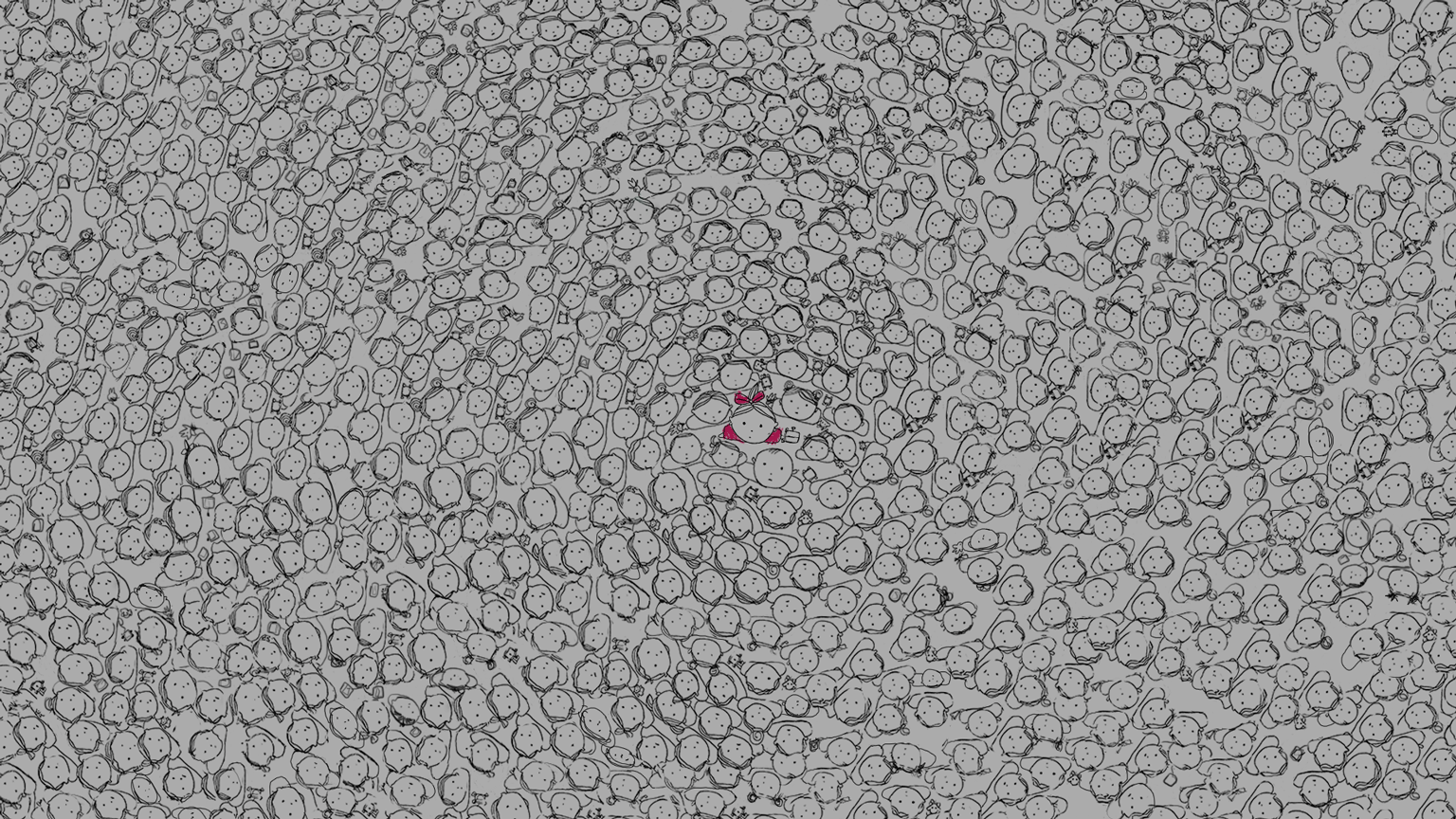 "All I want is to find work so my children survive."
says Rahmah, Alaa's mother,
who has sold all her jewellery to feed her family.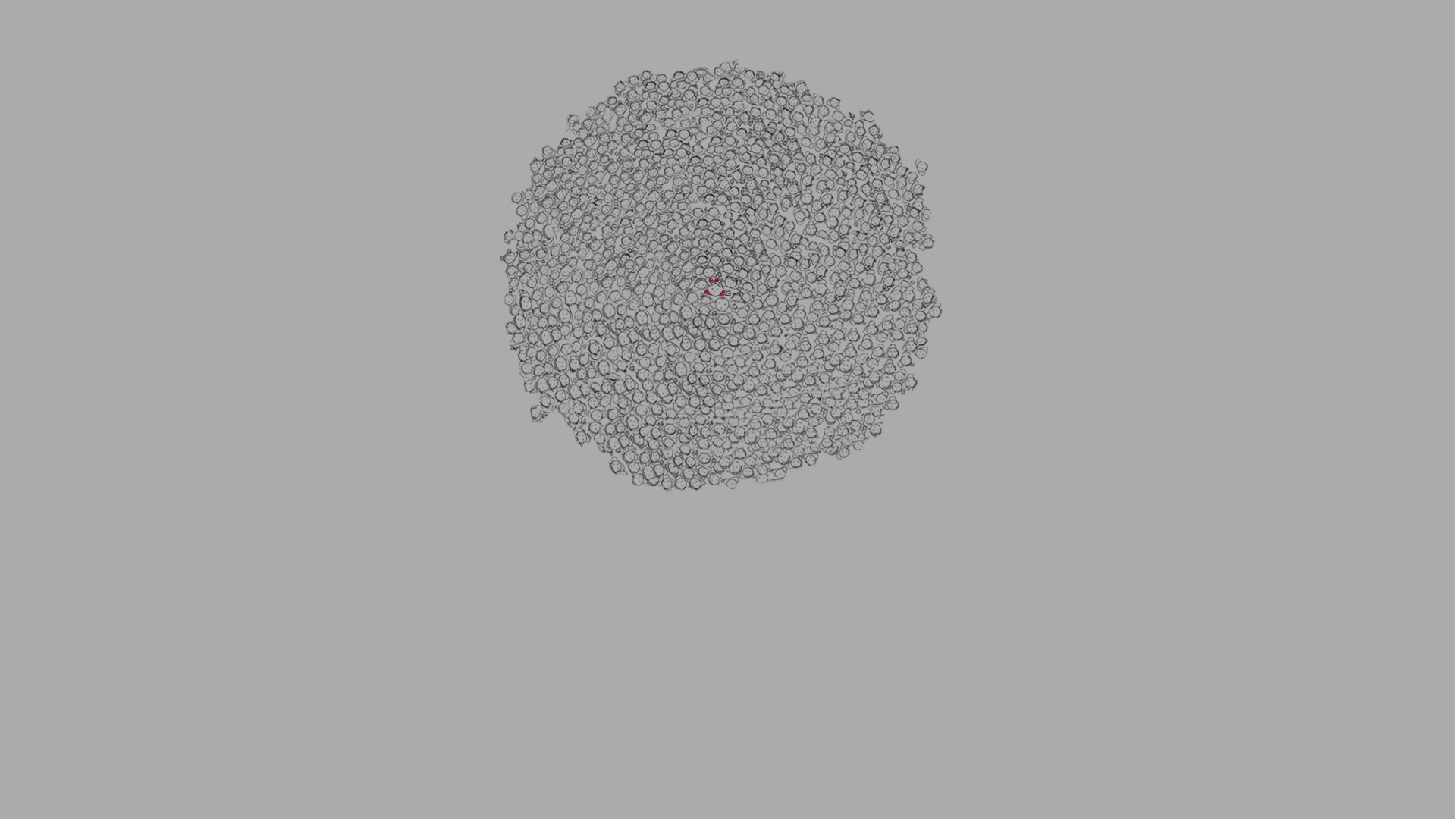 1.8 million children under the age of five are acutely malnourished. Almost 400,000 of them are at risk of death if they don't get help.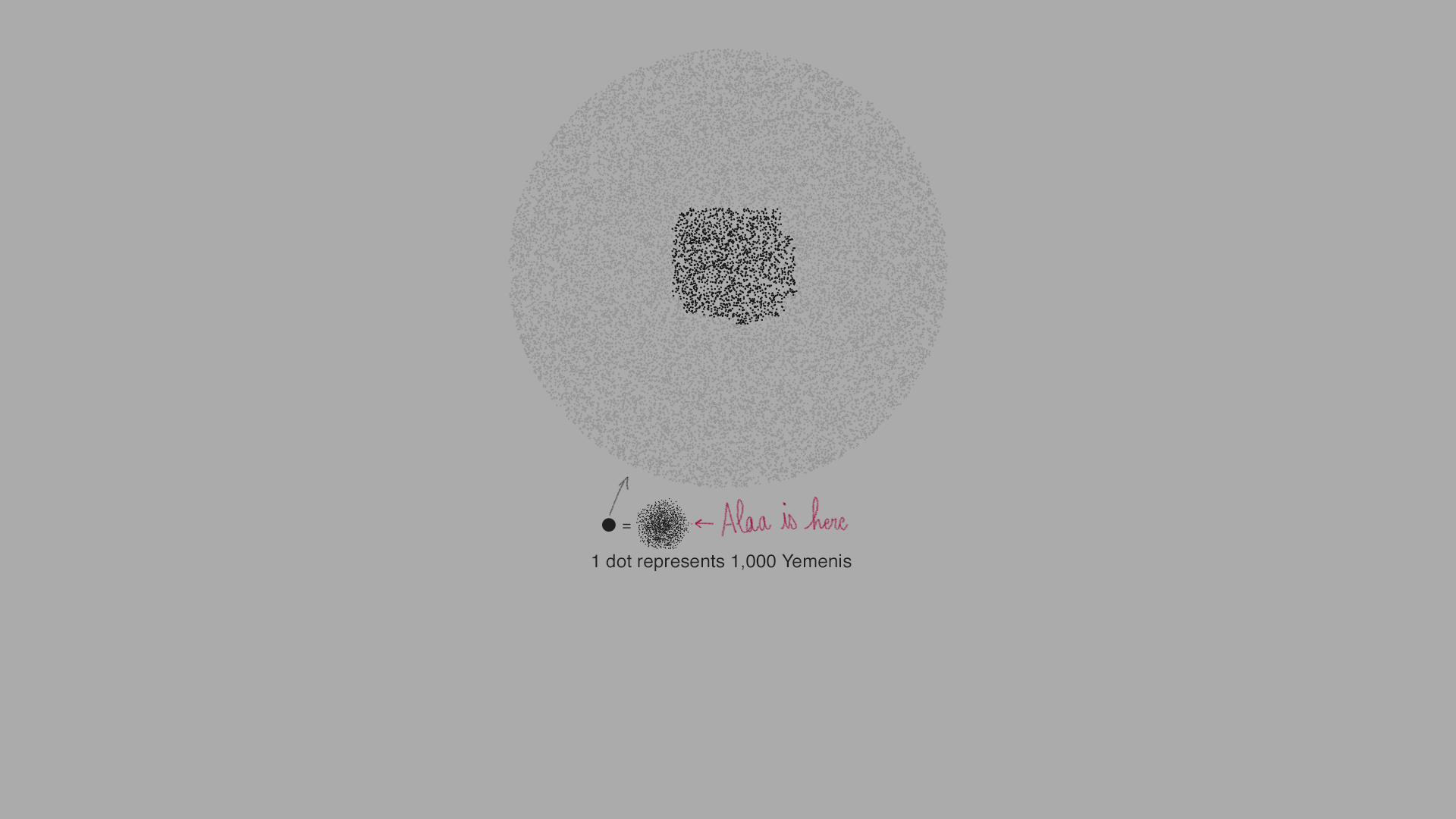 More than eight million Yemenis are not getting the food they need and suffering some kind of malnutrition.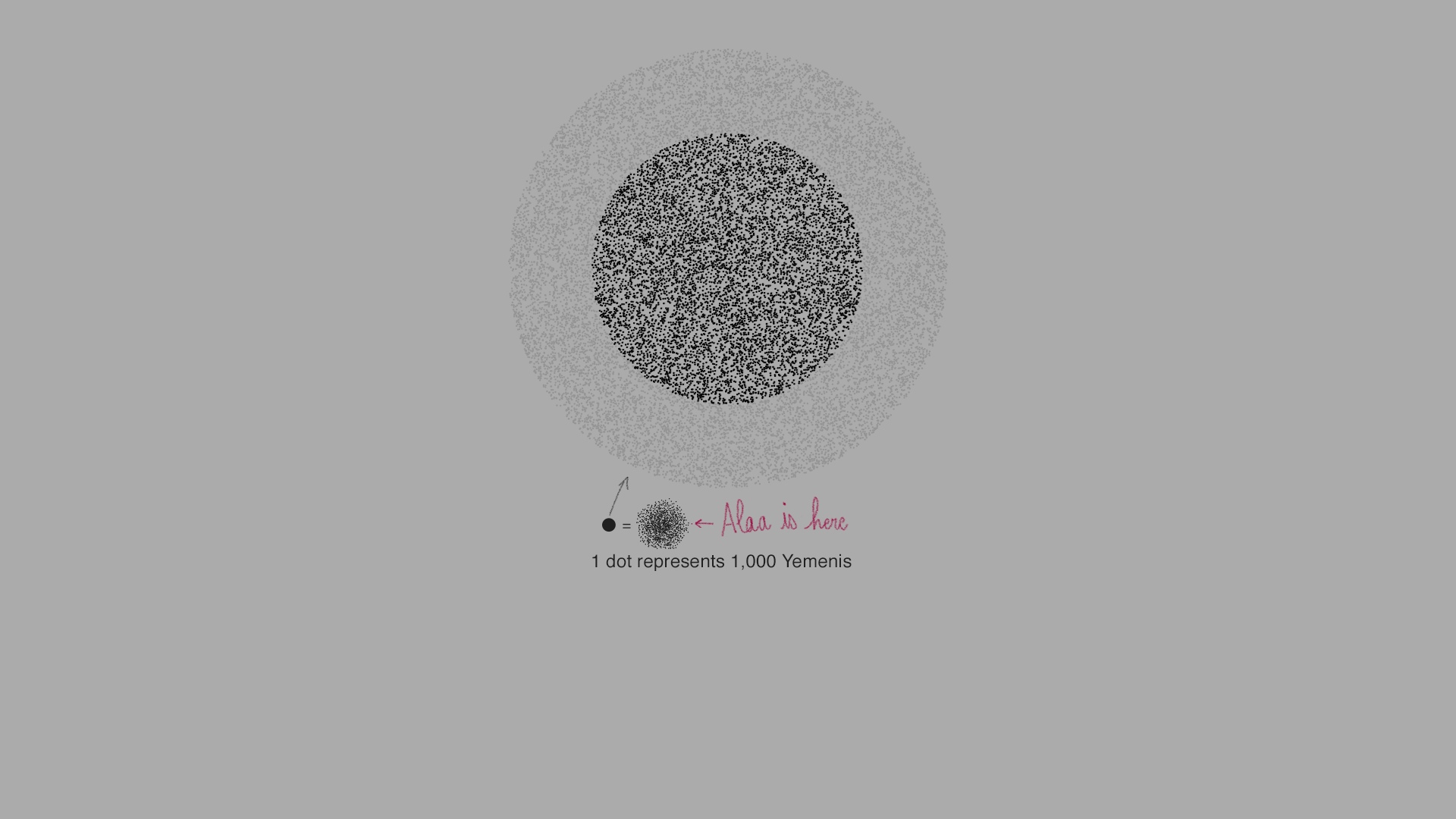 11 million Yemenis need urgent help to survive.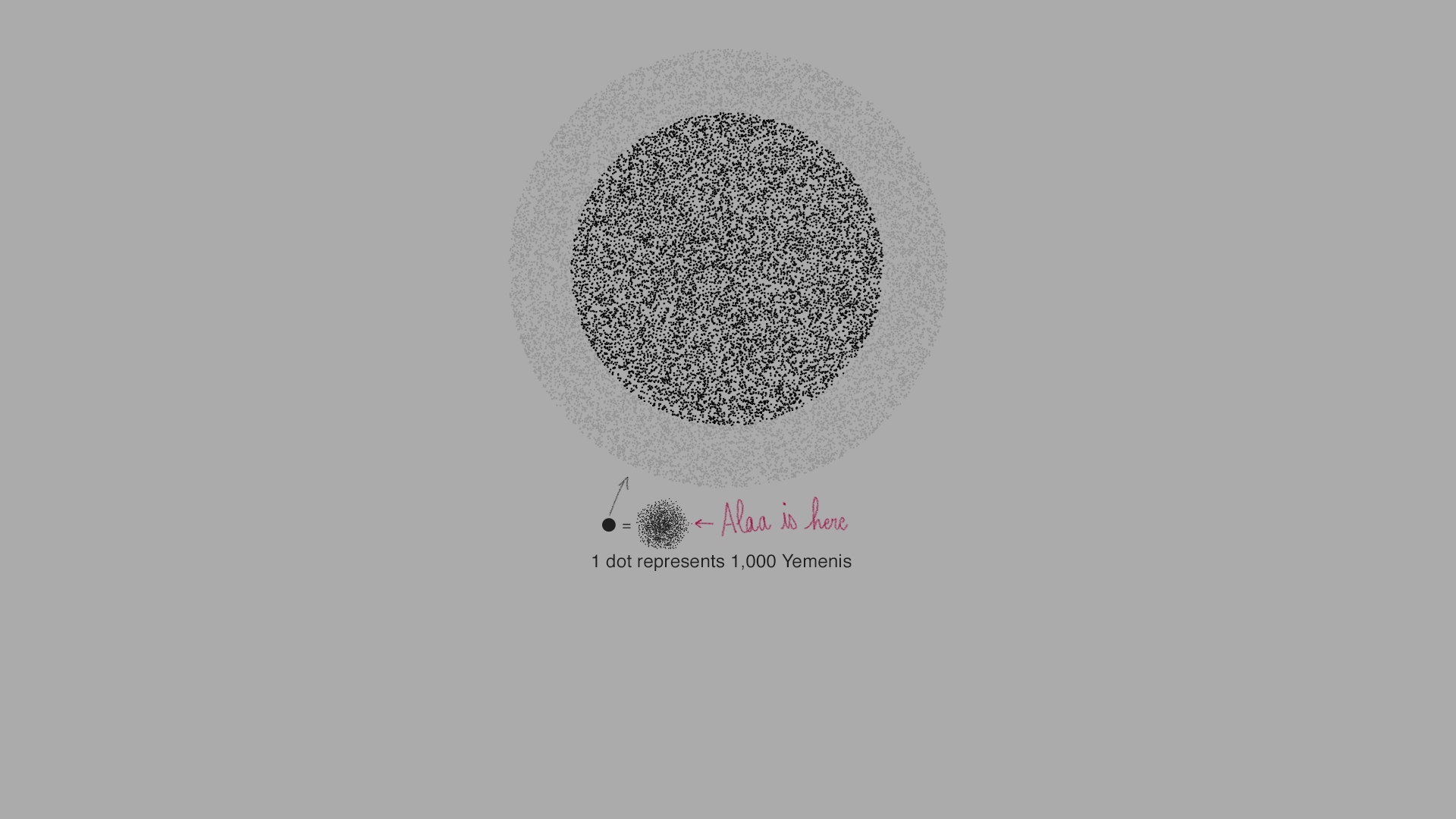 16 million people are in need of basic healthcare and/or do not have access to safe drinking water.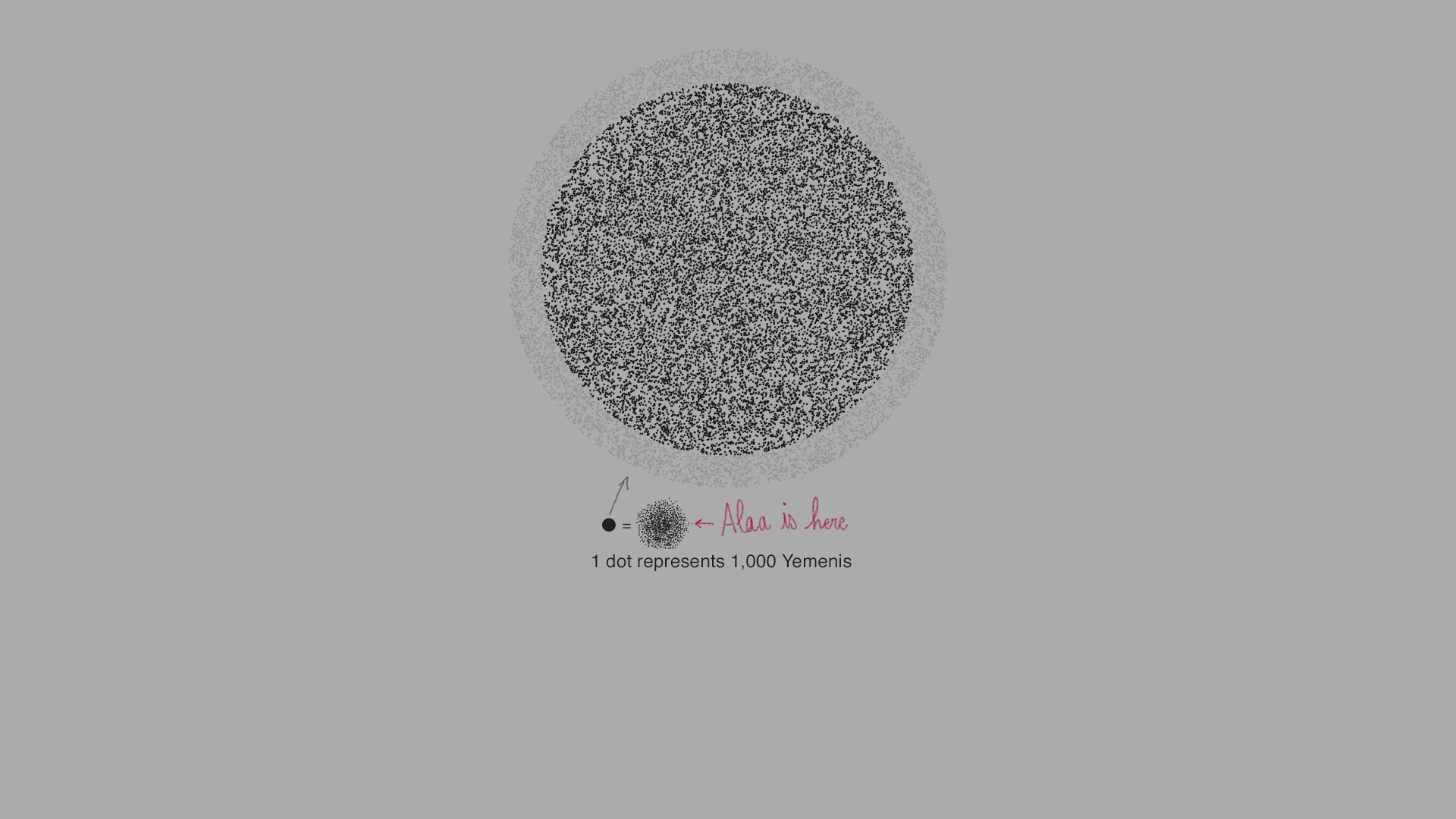 Almost 18 million - two in three Yemenis - regularly don't know where their next meal is coming from.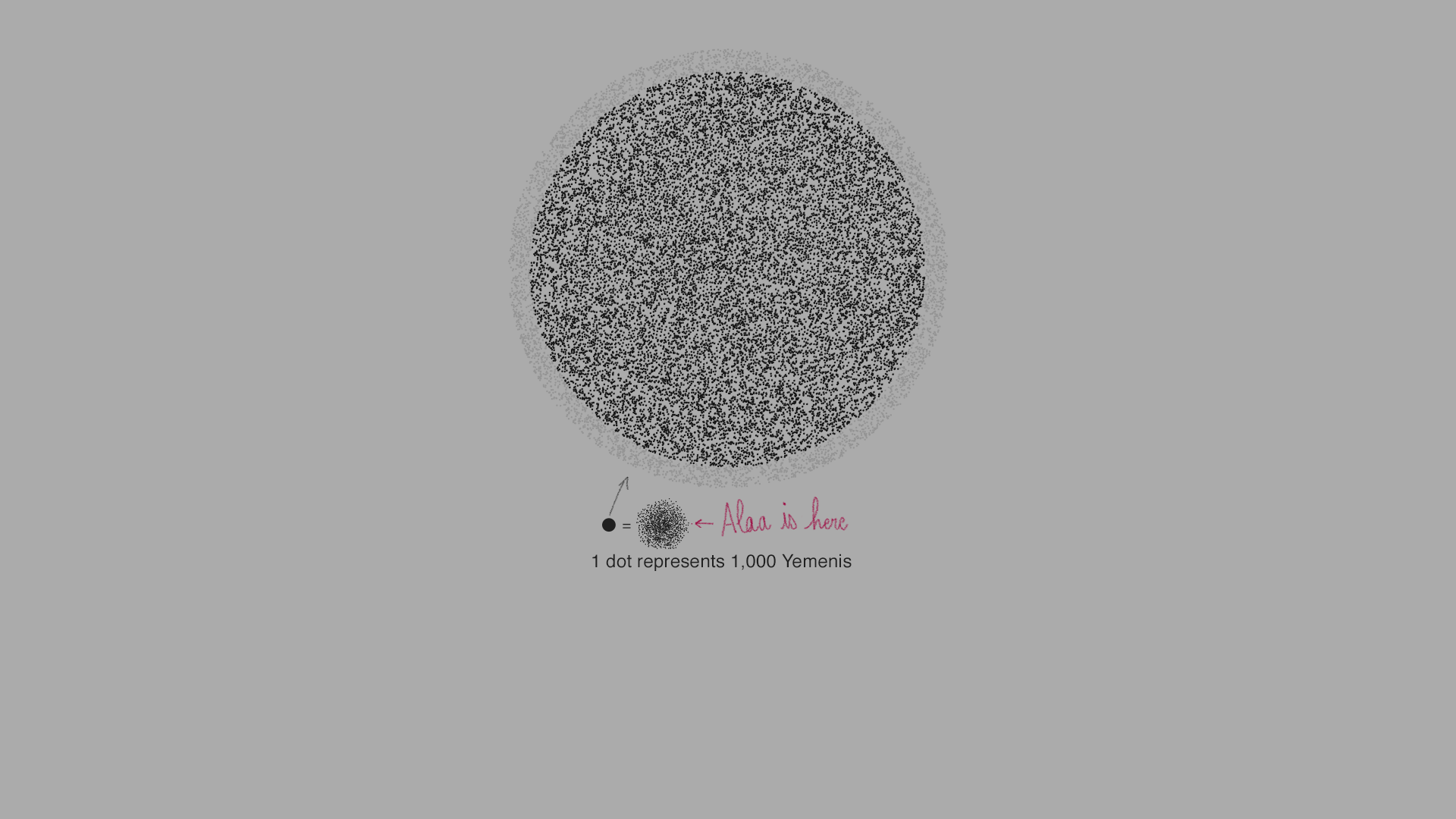 22 million people - three in four Yemenis - need help.
Half are children.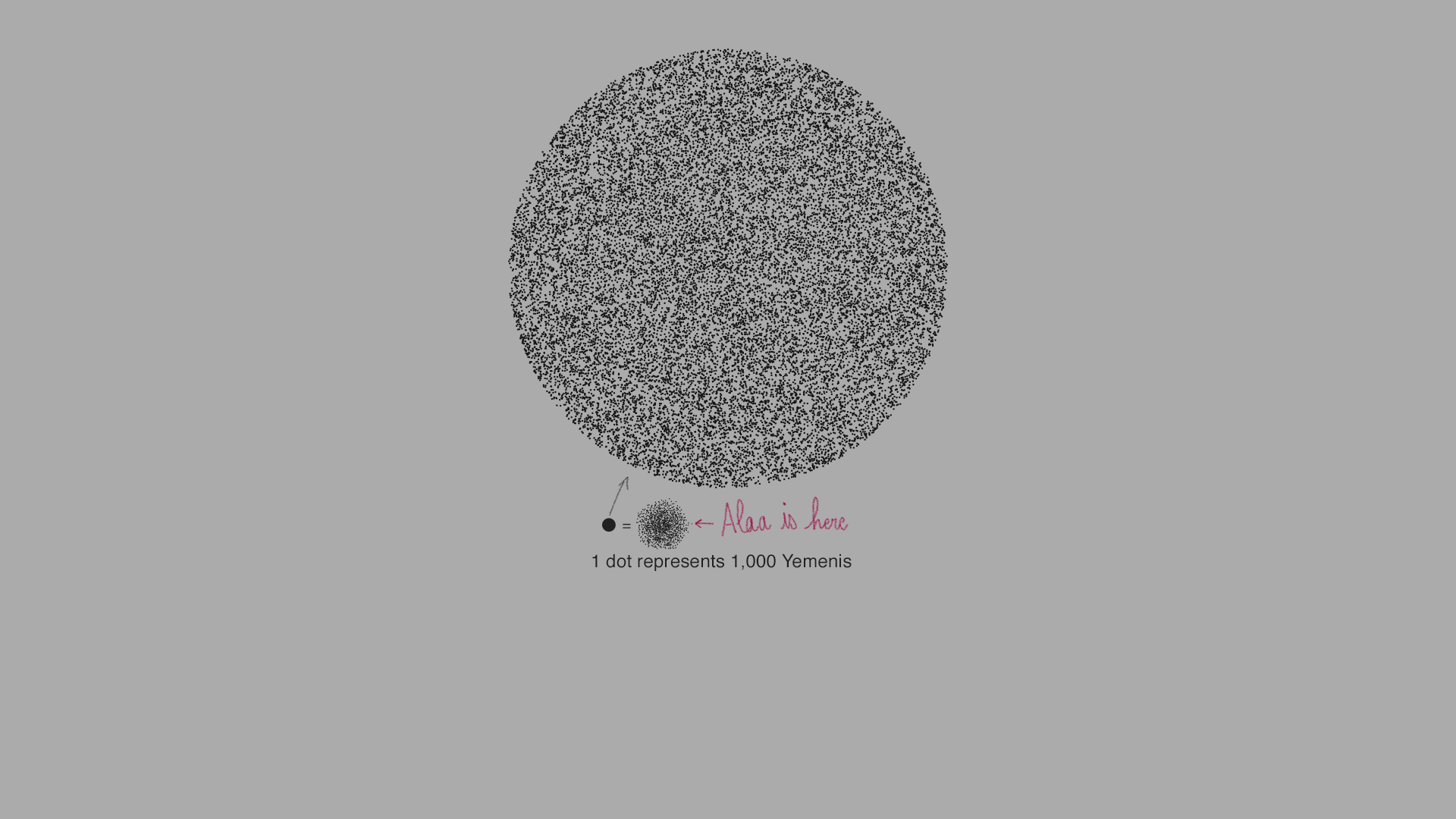 After receiving treatment for malnutrition, Alaa contracted tuberculosis and returned to hospital.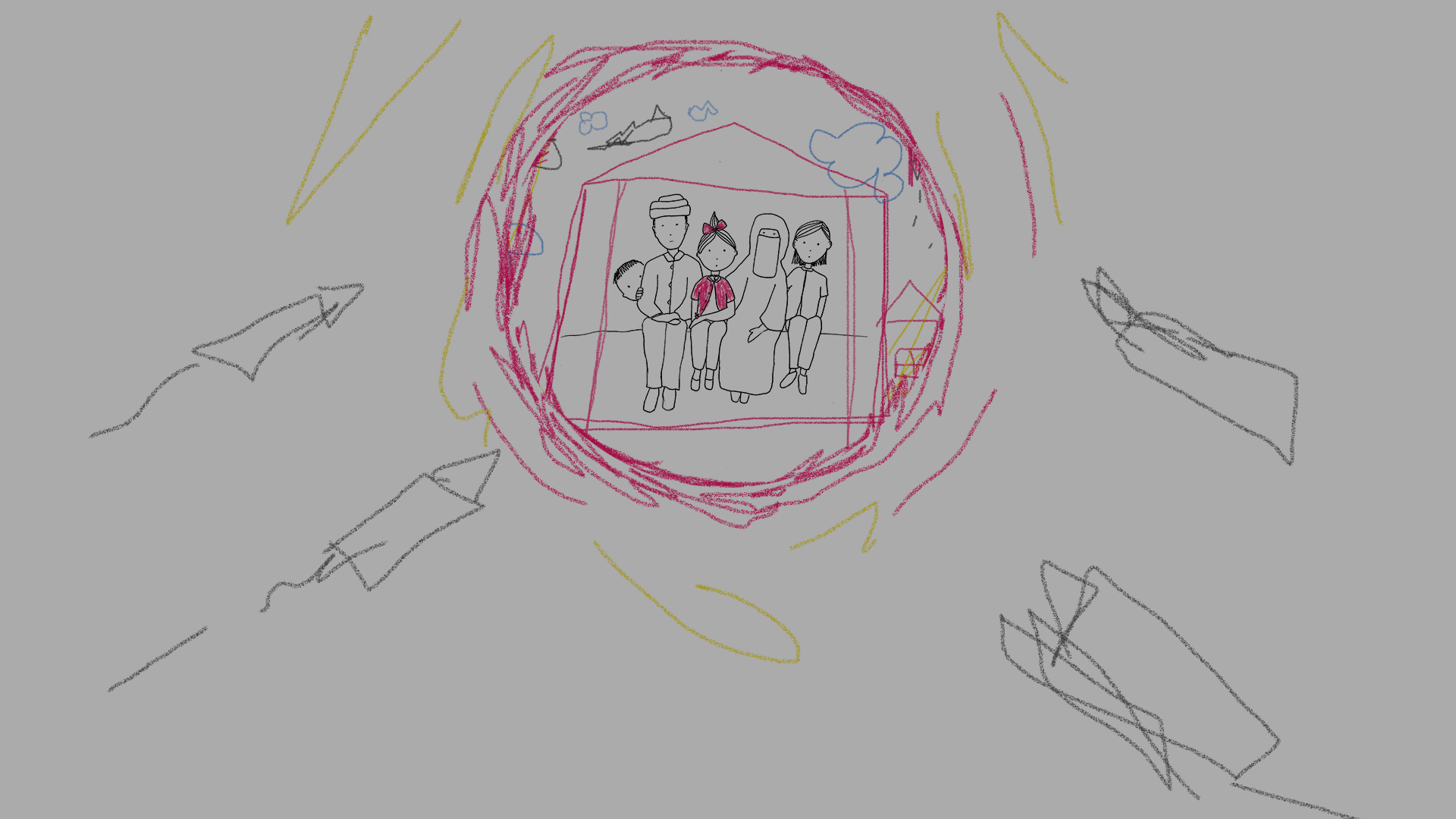 She is now back home with her family and trying to recover. She is still wearing her strawberry ring.