The girl whose home could slip away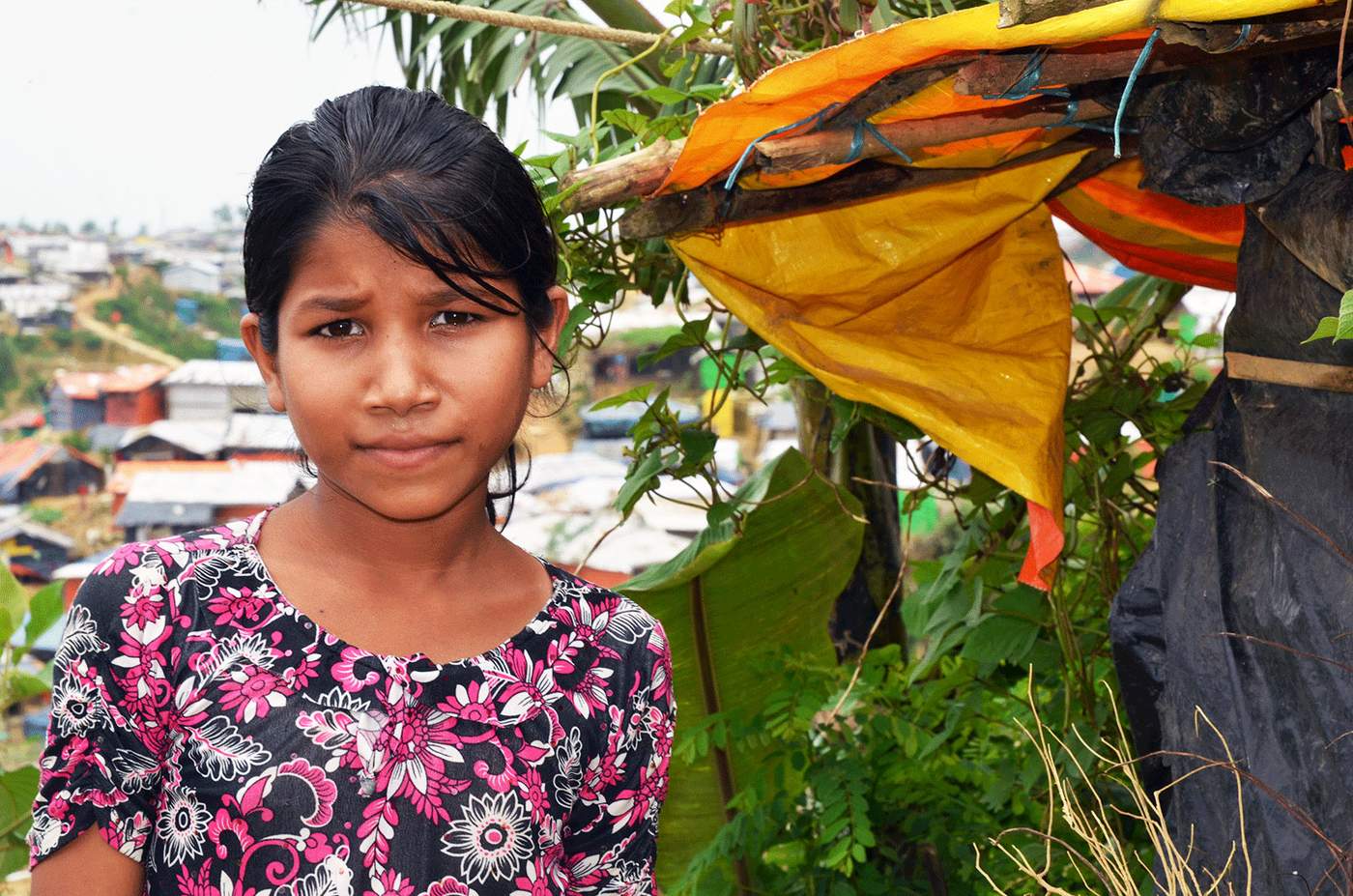 Twelve-year-old Kamroo's house is on a hill.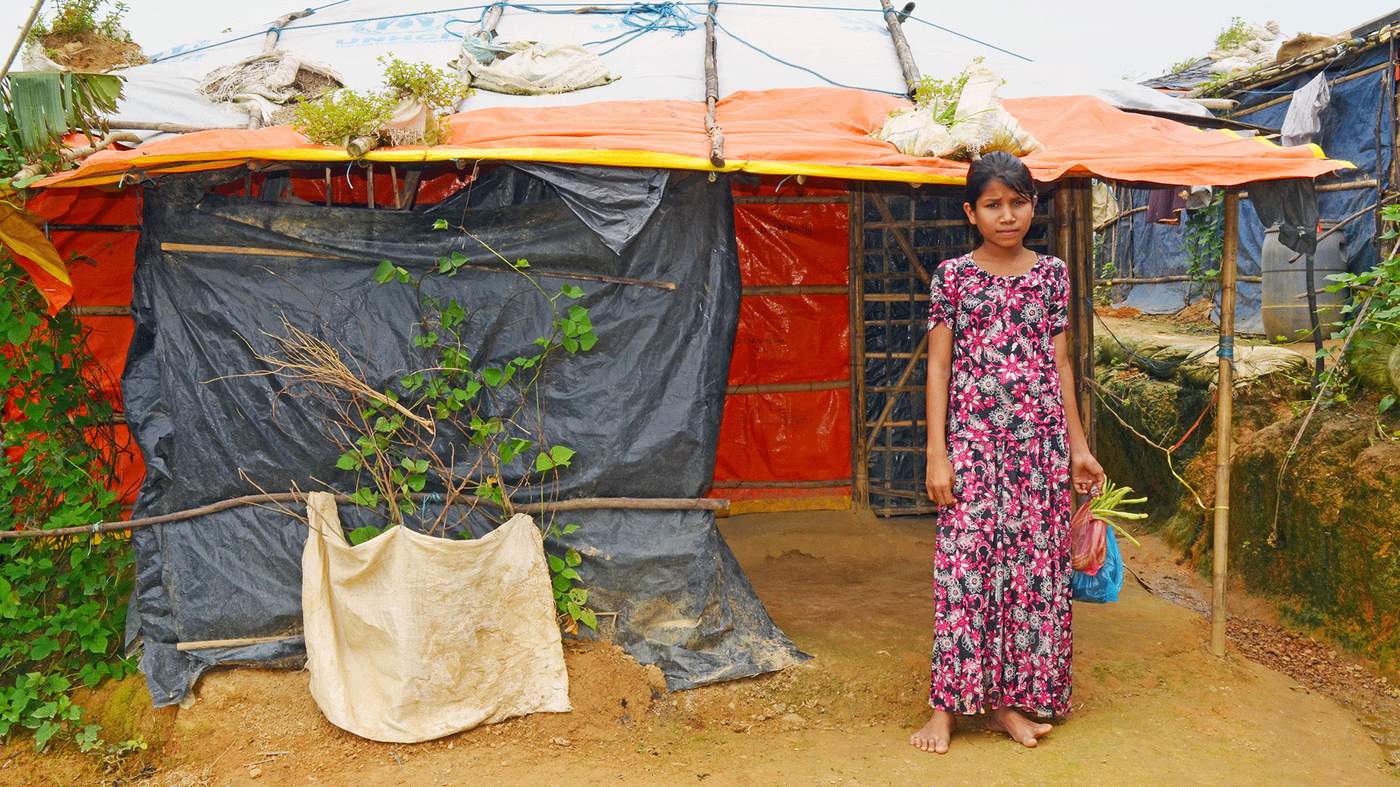 It is made of bamboo and plastic sheets.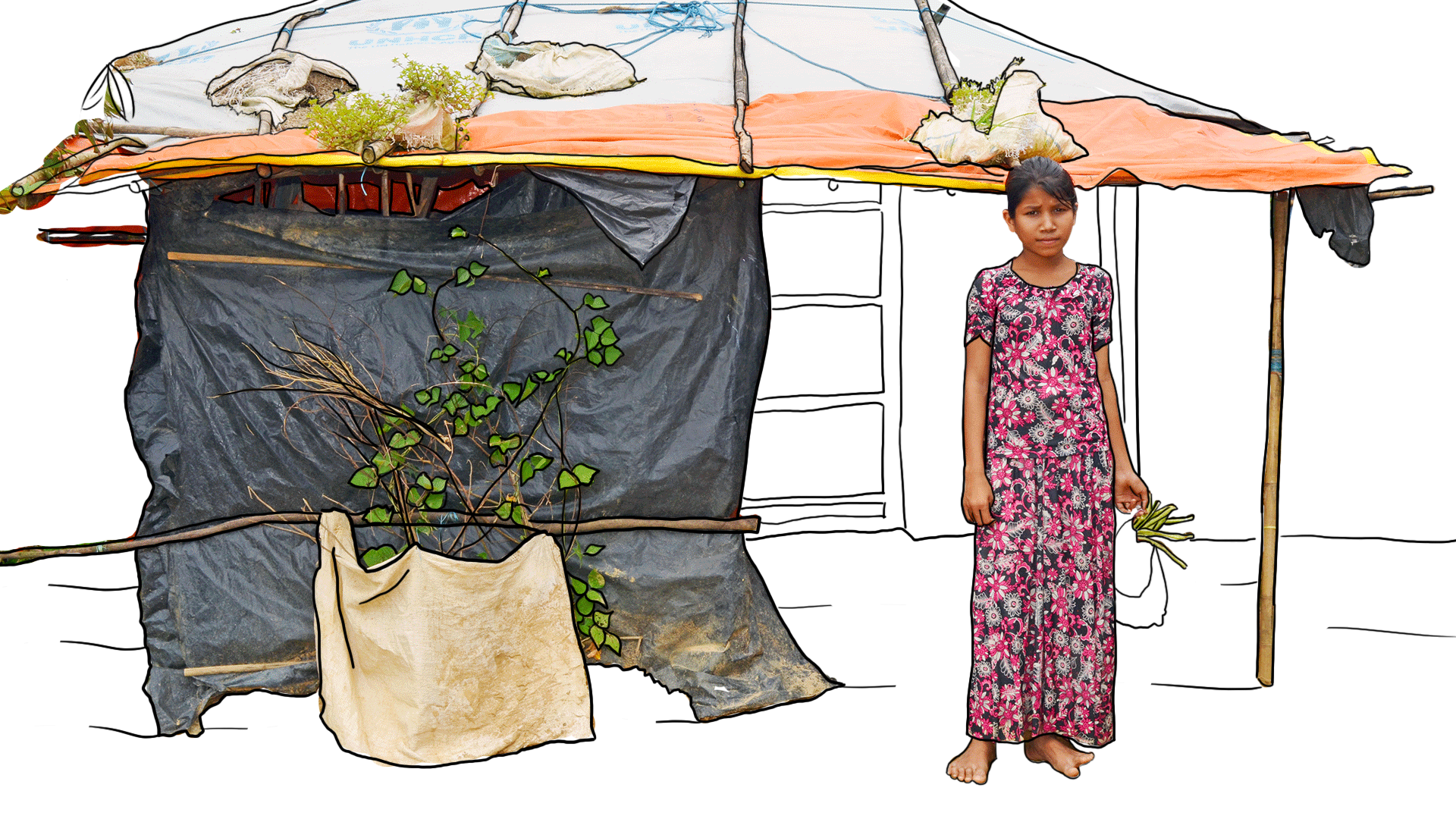 She lives with her grandmother in the biggest refugee camp in the world - in Cox's Bazar, a region in south-eastern Bangladesh.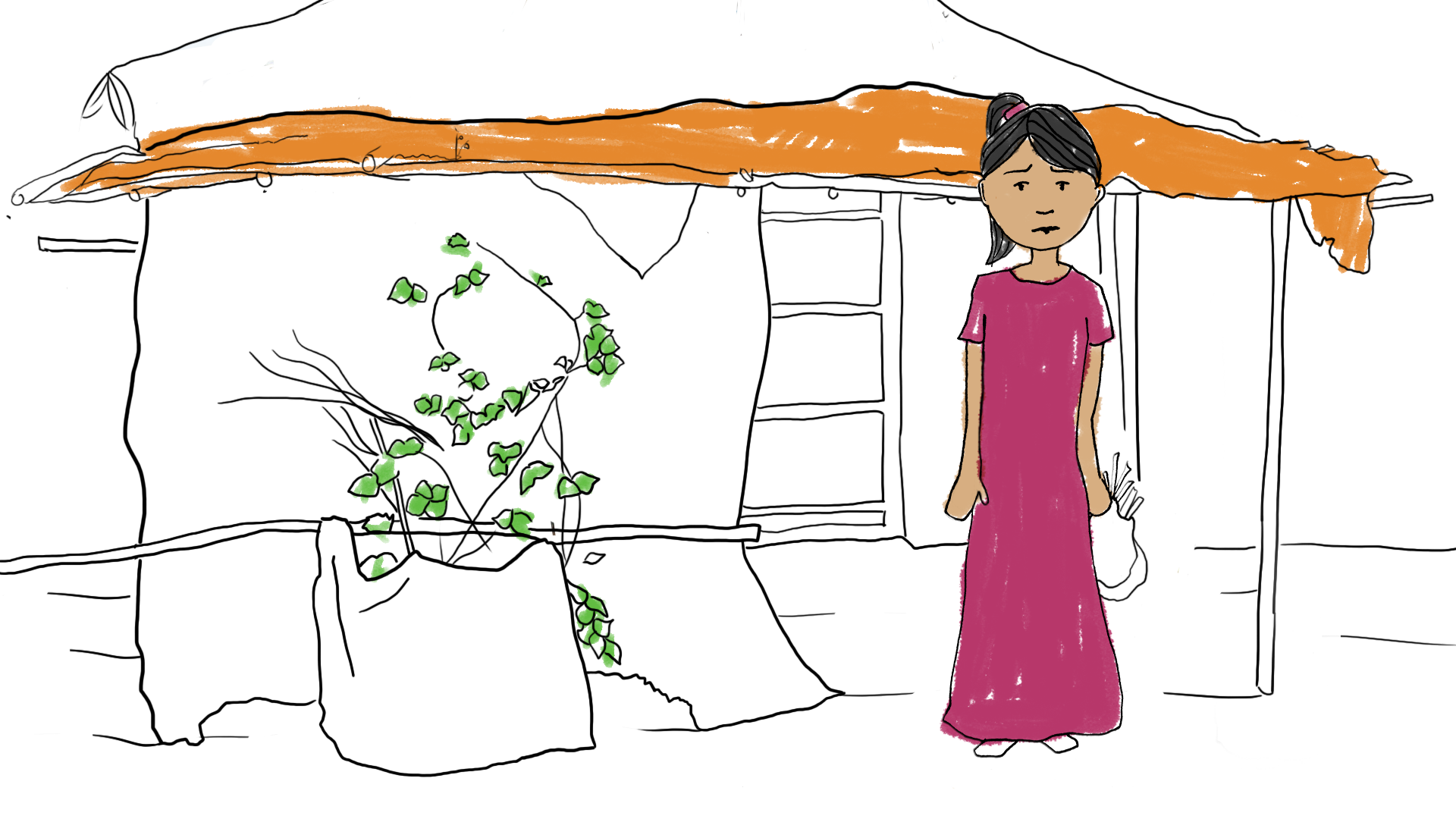 Heavy monsoon rains and storms could wash away their house down its steep muddy slope.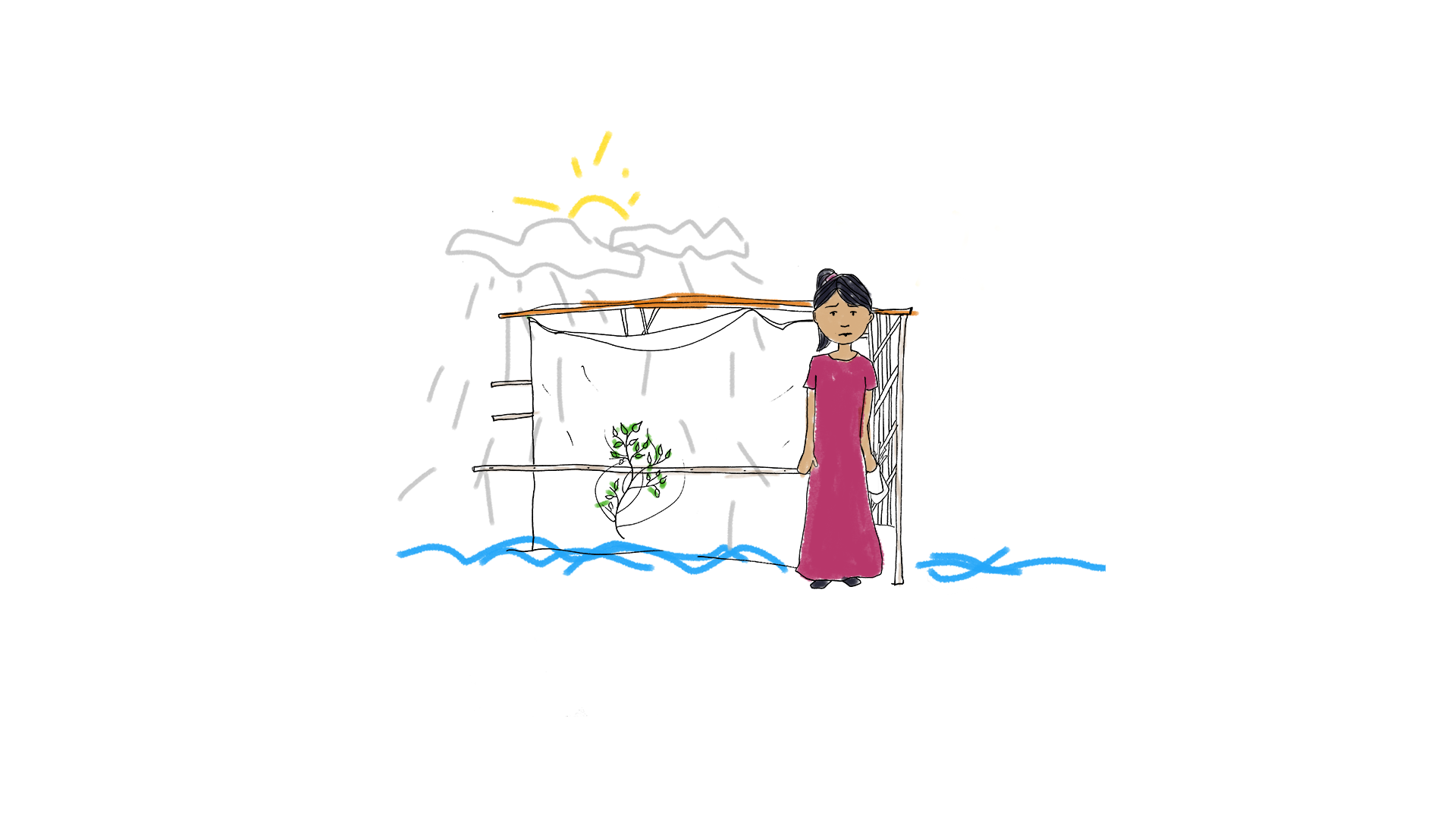 "I don't like living here - it is too hard," Kamroo says. "I work all the time and I can't play much."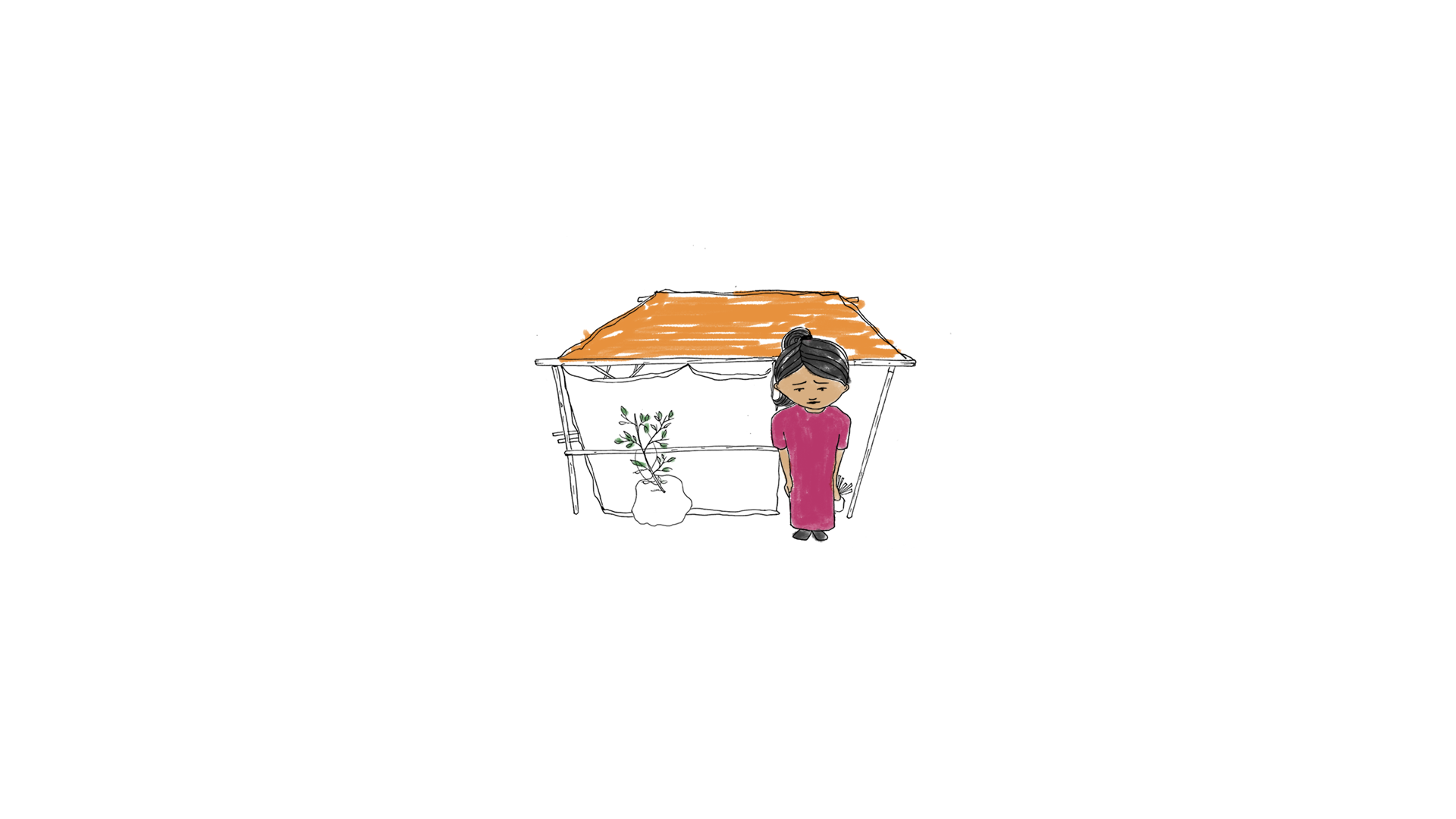 Kamroo spends much of her day looking after her 60-year-old grandmother, Amina.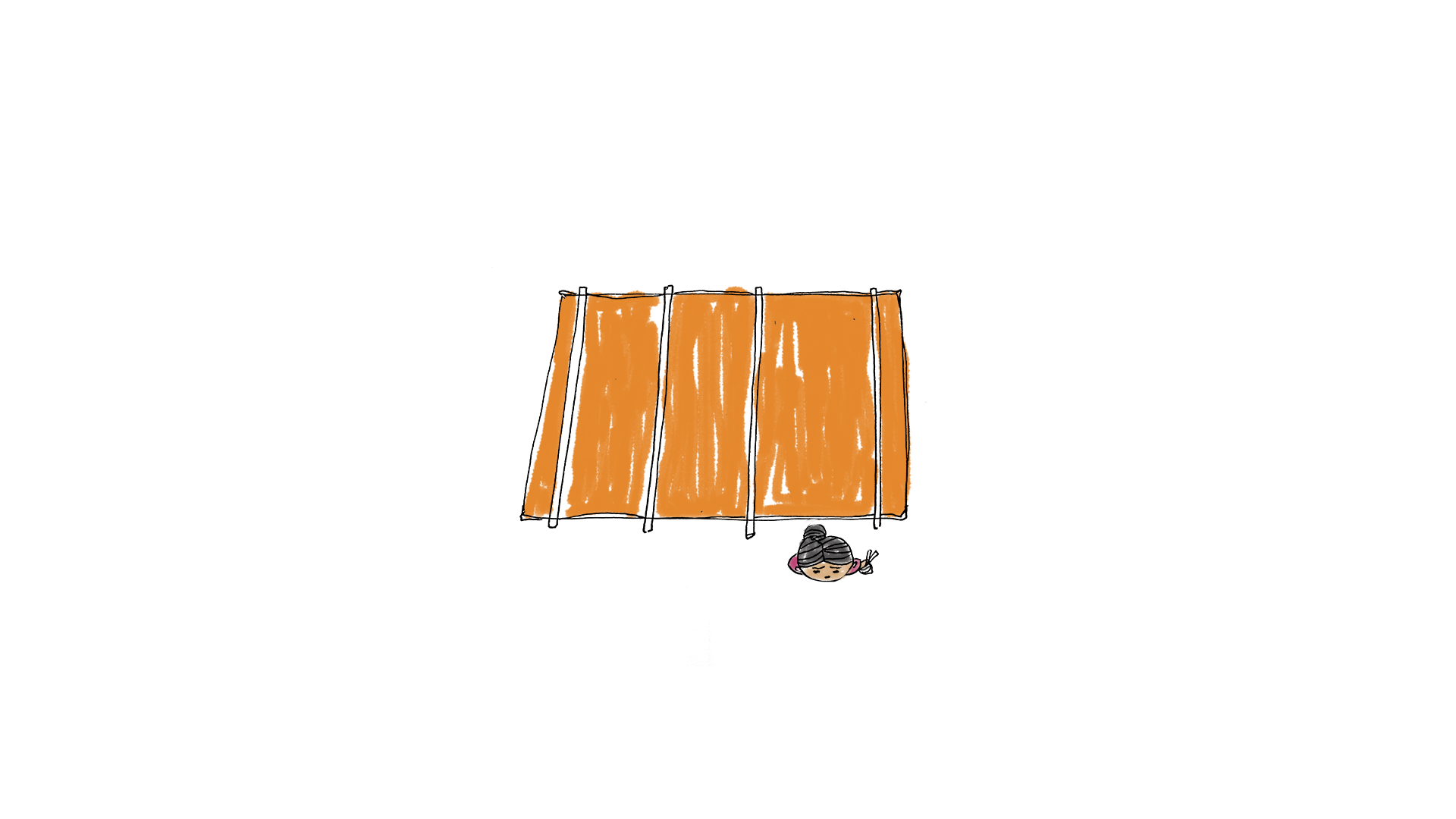 She collects water and fuel, goes to the market to buy food and cooks meals at home.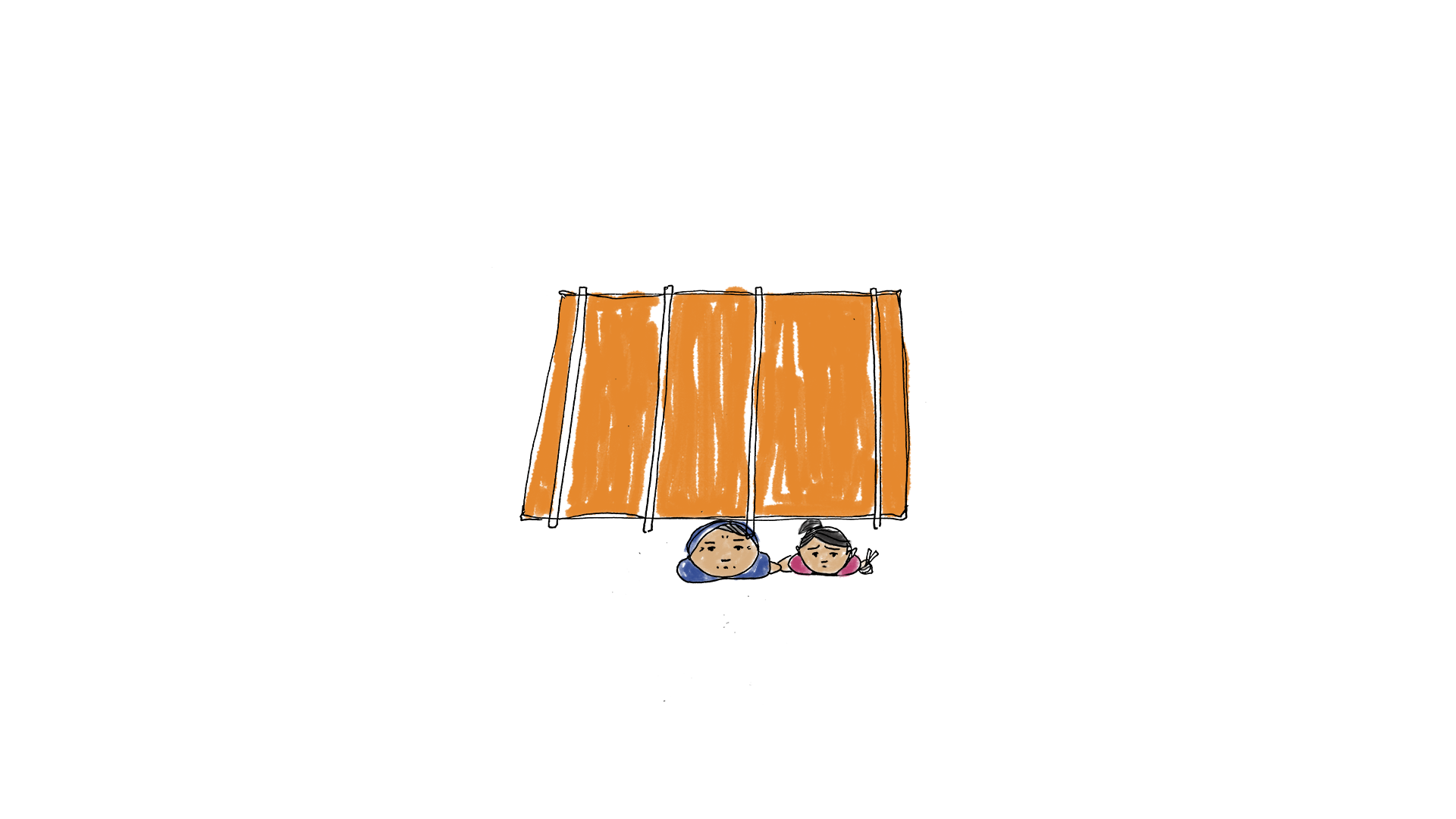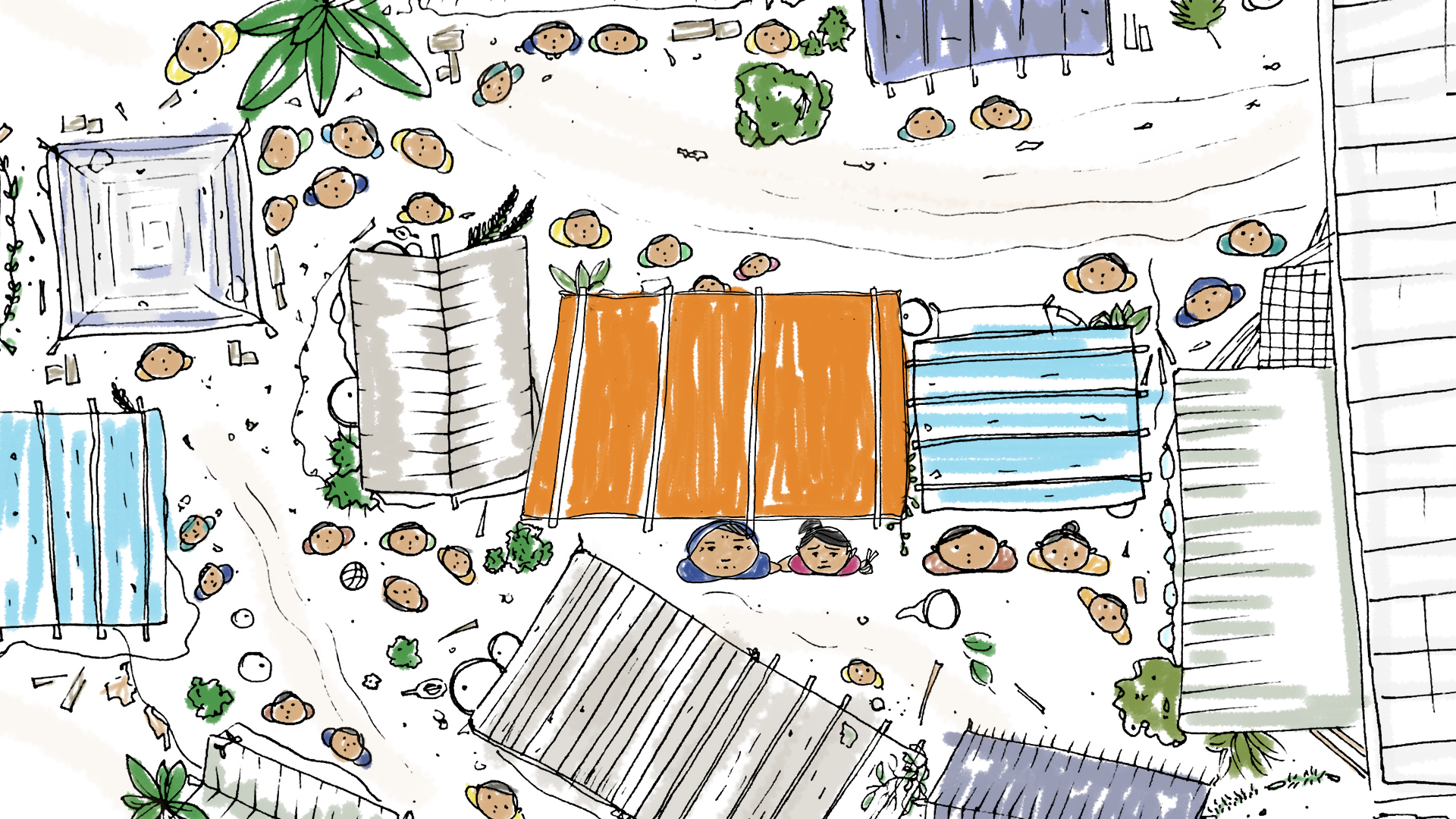 She walks 1km barefoot every day to do her essential errands around the makeshift camp - a sprawling maze of hills and gullies.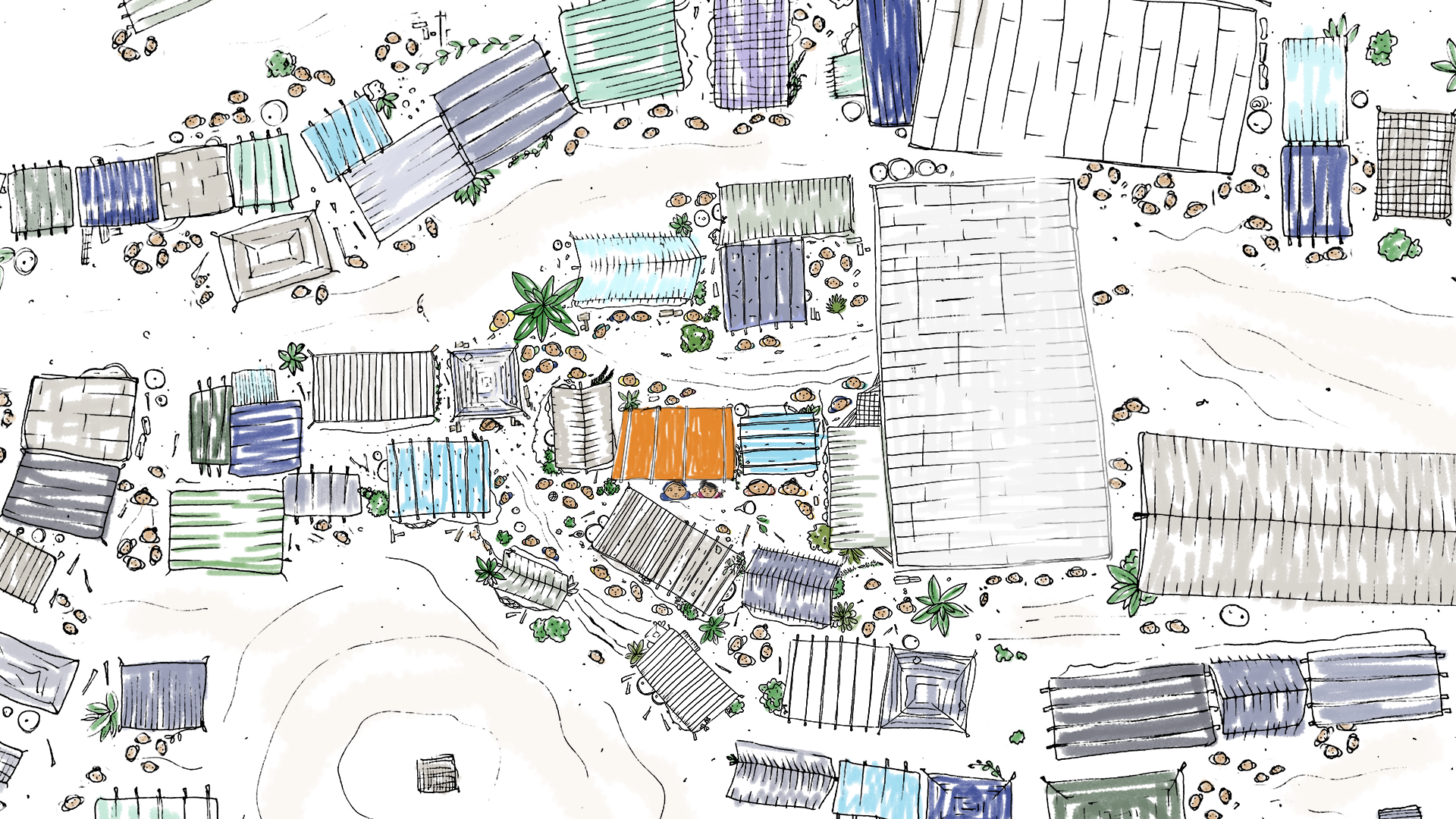 Many other families are facing similar struggles.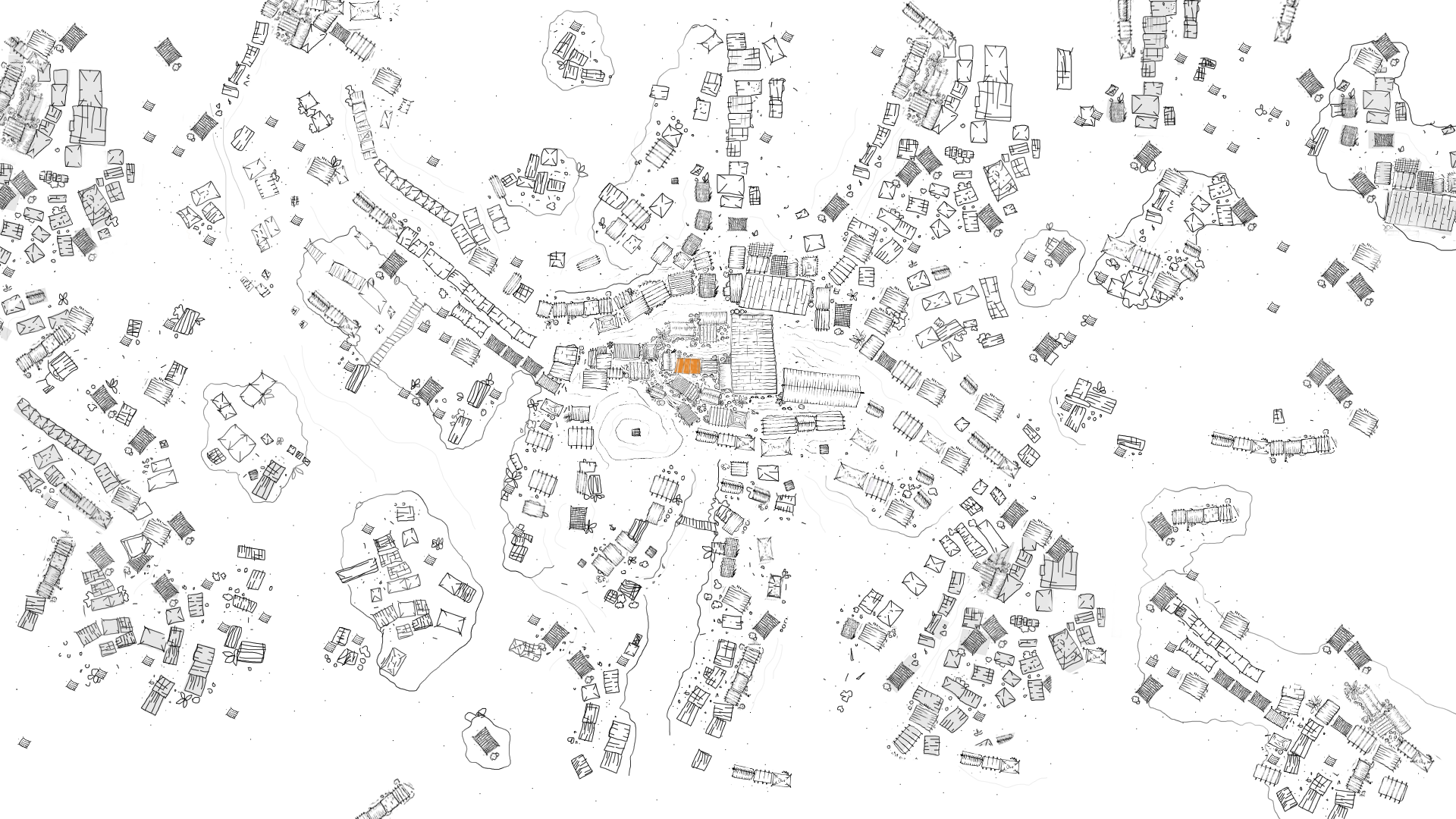 Almost a million people live in the cramped temporary homes of the refugee camps around Cox's Bazar.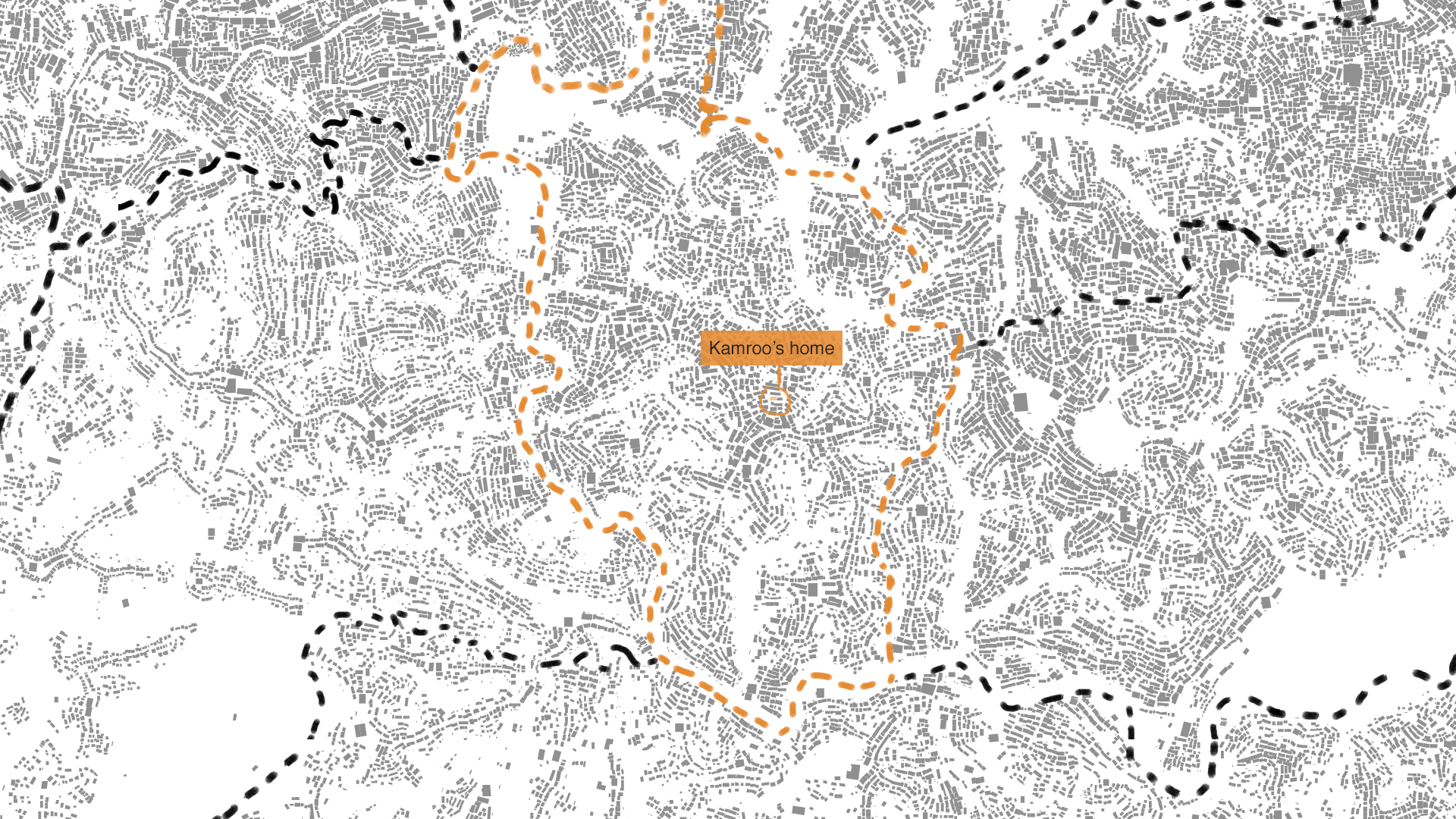 The "mega-camp" of Kutupalong, where Kamroo lives, is the biggest, covering 13 sq km (5 sq miles). Divided into smaller administrative camps, it is home to more than 600,000 people.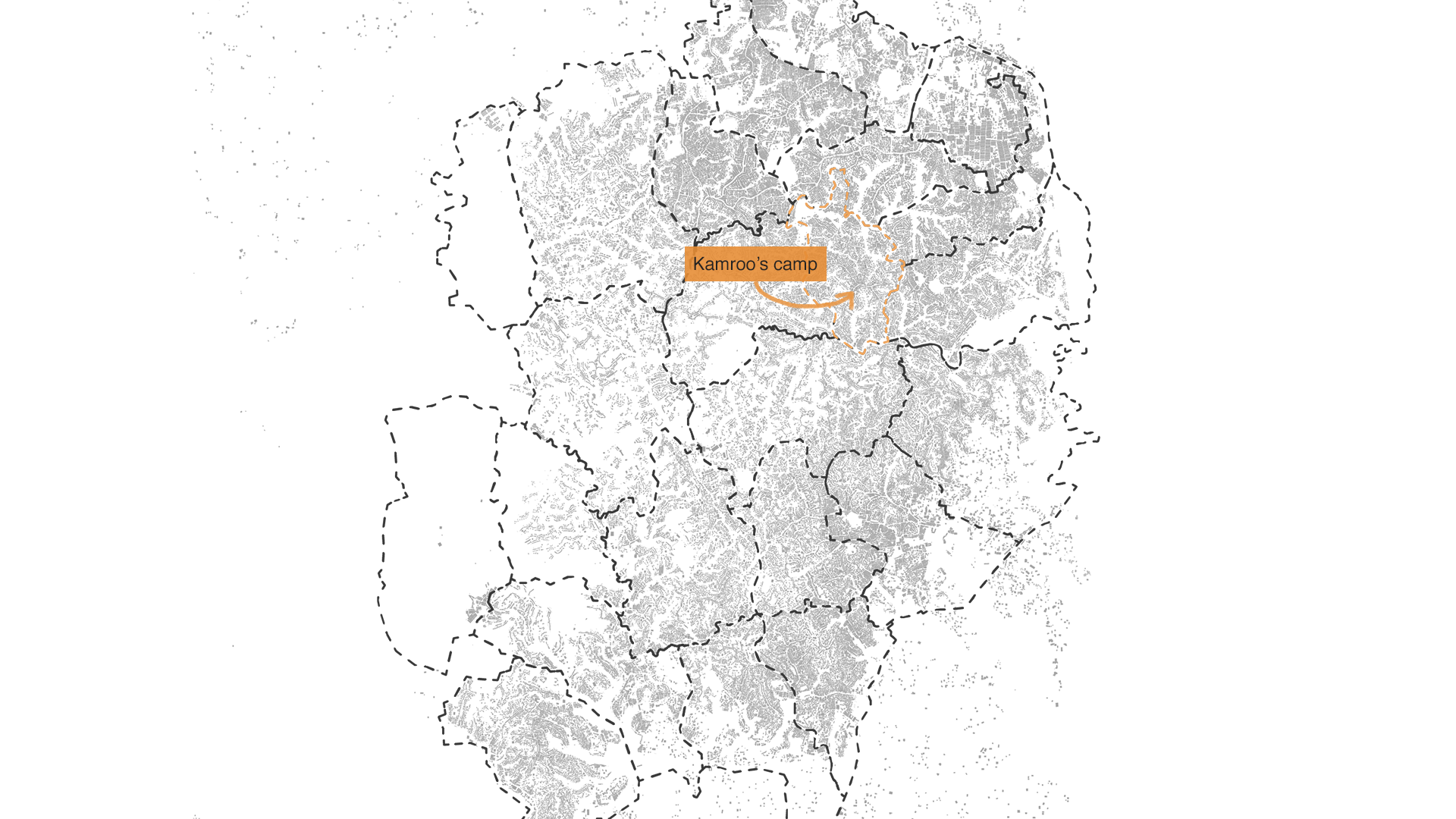 Many of the temporary homes are built in precarious locations. Some 200,000 people, nearly one in five, are living in areas at risk from monsoon rains.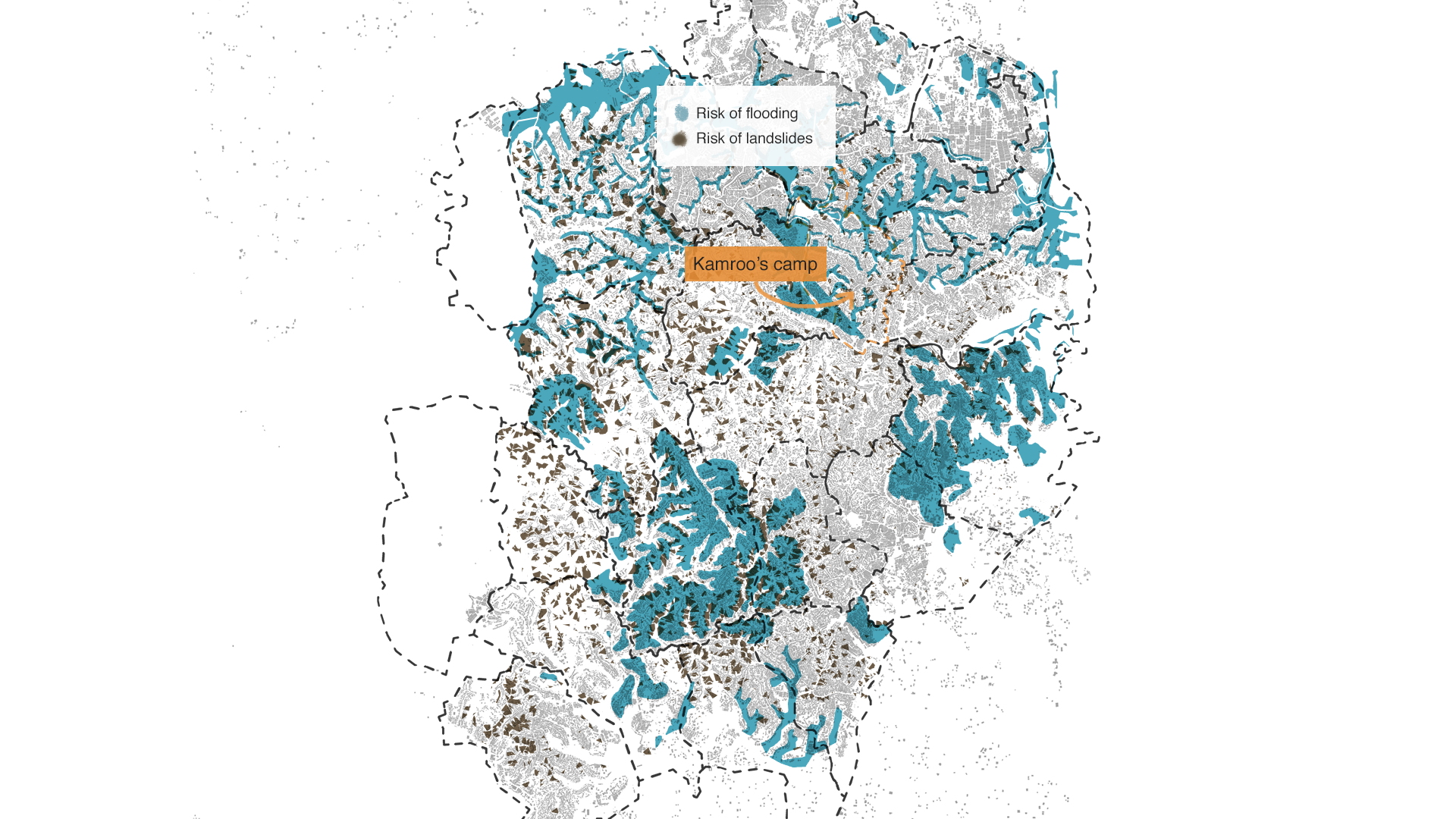 Thousands of monsoon-related incidents, such as landslides and floods, have already affected nearly 50,000 people. Aid agencies are moving people to safer ground and strengthening homes, but September storms and the cyclone season are yet to come.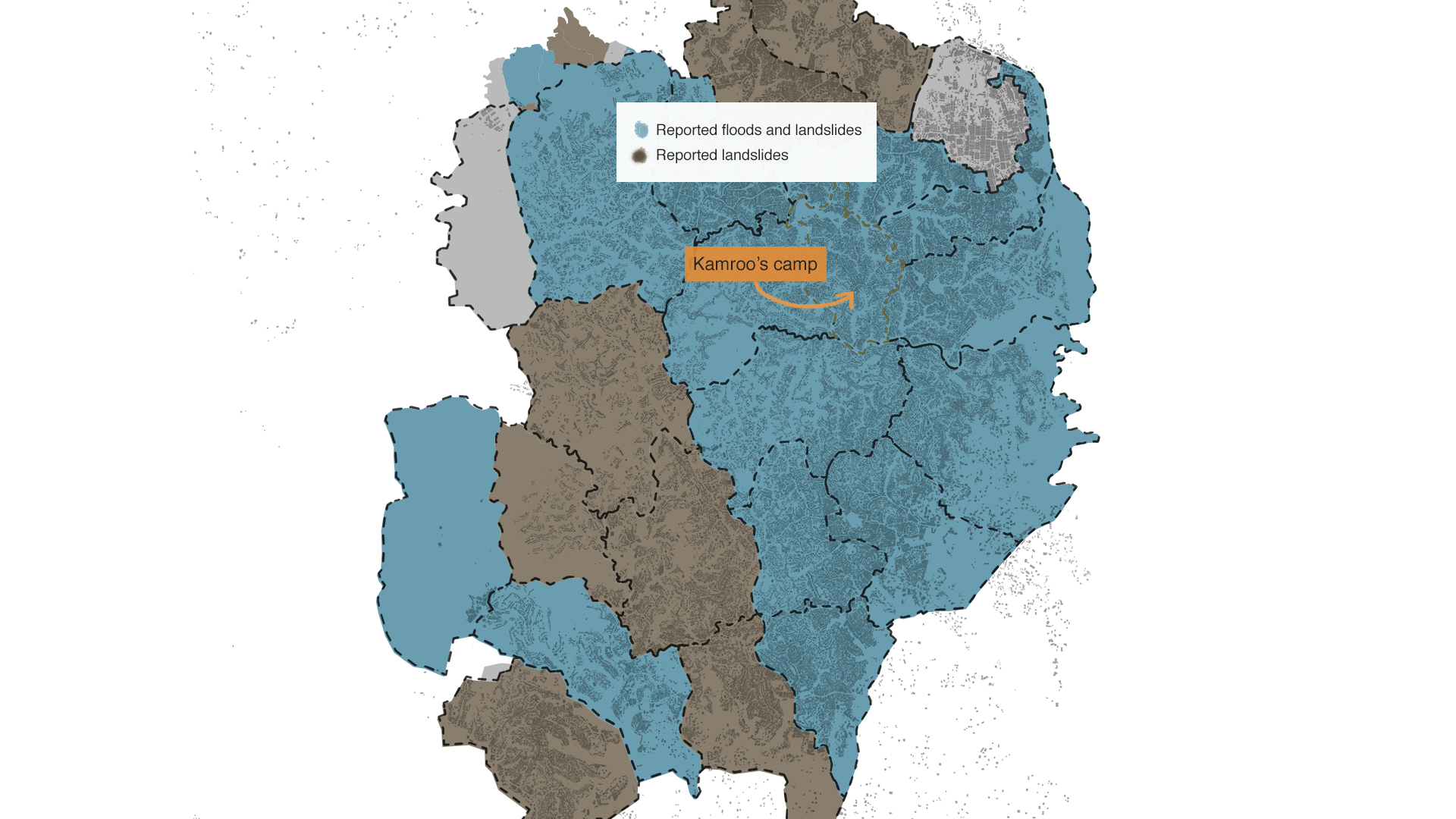 Alongside the Kutupalong mega-camp, there are four more clusters of spontaneous settlements in southern Bangladesh. Hundreds of thousands of people, known as the Rohingya, fled Myanmar (Burma) to these camps to escape a violent military crackdown last year.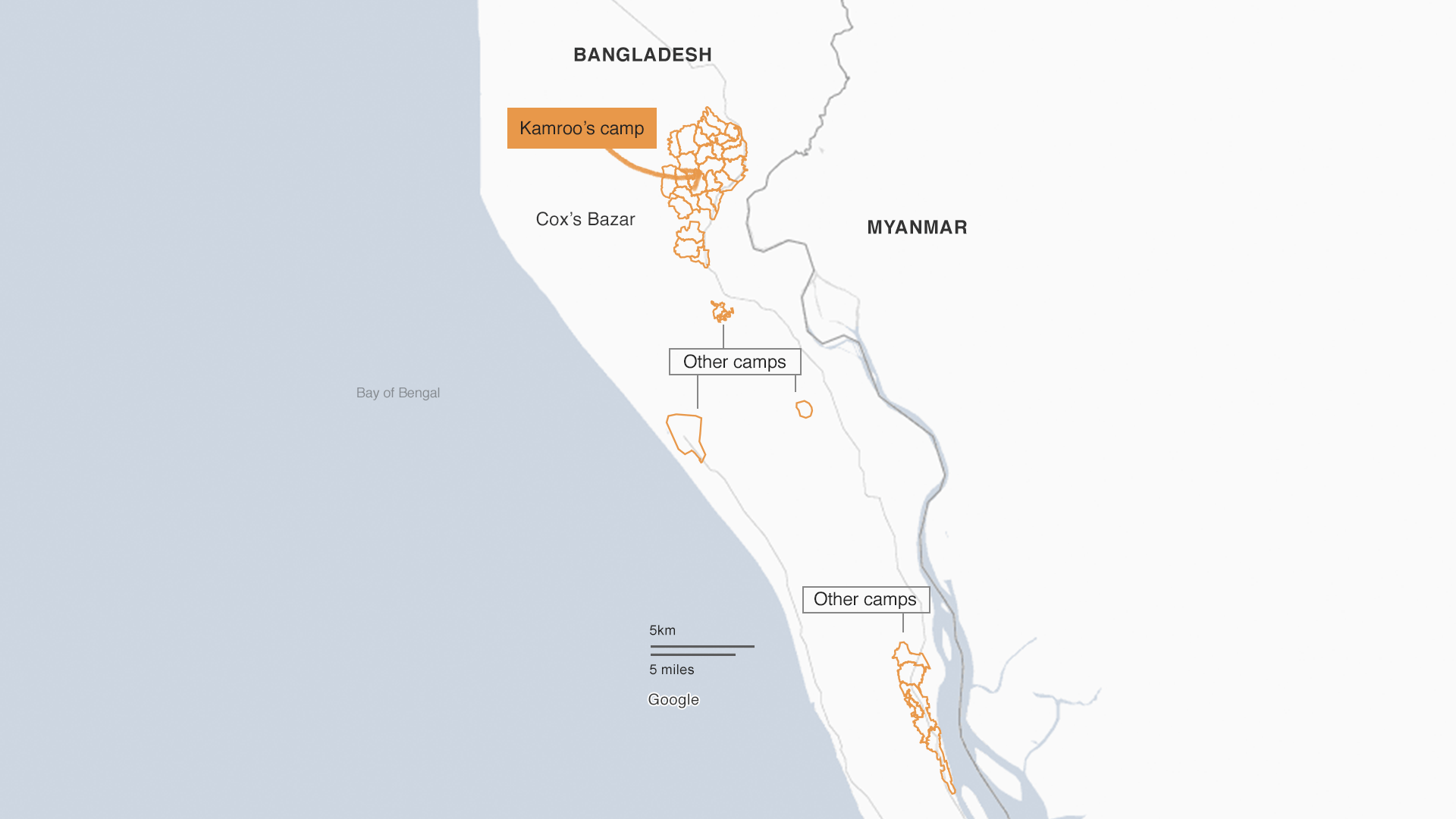 The Rohingya - a stateless and persecuted Muslim minority - have described how villages were burned, families rounded up and killed, and women and girls raped. The UN says what happened was genocide. Myanmar denies this and says it was fighting Rohingya militants, not targeting civilians.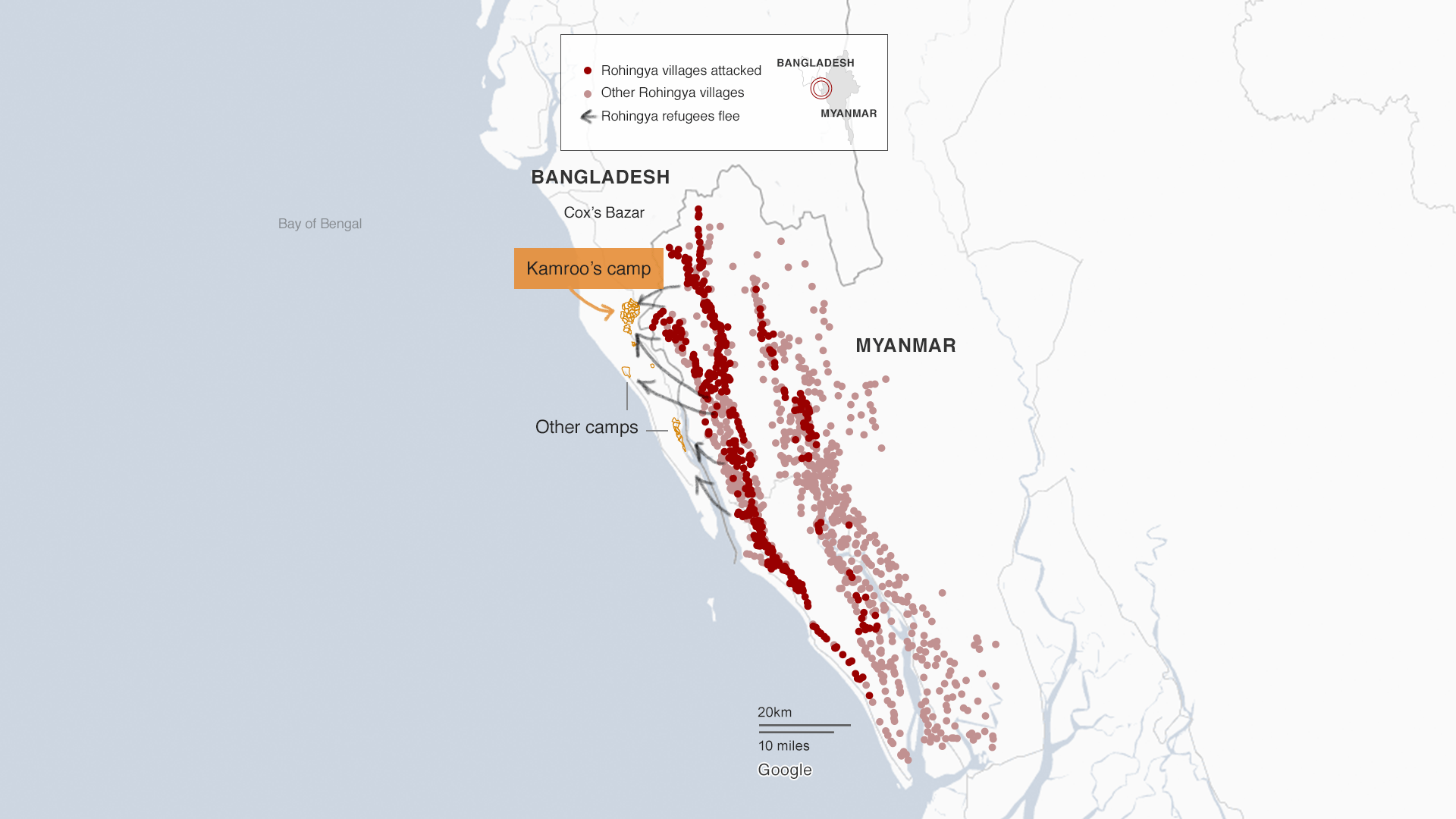 Kamroo, who had already lost her father to illness, was among those forced to flee.
"We left because the Burmese soldiers attacked us," she says. "They burned our village and killed my mother."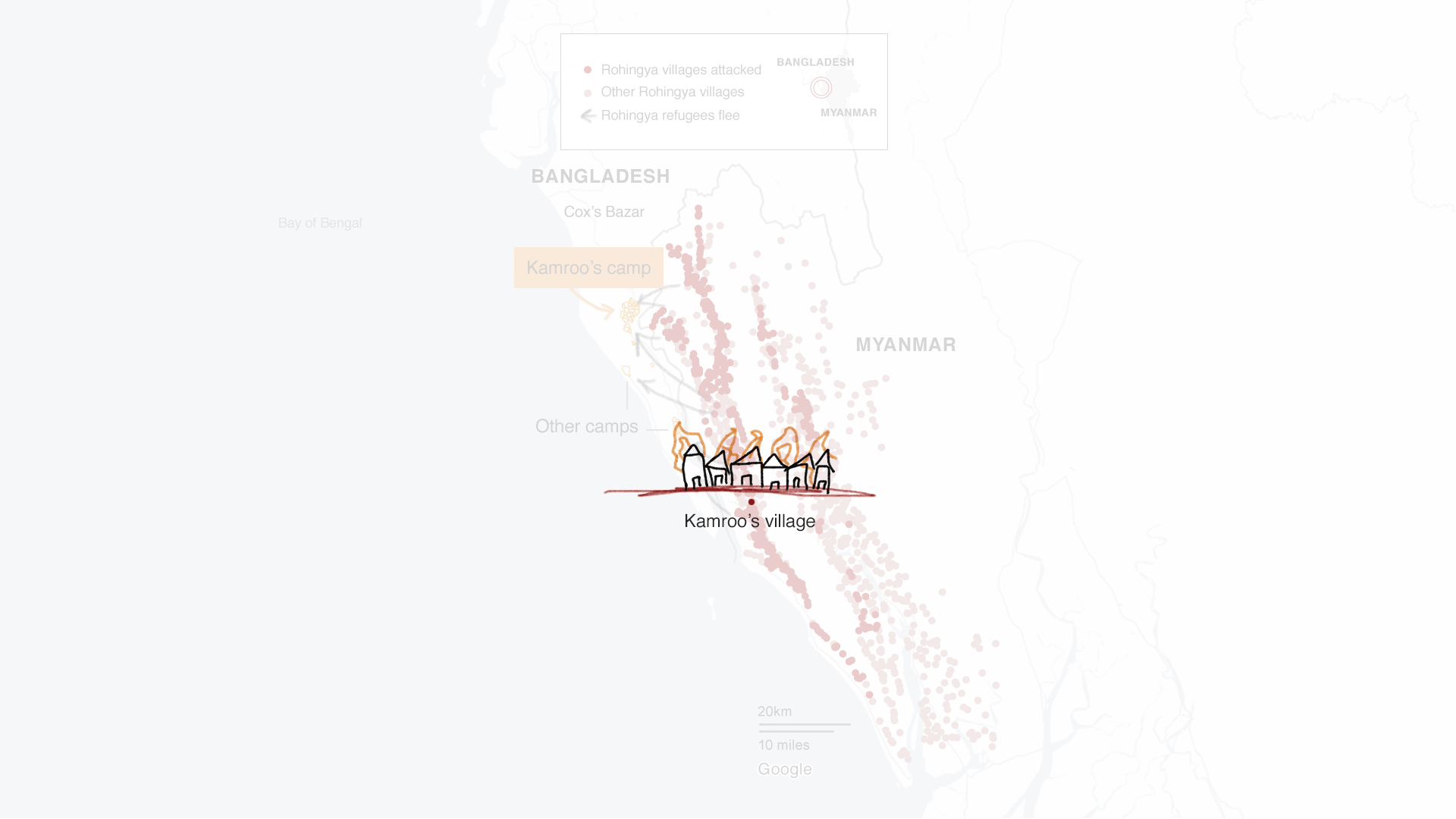 Kamroo is now adjusting to her new life in Bangladesh. She has a 16-year-old sister living with relatives elsewhere in the camps and has made some close friends, who she says she "really loves".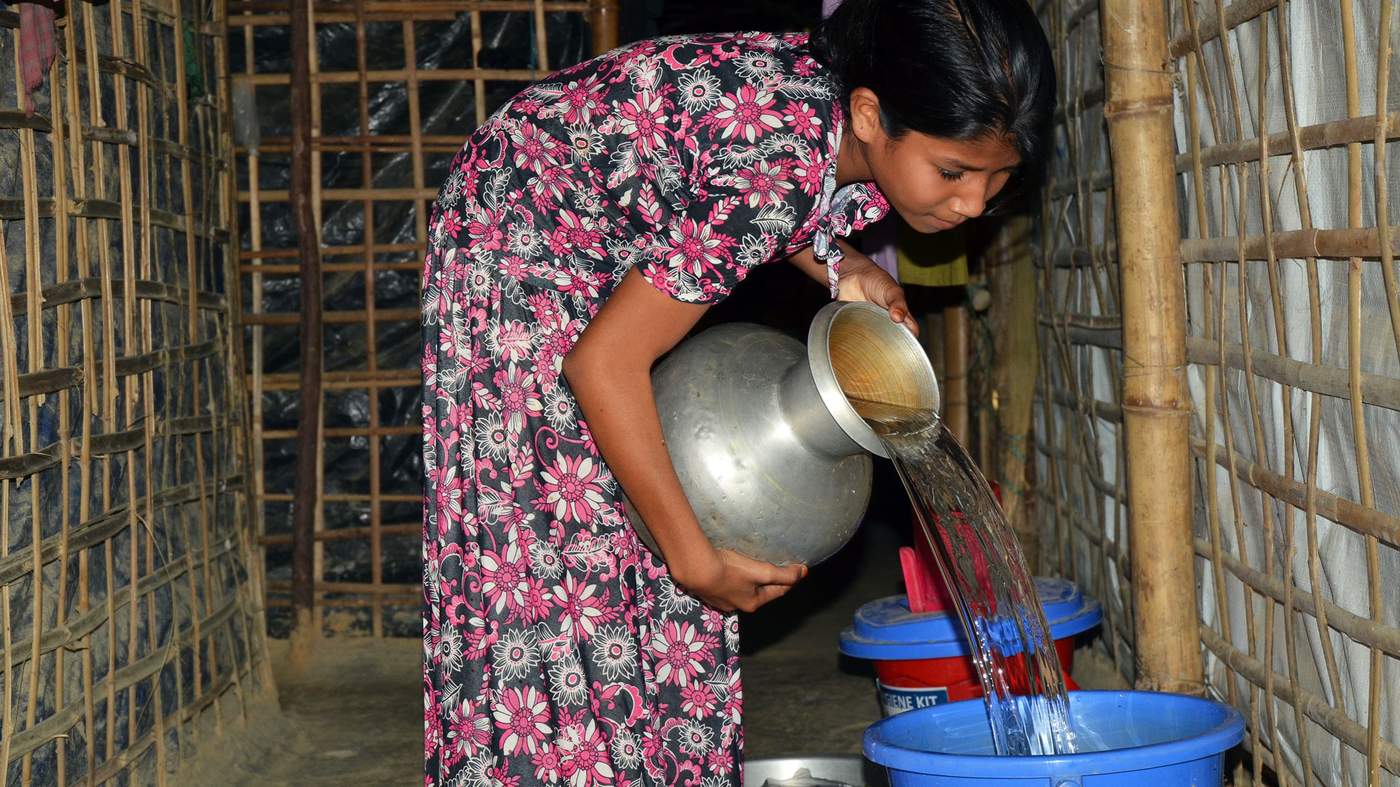 "Sometimes, when I have time, we play," she says. "We discuss what happened in Myanmar. Sometimes I feel really sad about it and sometimes I think of the happy things that happened to me."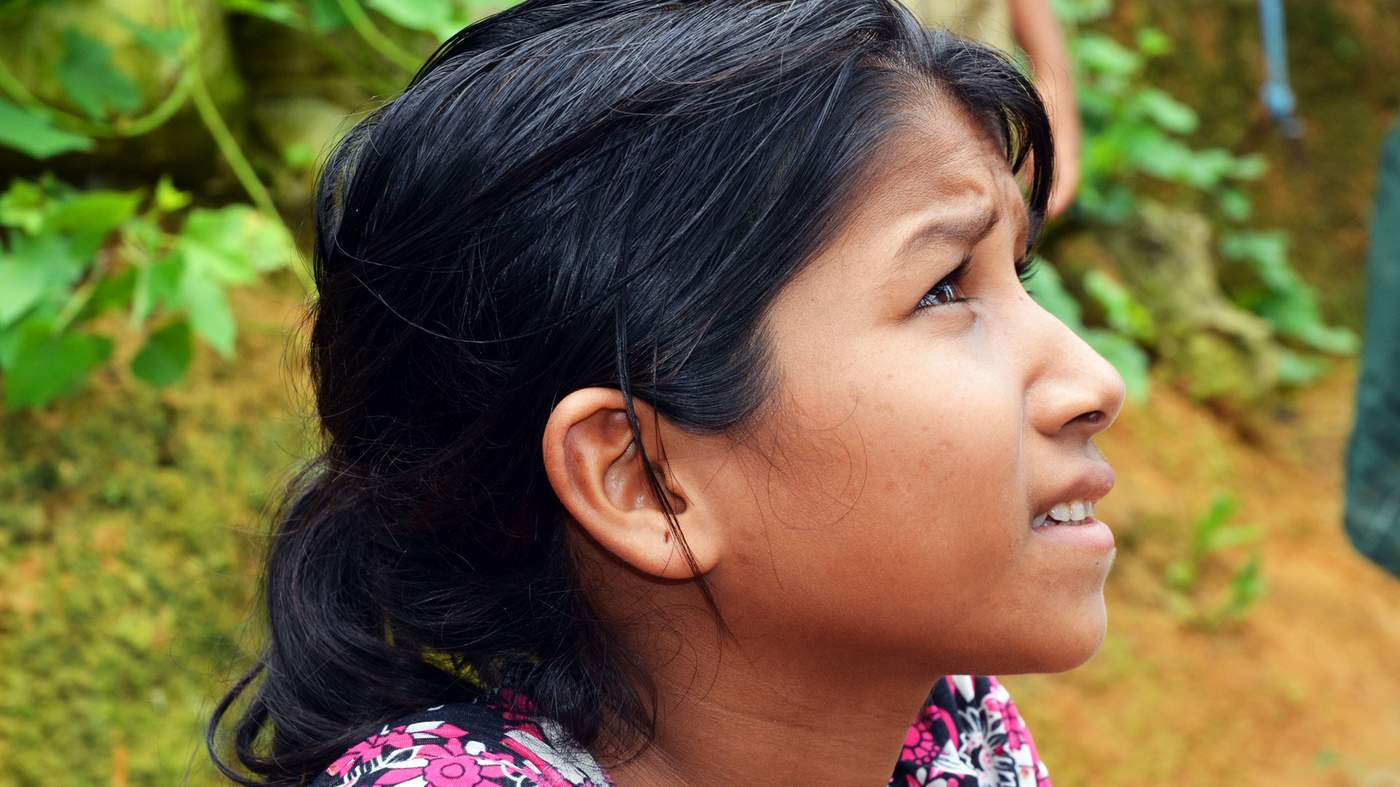 And her future hopes are simple.
"The only thing I want when I grow up is not to have to pick up wood again," she says. "Also, I want to be happy."