London calling
Five young musicians talk about what inspires them to create their sound on the streets of London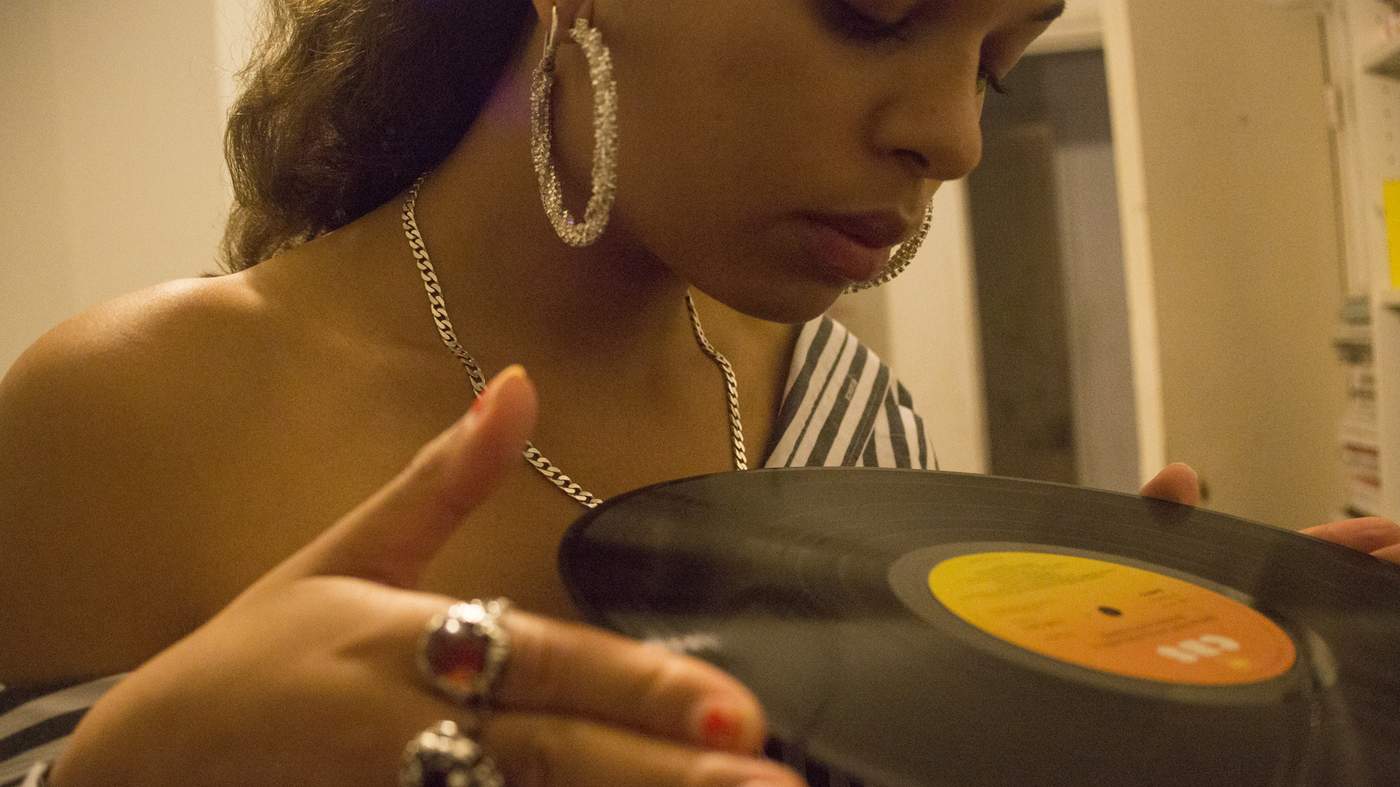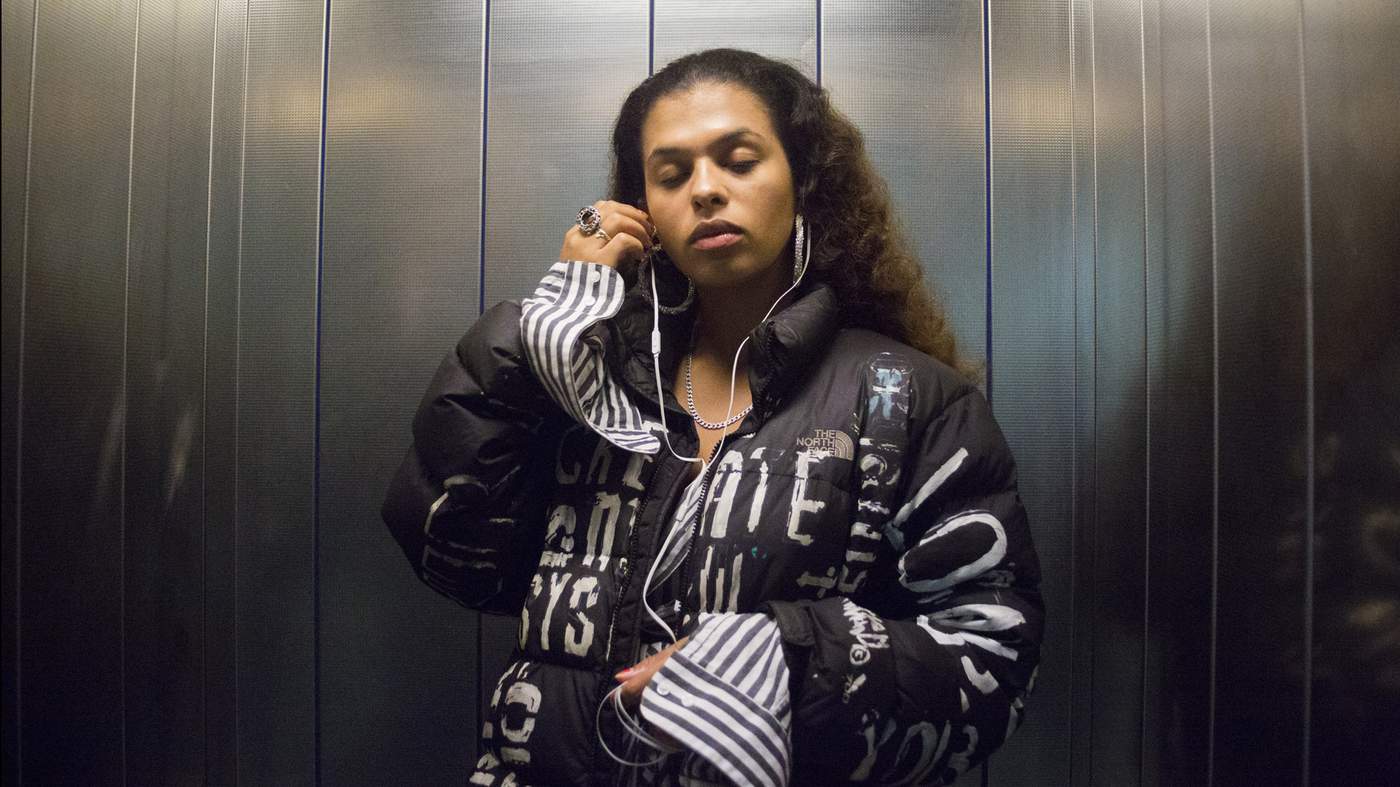 Cosima is a singer, a songwriter and a director from Peckham.
London is not always an easy city to live in, so when I find myself falling out of love with it, I take a night walk listening to Chet Baker and remind myself of what I am taking for granted.
A typical playlist to walk around to would include Bruce Springsteen, Roberta Flack, Jeff Buckley, Brenda Russell, and the whole Yeezus album if I am angry.
Walking just helps me sort through my mind and find titles or lines. A lot of my songs have started that way.
I think there have always been interesting sounds coming out of London, and there is a very rich history to draw from.
When I was first working out my sound, I was constantly fighting some people's ideas of what they thought a girl like me would and should sound like. I could never allow stereotypes to influence how I make or listen to music.
Lyrics and vocal delivery is number one for me. I always try to write songs that could carry themselves even if they were stripped of all the production. The music I love is connected by something much more than a genre - it is music that feels honest. A great song is a great song, it doesn't matter what category it falls under.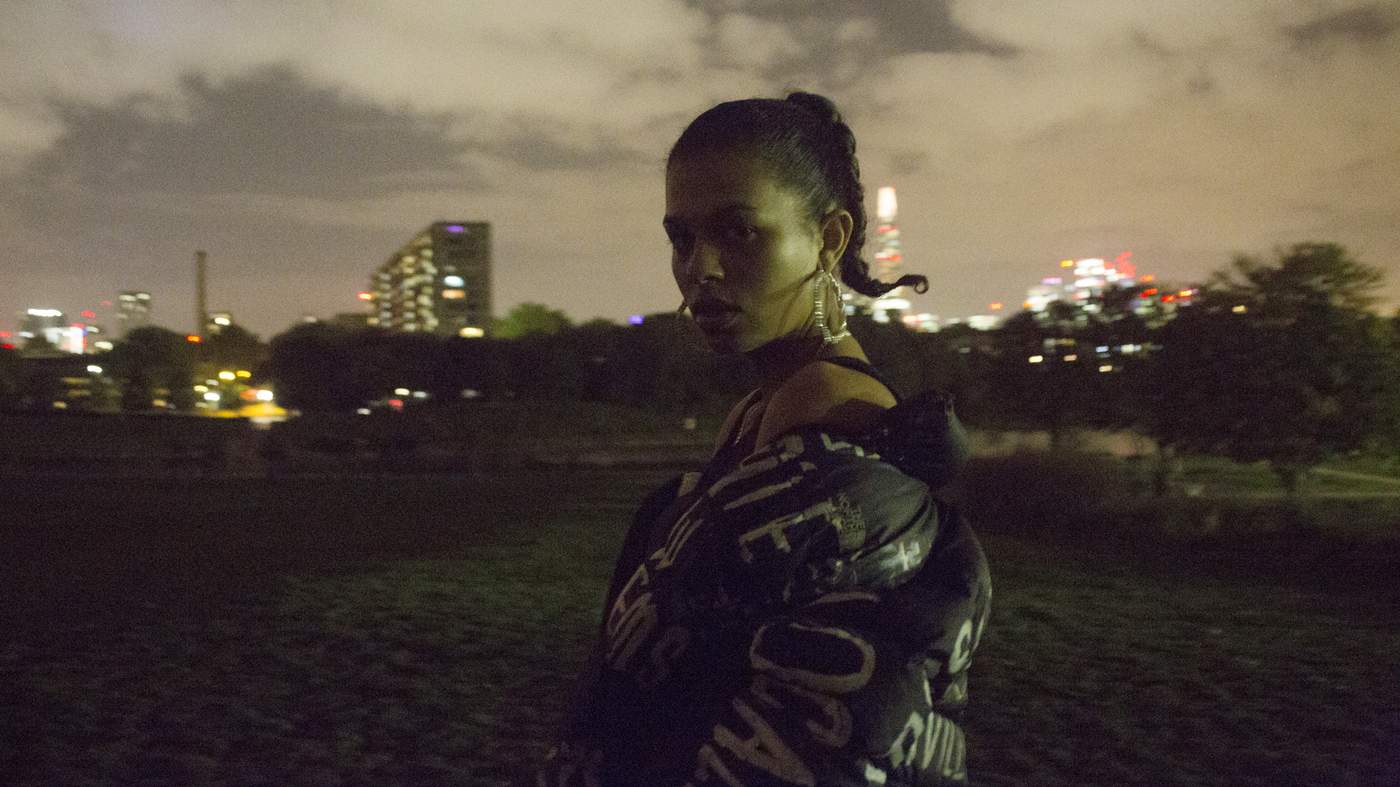 Social media can be fun but the pressure of having to document everything and looking perfect while doing so can create a lot of self-doubt.
It's very similar to being a woman in any other industry. You have to push twice as hard for people to just listen to you, instead of looking for the man they assume is standing behind you. It maybe lonely at the start, you may annoy some people who don't like to hear the word 'no' come out of a woman's mouth, but you will find people who don't just accept your independence but who support it and are motivated by it.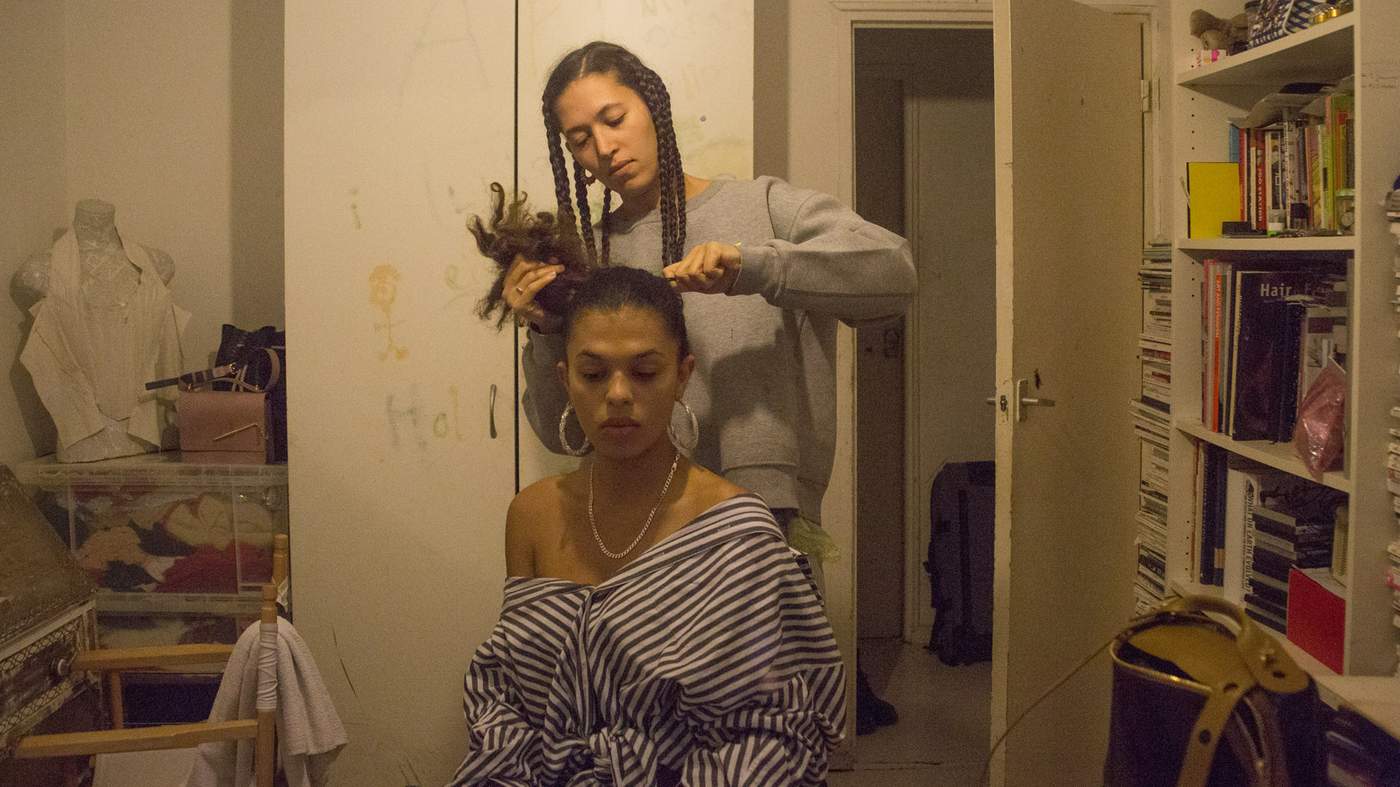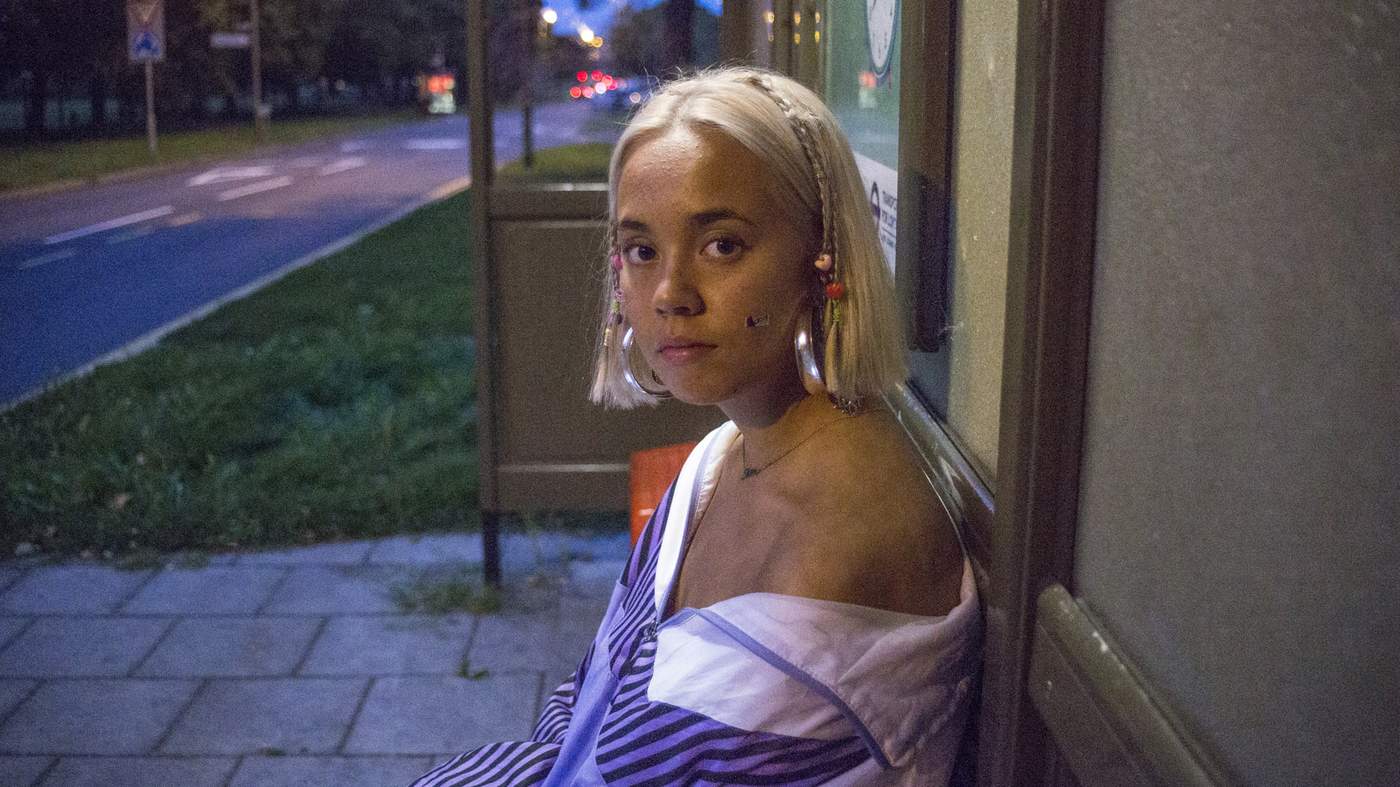 Josie Mann is a singer and song writer. She studies creative musicianship at BIMM London University and records music with her three sisters Maya, Victoria and Teresa.
My sisters and I always have music blaring from a speaker in each of our rooms, so our house is always loud. But when we play, we all sit together in my room or out in our studio room in the back. Before we had the studio room we'd sing in the bathroom where the dynamics were loud and very echoey.
My sisters and I are really close and music truly makes us bond. We always have so much fun and laugh and dance when we listen to it together.
We taught ourselves to play, although I had a couple of guitar lessons which helped me learn the basic chords. After that, I started to play more by myself and discover new chords on YouTube.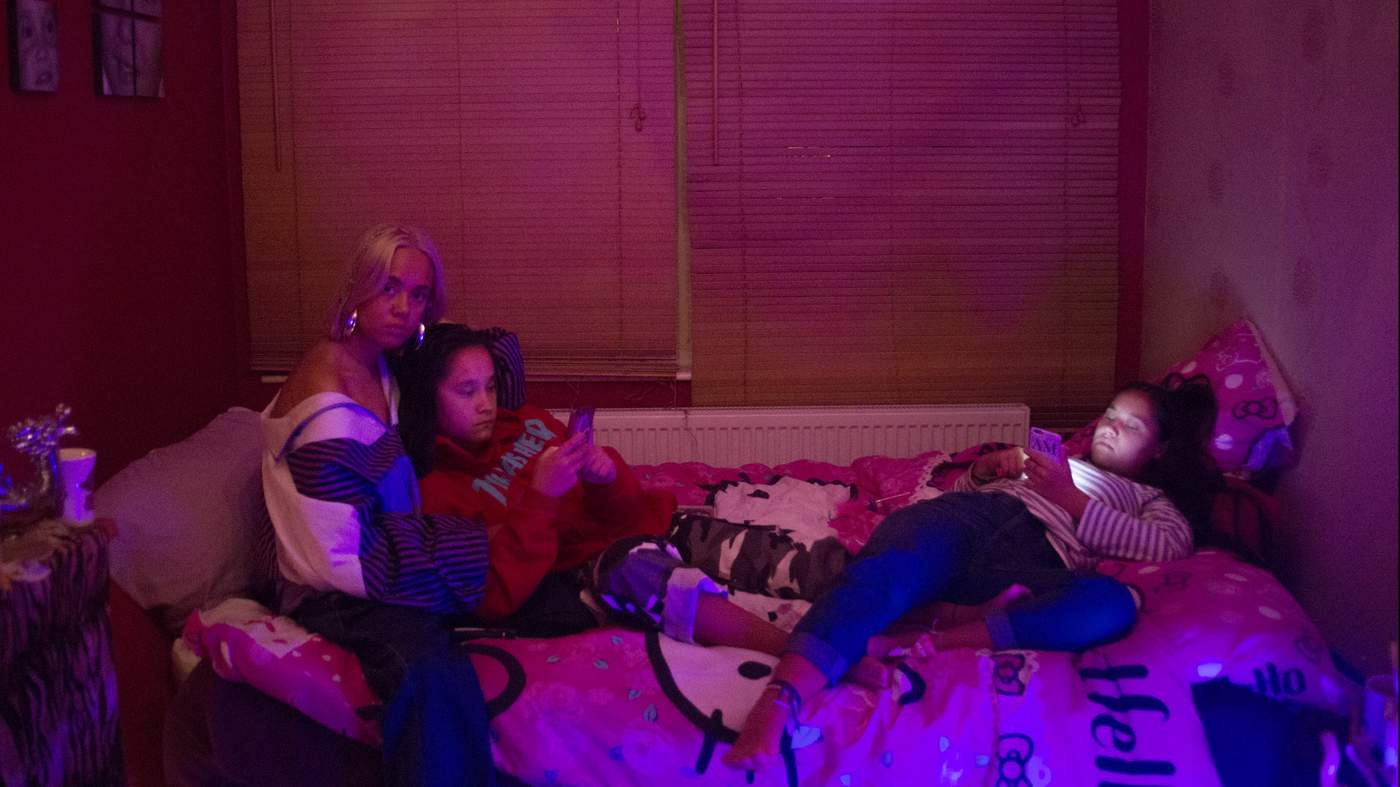 When I'm out with my friends, music is also an important part of what we do. When we go out driving, one of us always has control of the music and we have it really loud. Even if me or one of my friends is sad, we will listen to sad music - but it's still very loud.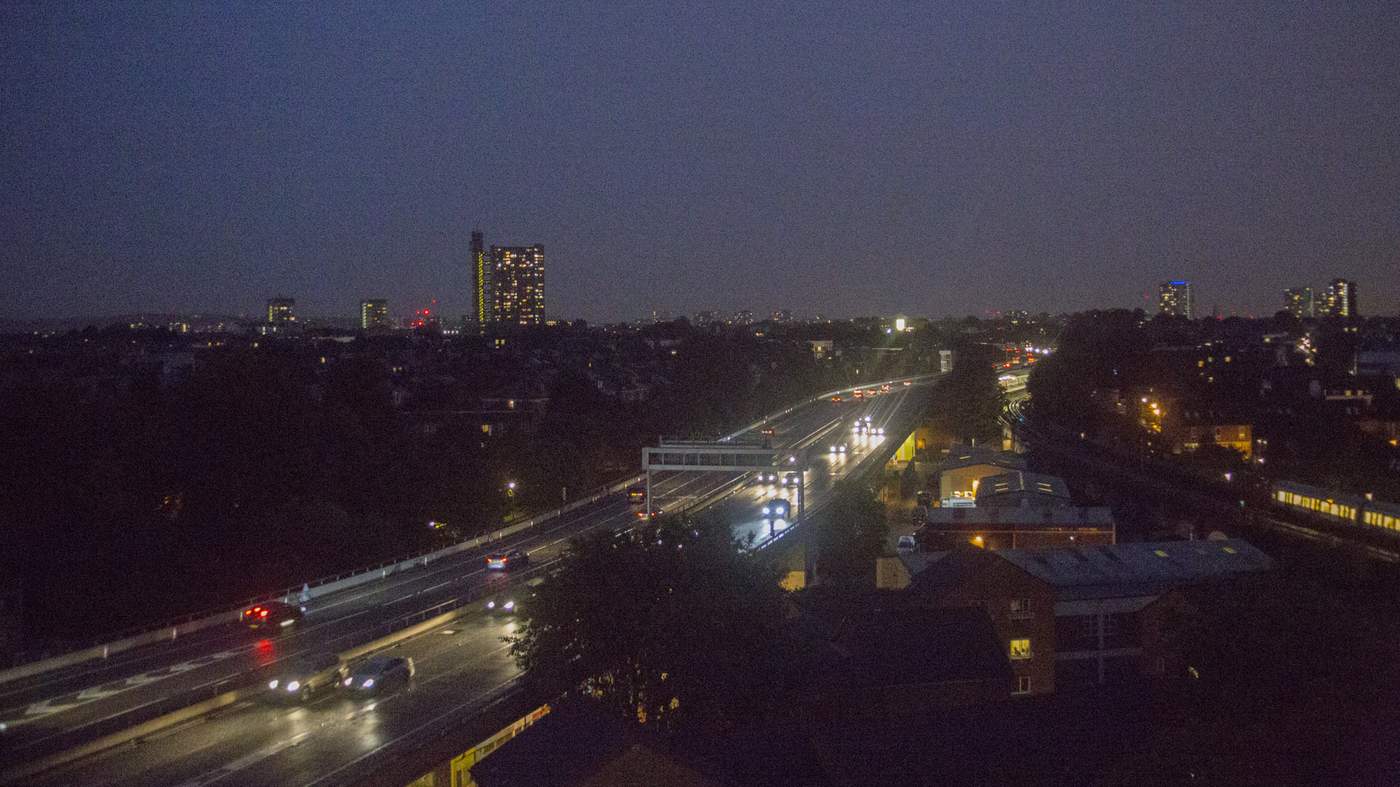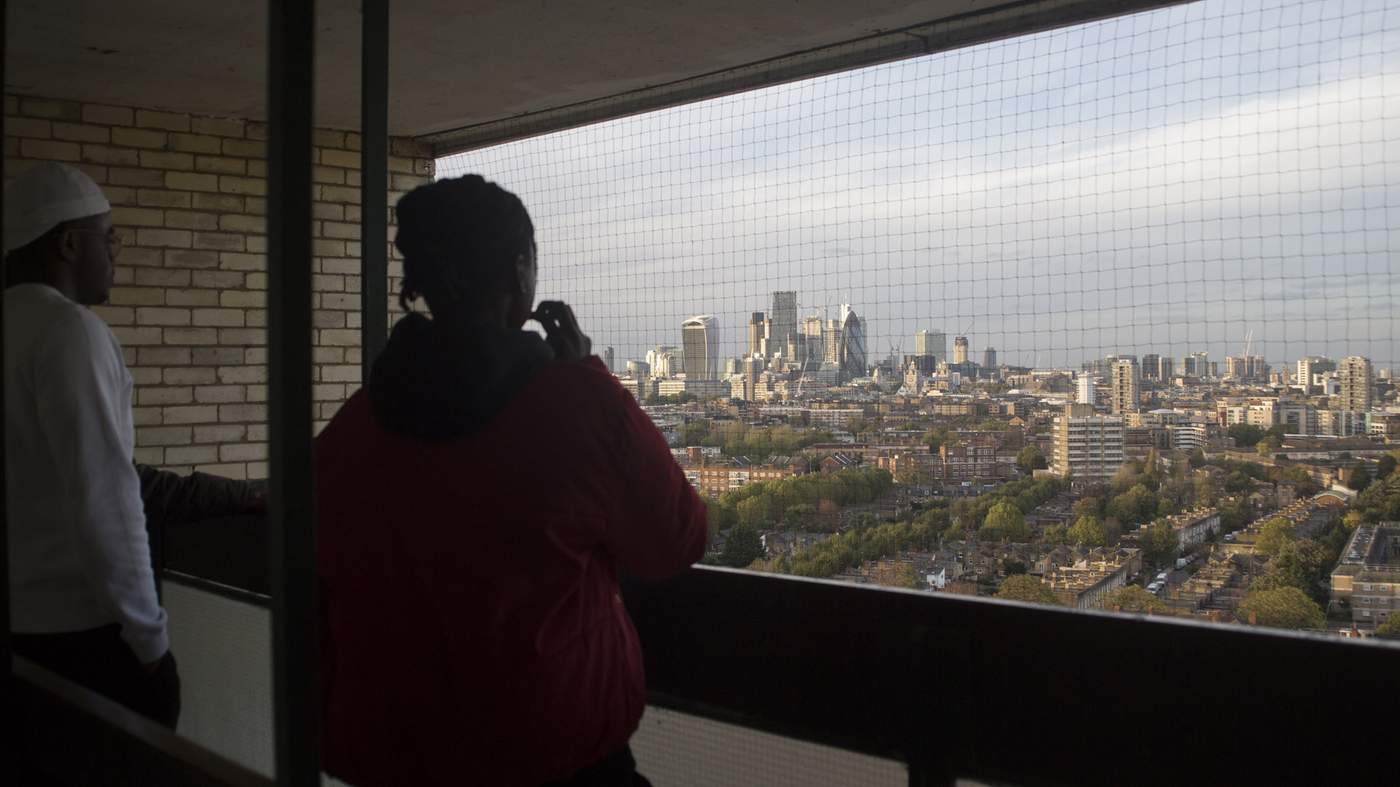 Flohio, AKA Funmi Ohiosumah, is a British Nigerian Artist from Bermondsey.
Currently working on her debut EP, Flohio explores musical genres and works with artists such as God Colony. She has supported artists like Princess Nokia, Clams Casino and Mura Masa
I describe my music as a hybrid of myself - it's different from grime because I don't just aim to create grime, I create a sound with multiple influences.
I wouldn't say it's anything extraordinary - it's just normal. Some people go to work, others the gym, some kick a ball about in the park or whatever, and I go to the studio and create.
I like London, it's as if I've grown with it and it's taught me a lot.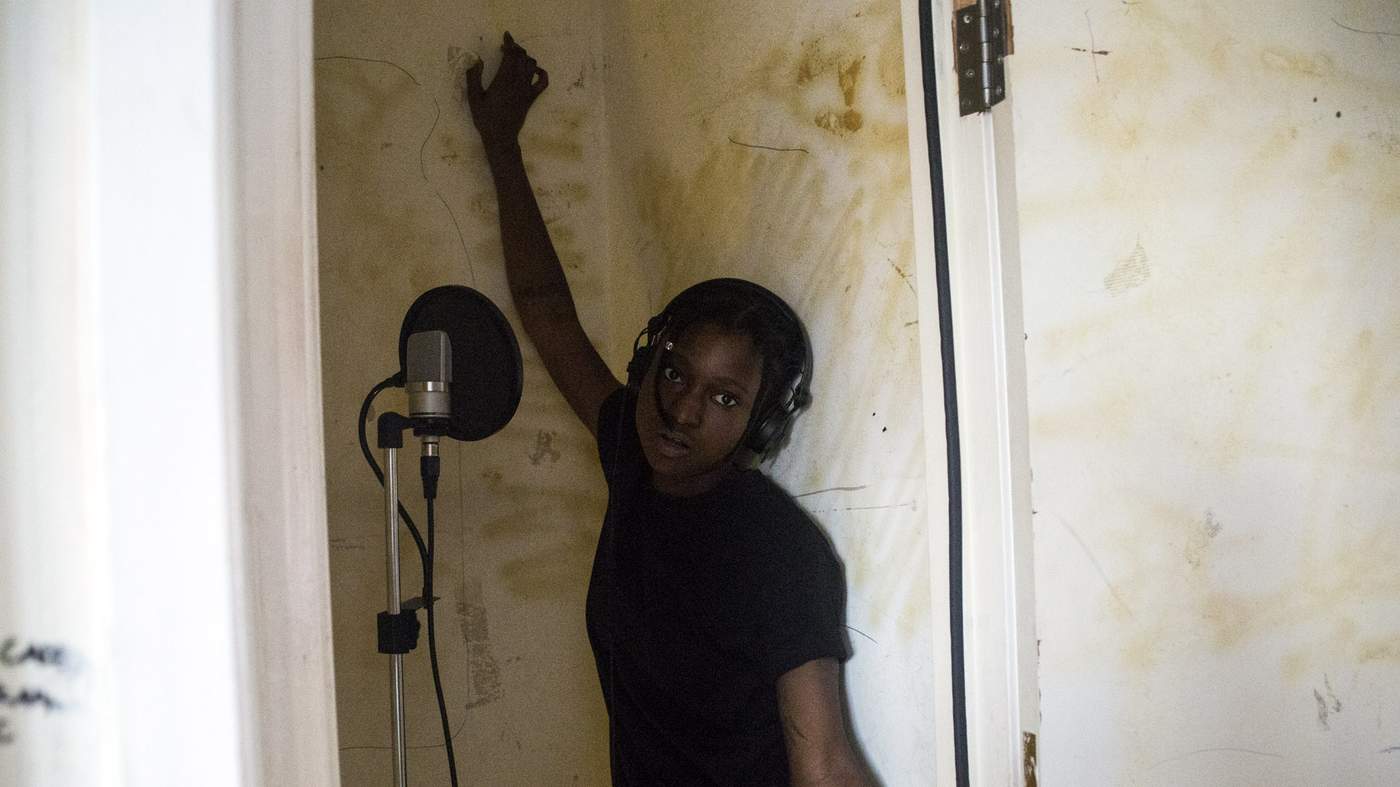 TruLuvCru are a group of friends who encourage each other to win in life. We all enjoy music and creating it, so we felt like we needed our own space and that's when we chipped in to put together a studio in Cassive's room. We're always at his, so it made sense.
I'm always going to keep my raw sound because that's just me the artist. But as a whole, my songs are well-produced, well-mixed and mastered, that's why they end up on radio.
I try to make it more personal, so we'll use saved Snapchat videos or Instagram stories and use the audio clips from when we had a really mad night out and just capture the original moods and out-takes of that moment. They set the mood or direction for the song.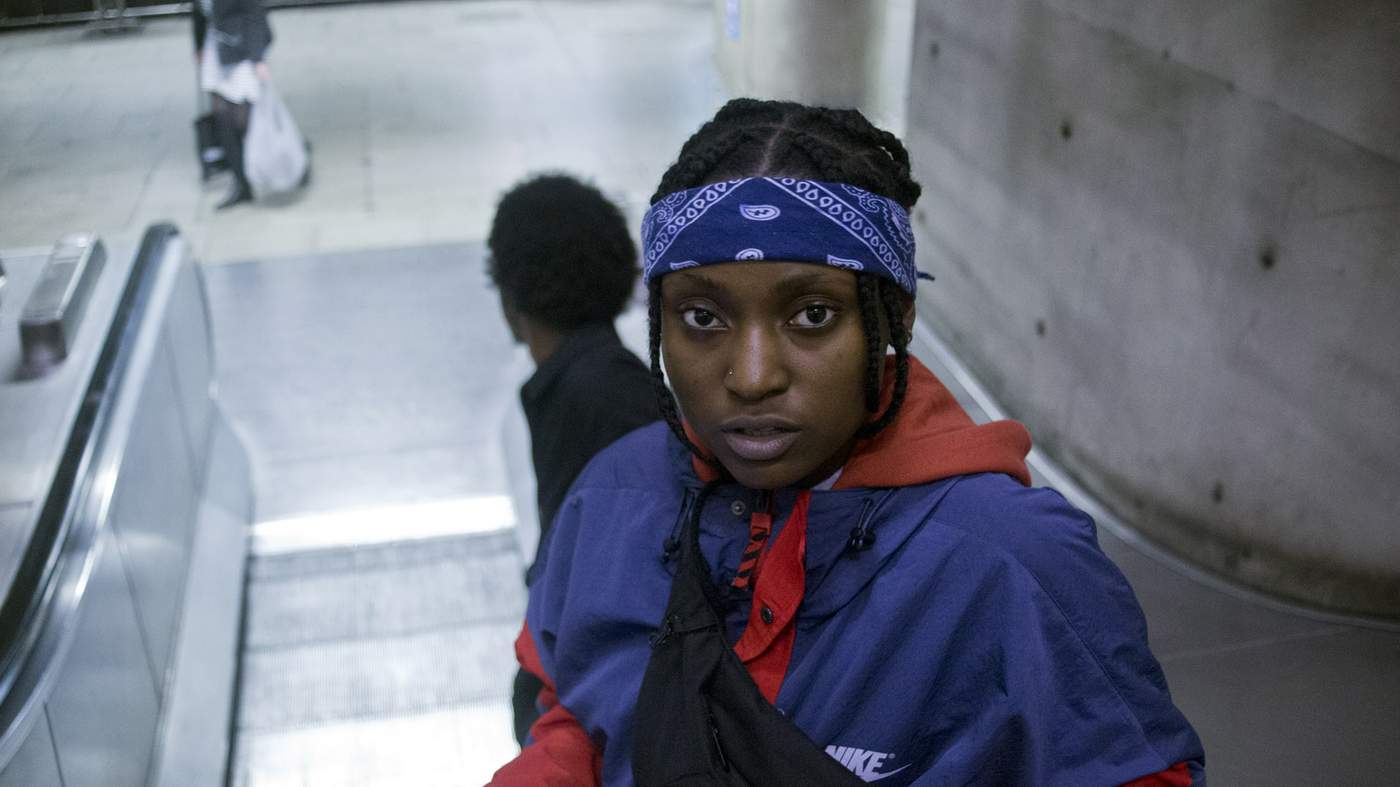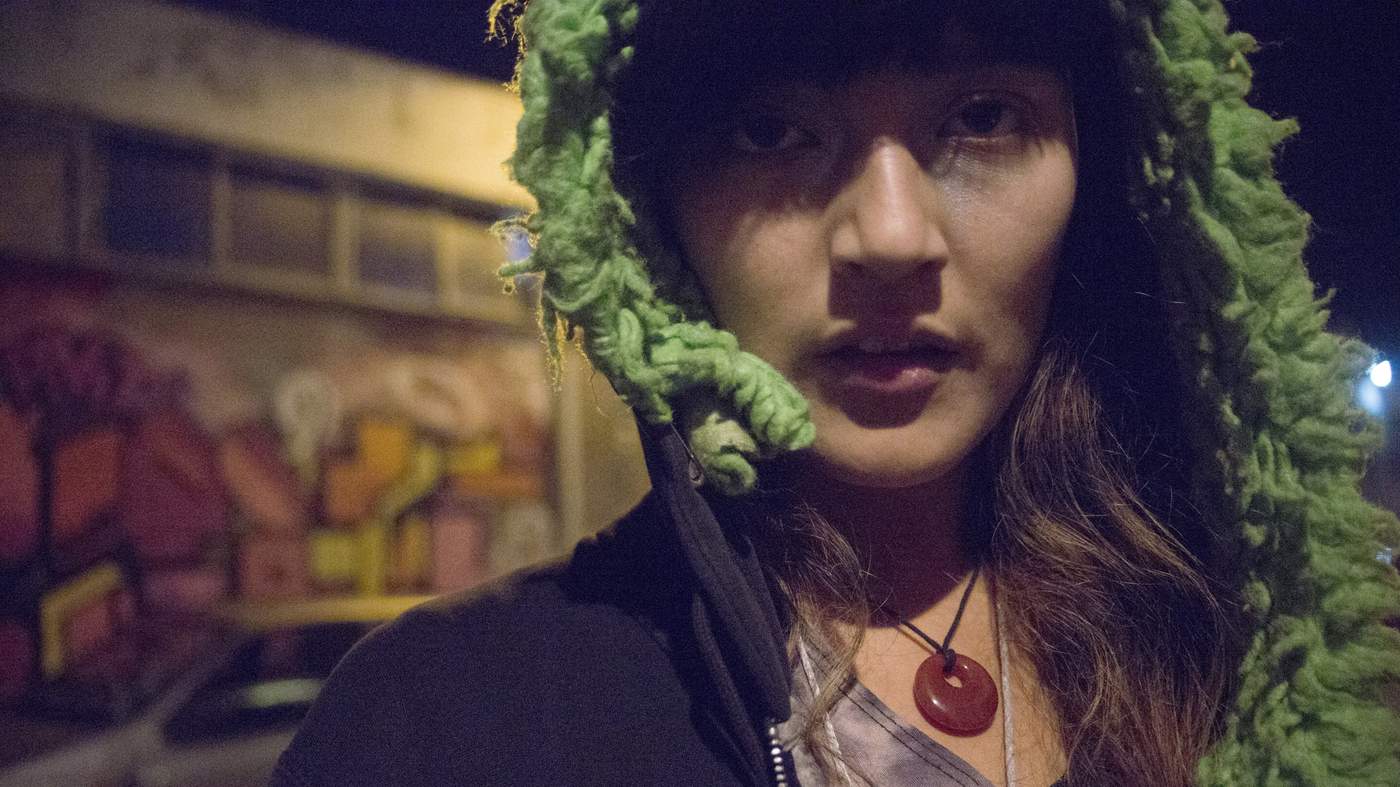 Ayesha Tan Jones is a non-binary artist and musician who goes by the stage name 'YaYaBones'
I've been living in the north-east London warehouse community for four years. As an emerging artist, it isn't the big players in the industry that I look up to or admire, it is the community of other emerging artists around me that I am enthralled by, and who give me the encouragement to carry on.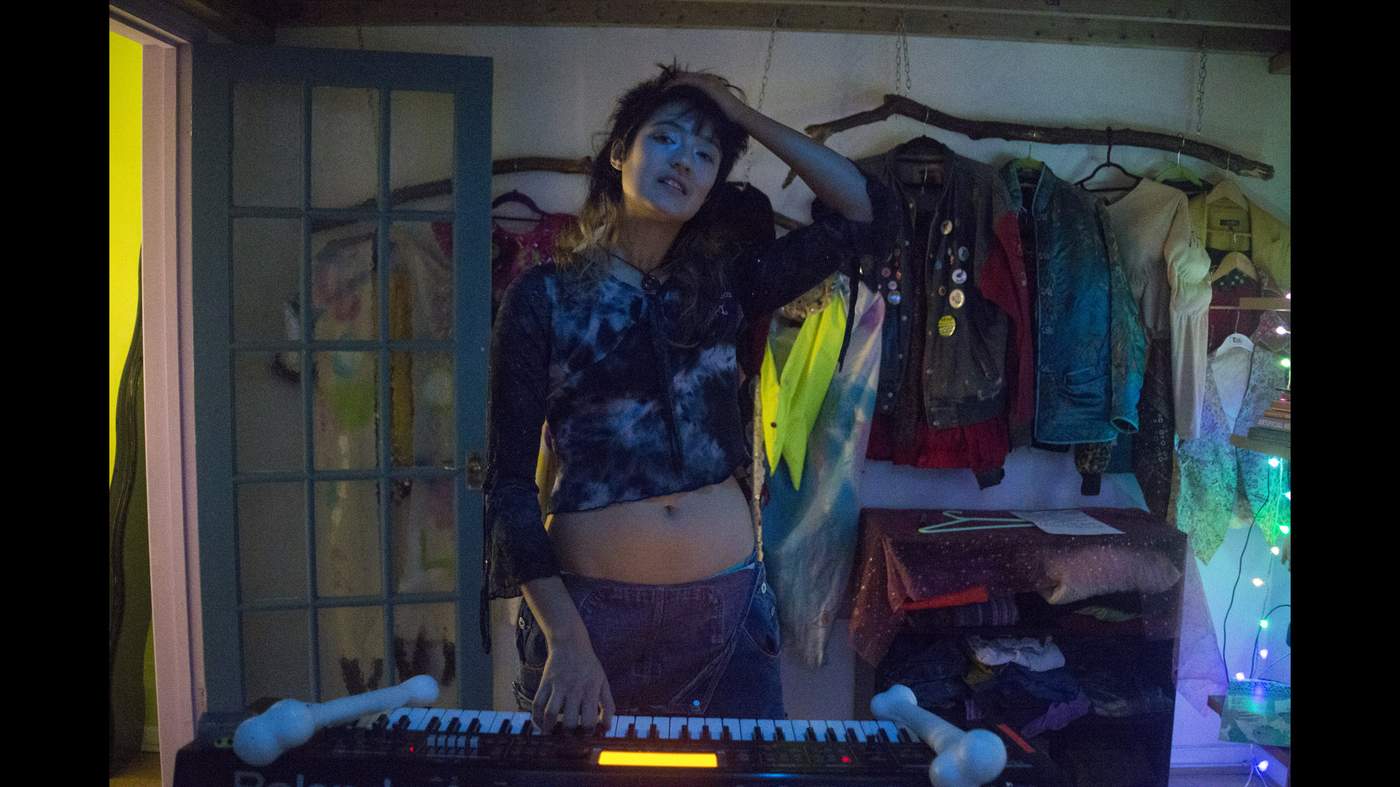 I love the dissonance of how life exists here in London. We can be surrounded by millions of people yet not speak to a soul, or we can see streets and buildings for miles yet still find nature and life growing.
It goes from suffocating me spiritually to feeding me emotionally day to day. The constant contrast of these feelings has inspired my art and my music.
As artists we will always find a way to live and create our work. That is how we keep the city thriving with creativity. It's in our nature to think differently, therefore we live differently.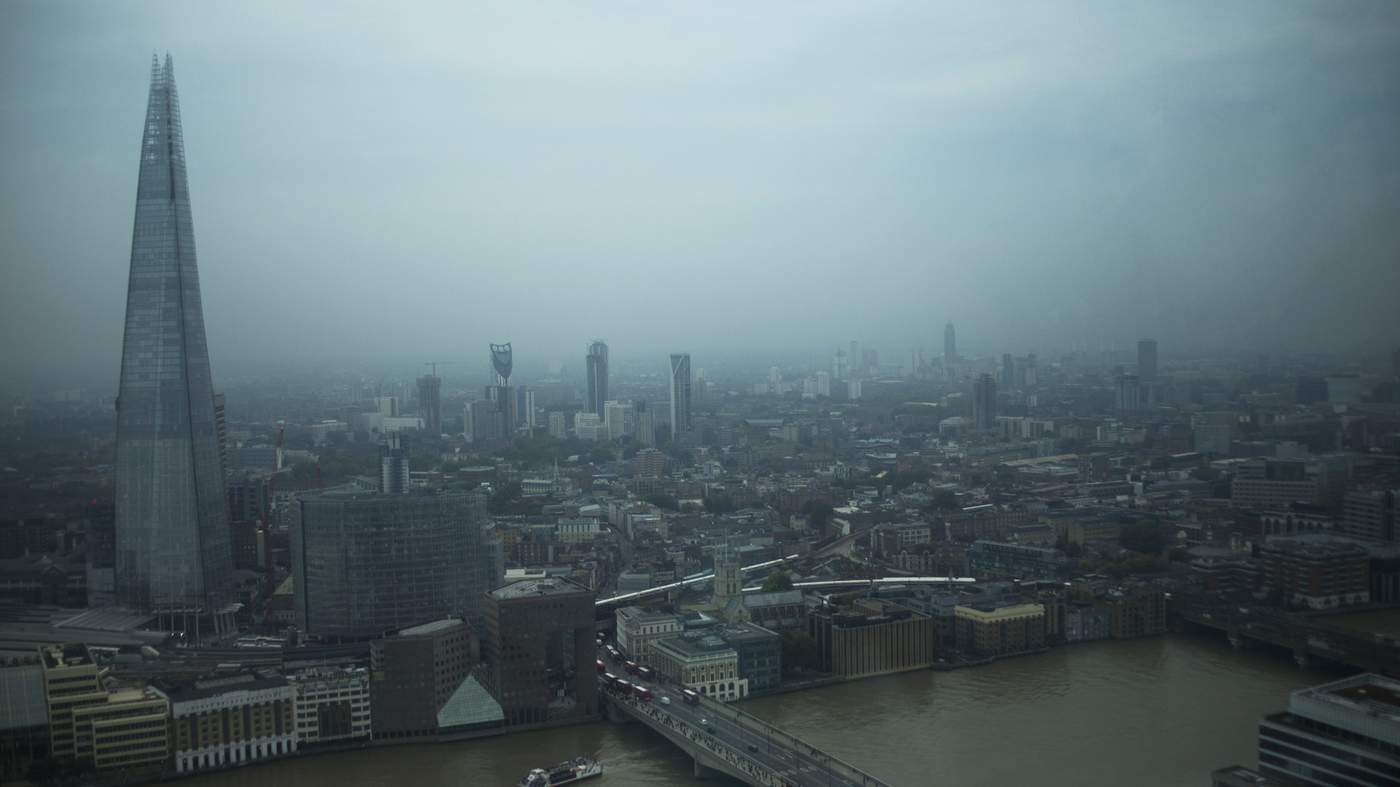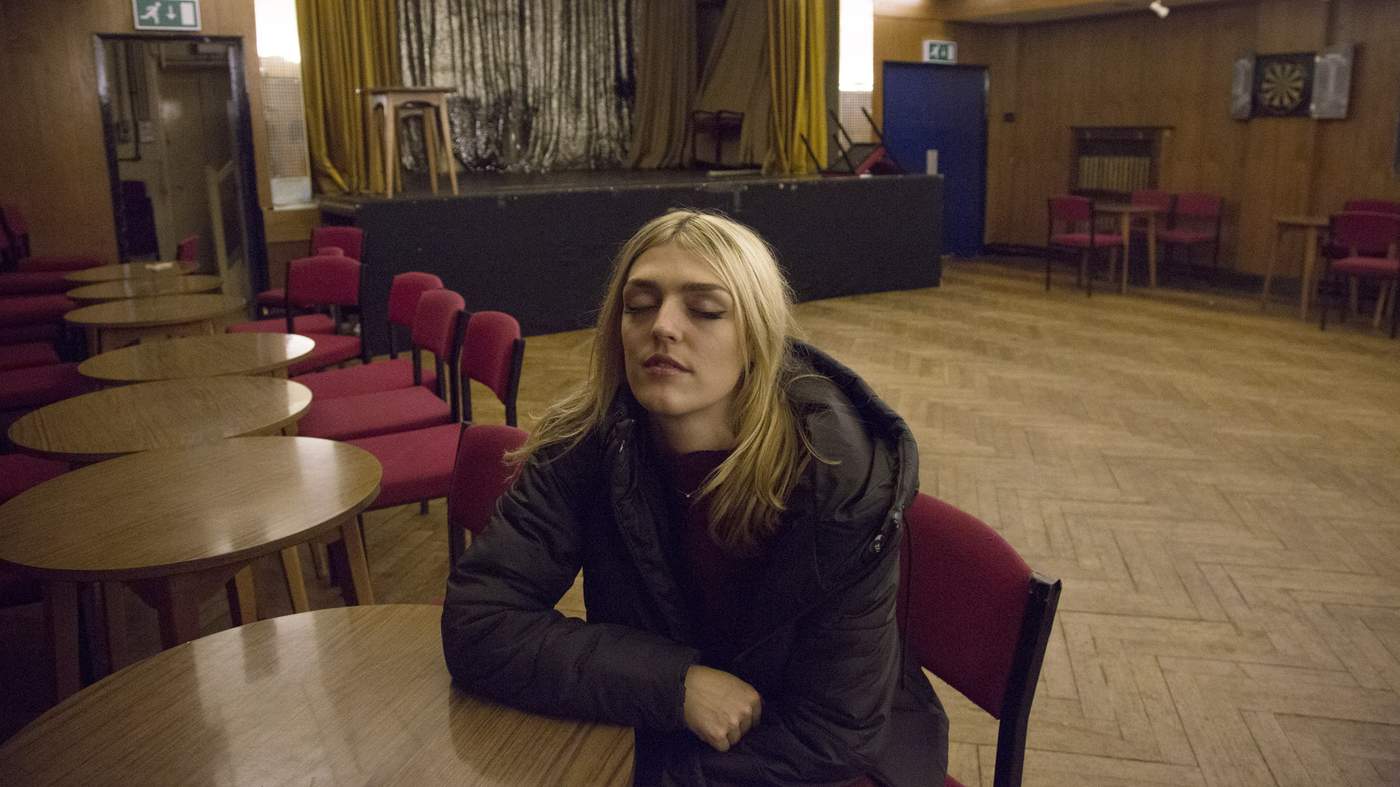 Rosa Brook is a singer, musician and performer. She performs alone using a Novation Launchpad and loop pedals. She has played with various bands and composes for the theatre.
I get cabs to venues with all my equipment. It is laborious and can feel quite lonely.
Without fail, the taxi driver will ask if they'll see me on The X Factor one day, and I pretend to laugh.
On the way to a gig, I don't care what music is on in the cab but it has to be loud - background noise is something I've really started to crave.
I love it that there's a huge pool of talent and creativity in London even if it means more competition, it's one of the greatest things about this city.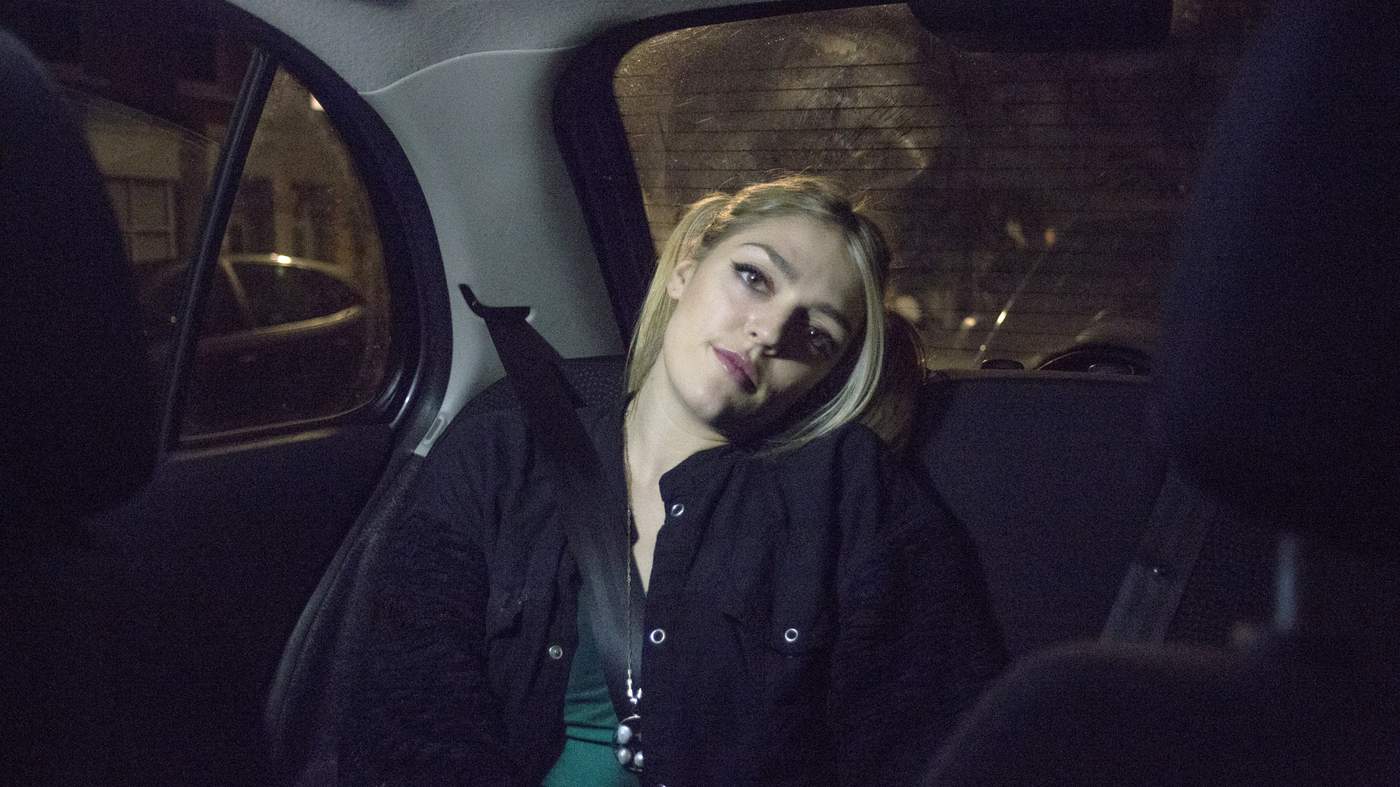 The rise of social media has changed aspects of the music industry but it hasn't changed it inherently. Its key elements are still the same - branding and marketing, gigging, recording, press.
It has massively changed the way people brand themselves, of course. Updating fans and staying in people's consciousness is so much easier.
Branding is always an element but what really matters is the music.
I take issue with the self-celebrating online culture of our generation but I know I'm guilty of it, too. We're at a high in mental illness and I believe the stresses of social media are a factor. Using social media constantly does come at the cost of your well-being and I've recently had a break from Instagram and Facebook. I consciously felt reliant which is becoming pretty common.