Christmas Day
Every family has its own traditions. For most it is a time to relax. But for others, it's just another day at the office.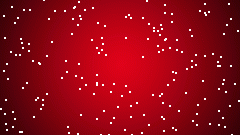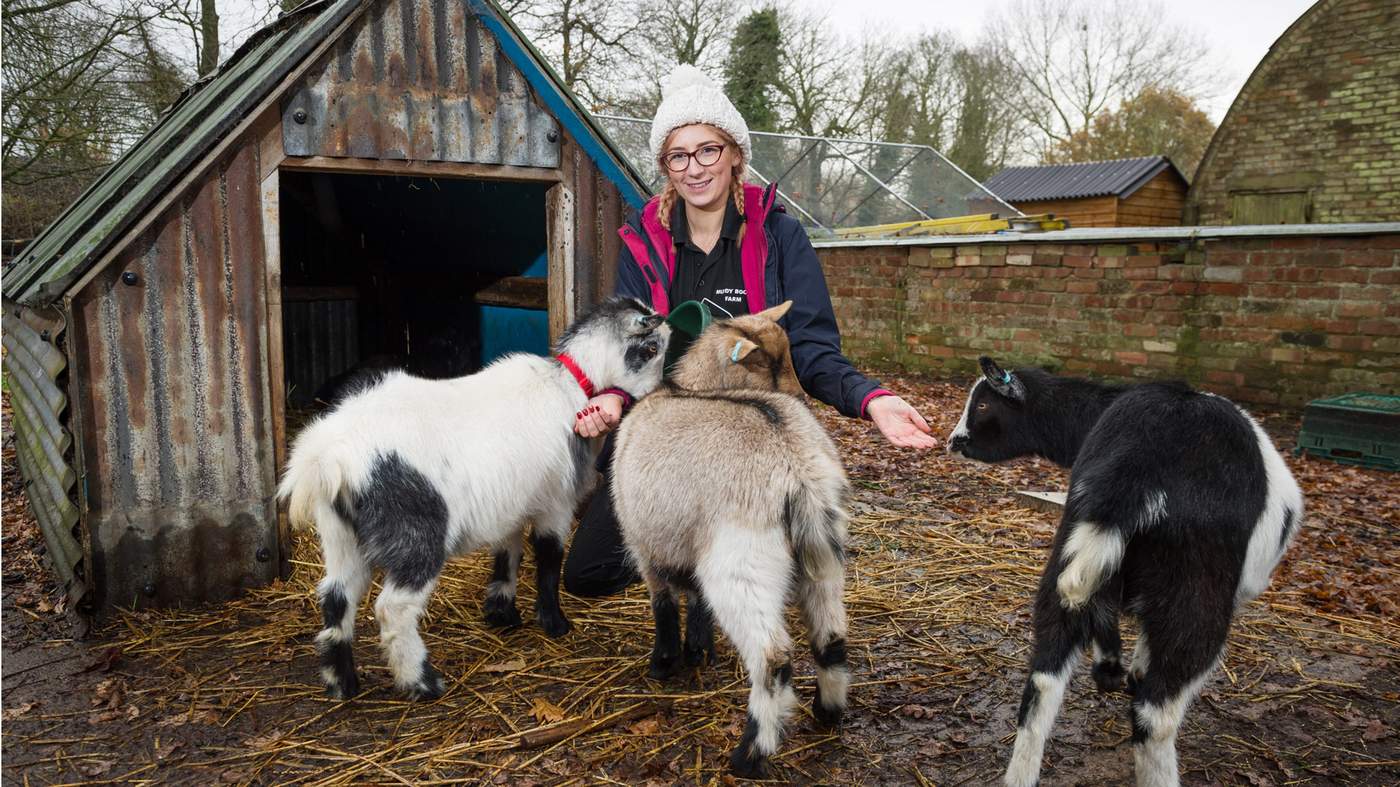 Former primary school teacher Katie Anderson would have been guaranteed Christmas off in her previous job.
But now that she runs Muddy Boots Farm in Burnham-on-Crouch, Essex, she will be up at the crack of dawn feeding her goats, sheep, pigs, chickens and ducks.
"This is the first year that I've had so many animals.
"None of my family live locally so I have to drive to them and get back before it gets dark and feed all the animals, which is going to be quite a task."
But she says most of the livestock will be spoilt this Christmas. "I'm sure there'll be some treats for them and biscuits for the goats.
"But a lot of the animals – the turkeys – won't be with us for Christmas. That'll be a treat for me."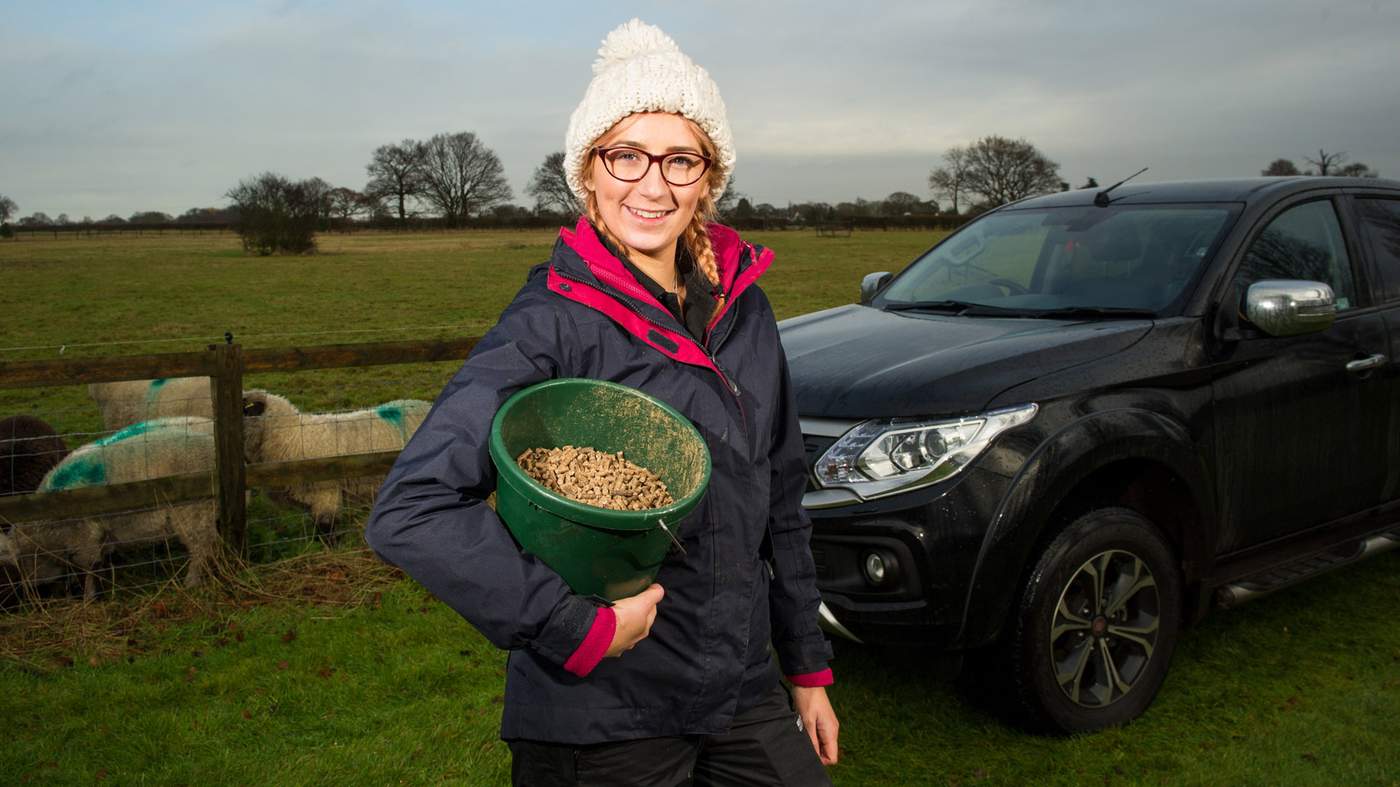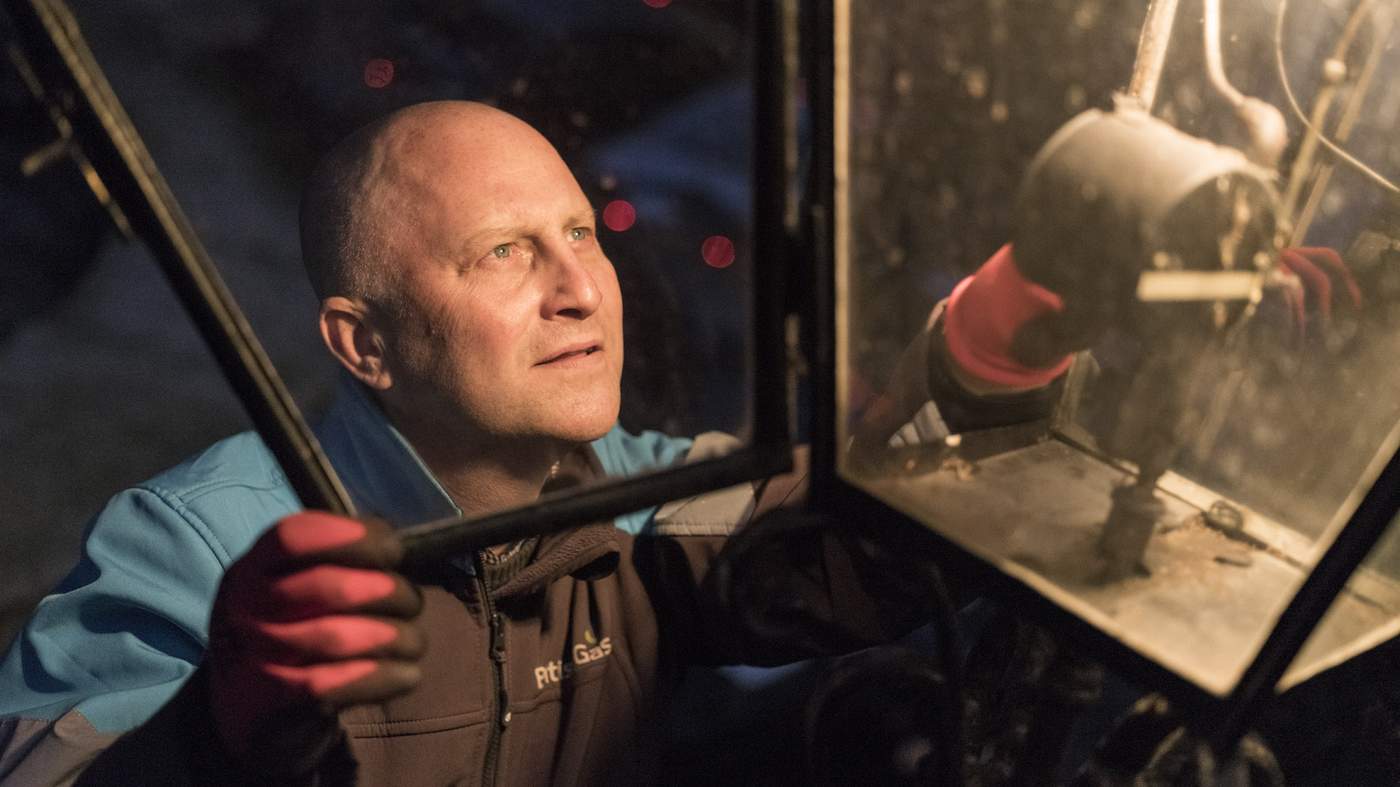 "There's something quite special about the gas lamps over the festive period," says British Gas engineer Iain Bell.
"When you're walking through an area like Covent Garden, you get the festive windows on one side and the gas lamps on another. There's nothing more romantic and beautiful than the mellow lighting."
Iain and his team of four engineers are the custodians of these Victorian antiques, which instil the warm glow of a Dickensian Christmas.
The team will be hard at work over Christmas maintaining the 1,500 lights in London, which are mainly situated in Westminster, the royal parks and estates, and Kensington.
The quiet streets during the holiday provide the perfect opportunity for the engineers to get on their ladders, manually wind up some of the lamp timers, and keep on top of maintenance.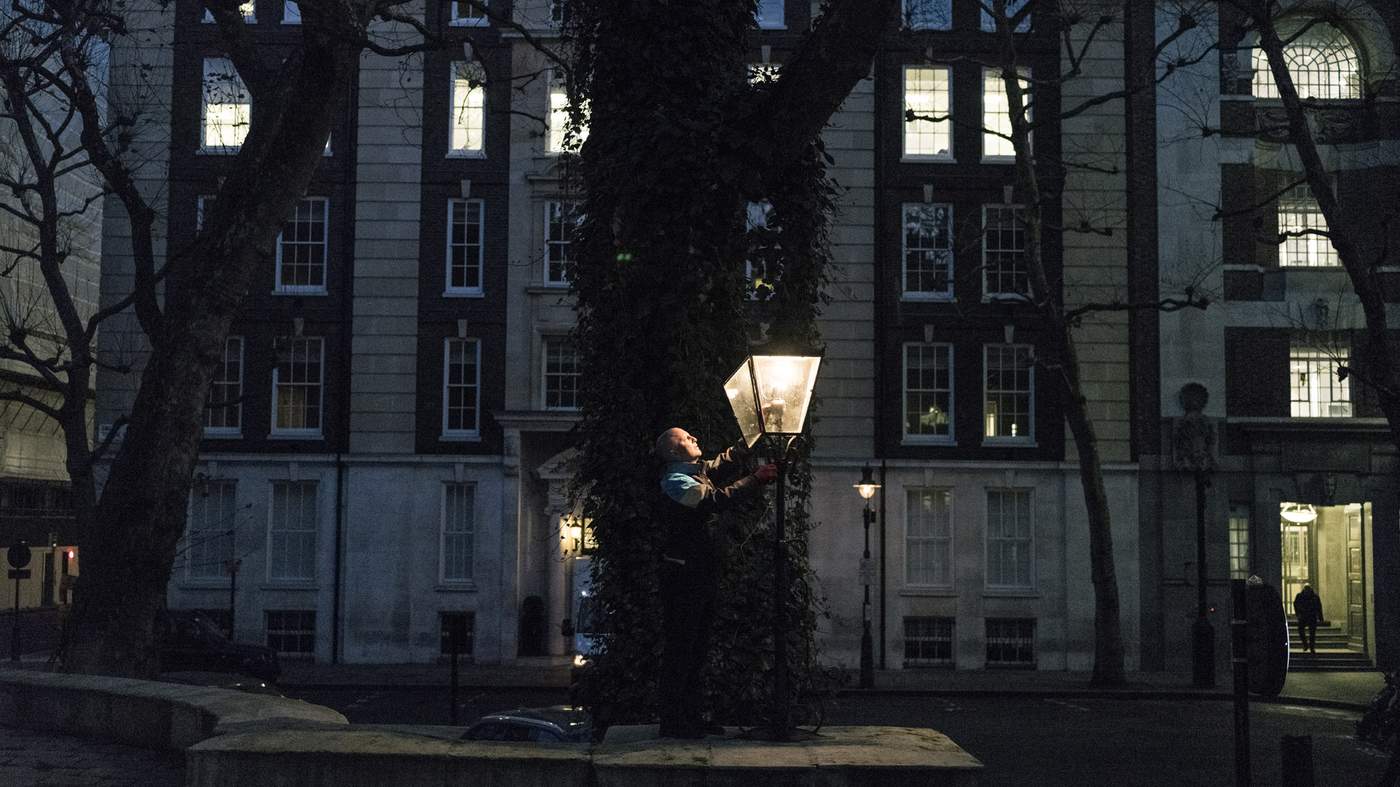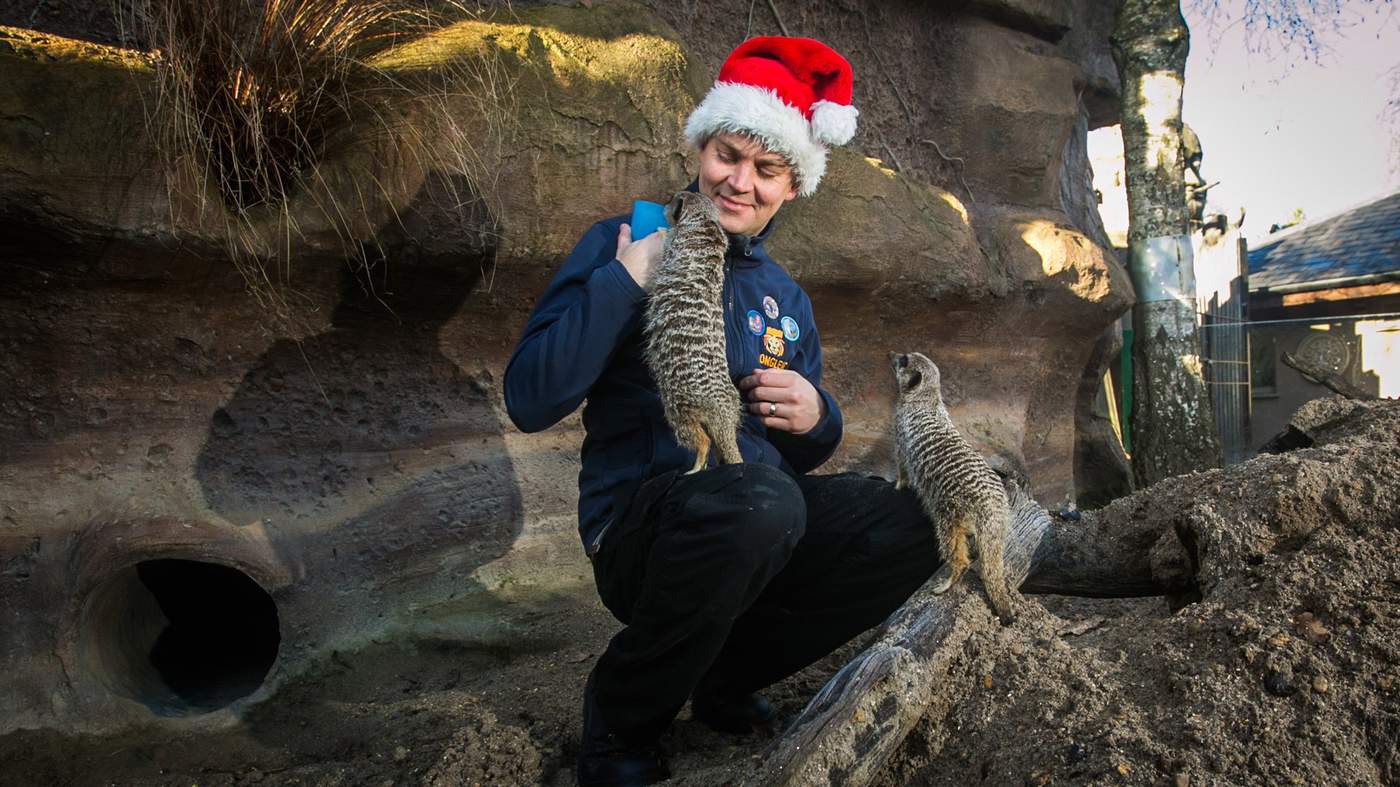 Since 2005, keeper Jon Ovens has spent six Christmases with the animals at Longleat reserve.
"It's a 365-day job, someone has to be there to make sure the animals are ok," he says.
When he began the job in his early 20s, his friends would quip "why don't you give the animals twice the amount of food on Christmas Eve?" But the job of a keeper is more than just feeding and watering the animals.
Starting at 8.30 am, about a dozen keepers do a head count, check on the animals welfare, clean any enclosures, as well as giving the animals their Christmas dinner.
"We get about 45 minutes for lunch rather than half an hour. It is Christmas after all."
He says the team make sure they mark the day with party food on their rounds, and in previous years they have been known to play a game or two of Twister.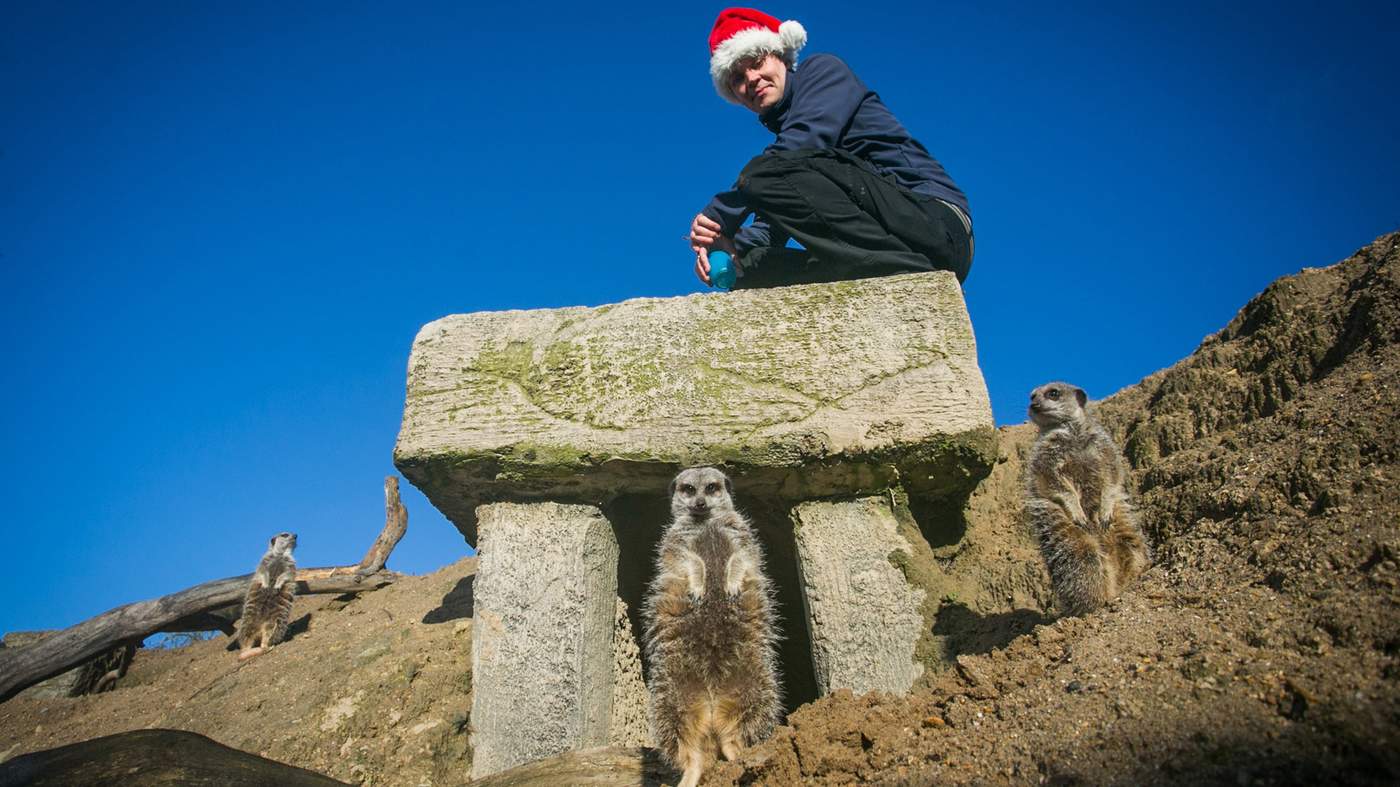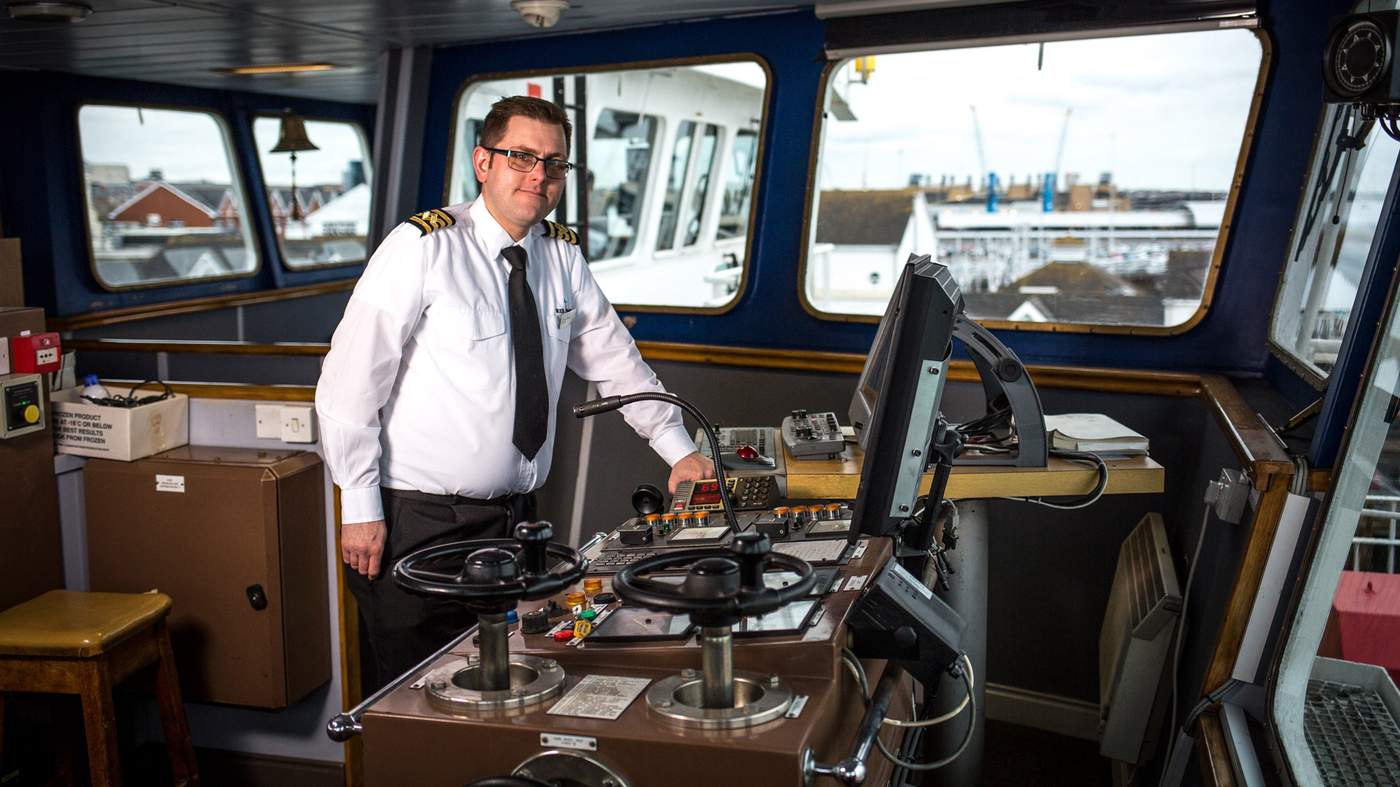 The Red Funnel ferry between Southampton and the Isle of Wight helps get people from the mainland to their nearest and dearest on 25 December.
Captain Jodi Le Breton will be leading the service to and from the island. Having worked on cruise ships over the festive period, he is used to spending Christmas Day away from his family.
"I think it's good that we keep the island connected over Christmas, the atmosphere on board is very good."
Jodi says there are often "a lot of grandchildren going to see their grandparents on the island" in the morning, and then getting the last ferry of the day back at 1.30 pm.
The service is vital for people in a last-minute rush to get home, he says.
"We've had people who've been delayed on flights [on Christmas Eve], so this gives them the opportunity to spend Christmas Day with their families."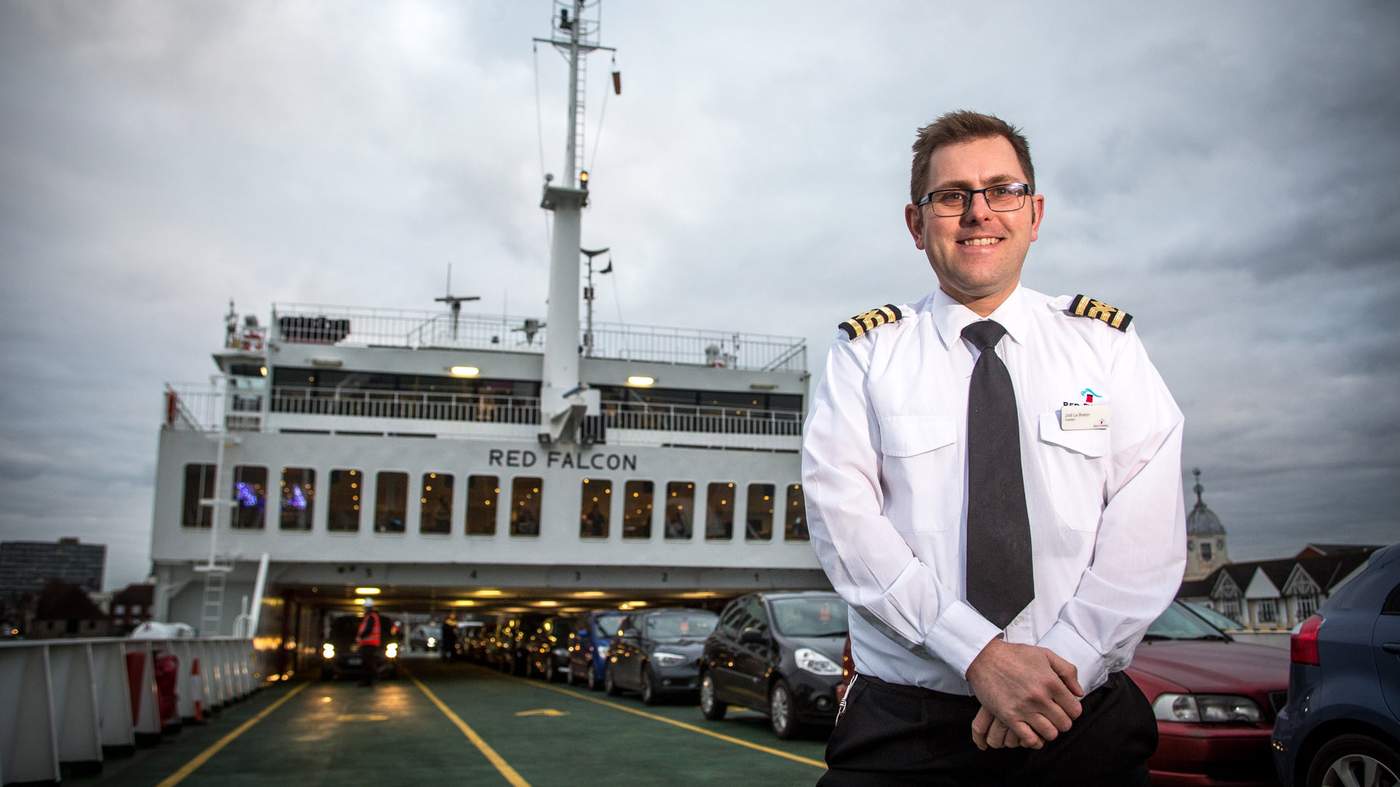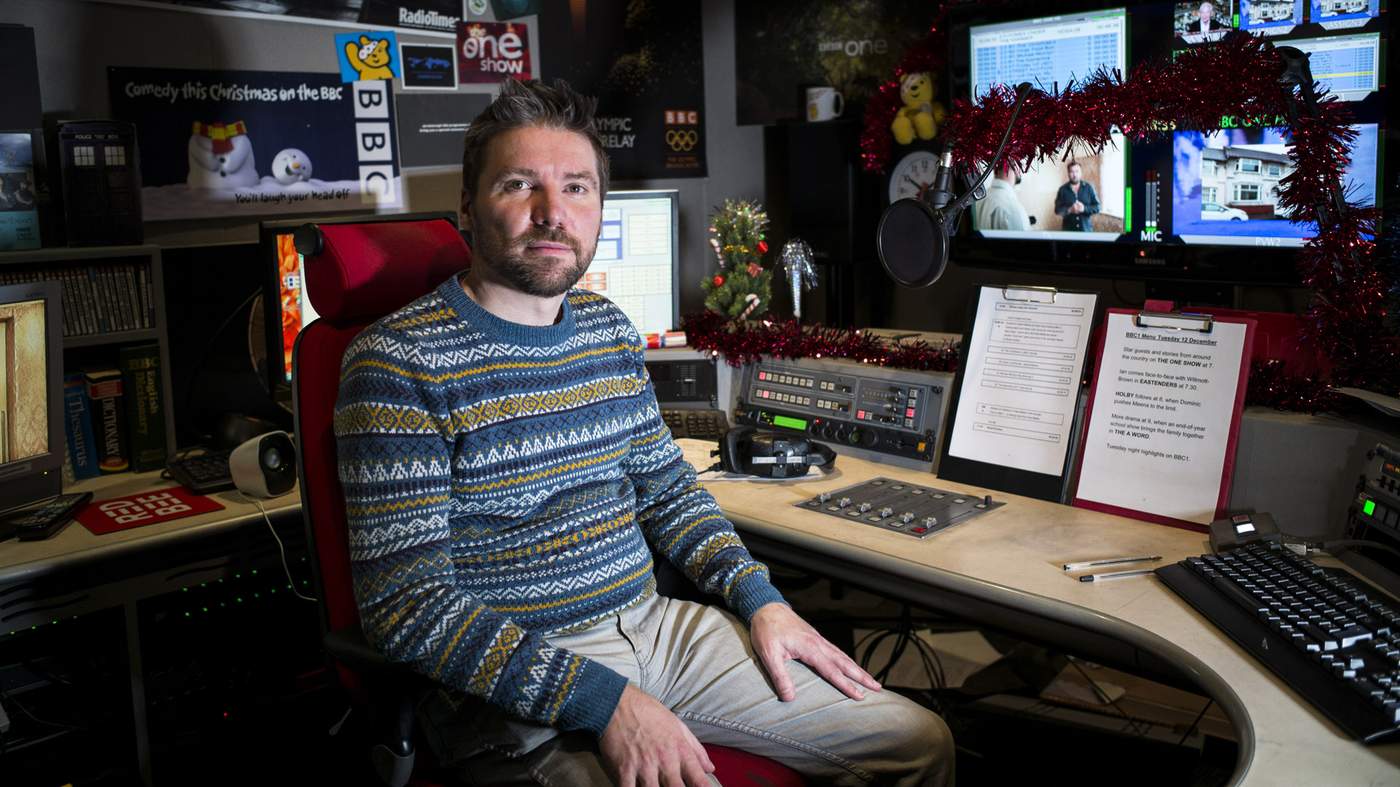 "There needs to be an appropriate level of nerves… it's a national moment," says Phil Vowels, who will be introducing the Queen's speech on Christmas Day.
The continuity announcer has narrated the nation's Christmas on BBC One 10 times, since starting at the corporation in 1997.
"You need to be very mindful that you have a much bigger audience over Christmas Day."
Unlike most mid-afternoons, families will be sitting down and watching the television together.
"In terms of what we say on air - we try and reflect that and ask, 'have you opened all your presents yet?' Or 'is uncle so-and-so asleep in the chair?'"
As Phil writes all the links to programmes himself, he will already know the explosive ending to the EastEnders Christmas special. But when asked what happens between Max Branning and Phil Mitchell, his lips are sealed.
"It's an early present in that way, but I can't be bribed. I have to be above all that."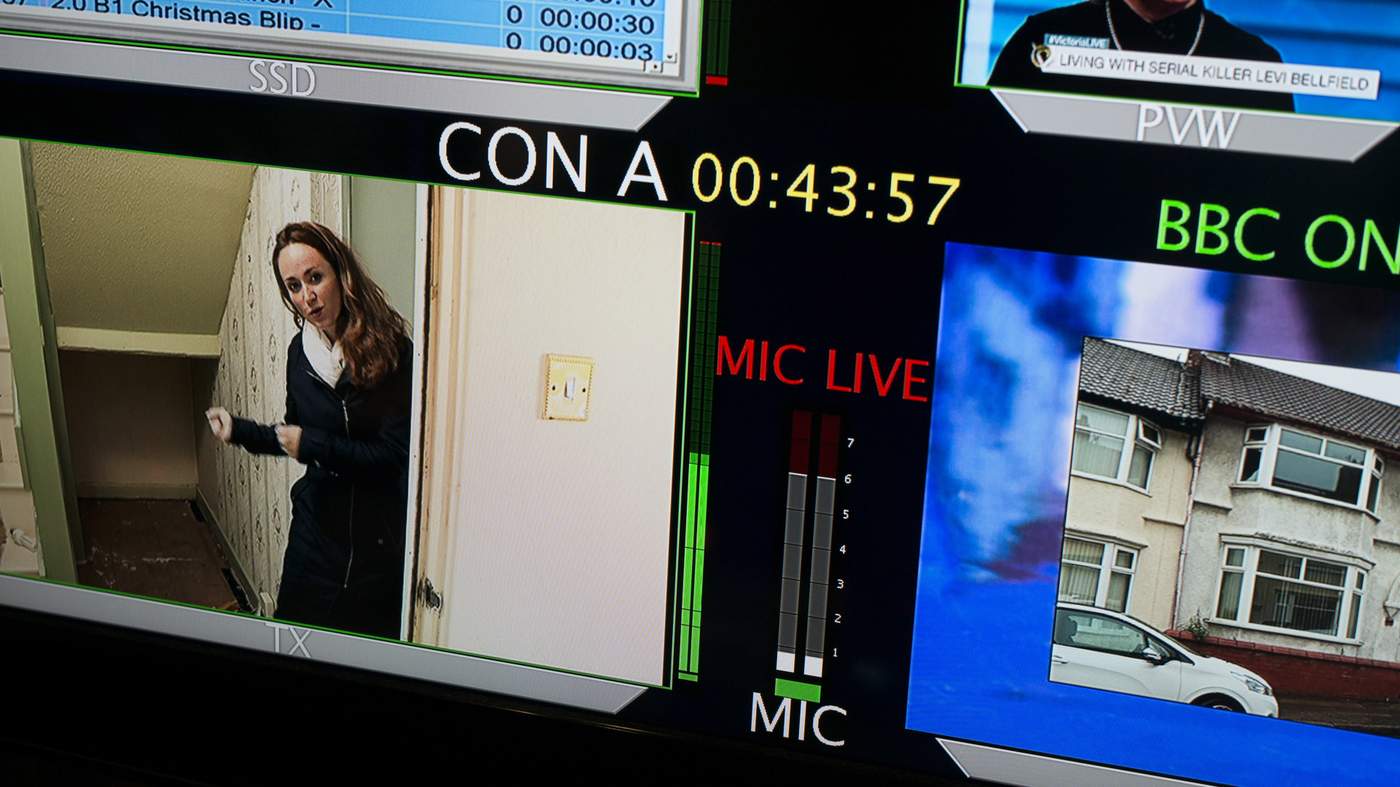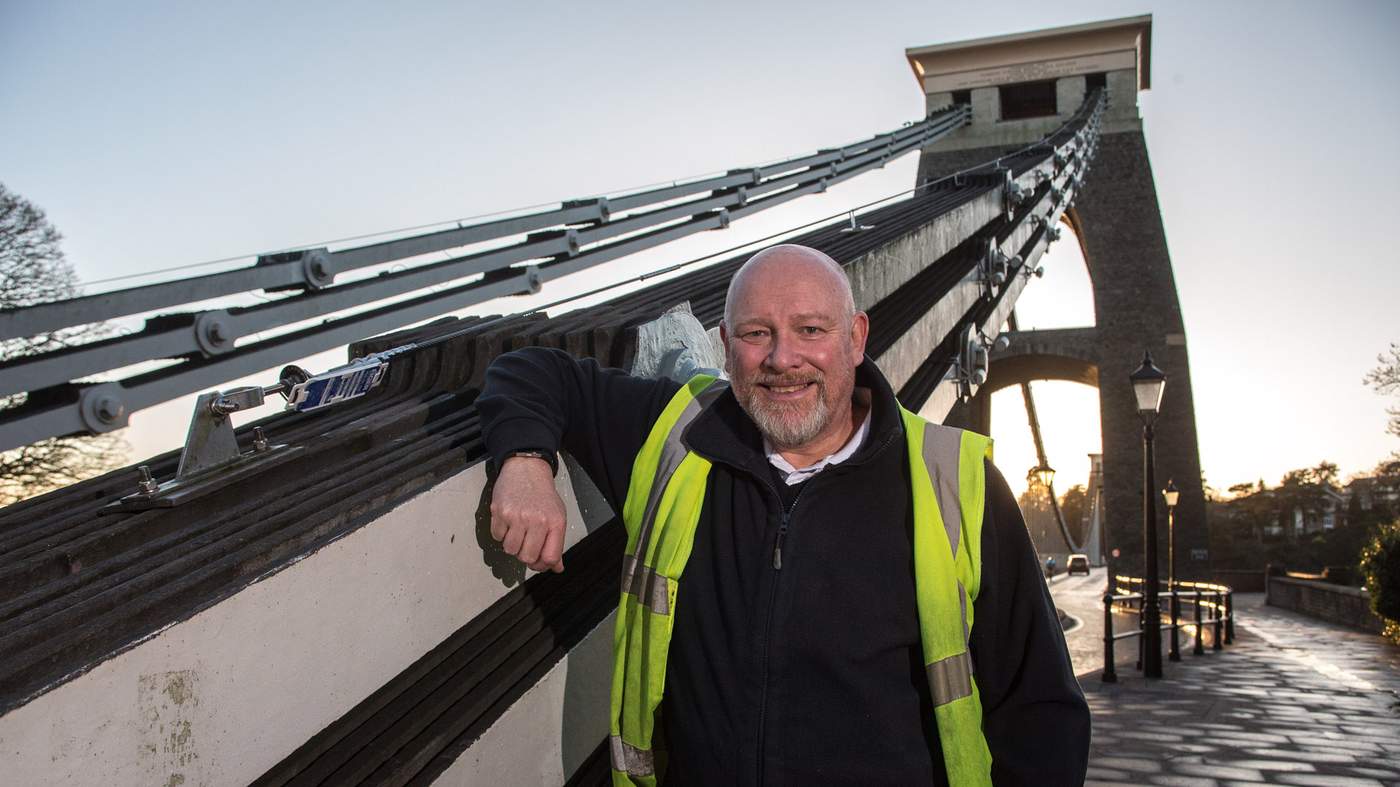 "For shift workers, Christmas just tends to be another working day. If you work over the holidays, Christmas seems to lose all its hype," says Graham Wallis.
The 57-year-old has worked six Christmas periods on Clifton Suspension Bridge, in Bristol. "I've been a shift worker for 12 or 13 years so the family are pretty used to it."
On Christmas Day, he will be one of two attendants providing assistance to drivers.
"It does seem to be extremely quiet until just after lunchtime," when families start to take a stroll after their roast dinners, he says.
"Getting to the end of the day you will hardly see a soul, or any cars. It's quite eerie actually."