Castro's people
A photographic road trip through Cuba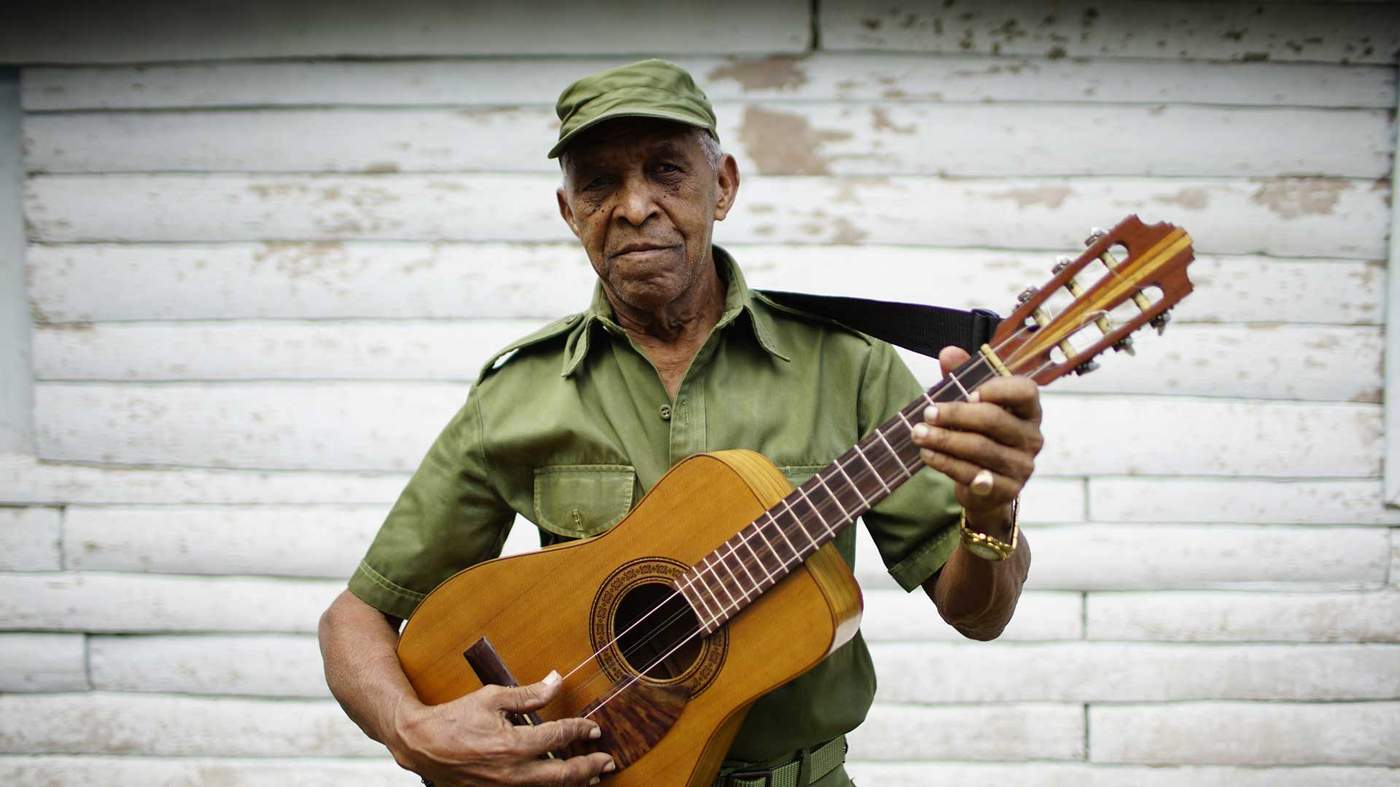 A new president of Cuba, Miguel Díaz-Canel, has been sworn in, and a new generation has taken political power. Alexandre Meneghini - a Brazilian photographer based in Havana - has been on a road trip to capture images of how the Cuban people live now.
Some aspects of life have changed little since the 1959 revolution. Most people have never known any leader except a Castro; agricultural work is carried out in traditional ways.
But 21st Century changes are making their presence felt in Cuba, as everywhere else - wi-fi, mobile phones, tourism.
You can read more about some of the people photographed here.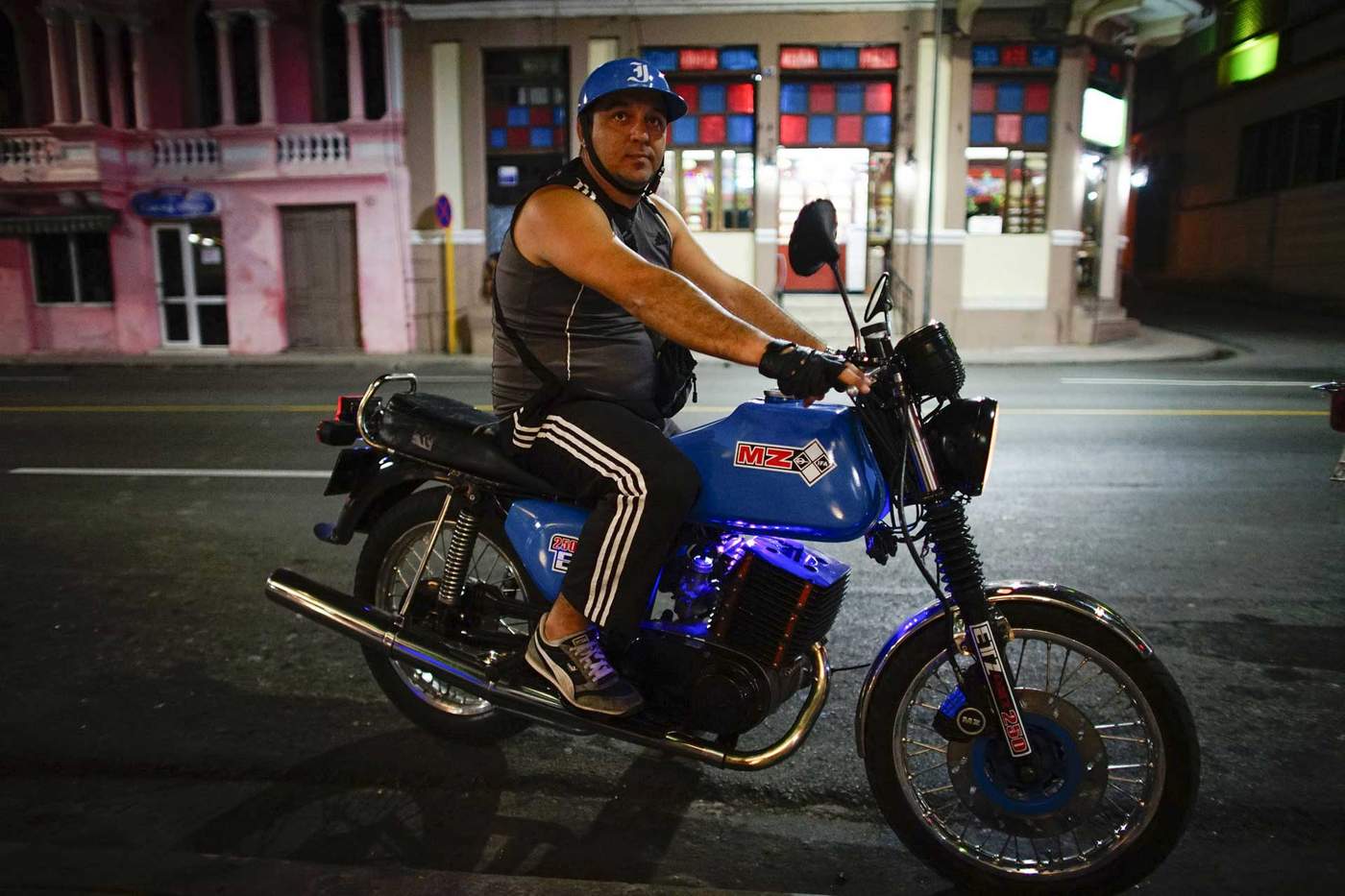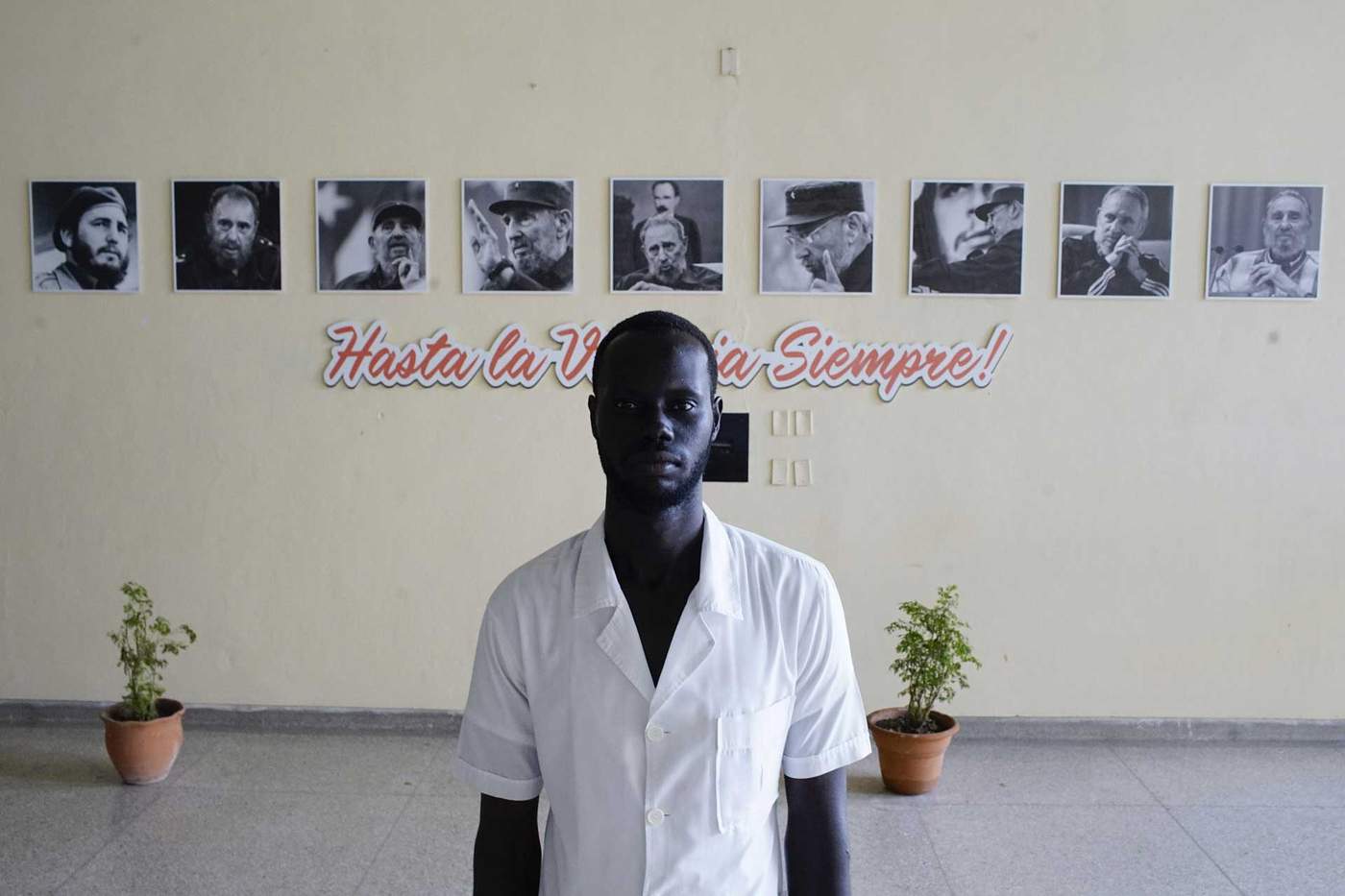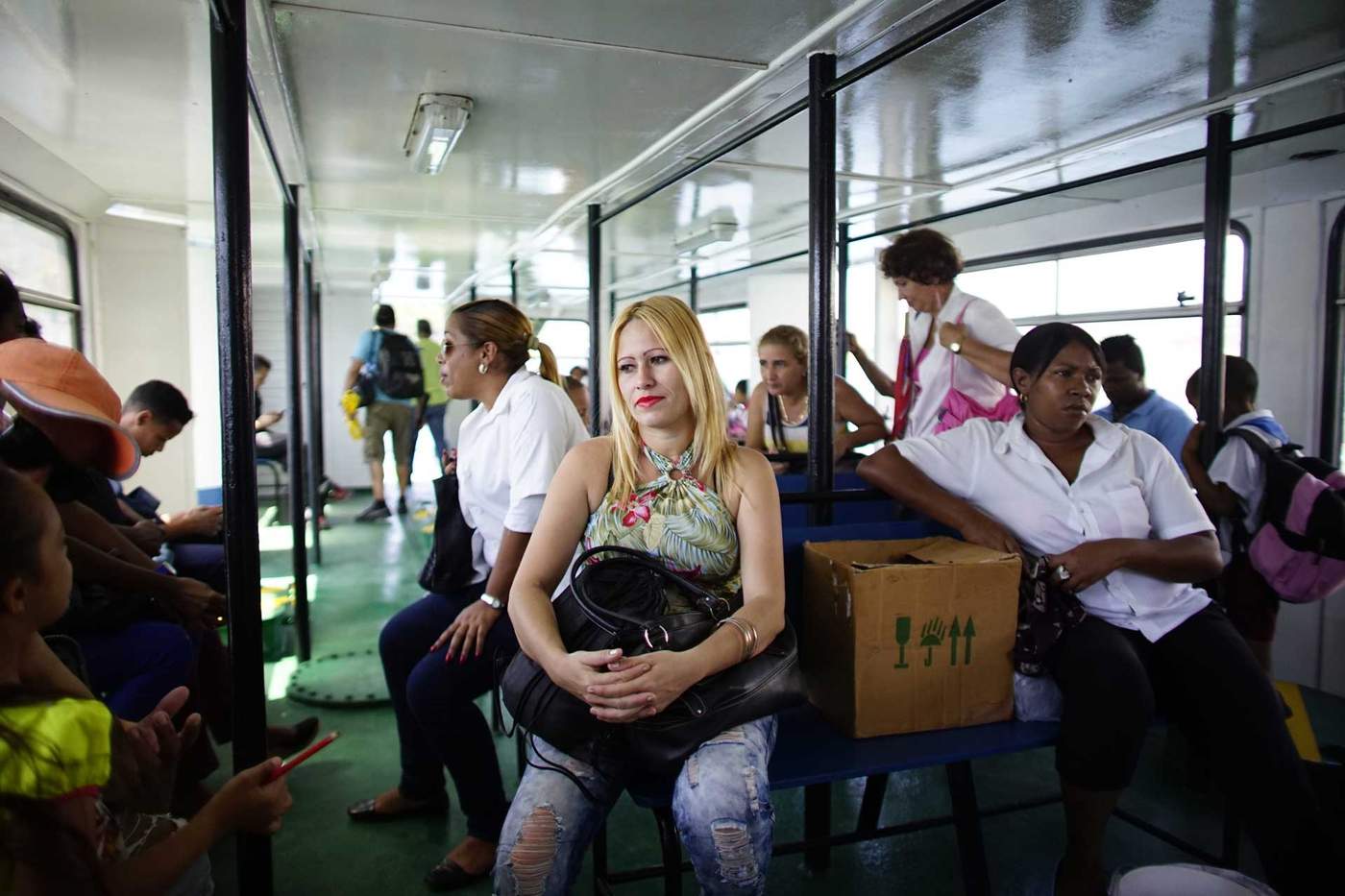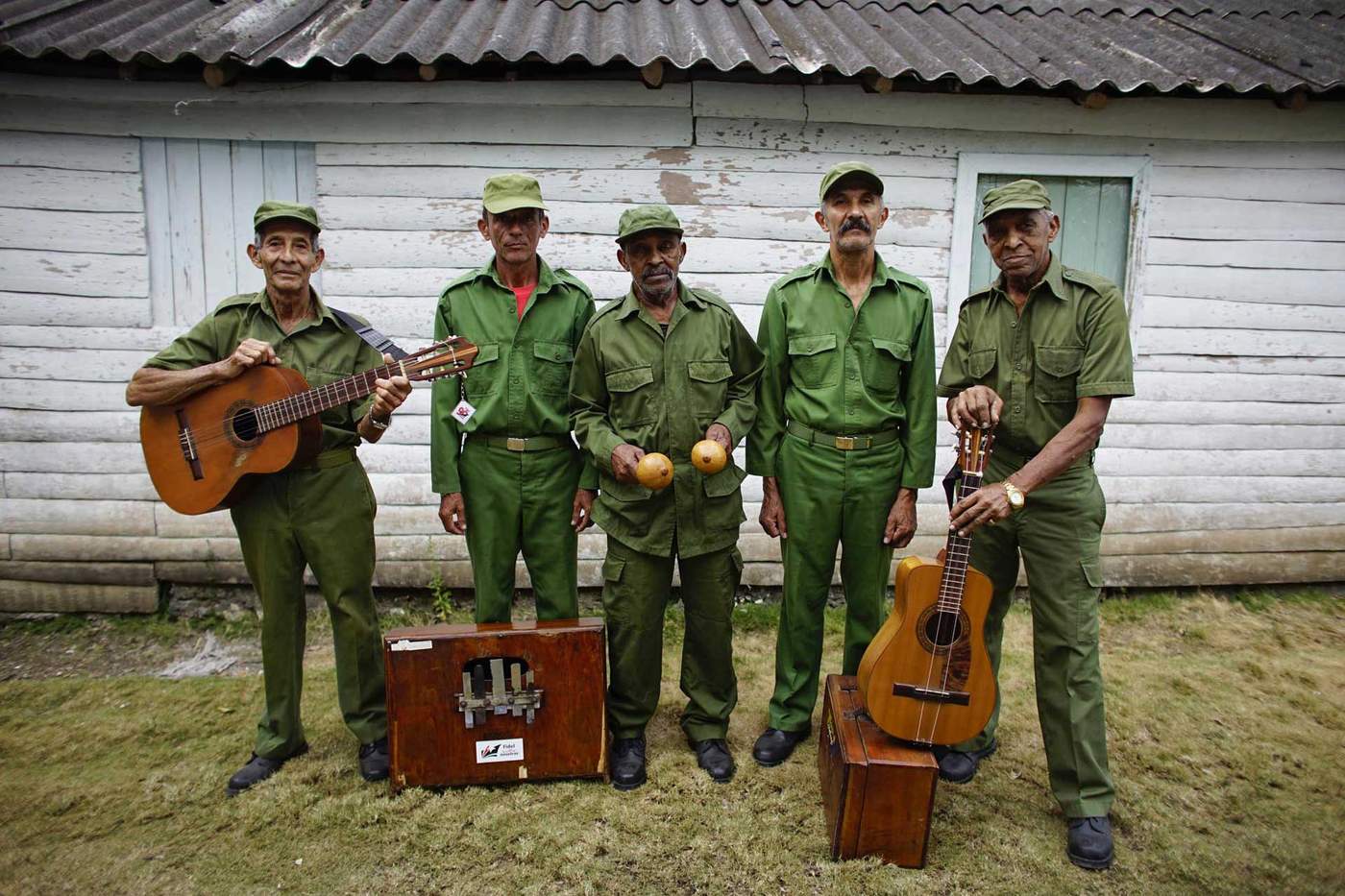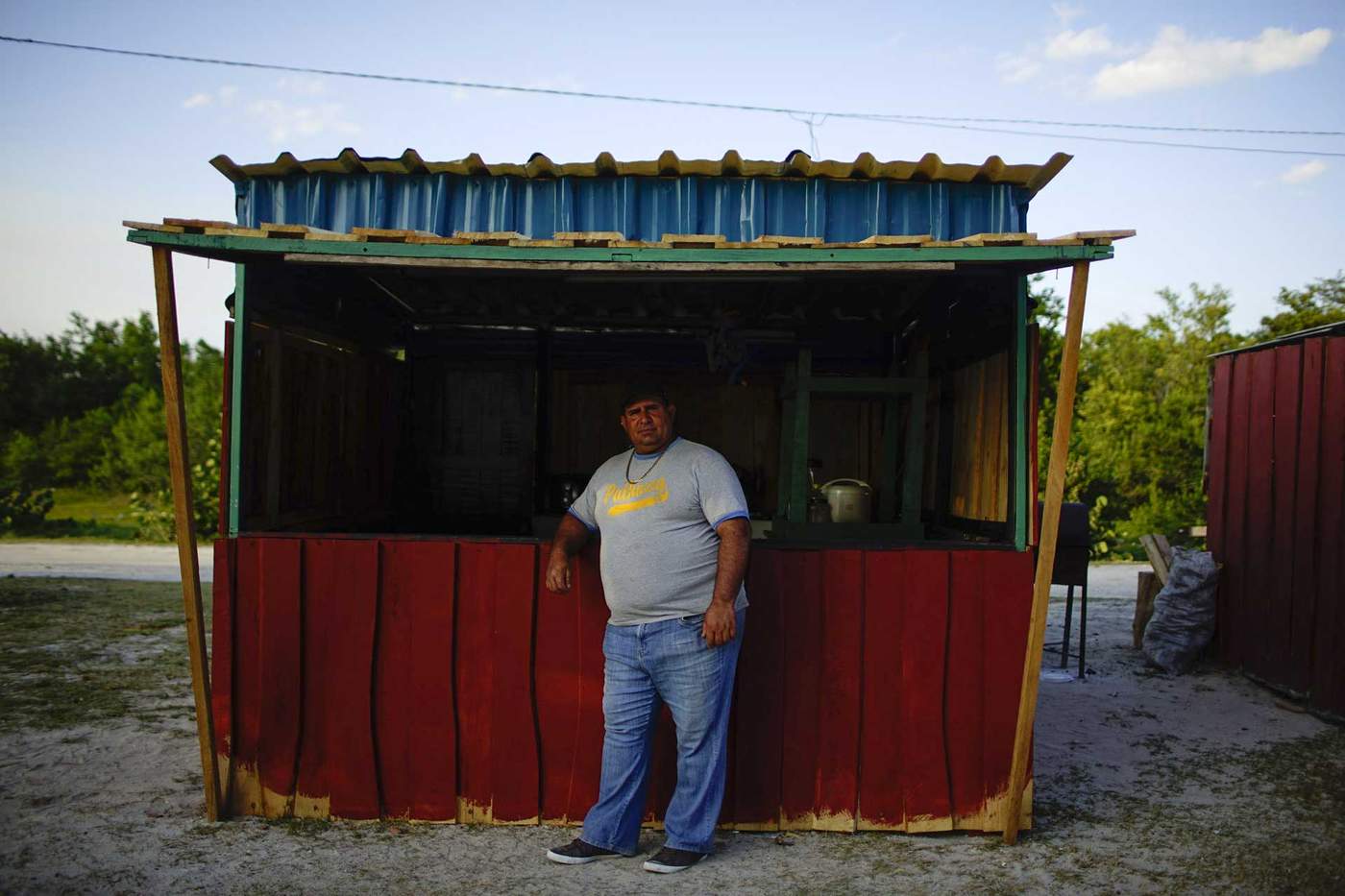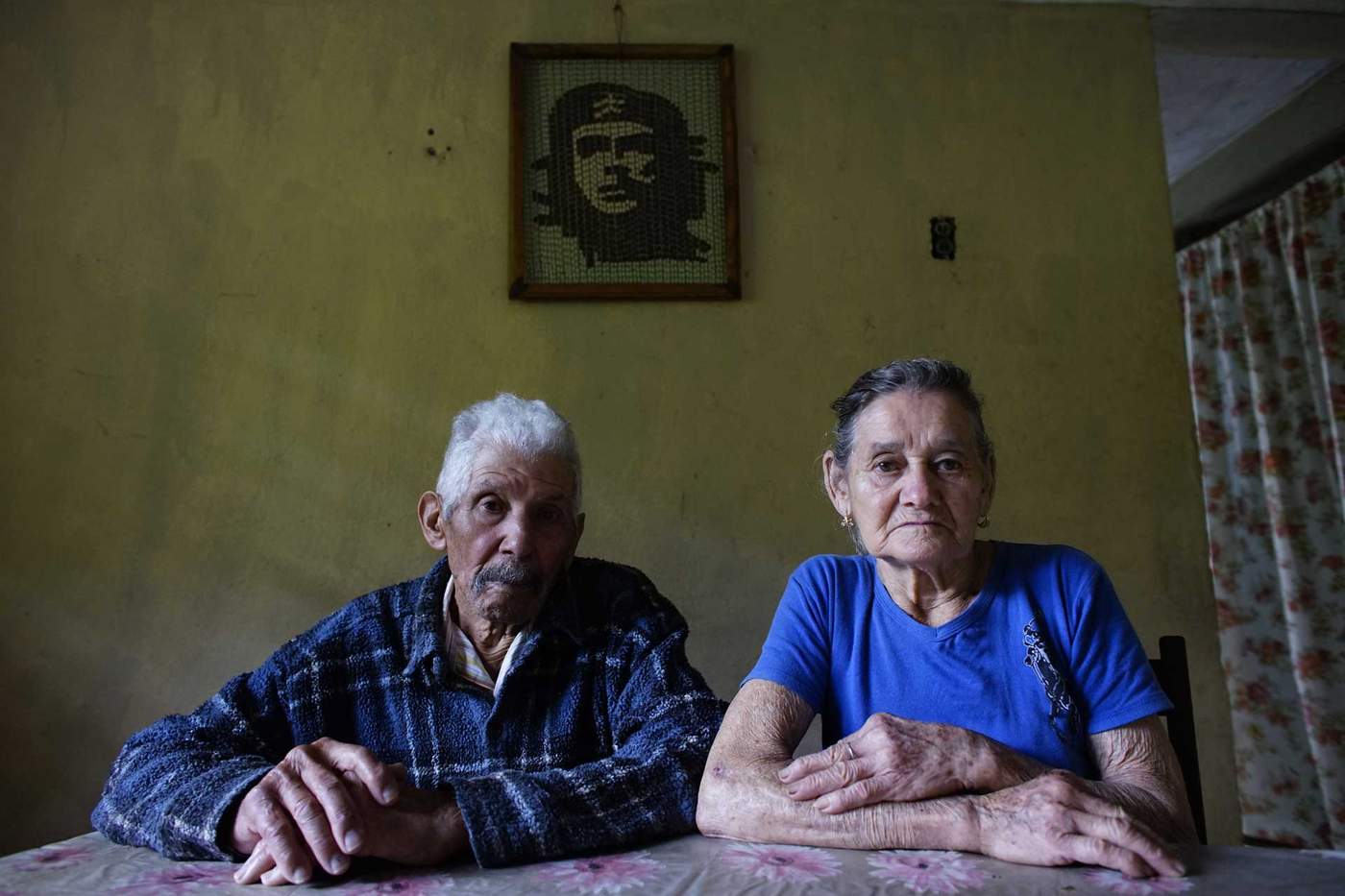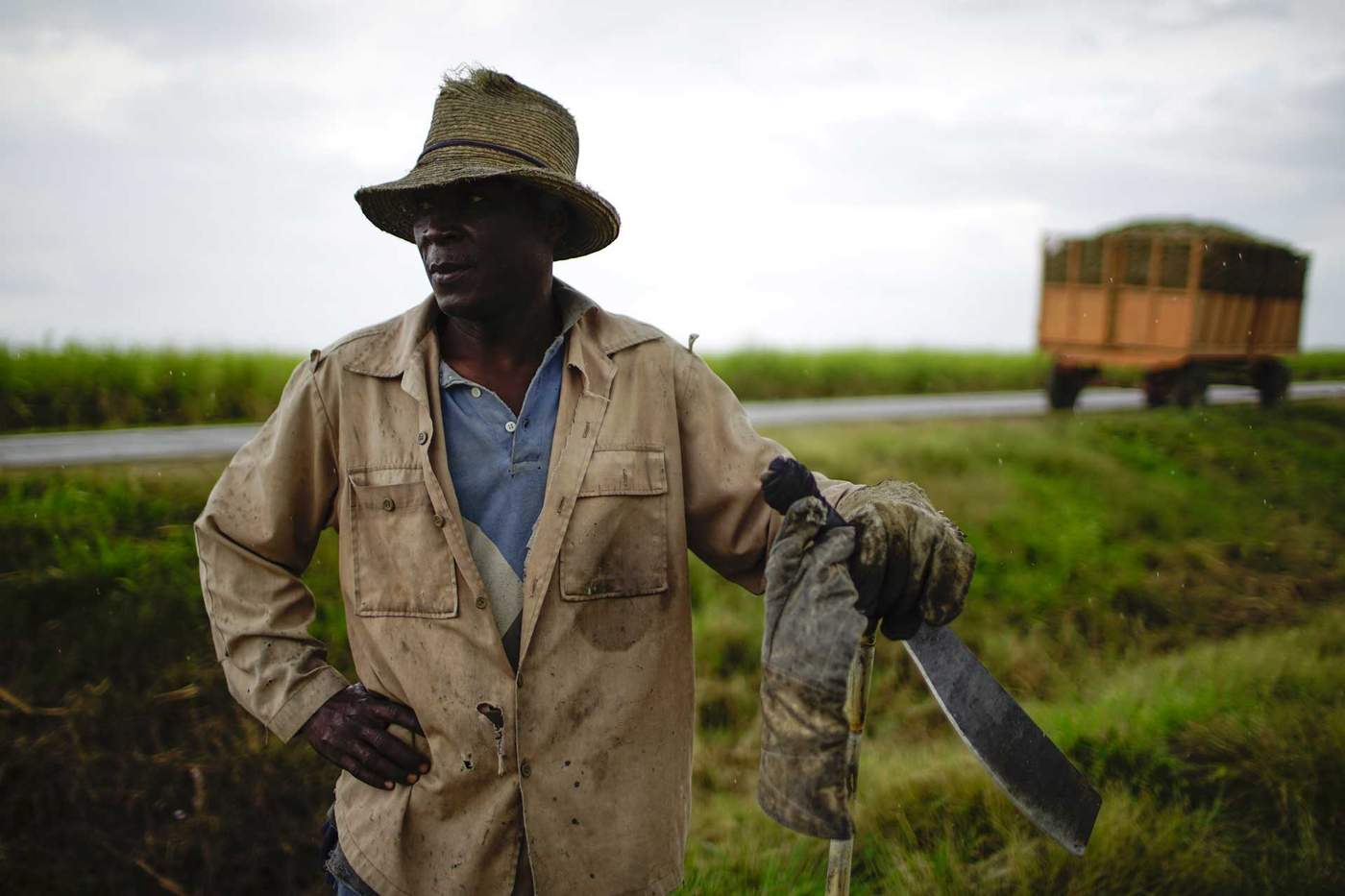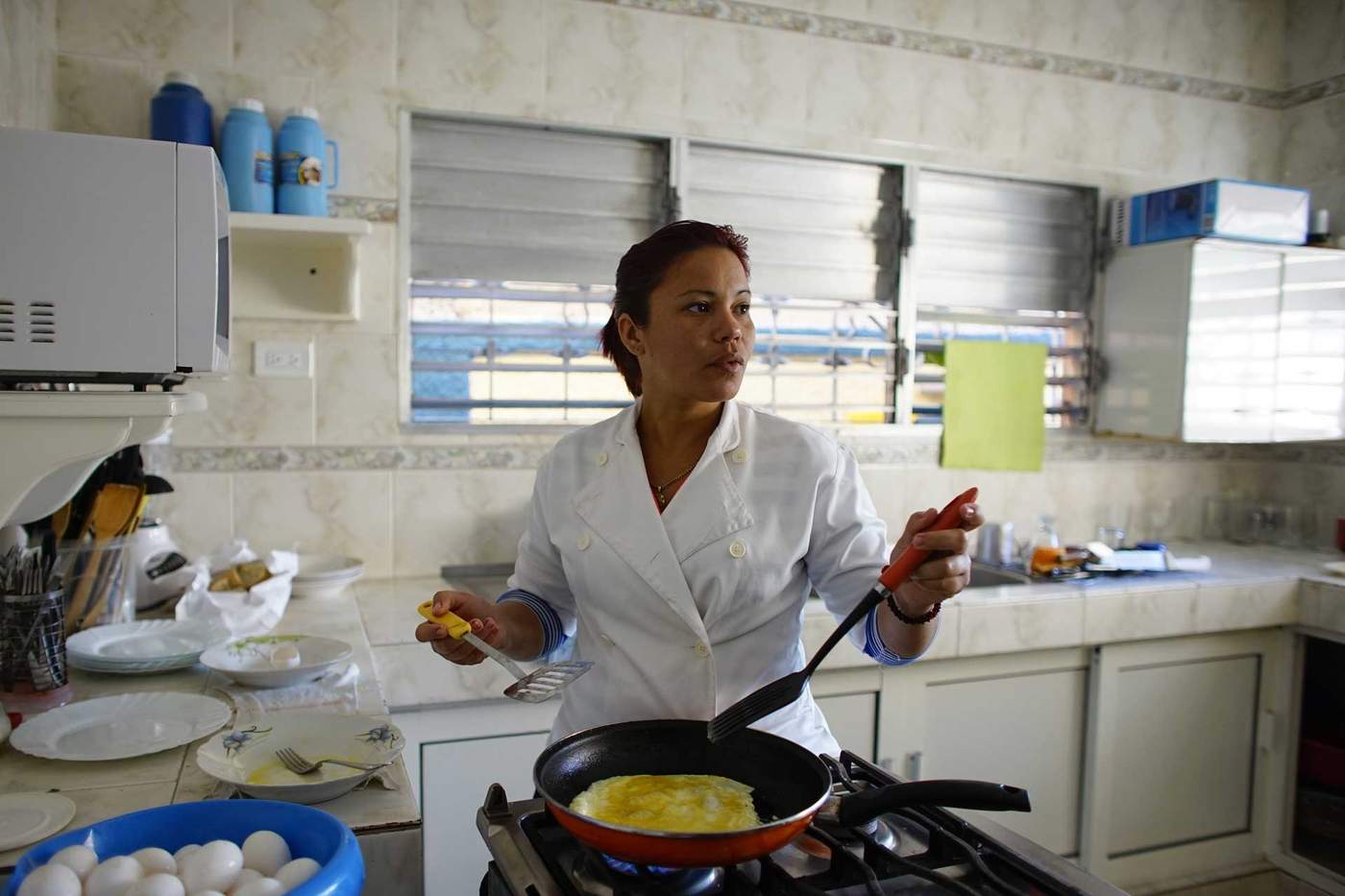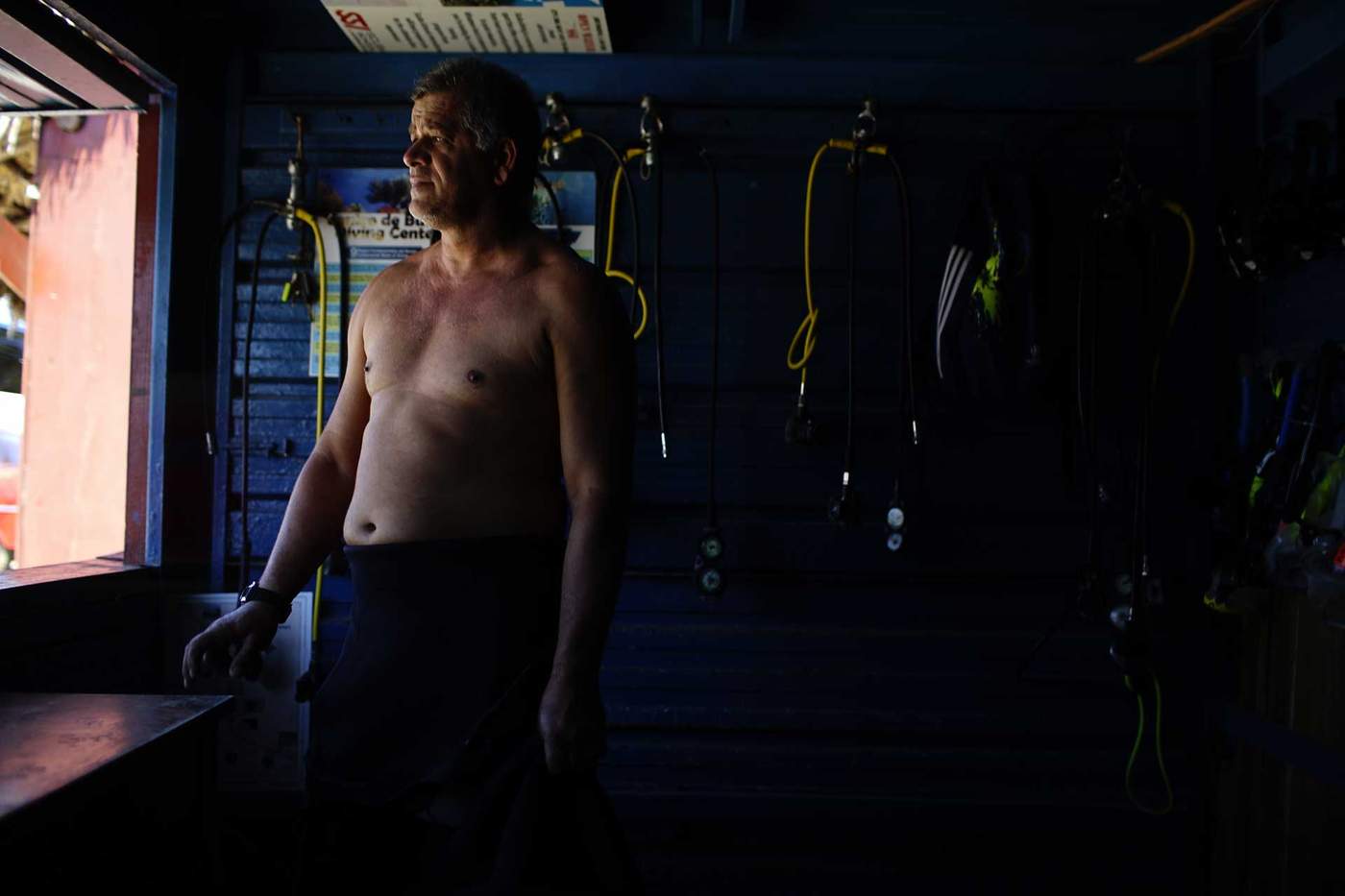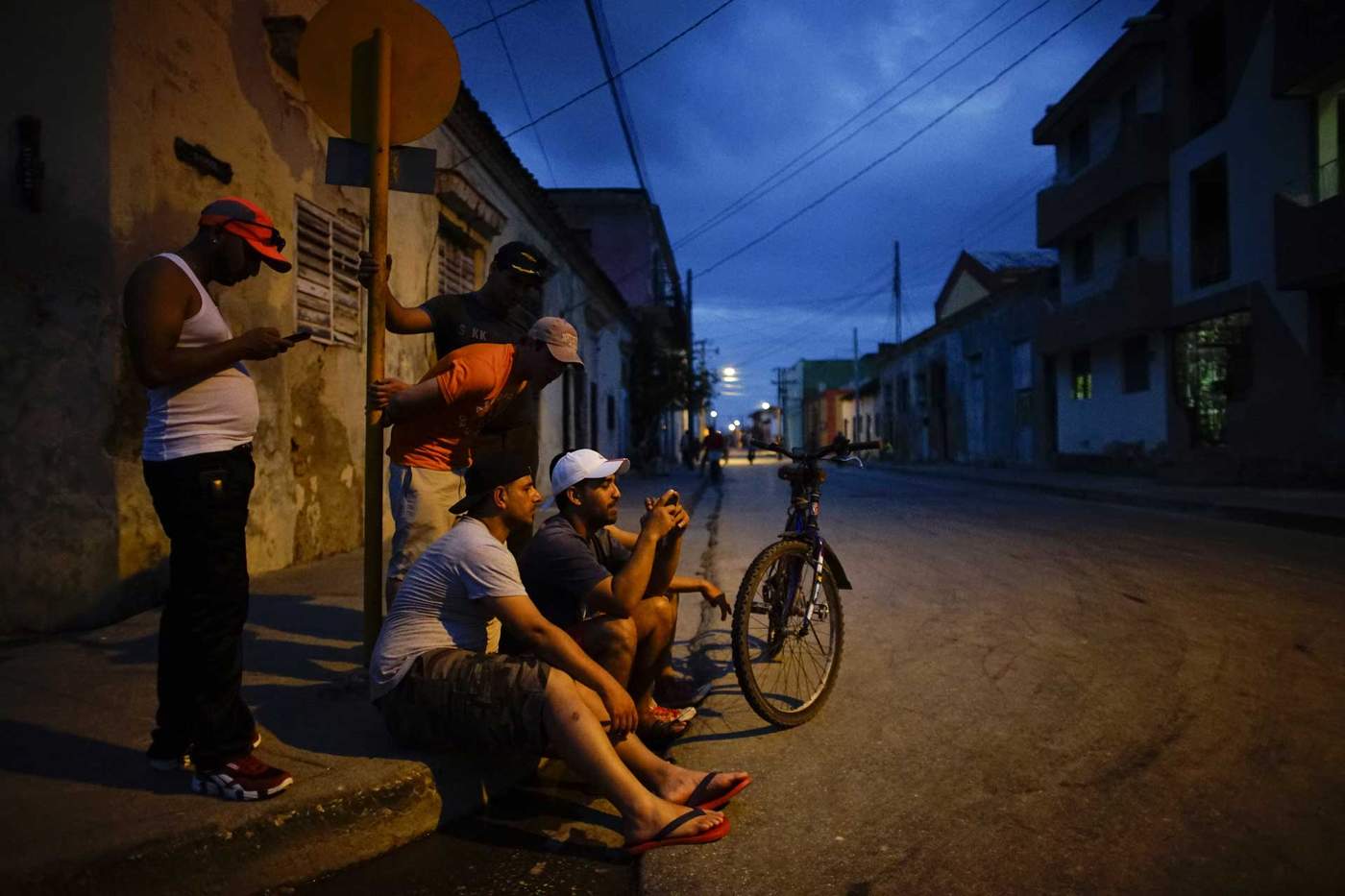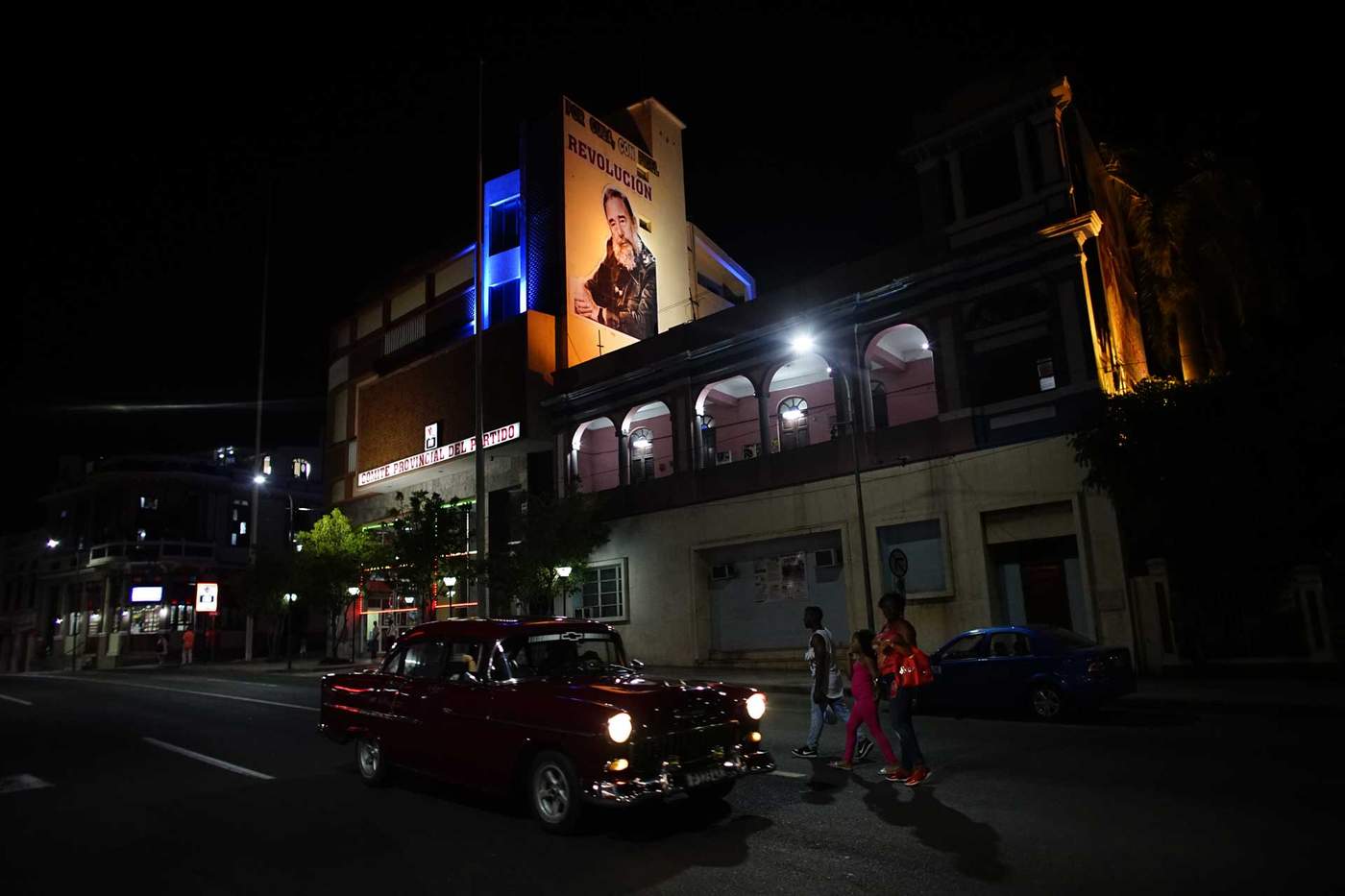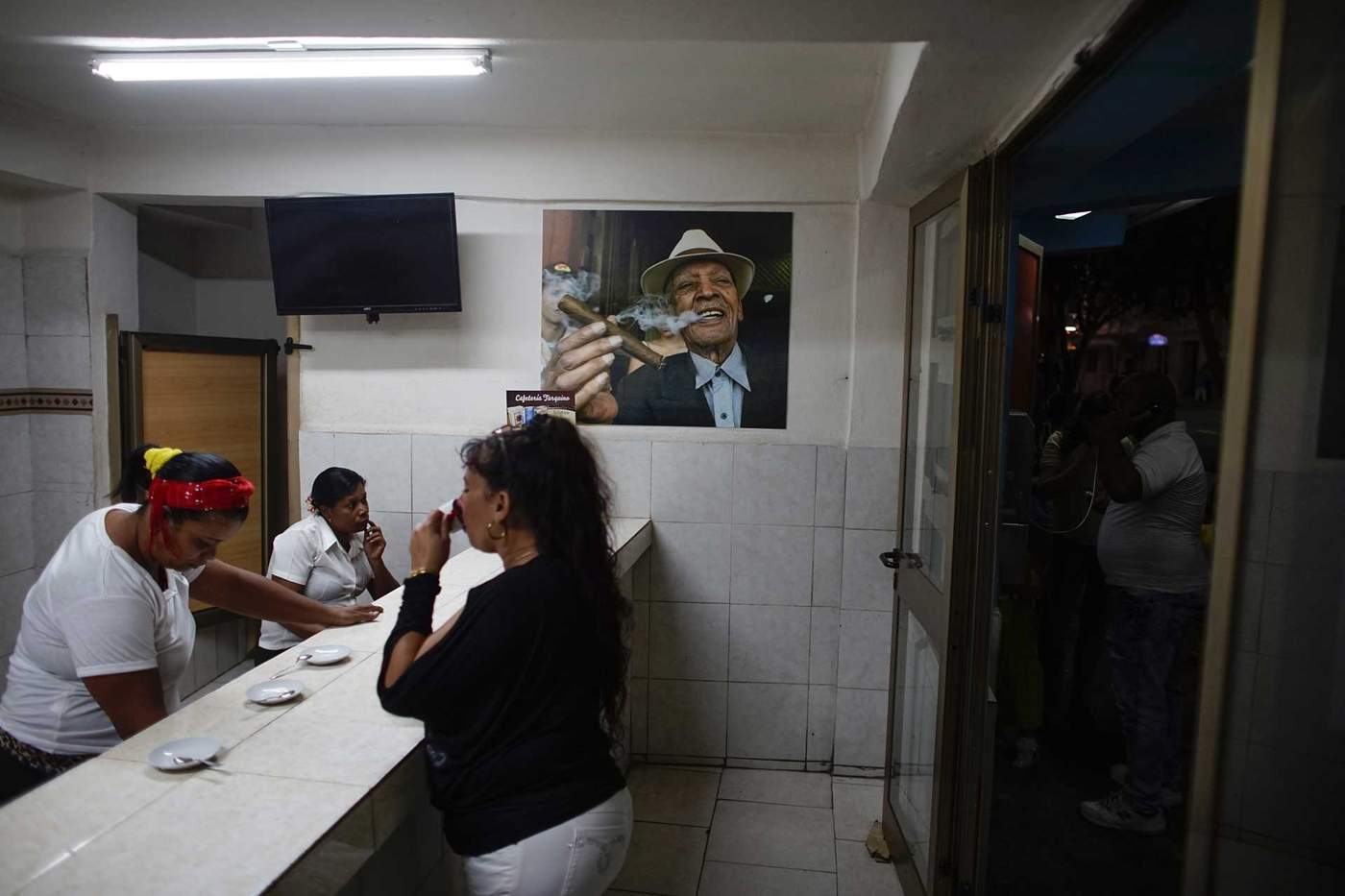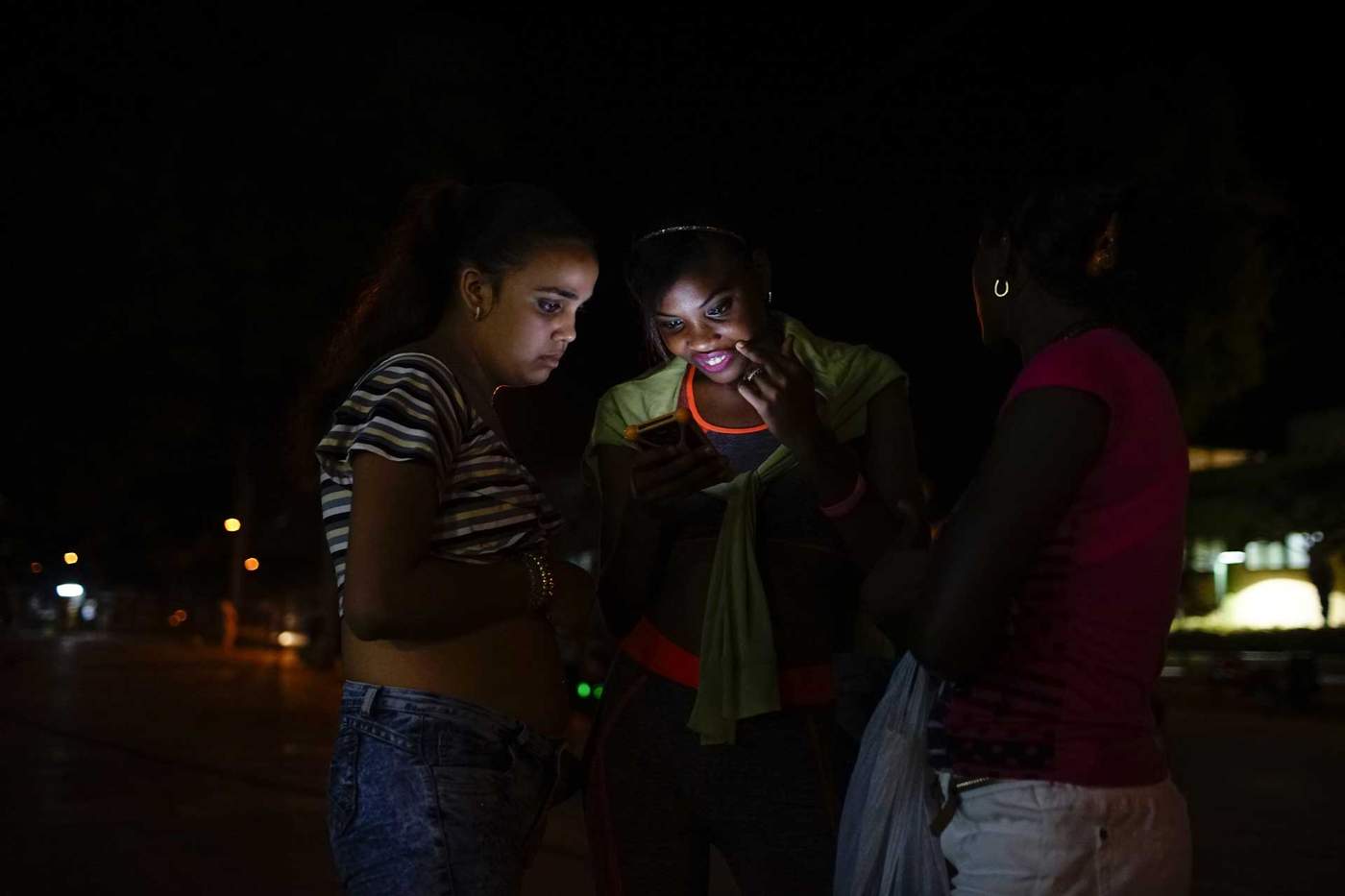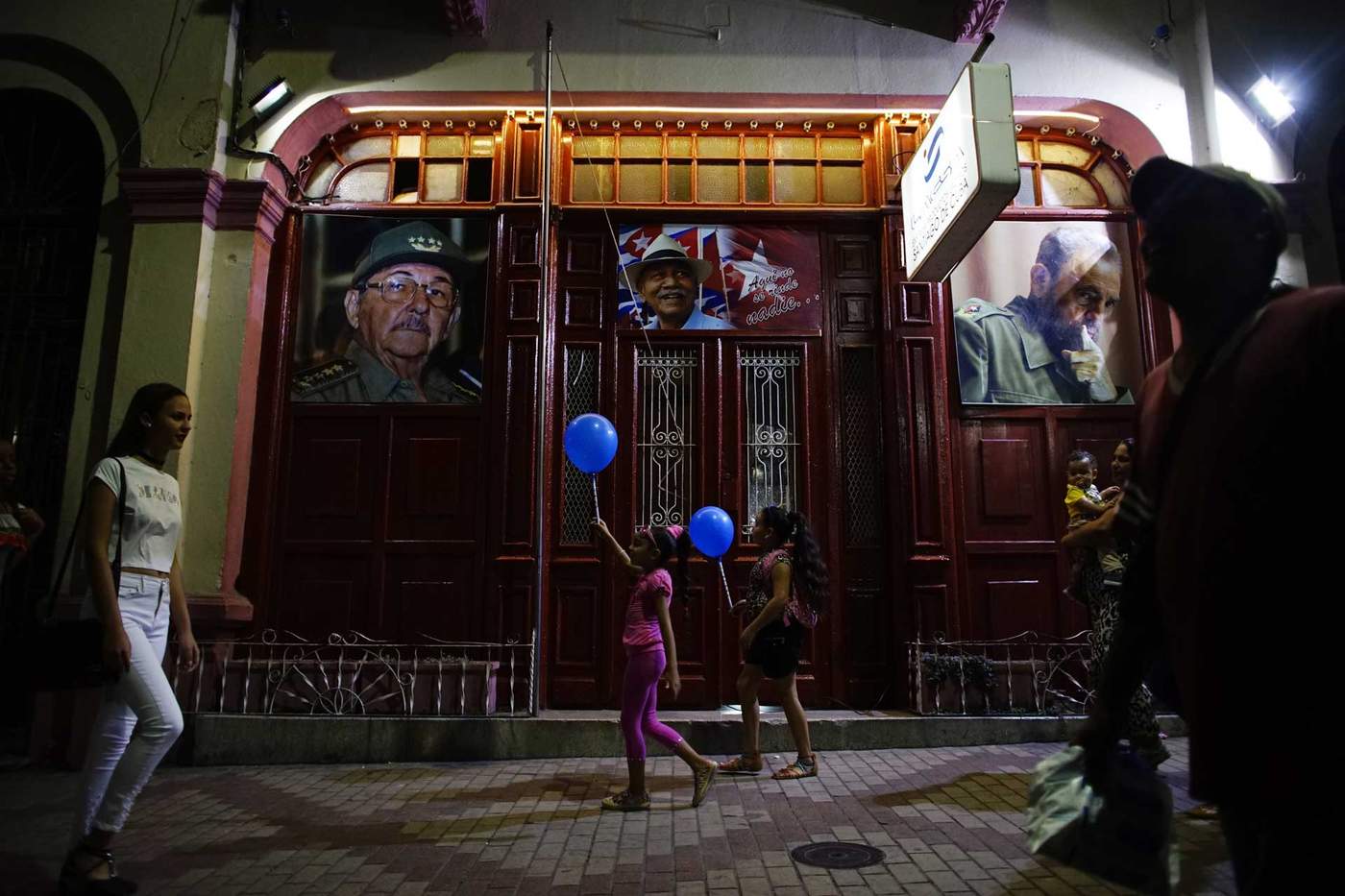 Alexandre Meneghini is an award-winning Brazilian photographer based in Cuba.
He worked for the Associated Press for over a decade and currently works for the Reuters news agency. He has worked on assignments ranging from daily life features to armed conflicts in Latin America, the Caribbean, North and West Africa, Middle East and Asia.
He won International Picture of the Year International from the National Press Photographers Association (NPPA) among others.
Online production by Ben Milne