Explore the IS tunnels
Experience the Islamic State group's tunnels as you have never seen them before and discover the ancient treasures that survived their plunder.
Your web browser is not supported. Read the full article
Loading
In the northern Iraqi city of Mosul
there was a mosque and shrine, dedicated to the prophet Jonah. Nabi Yunus or Prophet Jonah is an important prophet to Muslims, Christians and Jews alike.
Read the full article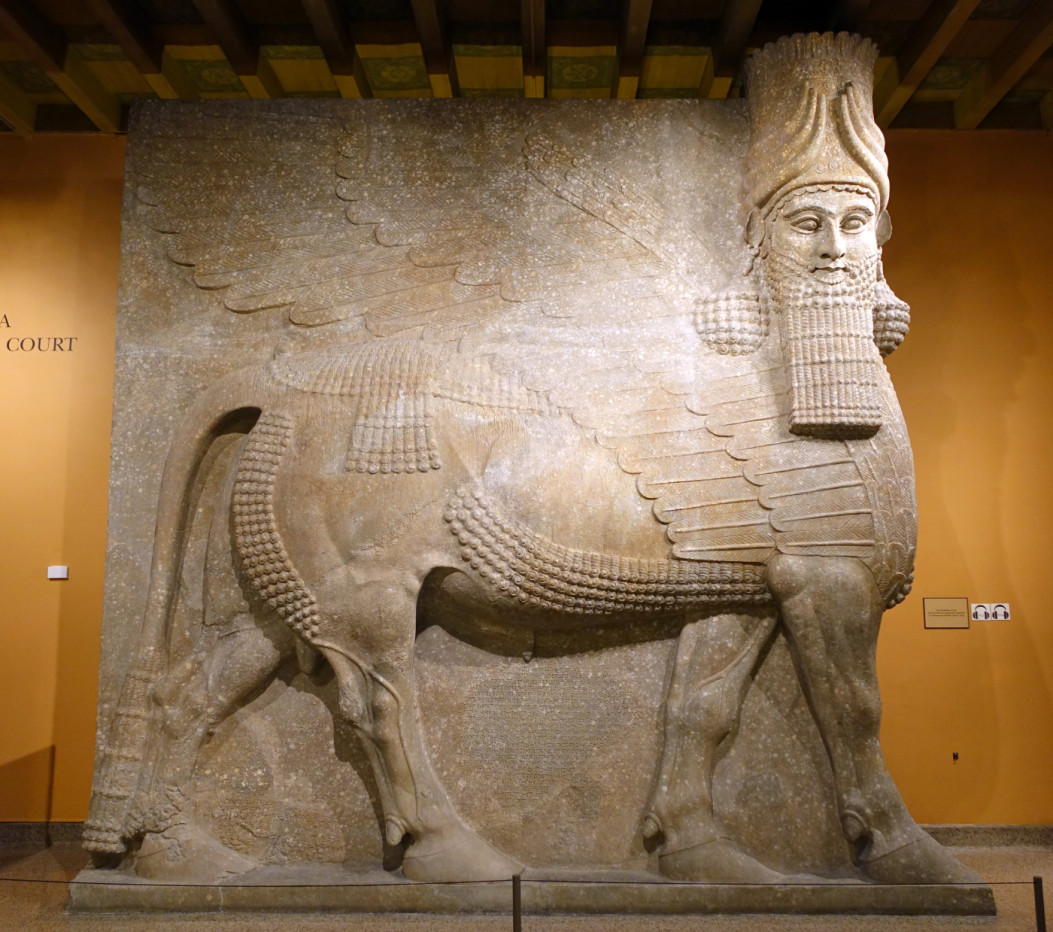 ---
Credits
Producer, Director and Photography: Namak Khoshnaw, Built with Sketchfab, Inc., Designer: Alice Grenie, Developers: Josh Rayman and Catriona Morrison, 3D Artist: Filipe Gonçalves, Narration: Hanan Razek, Archaeologist consultants: Eli Melki and Jeremy Bristow, Producer: Rosie Garthwaite, Exec Producer: Tim Awford