BBC News Brexit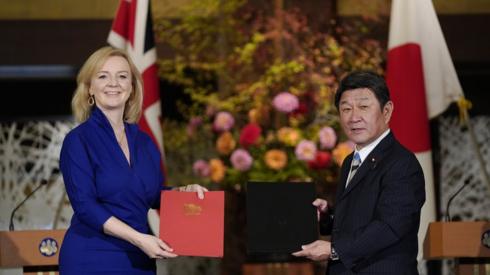 Top Stories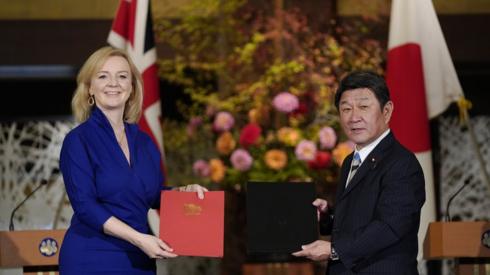 Featured Contents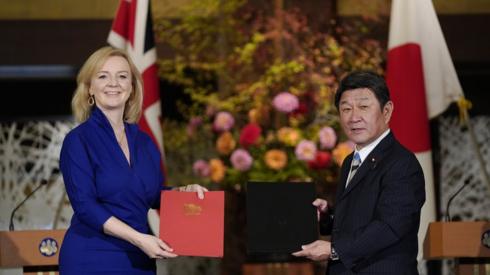 Latest Updates
By Roger Harrabin

BBC environment analyst

By John Campbell

BBC News NI Economics & Business Editor

By David Molloy

Technology reporter

Northern Ireland Secretary Brandon Lewis MP reacts to the EU's chief negotiator remaining in London.

By James Cook

Chief news correspondent for The Nine

Fishing leader warns of risks as well as gains in Brexit

There's a warning that Cumbrian fishermen could lose as well as gain in a no-deal Brexit, combined with the impact of the coronavirus pandemic.

Ron Graham, who chairs the Whitehaven Fisherman's Cooperative, says much of the west coast fishing industry has gone over the past 30 years, and Brexit presents the opportunity for British firms to get a greater share of fish from UK waters.

But he says if tariffs were imposed on fish exported to the EU, businesses already struggling because of the pandemic could go under.

Quote Message: If you're restricted on what you can sell because of price or because the markets are closed down elsewhere, it will inevitably have an effect on whether people can continue in the business." from Ron Graham

The grime star tells the BBC that video games can be a platform to speak out against injustice.

Fishing is one of the key stumbling blocks preventing a trade deal between the UK and EU.

By John Campbell

BBC News NI Economics & Business Editor

Two Scottish farmers - a 'Yes' voter and a 'No' voter - talk about how Brexit has strengthened their view on independence.