BBC News Parliaments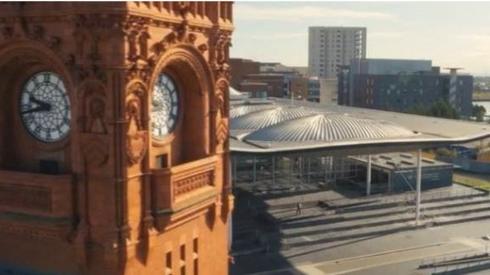 Top Stories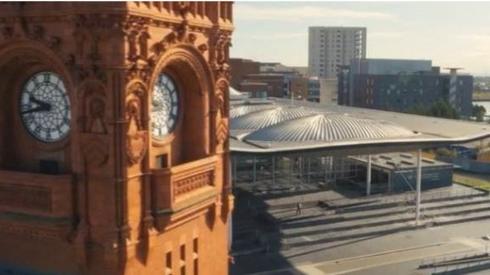 Featured Contents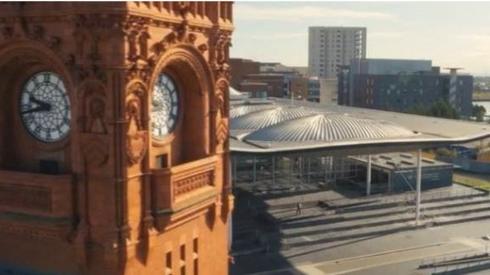 Latest Updates
By Reality Check team

BBC News

By John Campbell

BBC News NI Economics & Business Editor

By Catrin Haf Jones

BBC Wales political correspondent

British farmers are the best in the world and could play a "big part" in tackling the cost of living crisis, says Sir Ed Davey.

Ian Blackford calls on the prime minister to sack his chancellor if he does not deliver an emergency budget to deal with the "cost of living crisis"

Sarah Atherton mistakenly referred to Wrexham AFC as "Wrexham Athletic" in the House of Commons.

The Labour leader wants to know if Boris Johnson now backs his party's plan for a one-off tax on North Sea oil and gas companies to reduce energy bills. .

Windfall taxes are "not the simple easy answer" to every problem, the chancellor tells MPs.

The former Labour leader tells the chancellor to "get on with it" and tax the profits of oil and gas firms.

Labour's Stephen Doughty asks if the government did not understand its Brexit agreement or if it "intended to break it all along".