BBC News Parliaments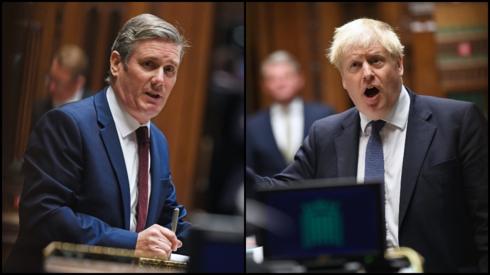 PMQs: As it happened
Keir Starmer challenged Boris Johnson on the need for a "clear exit" from tier 3 coronavirus restrictions
Top Stories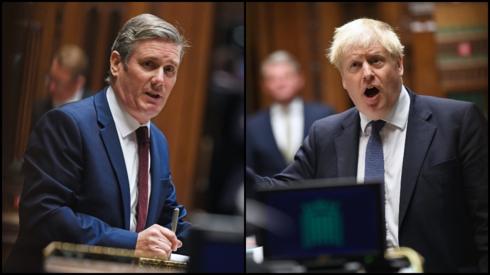 PMQs: As it happened
Keir Starmer challenged Boris Johnson on the need for a "clear exit" from tier 3 coronavirus restrictions
Featured Contents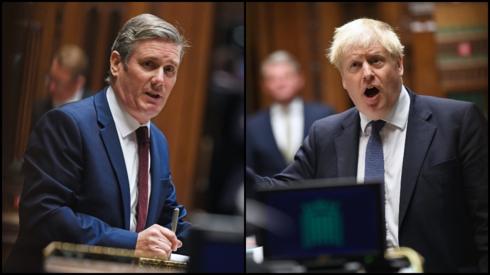 PMQs: As it happened
Keir Starmer challenged Boris Johnson on the need for a "clear exit" from tier 3 coronavirus restrictions
Latest Updates
Nadine Dorries, who tested positive for coronavirus in March, says she no longer has antibodies.

Labour's shadow chancellor asks Rishi Sunak why he didn't act earlier in supporting tier two regions.

Chancellor Rishi Sunak unveils more support for jobs and workers affected by Covid restrictions.

Shaun Bailey told MPs his mother had been verbally abused after Angela Rayner's "scum" comment.

By Robbie Meredith

BBC News NI Education Correspondent

Labour's deputy leader is rebuked by the deputy Speaker after the word "scum" is heard in the Commons.

By Conor Macauley

BBC NI Agriculture & Environment Correspondent

Tier three restrictions are a "gateway to weeks and weeks, more likely months and months of agony" says the Labour leader.

Boris Johnson says any measures needed to rescue the finances of Transport for London (TfL) are "entirely down" to the Mayor of London Sadiq Khan.

Sir Keir Stammer says the PM has "crossed the Rubicon" with the "miserly" way he has treated Greater Manchester.

By Jayne McCormack

BBC News NI Political Reporter

The Archbishop of Canterbury says he "regrets" the former Archbishop of York not sitting in the House of Lords.

The former PM's facial expressions show her reaction to cabinet minster's response on post-Brexit security.