BBC News Parliaments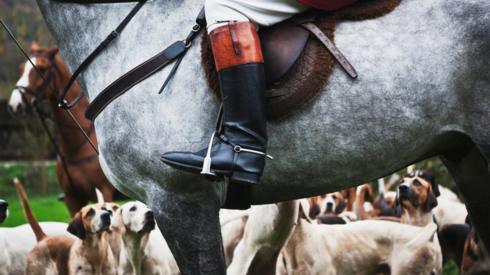 Top Stories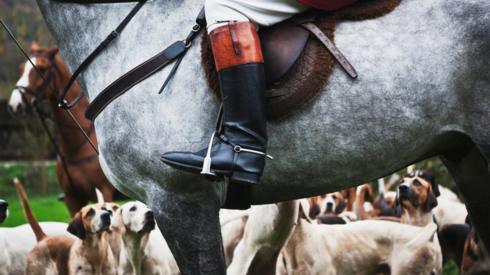 Featured Contents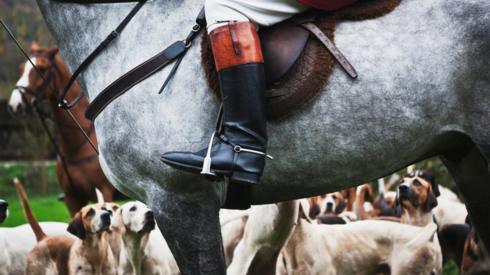 Latest Updates
The health secretary tells the Commons there are now cases with no links to international travel.

By Jayne McCormack & Robbie Meredith

BBC News NI political correspondent

No government can legislate for evil "but we will take actions where we can", the education secretary says.

Power has been restored to 99.8% of those affected by Storm Arwen, but it is "not good enough" says Greg Hands.

By Craig Lewis

BBC News Online

Some people over 40 have being turned away for Covid vaccine boosters but Nicola Sturgeon says this is down to "glitches in the system" and people should rebook an appointment.
Infections at the Queen Elizabeth University Hospital in Glasgow are brought up again with concerns raised over another child death at the flagship facility.

Calls for extra support for sufferers of Long Covid are made as new data from the Office for National Statistics shows an estimated 99,000 people in Scotland have long Covid.
Scottish Tory MSP Tess White raises concerns about children under the age of four are being prescribed anti-depressants.
Nicola Sturgeon calls the UK government's Union Connectivity Review an "attempted power grab", taking decisions around priorities away from Scottish ministers.

That's all from our live page for today. Join us again next time.

Long Covid sufferers 'need new hope' says Cole-Hamilton

Scottish Lib Dem leader Alex Cole-Hamilton raises new data from the Office for National Statistics that shows an estimated 99,000 people in Scotland have long Covid.

Mr Cole-Hamilton says long Covid sufferers "need new hope" and asks "where are the long Covid clinics? Where are the community nurses?"

Ms Sturgeon says she "recognises the plight" of people with what she says is a "dreadful condition".

She adds, "I don't accept our response has been equal to the scale of the challenge," but adds that extra money will be required in future Scottish government budgets.

Concern over infection outbreak alerts

Mr Sarwar raises the case of a six-month-old child that died at the children's hospital in the QEUH campus.

The Scottish Labour leader says the baby's death certificate listed a bacterial infection linked to water and claims the mum has no confidence in the health board.

"Either you are not being told the truth, or you are hiding the truth," says Mr Sarwar.

Ms Sturgeon refutes Mr Sarwar's suggestion and says the government and health board have implemented the majority of recommendations made by independent reports into the hospital.

She adds that all potential infection outbreaks at hospitals are flagged to ministers.

Sarwar: Sturgeon chose 'wrong side' over hospital failings

Image caption: Louise Slorance (left) and Kimberly Darroch (right) want health board bosses to be replaced

Scottish Labour leader Anas Sarwar claims Nicola Sturgeon "chose the wrong side" when failing to back calls for the management of NHS Greater Glasgow and Clyde to resign.

Two women grieving loved ones, who died after contracting infections at the Queen Elizabeth University Hospital in Glasgow,want the health board's bosses to be replaced.

Ms Sturgeon said:"I absolutely understand the questions they have, I want to get them the answers they want."

The first minister went on to say the "evidence does not bear out" suggestions the hospital is unsafe, adding, "no hospital anywhere in the world can eliminate the risk of infection."

Seth will become the first person in a wheelchair to be sworn into into the Welsh Youth Parliament.

Ed Davey claims the PM is prepared to see farmers go bankrupt, but asks for help "before it is too late".

Imran Hussain questions the government's plans to give the Home Office the power to revoke people's citizenship.