BBC News Parliaments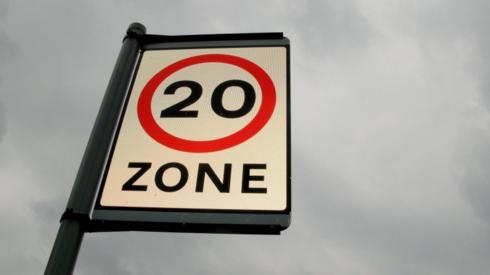 Top Stories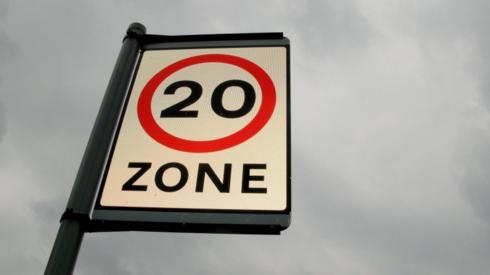 Featured Contents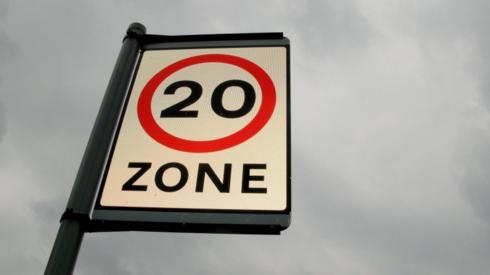 Latest Updates
Extinction Rebellion Scotland's camp will be in the Scottish Parliament grounds for five days.
Read more
Stephen Walker
BBC News NI Political Correspondent
Adrian McQuillan, who sits on the Causeway Coast and Glens Council, has been suspended by the DUP for six months.
Read more
Jayne McCormack
BBC News NI Political Reporter
With a fresh round of talks ongoing, BBC News NI's Jayne McCormack looks at how things are shaping up.
Read more
Clodagh Rice
BBC News NI Business Correspondent
A project to move public services online is now estimated to cost £110m.
Read more
A proposal to set a standard 20mph speed limit on residential streets across Scotland is rejected.
Read more
There will now be a leadership contest in the Conservative Party after Theresa May announced she will stand down on 7 June, but what does that mean and how does it work?
Read more
'Silent crisis' around men's mental health
The health service in England is "failing abysmally" to treat patients with mental health problems as well as it treats those with physical illnesses - that was the claim of witnesses taking part in an inquiry by MPs on the Women and Equalities Committee into what was described as "the silent crisis" around the mental health of men and boys. David Cornock reports.
Hear more on 'Today in Parliament' on BBC Radio 4 at 11:30pm.