BBC News Parliaments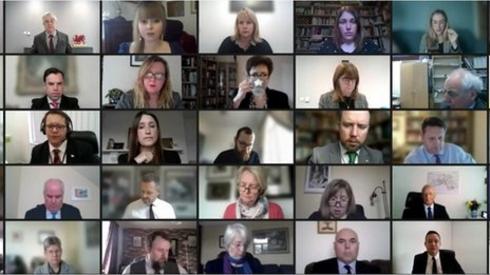 Top Stories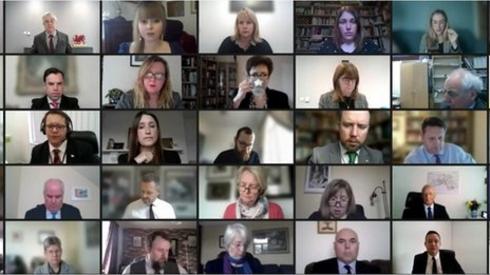 Featured Contents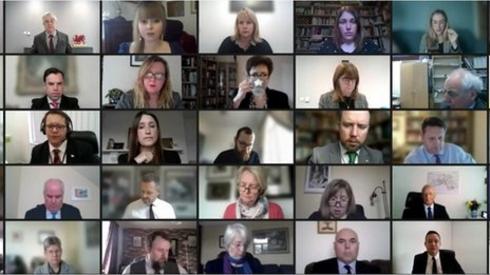 Latest Updates
By Philip Sim

BBC Scotland political reporter

The Labour MP says the PM is "making fools" of those cheering this "shower of shenanigans".

The SNP Westminster says the PM "feels no shame" over drinking in the Downing Street garden during lockdown.

Sir Keir Starmer says Boris Johnson has "run out of road" over the No 10 party in May 2020.

Watch Boris Johnson admit to MPs that he attended the May 2020 drinks in No 10's garden.