BBC News Parliaments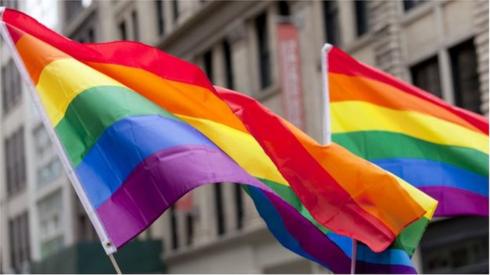 Top Stories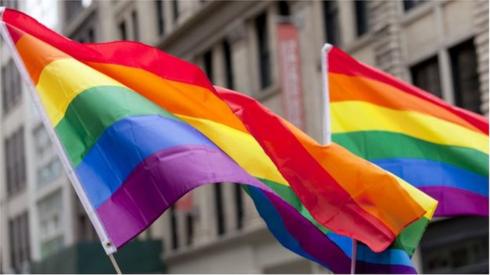 Most recent posts
2 minutes ago International Trade Secretary Liam Fox votes

10 minutes ago One MP delivers nine proxy votes

13 minutes ago Leave EU with no deal 'if we need to'
Featured Contents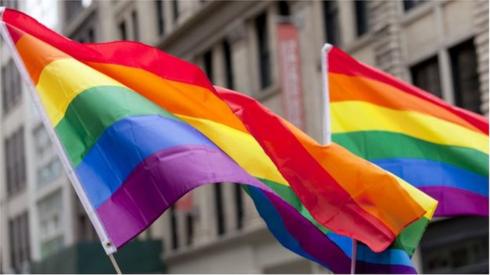 Most recent posts
2 minutes ago International Trade Secretary Liam Fox votes

10 minutes ago One MP delivers nine proxy votes

13 minutes ago Leave EU with no deal 'if we need to'
Most recent posts
2 minutes ago International Trade Secretary Liam Fox votes

10 minutes ago One MP delivers nine proxy votes

13 minutes ago Leave EU with no deal 'if we need to'
Latest Updates
Stella Creasy's calls for maternity cover for MPs "divert attention" from other women, says Tory MP.
Read more
The panel, announced by six UK Parliament committees, will meet over several weekends in the autumn.
Read more
People worried about a fake scam are calling Senedd staff who have nothing to do with it.
Read more
Chris Baraniuk
Technology reporter
MPs ask whether Epic Games does enough to prevent users spending too much time or money on the game.
Read more
Four men are left in the contest to be the next prime minister after outsider Mr Stewart won just 27 votes.
Read more
Time to take veggie burgers and sausages off the menu?
Could vegetarian sausages and veggie burgers be taken off the menu? 

The EU's Agriculture Committee is weighing up proposals to prevent the manufacturers of vegetarian food from using words like sausage, burger and mince to describe their products. A Lords committee is investigating what the impact could be.
 
Kristiina Cooper reports.

You can hear more from Today in Parliament at 1130pm on Radio 4 or on BBC Sounds.
As opposition AMs make the call a minister says it will be "core" to Wales' new national curriculum.
Read more
A Labour MP asks the prime minister why families are still waiting for medical cannabis to treat children with severe epilepsy.
Jeremy Corbyn asks why 328 high-rise buildings in the UK still have "Grenfell-style" cladding on them, two years after the fire.