BBC News Parliaments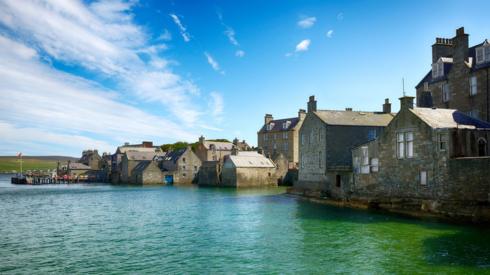 Top Stories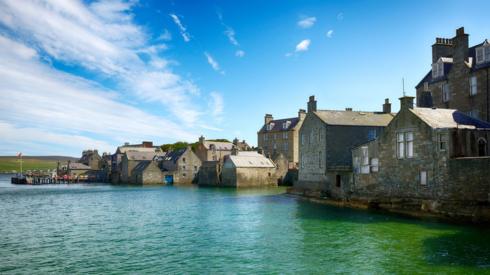 Featured Contents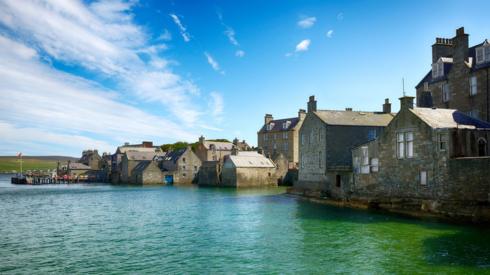 Latest Updates
Neil McEvoy's recordings of an assembly standards watchdog prompt a sweep of the assembly estate.
Read more
The reason the North is so 'Brexity'

Chris Lloyd, the chief features writer and political commentator for The Northern Echo, blames the north-south divide for the way so many people voted in the Brexit referendum.
"It's this feeling that the North as an entity is just forgotten about," he says.
"This 'Manifesto for the North' [a front page headline run by northern papers on Thursday] is really trying to remind people that the North is still here.
"We have specific demands, if you like, for increased infrastructure spending, better transport spending, actually joining the North East up.
"But it's also about the fact that one of the reasons we are so Brexity up here is that we feel so disconnected, so far away from London and even further away from Brussels."
The 250-mile definition gap

For people in Bishop Auckland, the floods in South Yorkshire are close enough to home to be a worry.
But local farmer Yvonne Scales thinks the distance between here and Westminster makes a big difference in perception.
"If the floods were in London I think it would be a national disaster," she says.
"But because it's Doncaster it's not such a national disaster."
An aluminium recycling body warns a flat rate levy could lead to shoppers switching to plastic containers instead.
Read more
Police are being asked to investigate but AM Neil McEvoy says he acted in the public interest.
Read more
Louise Wilson
Holyrood Live
MSPs begin examining the deposit return scheme proposals amid concerns about its complexities.
Read more
They want Wales' parliament to have a "unique" name, like the German Bundestag or Dáil in Ireland.
Read more
From pacts to promises, resignations and launches, here's this week's lowdown.
Marie-Louise Connolly
BBC News NI Health Correspondent
Stormont's health department says it hopes to table a pay offer for health workers soon.
Read more