BBC News Parliaments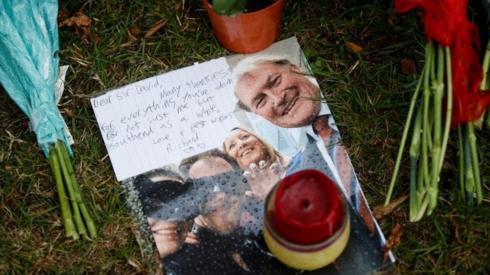 Top Stories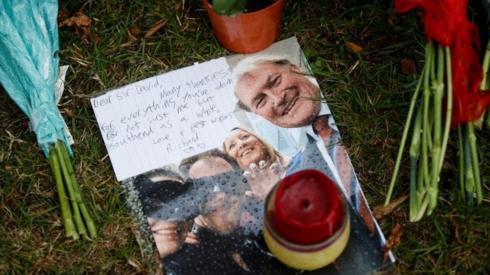 Featured Contents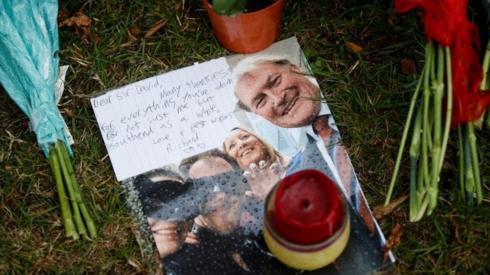 Latest Updates
Hundreds of people carrying lanterns and candles gathered in Leigh-on-Sea to pay their respects.

Boris Johnson has led tributes from the political world for Sir David Amess. The Prime Minister said he was one of the "one of the kindest, most gentle people in politics".

What security measures are in place for MPs in their constituencies?

MPs' security was a big political issue even before the killing of Labour's Jo Cox in 2016. Following that attack, all MPs were offered panic buttons, extra lighting, additional locks and emergency fobs at their homes and constituency offices.

Prior to that, those wanting enhanced security arrangements had to ask police to carry out a risk assessment and produce written estimates before any work could be carried out.

Official data shows the amount spent on such measures rose from £171,000 in 2015/16 to £4.2m in 2017/18.

Parliament also offers MPs and their staff guidance on security, including tips on how to run a safe constituency surgery, suspicious post and risks at home.

A Parliamentary report published earlier this year called for "clear central guidance" for police forces on how to deal with the harassment of MPs - and for a greater recognition of the "threat to our democracy posed by" offences committed against them.

Greeted by a 21-gun salute, the monarch was joined by the Prince of Wales and Duchess of Cornwall.

By Louise Cullen

BBC News NI

The Queen is set to mark the official start of the proceedings of the new Welsh parliamentary term.