BBC News Parliaments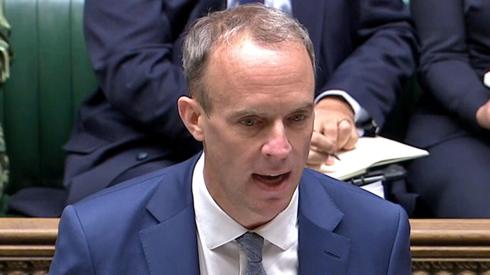 Top Stories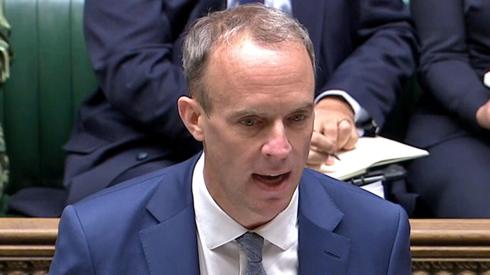 Featured Contents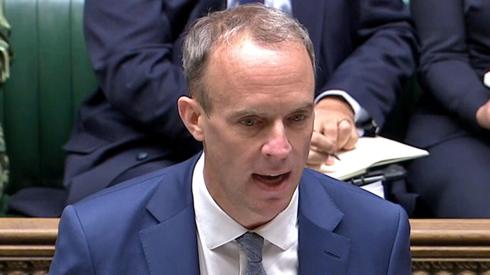 Latest Updates
By Glenn Campbell

Political editor, BBC Scotland

By Duncan Kennedy

BBC News

Rob Burrow's dad hopes MND petition 'makes a difference'

The father of former Leeds Rhinos player Rob Burrow says his trip to deliver a petition to Downing Street was "more than worth it".

Geoff Burrow joined Rob, former Bradford City footballer Stephen Darby and other campaigners to call on the government to invest £50m in research into Motor Neurone Disease (MND).

He told BBC Radio Leeds: "It was an absolutely brilliant day - tiring, but brilliant. And to see the MPs and the fellow sufferers with MND all smiling, it really was a fabulous day."

Rob was diagnosed in 2019, and since then has worked to raise the profile of efforts to combat the disease.

Geoff added: "You don't realise how brutal MND is until it happens to you or a family member."

Hear more from his interview:

Deputy Labour leader Angela Rayner says working people will have to choose between heating and eating this winter.

SNP MP Kirsten Oswald asks the government to scrap benefits cuts so people won't have to choose between heating and eating.

Ben Wallace tells MPs it is an "understatement" he was angered over an email giving personal details of Afghan translators.

The BBC's director general Tim Davie, is questioned on how BBC News its selects senior staff.

Any talk of an energy supply emergency is alarmist and completely misguided, the business and energy secretary says.

By James Williams

BBC Politics Wales

Boris Johnson says Australia and the UK are as "closely aligned in international policy as any two countries in the world".