BBC News Parliaments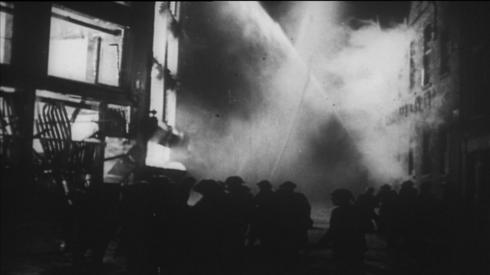 Top Stories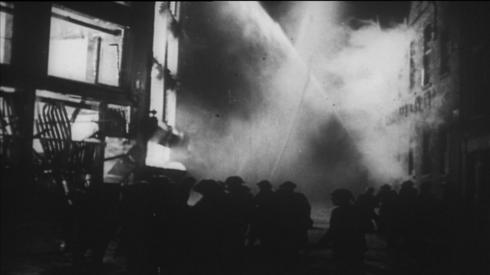 Featured Contents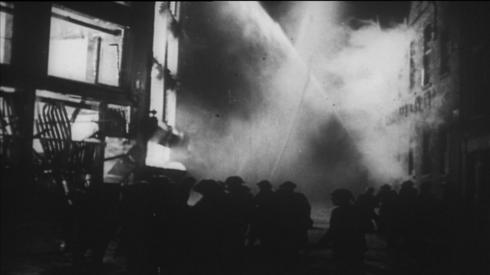 Latest Updates
In 1950, the King became the first monarch since Charles I to address both Houses.

On 10 May 1941, the Chamber was destroyed during the Blitz of the Second World War.

By Julian O'Neill

BBC News NI Home Affairs Correspondent

Nadine Dorries, who tested positive for coronavirus in March, says she no longer has antibodies.

Labour's shadow chancellor asks Rishi Sunak why he didn't act earlier in supporting tier two regions.

Chancellor Rishi Sunak unveils more support for jobs and workers affected by Covid restrictions.

Shaun Bailey told MPs his mother had been verbally abused after Angela Rayner's "scum" comment.

By Robbie Meredith

BBC News NI Education Correspondent

Labour's deputy leader is rebuked by the deputy Speaker after the word "scum" is heard in the Commons.

By Conor Macauley

BBC NI Agriculture & Environment Correspondent

Tier three restrictions are a "gateway to weeks and weeks, more likely months and months of agony" says the Labour leader.