BBC News Parliaments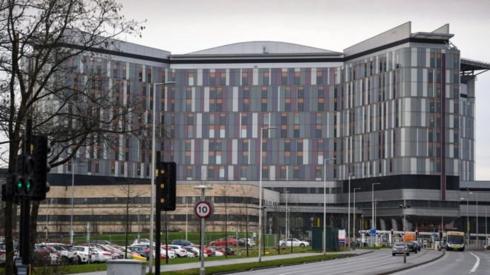 Top Stories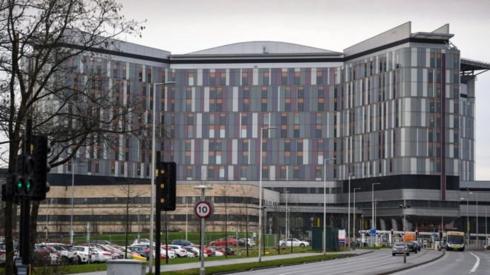 Featured Contents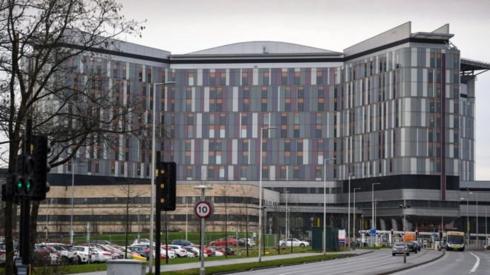 Latest Updates
Leader Adam Price says it would bring in a £35 weekly payment for each child of low income families.
Read more
A senior Welsh Tory says Ross England should not stand for the party at the next assembly election.
Read more
The standards commissioner quit after a Welsh Assembly member made secret recordings of him.
Read more
Douglas Bain takes over from Sir Roderick Evans, who resigned after secret recordings were revealed.
Read more
It means the plan to call the institution both Senedd Cymru and the Welsh Parliament stands.
Read more
Compare where the parties stand on key issues, from Brexit and the NHS to education and the environment.
Read more
Neil McEvoy's recordings of the standards watchdog prompts sweep of the Welsh Assembly estate.
Read more
The reason the North is so 'Brexity'

Chris Lloyd, the chief features writer and political commentator for The Northern Echo, blames the north-south divide for the way so many people voted in the Brexit referendum.
"It's this feeling that the North as an entity is just forgotten about," he says.
"This 'Manifesto for the North' [a front page headline run by northern papers on Thursday] is really trying to remind people that the North is still here.
"We have specific demands, if you like, for increased infrastructure spending, better transport spending, actually joining the North East up.
"But it's also about the fact that one of the reasons we are so Brexity up here is that we feel so disconnected, so far away from London and even further away from Brussels."
The 250-mile definition gap

For people in Bishop Auckland, the floods in South Yorkshire are close enough to home to be a worry.
But local farmer Yvonne Scales thinks the distance between here and Westminster makes a big difference in perception.
"If the floods were in London I think it would be a national disaster," she says.
"But because it's Doncaster it's not such a national disaster."