BBC News Parliaments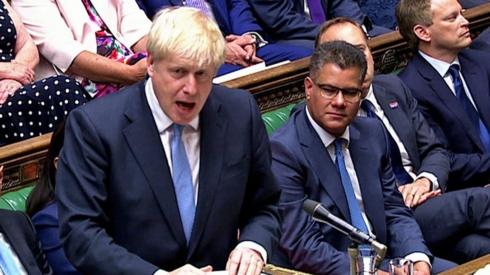 Top Stories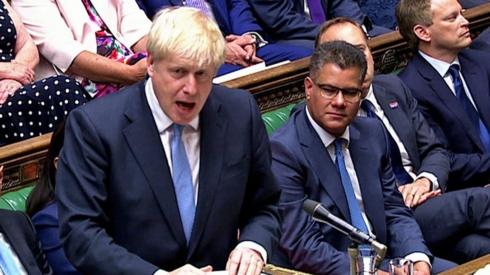 Featured Contents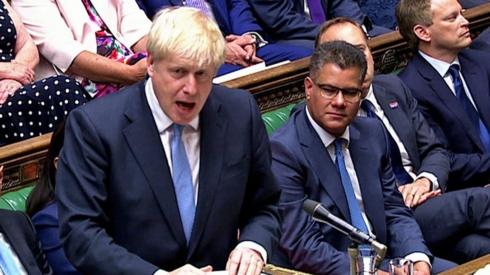 Latest Updates
Lib Dems could help install Jeremy Corbyn if he has the support of enough Tories, Jane Dodds says.
Read more
Ex-chancellor says he'd be willing to lead "a government of national unity" to prevent a no-deal Brexit.
Read more
The ex-Wales rugby star wants homophobic abuse on the pitch to be subject to the same laws as racism.
Read more
No 10 assumes the EU will wait for MPs to try and block a no-deal before engaging in further talks.
Read more
A group of politicians want the courts to rule out suspending parliament to push through a no-deal Brexit.
Read more
Have the residents of Lampedusa got compassion fatigue?
Over the past few years on PM, we've taken a close look at the migration crisis through the eyes of the small Italian Mediterranean island of Lampedusa.

People there have spent years helping and offering aid to the thousands of migrants who were brought to safety on by search and rescue vessels. But there is a paradox here, the number of migrants arriving on Italian soil so far this year is down by 98 per cent, compared to 2016, yet feelings about migration are running higher than ever.

In the European elections, Matteo Salvini's right-wing nationalist League party took first place in Lampedusa.
In part one of a series, Emma Jane Kirby has returned to the island to try to find out why.

(Photo: Migrants being rescued in the Med   Credit: EPA)
A pro-independence blogger considering creating a new political party says his aim would be to increase the number of pro-independence list MSPs at Holyrood.
A House of Lords committee criticises the plan to transfer power from Westminster to Holyrood to enable 16 and 17-year-olds to vote.
Read more
Jayne McCormack
BBC News NI Political Reporter
Northern Ireland has had no government since January 2017, when a power-sharing deal collapsed.
Read more