BBC News Parliaments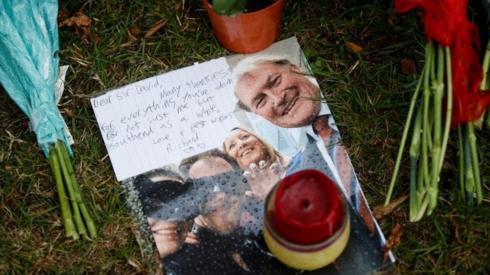 Top Stories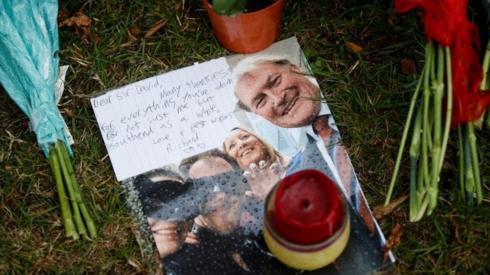 Featured Contents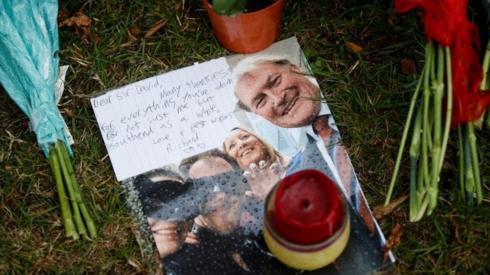 Latest Updates
MPs from across the House are angry about the erection of a gallows by protesters at Westminster days after an MP was killed.

The SNP's Westminster leader speaks of "yet another Tory broken promise" over an apparent lack of support for a renewable energy project in Scotland.

Crispin Blunt calls for research into psilocybin to help people suffering with depression, trauma and addiction.

The PM speaks of "criminal sanctions with tough sentences" for those who add "foul content" on the internet.

By Gareth Gordon

BBC News NI Political Correspondent

By Jennifer Scott

Political reporter, BBC News

The head of the European Commission says common values must not be put at risk.

By Ione Wells

Political correspondent

MPs have been remembering Sir David Amess, who was killed in his Essex constituency.

Boris Johnson announces the Queen has agreed city status for Southend, thanks to Sir David Amess' campaign.

The Speaker's chaplain leads a minute's silence in the House of Commons for Sir David Amess MP.

Hundreds of people carrying lanterns and candles gathered in Leigh-on-Sea to pay their respects.

Boris Johnson has led tributes from the political world for Sir David Amess. The Prime Minister said he was one of the "one of the kindest, most gentle people in politics".