BBC News Parliaments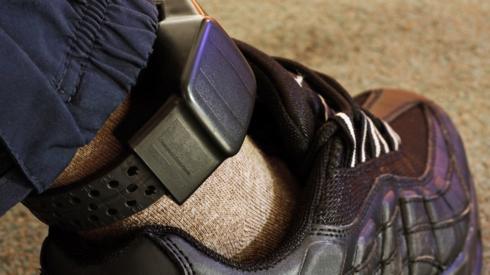 Top Stories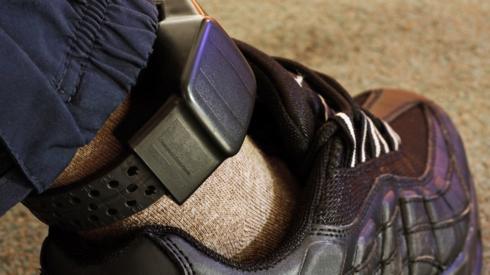 Most recent posts
2 hours ago House of Commons adjourns

2 hours ago A BBC Parliament fan tweets

3 hours ago Date for the diary: May's final PMQs
Featured Contents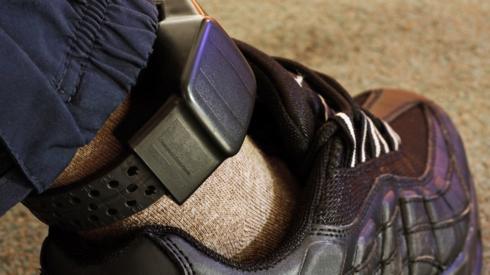 Most recent posts
2 hours ago House of Commons adjourns

2 hours ago A BBC Parliament fan tweets

3 hours ago Date for the diary: May's final PMQs
Most recent posts
2 hours ago House of Commons adjourns

2 hours ago A BBC Parliament fan tweets

3 hours ago Date for the diary: May's final PMQs
Latest Updates
Problems with the Brecon and Radnorshire petition add to a list of issues with the process, it is claimed.
Read more
Baroness Blackwood fainted at the despatch box when she was discussing the recent listeria outbreak.
Read more
The 39-year-old peer, who suffers from a rare genetic condition, says it was "no big deal".
Sean Curran and Daniel Kraemer look ahead to Tuesday in Parliament. 
And you can hear what happened at Westminster every weekday morning at 08.30am BBC Radio4 LW.
Warnings that the Scottish Parliament has "gone backwards" when it comes to the diversity of its MSPs.
Read more
The charges of conspiracy to commit misconduct in a public office relate to evidence given at Stormont.
Read more
Stormont may have to pay out millions if police ruling is extended to all public sector workers.
Read more