BBC News Parliaments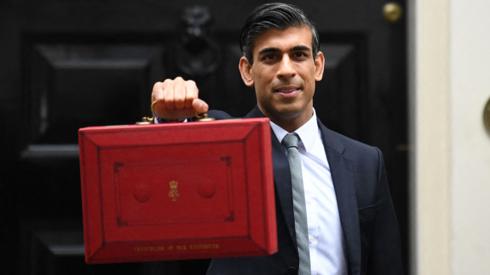 Top Stories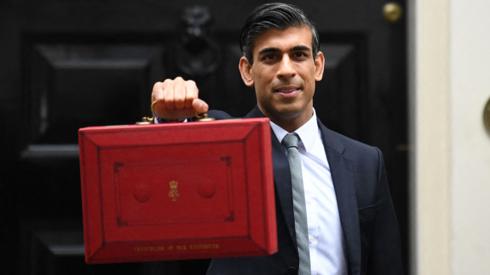 Featured Contents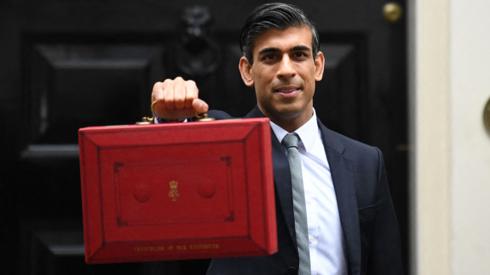 Latest Updates
By Jayne McCormack

BBC News NI political correspondent

By Philip Sim

BBC Scotland political reporter

Changes are being made to universal credit to let working claimants keep more of their benefits the chancellor announces.

The chancellor announces flights between England, Scotland, Wales and Northern Ireland will have a lower rate of Air Passenger Duty from April 2023.

The UK is recovering faster than its major competitors from Covid says the chancellor.

Ed Miliband says it is "easy to make promises" for 30 years' time but harder to act now over cutting carbon emissions.

By Jayne McCormack

BBC News NI political correspondent

MPs from the DUP, SDLP and Alliance Party have been speaking during a House of Commons debate on the Ministers, Elections and Petitions of Concern Bill.

Farming leaders tell MPs about the effect of a lack of agricultural workers and the waste in food and plant production.

Pensioners 'waiting hours at clinics for jabs'

Mr Sarwar says the booster vaccination programme is letting some people down.

The Scottish Labour leader gives MSPs a number of examples where elderly people waited hours for their jabs or were denied them.

He says: "These are not figures on a spreadsheet, these are people's mothers, fathers and grandparents."

Nicola Sturgeon says the booster vaccination programme was a huge priority for her government and insists it is on track.

NHS 'needs more capacity right now' for jabs, says Sarwar

Anas Sarwar says the NHS "needs more capacity right now" to deliver more booster jabs.

The Scottish Labour leader tells MSPs the tens of thousands of people who are beyond the six-month mark for boosters need answers on when they will get their dates.

Ms Sturgeon says the booster rollout would be speeded up "as soon as possible" but pointed out many people had gone beyond the six-month mark before medical approval was even granted for the booster jab programme.

Covid rules the same for COP26 delegates, says FM

Nicola Sturgeon says everyone attending the COP26 climate change summit in Glasgow will be expected to follow the same rules as the general public.

Ms Sturgeon tells MSPs it is "it is inevitably the case" that such a large-scale event "poses a risk of increased Covid transmission" but mitigation measures are in place.

The first minister says delegates will be expected to wear face masks in enclosed public spaces and on public transport.

Everyone arriving in Glasgow from outside the Common Travel Area will also need to show a negative test result before they arrive in the UK.

New post-arrival testing regime for Scotland

Ms Sturgeon announces Scotland will align with the rest of the UK's post-arrival testing regime from 31 October.

It means that fully-vaccinated people, returning from non-red list countries, no longer have to take a PCR test two days after arrival in Scotland.

Instead, they will take a cheaper and simpler lateral flow test.

Passengers need to book these tests before travelling and must send a picture of their lateral flow test to verify the result.

The lateral flow tests for travel must be bought from private providers - NHS kits cannot be used.

Michelle O'Neill and Doug Beattie have welcomed a new bill designed to prevent the collapse of devolution.

A Tory MP says it is "absolutely ridiculous" that he could face suspension from Parliament for 30 days.