BBC News Parliaments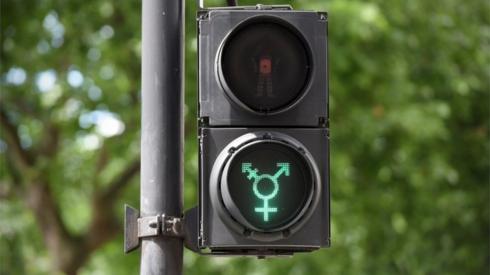 Top Stories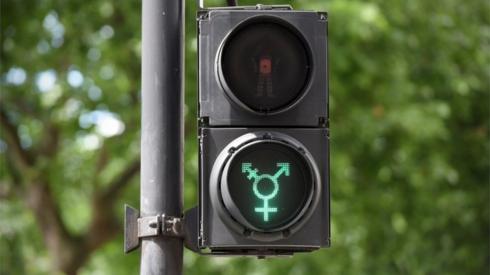 Most recent posts
1 hour ago Friday's papers: 'Dirty battle'

2 hours ago Friday's papers: 'Was result fixed?'

2 hours ago Friday's papers: Johnson gets 'revenge'
Featured Contents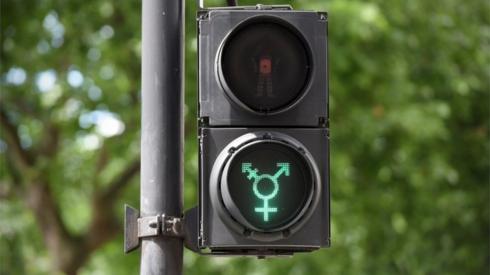 Most recent posts
1 hour ago Friday's papers: 'Dirty battle'

2 hours ago Friday's papers: 'Was result fixed?'

2 hours ago Friday's papers: Johnson gets 'revenge'
Most recent posts
1 hour ago Friday's papers: 'Dirty battle'

2 hours ago Friday's papers: 'Was result fixed?'

2 hours ago Friday's papers: Johnson gets 'revenge'
Latest Updates
Reforms to shake up Scotland's planning system are agreed by MSPs after a three-day debate.
Read more
The Scottish government says it remains "committed" to reforming the Gender Recognition Act, but only after more consultation.
Read more
Stella Creasy's calls for maternity cover for MPs "divert attention" from other women, says Tory MP.
Read more
The panel, announced by six UK Parliament committees, will meet over several weekends in the autumn.
Read more
People worried about a fake scam are calling Senedd staff who have nothing to do with it.
Read more
Chris Baraniuk
Technology reporter
MPs ask whether Epic Games does enough to prevent users spending too much time or money on the game.
Read more
Four men are left in the contest to be the next prime minister after outsider Mr Stewart won just 27 votes.
Read more
Time to take veggie burgers and sausages off the menu?
Could vegetarian sausages and veggie burgers be taken off the menu? 

The EU's Agriculture Committee is weighing up proposals to prevent the manufacturers of vegetarian food from using words like sausage, burger and mince to describe their products. A Lords committee is investigating what the impact could be.
 
Kristiina Cooper reports.

You can hear more from Today in Parliament at 1130pm on Radio 4 or on BBC Sounds.
As opposition AMs make the call a minister says it will be "core" to Wales' new national curriculum.
Read more