MEPs
CON

Ashley Fox

CON

Julie Girling

GRN

Molly Scott Cato

LAB

Clare Moody

UKIP

William Dartmouth

UKIP

Julia Reid
Parties shown in alphabetical order
Results
Party
Votes
%
MEPs

change

+/-
UK Independence Party

Votes

484,184

Votes Percentage

32.29 (

+10.23

)

MEPs

2

MEPs +/-

0

Conservative

Votes

433,151

Votes Percentage

28.89 (

-1.36

)

MEPs

2

MEPs +/-

-1

Labour

Votes

206,124

Votes Percentage

13.75 (

+6.09

)

MEPs

1

MEPs +/-

+1

Green

Votes

166,447

Votes Percentage

11.10 (

+1.80

)

MEPs

1

MEPs +/-

+1

Liberal Democrat

Votes

160,376

Votes Percentage

10.70 (

-6.49

)

MEPs

0

MEPs +/-

-1

An Independence From Europe

Votes

23,169

Votes Percentage

1.55 (

0.00

)

MEPs

0

MEPs +/-

0

English Democrats

Votes

15,081

Votes Percentage

1.01 (

-0.63

)

MEPs

0

MEPs +/-

0

British National Party

Votes

10,910

Votes Percentage

0.73 (

-3.20

)

MEPs

0

MEPs +/-

0
Latest updates
South West England (European Parliament constituency)
15.02.2019
11:59
Window Wanderland is a community arts trail where window displays are created in front rooms and lit up at night.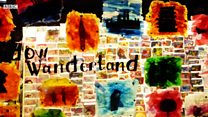 01.07.2018
08:28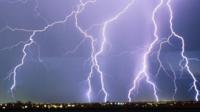 The advisory, the first in the weather service's 164-year history, comes amid scorching temperatures.
01.06.2018
11:30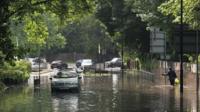 A Met Office yellow warning is in force across northern and western parts of the UK.
02.03.2018
23:40
Information about flooding here
There are warnings to be alert about flooding risks across the Western coastline tonight.
They begin in Somerset overnight tonight and continue, at high tides, throughout the weekend.
For the latest flood information visit https://flood-warning-information.service.gov.uk/warnings
15.12.2017
06:02
Aaron Blyth-Palk, who set up the Plymouth Storm Wheelchair Basketball team, wins the BBC Get Inspired Unsung Hero Award for the South West.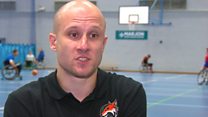 25.08.2017
16:10
Rail delays over the bank holiday weekend

BBC Radio Devon
If you're planning a trip to London this weekend, rail companies are warning passengers that there are major engineering works affecting several lines.
Operators have warned passengers to expect delays, as services between London, the North West and Scotland are cancelled and five of London's biggest stations face disruption.
09.08.2017
11:22
Fast track trains tested in South West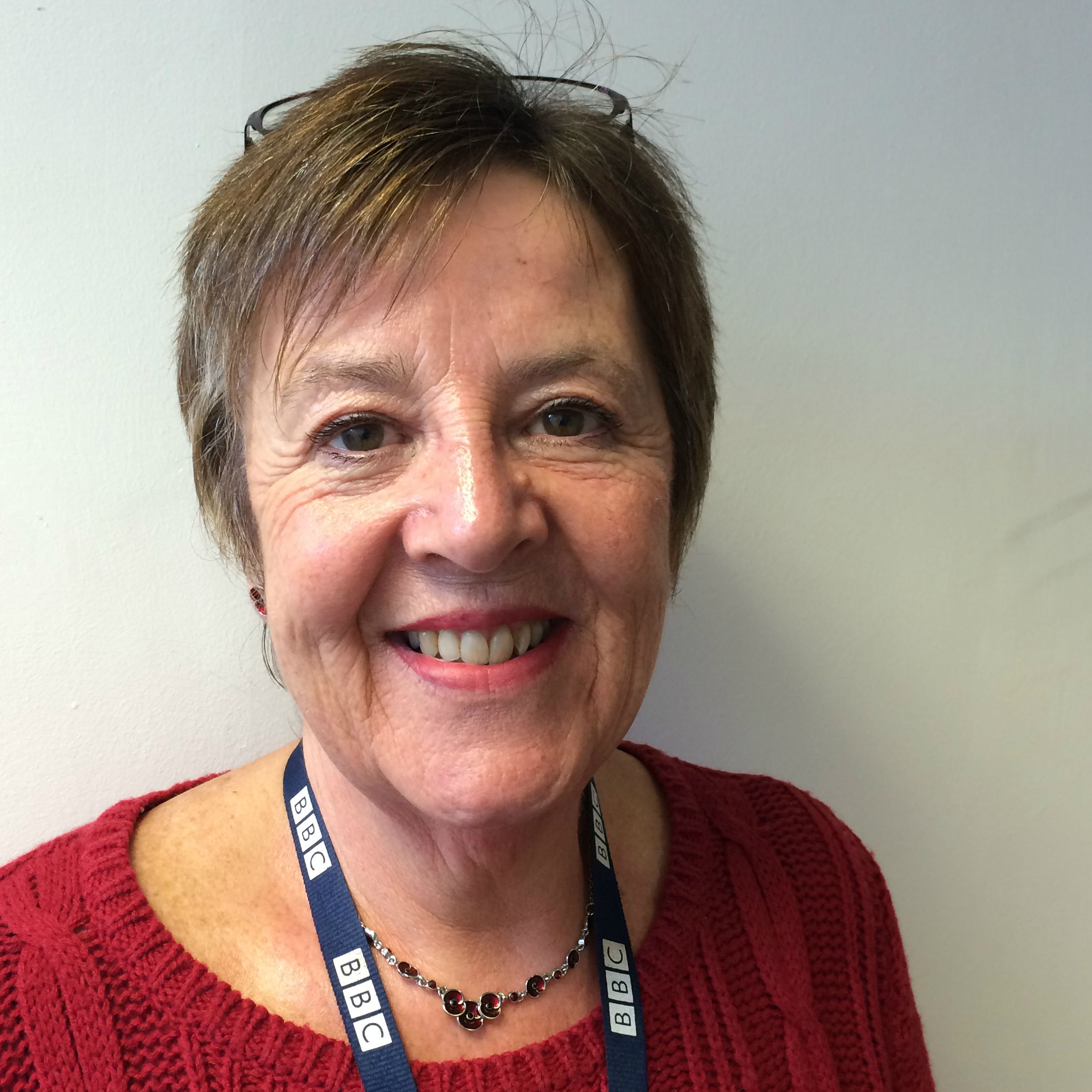 Lynne French
BBC News Online
Great Western Railway's new Hitachi intercity express trains are being tested in the South West.
The Class 802 fleet is due to enter service next summer, operating between Devon and Cornwall and London Paddington.
On Tuesday, the trains carried out test runs in Somerset, between Bruton and Cogload.
We know how important the railway is to the economies and communities of the South West, and the start of testing marks another milestone in delivering the improvements we know our passengers wish to see. These trains will help us deliver faster, more frequent services into the South West, each providing up to a fifth more seats per train."
09.02.2017
16:57
New measures planned to help prevent spread of bird flu

Adrian Campbell, Environment Correspondent
BBC Spotlight
The government has set out plans to update temporary measures put in place to reduce the risk of avian flu.
The disease has caused the deaths of wild birds and poultry in 14 European countries and the Avian Influenza Prevention Zone was declared in December following an outbreak of bird flu among turkeys at a farm in Lincolnshire.
The new plans will come into force once the current prevention zone expires on 28 February.
In high risk areas people will have to keep their birds housed or netted but in other areas, birds will be allowed out for the first time since the start of December.
The changes mean many egg producers in low risk areas will keep their free range status but in high risk areas, producers will lose free range status on 1 March - something the NFU says will be very damaging.
15.12.2015
13:58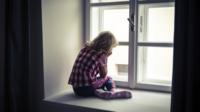 Almost a quarter of council children's services inspected in the past two years are "inadequate" and at risk of being taken over, according to Ofsted.
01.08.2014
09:11
Ten coastal towns have been given £8.5m in government cash to help create nearly 1,400 jobs and repair storm-damaged areas.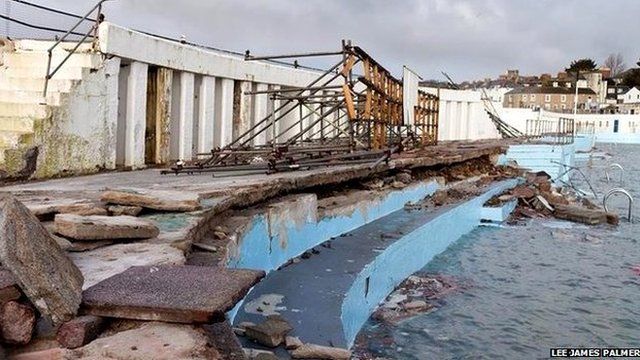 Back to top