MEPs
CON

Andrew Lewer

CON

Emma McClarkin

LAB

Glenis Willmott

UKIP

Roger Helmer

UKIP

Margot Parker
Parties shown in alphabetical order
Results
Party
Votes
%
MEPs

change

+/-
UK Independence Party

Votes

368,734

Votes Percentage

32.90 (

+16.45

)

MEPs

2

MEPs +/-

+1

Conservative

Votes

291,270

Votes Percentage

25.99 (

-4.16

)

MEPs

2

MEPs +/-

0

Labour

Votes

279,363

Votes Percentage

24.93 (

+8.08

)

MEPs

1

MEPs +/-

0

Green

Votes

67,066

Votes Percentage

5.98 (

-0.85

)

MEPs

0

MEPs +/-

0

Liberal Democrat

Votes

60,773

Votes Percentage

5.42 (

-6.91

)

MEPs

0

MEPs +/-

-1

An Independence From Europe

Votes

21,384

Votes Percentage

1.91 (

0.00

)

MEPs

0

MEPs +/-

0

British National Party

Votes

18,326

Votes Percentage

1.64 (

-7.02

)

MEPs

0

MEPs +/-

0

English Democrats

Votes

11,612

Votes Percentage

1.04 (

-1.28

)

MEPs

0

MEPs +/-

0

Harmony Party

Votes

2,194

Votes Percentage

0.20 (

0.00

)

MEPs

0

MEPs +/-

0
Latest updates
East Midlands (European Parliament constituency)
27.08.2018
00:22
Demand for warehousing space has almost doubled over the last 10 years, driven by online retailers.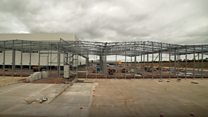 14.06.2018
15:35
Job losses 'dreadful blow for East Midlands'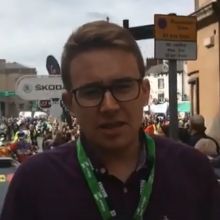 Calum McKenzie
BBC News
A Labour MEP has said there needs to be "urgent action to protect staff" following the Rolls-Royce job cuts announcement.
Rory Palmer, who represents the East Midlands, said he was "very concerned" that the manufacturer had made the decision.
He added: "This announcement is a dreadful blow to staff, their families and our region's economy.
"Rolls-Royce needs to set out how it plans to provide support to those affected. We need urgent action to protect staff."
11.05.2018
14:54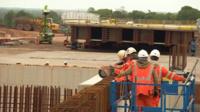 Drivers including football fans and people catching flights are being warned to expect disruption.
22.01.2018
13:34
UKIP leader should go 'sooner rather than later'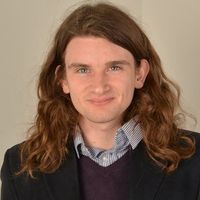 Liam Barnes
BBC News
East Midlands MEP Margot Parker resigned this morning from her position as UKIP's deputy leader, and she hasn't gone quietly.
She said the party's embattled leader Henry Bolton should step down, saying his "personal life took over the job he was elected to do".
Her resignation came after the party's national executive committee backed a vote of no confidence.
It would be quicker and cleaner if he came to the conclusion he could go sooner rather than later. This is taking time away from doing the job. This puts the party in a limbo situation.
08:05
East Midlands MEP quits as UKIP deputy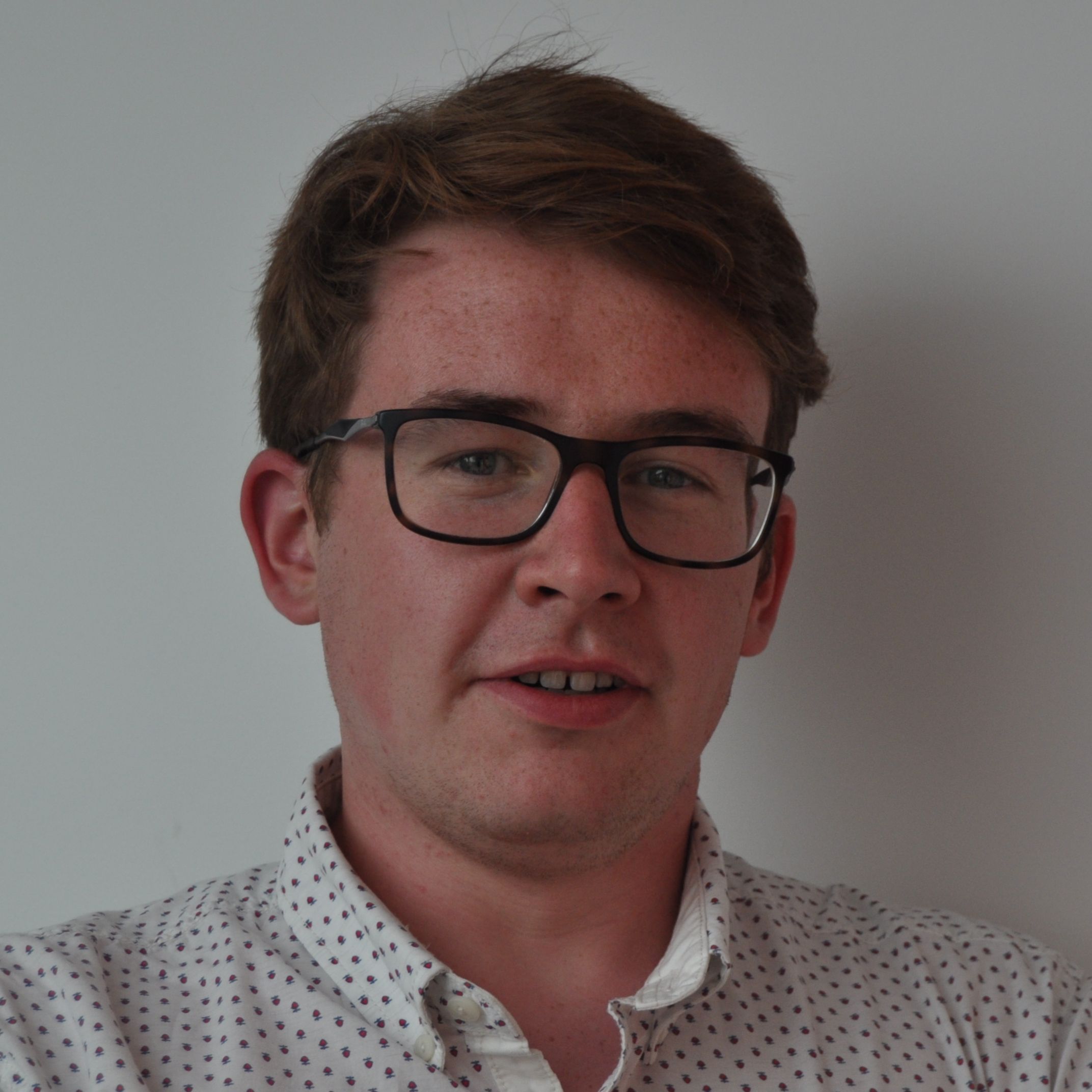 Calum McKenzie
BBC News
28.11.2017
12:06
The East Midlands town is one of England's worst areas for social mobility, a report says.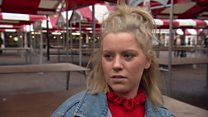 15.11.2017
14:42
New unemployment figures for area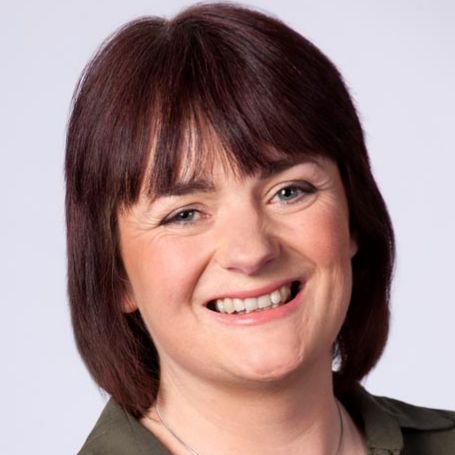 Barbara Stimpson
BBC Radio Lincolnshire
New figures show unemployment rose in the East Midlands by 1,000 in the three months to September.
94,000 people are out of work in the region. That's a rate of 4%.
In Lincolnshire just over 7,000 people claimed out of work benefits last month.
19.10.2017
09:15
East Midlands MEP gets UKIP deputy leader job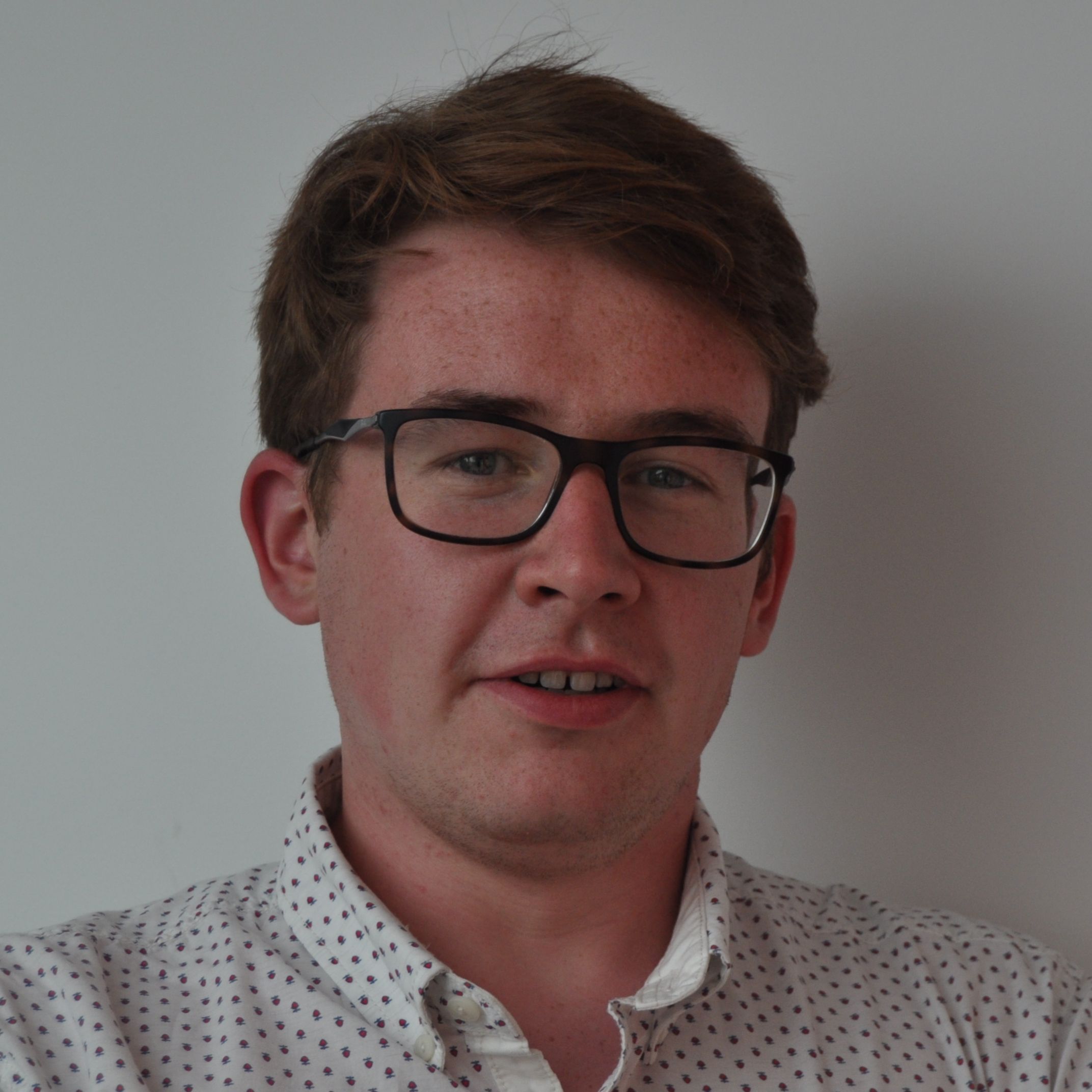 Calum McKenzie
BBC Local Live
An East Midlands MEP has said her new role as deputy leader of UKIP will be crucial in order to "help shape the future of the UK".
Margot Parker, one of the party's two representatives for the East Midlands in the European Parliament, was appointed by to the position by the recently-elected UKIP leader Henry Bolton.
"I was both delighted and honoured to be asked by Henry to become the party's deputy leader," Ms Parker said.
"It is time for everyone in UKIP to pull together and drive the party forward over the next few years.
"I will continue my work as an MEP to ensure a clean Brexit and to fight for what is best for the country.
"I will also be working closely with our new leader and his team over the next 18 months or so – a crucial period which will help shape the future of the UK."
10.10.2017
11:09
New MEP heading to European Parliament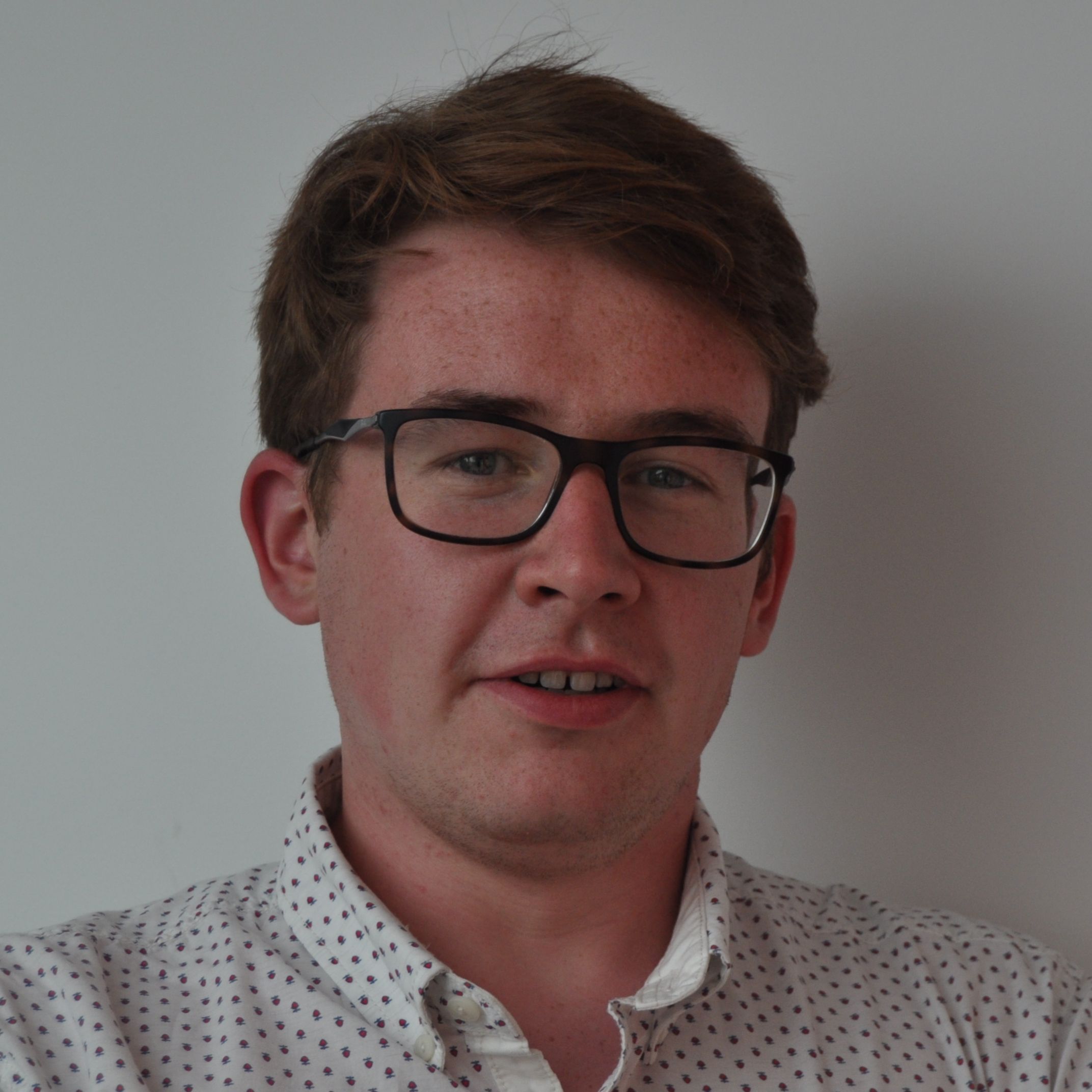 Calum McKenzie
BBC Local Live
Former deputy mayor for Leicester Rory Palmer tweets...
26.09.2017
11:29
Watch: Retiring MEP reflects on her time in Brussels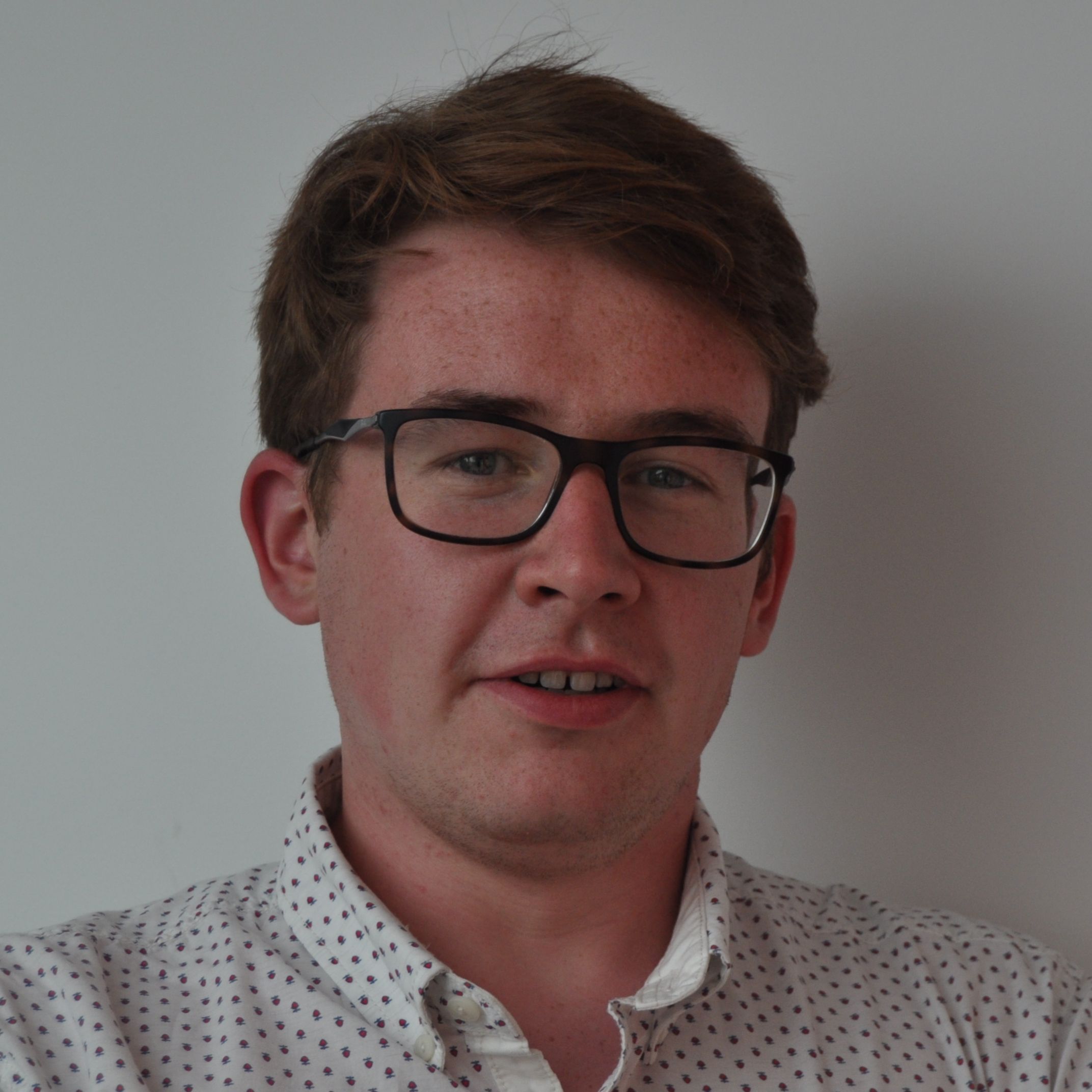 Calum McKenzie
BBC Local Live
East Midlands MEP Glenis Wilmott has given her final speech as Labour's leader in the European Parliament to her party's conference in Brighton.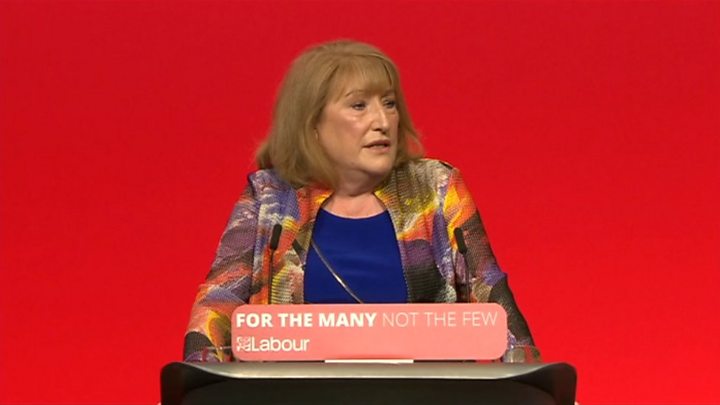 Ms Willmott, who has represented the region as an MEP since 2009, is retiring next month.
Her speech touched upon what she thought the party had achieved in Europe, including better workers rights, investment in industrial communities and helping to clean up the nation's beaches.
The Conservative Party Conference starts on Sunday in Manchester.
Back to top