Party
Seats

Change

+/-
Labour

Seats

35

Seats +/-

+1

Conservative

Seats

10

Seats +/-

-1

Independent

Seats

3

Seats +/-

0
Council background
Type

District Council

Seats up

16 seats up for election - Third

Boundary change

No
Latest updates
Bassetlaw District Council
13.07.2018
13:24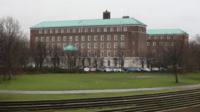 Councillors voted to scrap district and borough councils by 35 to 30 after a six-hour meeting.
29.06.2018
17:39
Summit to discuss bid to scrap councils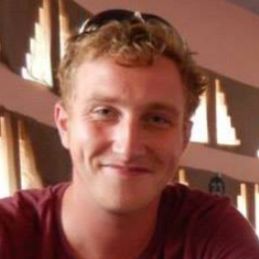 Kit Sandeman
Local Democracy Reporter
Leaders of all seven district and borough councils in Nottinghamshire are to meet to discuss plans which could see their authorities scrapped.
Councillor Kay Cutts, Conservative leader of the county council, has said she wants to "get on with" a plan to abolish all seven councils.
It is understood that she has not been invited to the meeting at Bassetlaw District Council on 9 July but has been made aware of it.
Councillor Simon Greaves, leader of Bassetlaw District Council, said: "What we've got now is the leader of the county council trying to create a mega-council for Notts in order to bail out the county's finances.
"This would undermine local democracy, with decisions on growth, planning and housing taken remotely from the communities that we serve."
Councillor Cutts declined to comment on the meeting, but previously said she thinks there could be a host of benefits from abolishing some of the councils, including cost savings and efficiencies of scale.
18.04.2017
12:07
Bassetlaw Council website down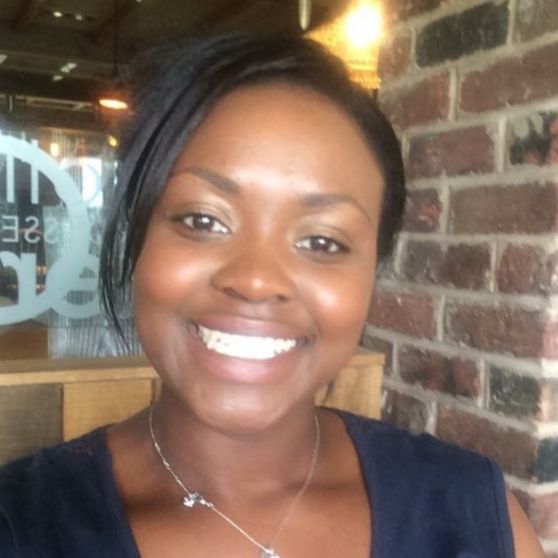 Khia Lewis-Todd
BBC Local Live
If you need to use any online services then its best to avoid at the moment...
18.03.2016
21:53
A devolution deal which would pave the way for a directly elected mayor in the Sheffield City Region wins the support of all nine councils affected.
03.12.2015
19:17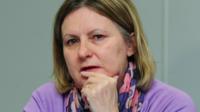 Plans to give South Yorkshire's elected mayor the power to veto unanimously-supported decisions are "unacceptable", a council leader says.
14.08.2015
19:58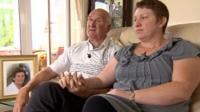 A grieving widower says he is dismayed after being charged £160 for delays at his wife's funeral.
08.05.2015
15:58
Breaking
Labour hold
Bassetlaw in Nottinghamshire is a hold for Labour. The new council is Labour with 33 seats, Conservatives on 12, Independents 3
21.08.2014
17:07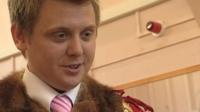 A councillor who was the youngest mayor in England resigns from the Labour party, leaving Nottinghamshire County Council in no overall control.
23.05.2014
16:38
Labour in UKIP warning
standard
Bassetlaw Labour MP John Mann has warned the Labour leadership to take the UKIP "threat" more seriously.
"Ignoring UKIP has been disastrous. We should have been taking the battle to UKIP," he told the BBC's David Dimbleby.
"It is the fault of the people at the top of the Labour party," he said, adding that leader Ed Miliband is one of the culprits.
16:05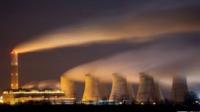 Labour gains one seat and maintains a big majority at Bassetlaw District Council in the local elections.
Back to top