BBC News UK Politics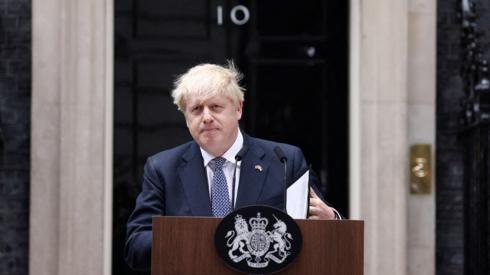 Top Stories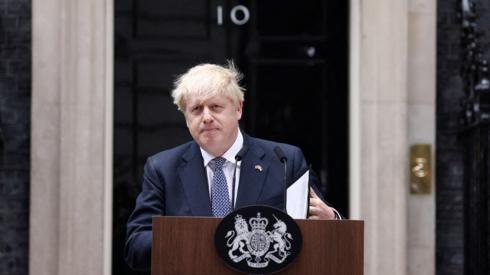 Featured Contents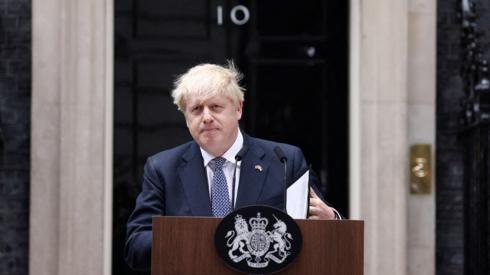 Latest Updates
By Jennifer McKiernan

BBC News

WATCH: 48 hours of political chaos in 60 seconds

It's certainly been a hectic two days at Downing Street, culminating with Boris Johnson's announcement that he'll quit as Conservative Party leader.

This 60-second clip shows how it all unfolded.

By Dearbail Jordan

Business reporter, BBC News

By Kate Whannel

Political reporter, BBC News

The drama that led to Boris Johnson's downfall.

Lib Dem Alistair Carmichael, Tory Aaron Bell, Labour's Stephen Timms and Tory Matthew Offord on Boris Johnson's future.