BBC News UK Politics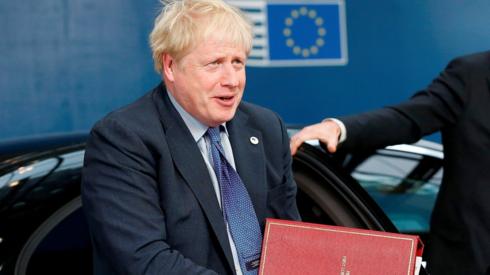 Top Stories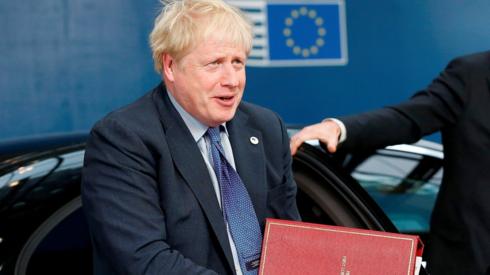 Featured Contents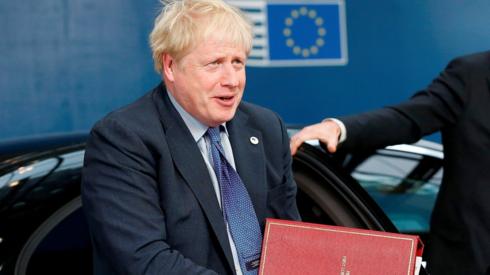 Latest Updates
'Really the surprise was that we got a deal at all'

BBC Radio 5 Live
Wake Up To Money
Mark Essex, director of public policy at KPMG, told BBC Radio 5's Wake Up To Money that he had been surprised by Thursday's announcement about a Brexit deal.
"Really the surprise was that we got a deal at all," said Mr Essex.
Much of it is about the border in the island of Ireland. He explained what would happen if a product made in Derby, goes to Belfast with a view to ending up in Dublin.
"You'd have to fill out a customs declaration in Derby, they would incur tariffs as they move across the Irish Sea and when they go to Dublin there would no tariff because it would be crossing the Irish border where there is tariff".
If a deal is signed, a transition period begins, he said, and added nothing would change with packaging, for instance, until the end of next year.
The PM will try to persuade MPs to back his deal ahead of what is expected to be a knife-edge vote on Saturday in the Commons.
Read more
As 200 million cups are discarded in Scotland every year, ministers plan to introduce a new law.
Read more
Connor Gillies
The Nine reporter
Police crackdown on dealers using children to move class A drugs to the Highlands, Aberdeenshire and Perthshire.
Read more
Anti-Brexit campaigner Jo Maugham has lodged a petition at the Court of Session in Edinburgh.
Read more
Sterling jumps at first on news of a deal, but falls back after the DUP reiterates its opposition.
Read more
The BBC's Jayne McCormack explains why the Democratic Unionist Party has so much power.
Mark Field says he has "no desire to become a disaffected, dissenting voice from the backbenches".
Read more