BBC News N. Ireland Politics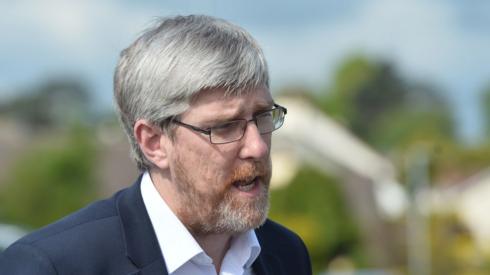 Top Stories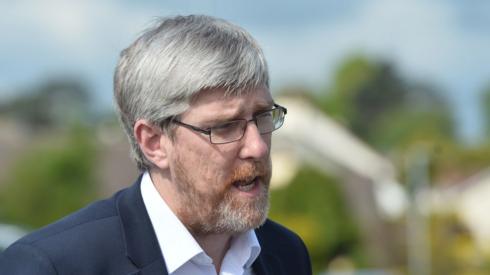 Featured Contents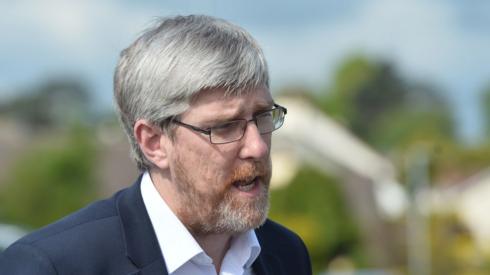 Latest Updates
Compare where the parties stand on key issues, from Brexit and the NHS to education and the environment.
Read more
Sinn Féin President Mary Lou McDonald defends the decision not to publish the vice presidential election results.
Stephen Walker
BBC News NI Political Correspondent
Just over 2,000 votes separated the DUP and Sinn Féin last time around in North Belfast.
Read more
Jayne McCormack
BBC News NI Political Reporter
John O'Dowd was speaking for the first time since he lost his bid to be vice-president of Sinn Féin.
Read more
The party says the leaflets, calling an Alliance vote an "IRA win", have appeared in Bangor.
Read more
Red Lines looks at Sinn Féin ahead of the general election.
Belfast City Council workers remove a banner targeting the Sinn Féin candidate in north Belfast.
Read more
UK Election 2019: The Green Party
The UK is gearing up to vote for a new government. The Green Party's finance spokesperson, Molly Scott Cato, is from one of the six big political parties speaking to the BBC's Rob Young as the population gears up for the General Election 2019.

(Image: Molly Scott Cato. Credit: Ian Forsyth/ Getty Images)