BBC News Northern Ireland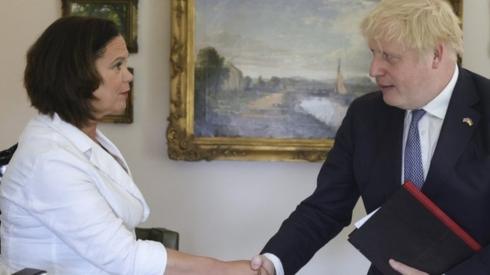 Top Stories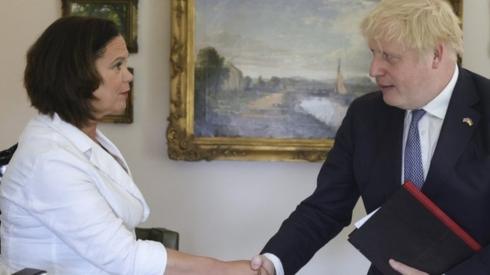 Featured Contents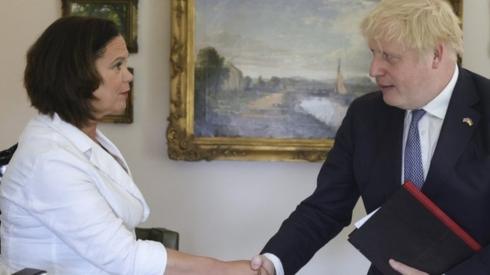 Latest Updates
By Rebecca McGirr

BBC News NI

By Julian Fowler

South West Reporter, BBC News NI

By Jayne McCormack

BBC News NI political correspondent

Young people attending a concert give their views on the NI protocol.

By Chris Mason

BBC political editor

By Robbie Meredith

BBC News NI Education Correspondent

The business secretary says it would be "self-defeating" if the EU went into a trade war.

By Eimear Flanagan

BBC News NI

By Amy Stewart

BBC News NI

The stone was used to help guide allied pilots into wartime airfields in use in Belfast during the war.