DJ Ace: 1Xtra presenter wants to talk about live organ donation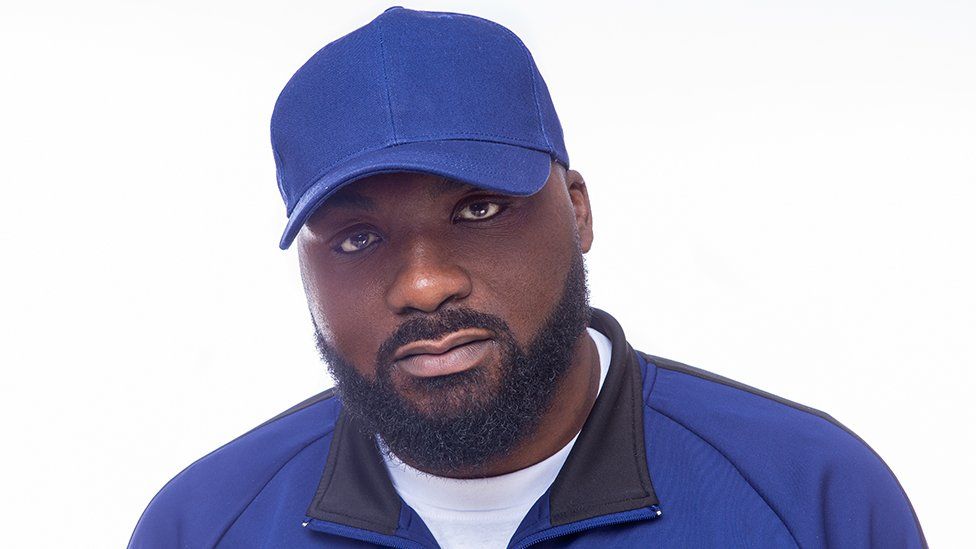 A BBC Radio DJ who got a transplant says black and Asian people need to talk more about living organ donation.
1Xtra's DJ Ace was diagnosed with renal failure in 2018 and received a kidney in October 2021.
Doctors warned him it might take up to six years to find a match "for somebody my age and ethnicity," he told BBC Breakfast.
He and donor Naomi said they were initially unaware they could be living donors.
Naomi was registered to donate after her death but, once she found out she could do it whilst living, she "got lost in the rabbit hole of the internet".
"Even me, I always assumed I'd get a kidney from a deceased person," Ace added.
Ace says something has to be done to raise awareness as his wait time of up to six years was much longer than it would have been if he were white.
He feels it's vital "to have these conversations, why black people are not joining".
Why does ethnicity matter in organ transplants?
It comes down to getting somebody to match your organs as close as possible.
People of the same background are more likely to share blood and tissue types - which means your body is more likely to accept an organ without issues.
According to NHS Blood and Transplant, people from Black and Asian communities are more likely to develop high blood pressure, diabetes and certain forms of hepatitis than white people. This makes them more likely to need a transplant.
Just over 30% of people waiting for a transplant across the UK are from a Black, Asian or minority ethnic backgrounds. Over a third of people (35%) waiting for a kidney are from these backgrounds.
Most black and minority ethnic people receive organs from white people, but they're less likely to be a closer match.
There are some cultural reasons why organ donation rate is lower in these communities.
"There are myths and fears and taboos within the black community," co-founder of the African Caribbean Leukemia Trust (ACLT), Orin Lewis, has previously told Newsbeat.
These include interpretations of the Bible or the Quran, a lack of trust in the system or simply not understanding why their organs are more valuable to their own race, he says.
However, Orin added that talking to people and explaining the role they can have does make a difference.
"Most people will actually say: 'Yeah, I would seriously consider because I realise the power of my ethnicity to saving someone's life'."
Ace started to campaign and put his story out there, because "there were a lot of people that were just like me, waiting for organs that didn't have a platform".
"Let's start talking and working out why we're not joining these organ donations. Let's really start having these conversations."