Trichomonas vaginalis: Ethnic minorities more likely to get 'unknown' STI
By Jordan Kenny
Newsbeat reporter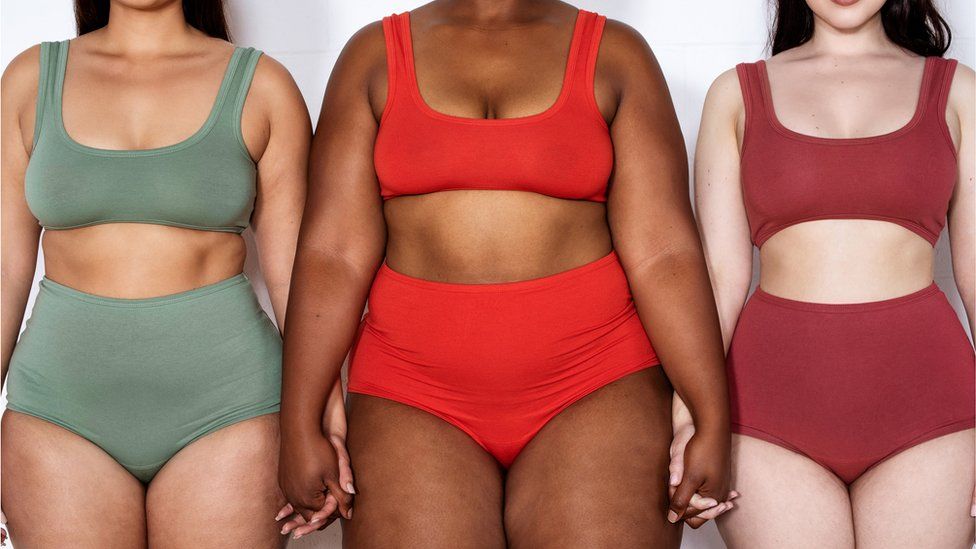 Women from ethnic minority or deprived backgrounds are more likely to get STI trichomonas vaginalis (TV) than others.
That's according to new research carried out into the largely unknown sexually transmitted infection by sexual health organisation PreventX.
Although TV is not often discussed - and a lot of the time has no symptoms - it can still cause problems.
If it's not treated TV can increase the chances of getting HIV and can also cause complications for pregnant women.
In women who were showing symptoms, 5.2% testing positive were from Black, Black British, Caribbean, or African backgrounds, compared to 3.4% from white backgrounds.
Women from ethnic minority backgrounds were also more likely to test positive when not displaying symptoms than white women.
TV is more common than gonorrhoea in the UK's heterosexual population, says the study, which surveyed 8,676 women.
And it's led to calls from sexual health experts for more high-quality testing for the infection.
What is trichomonas vaginalis?
It's a sexually transmitted infection caused by a parasite. Usually people get it after having sex without a condom. Up to half of those who are infected develop no symptoms, but for those who do, they usually show up about a month after the initial infection.
vaginal discharge that's different from normal
soreness or itching around the vagina
pain or discomfort during sex or peeing
discharge from the penis
pain when peeing or ejaculating
soreness or swelling of the penis
It's unlikely to go away without treatment and usually requires antibiotics.
Dr Vanessa Apea is the medical director of PreventX - a company which is the UK's largest provider of remote sexual health tests - and was involved in the study into TV.
She says the reasons women from ethnic minorities are more likely to get the infection are "complex".
"We see higher rates of TV in more deprived communities and that can be a key factor," she tells Radio 1 Newsbeat.
"We know that in some groups, it can take them longer to come into a clinic because they're nervous - and this can stop a lot of people testing."
Dr Apea works with TV patients in London and she says testing for STIs needs to be thought of as part of "your health MoT".
"One of the difficult things at the moment is that the best quality TV testing is not carried out within the UK normally, it only happens in certain situations.
"It's really important that we diagnose and treat any infections.
"We need to make sure there is more access to TV testing in sexual health services both in-person and online."
"This infection can really impact men's and women's lives."
The findings of the study were presented at a conference held by the British Association for Sexual Health and HIV on Monday.
Of women with symptoms of TV living in deprived areas, 5.9% were found to have it, in comparison to 1.4% living in less deprived areas.
The study also shows that of women who don't have symptoms in deprived areas, 2.7% were still testing positive, compared to 0.8% of women with no symptoms in less deprived areas.