Police say inquiries are 'ongoing' after assault on Yasmin Evans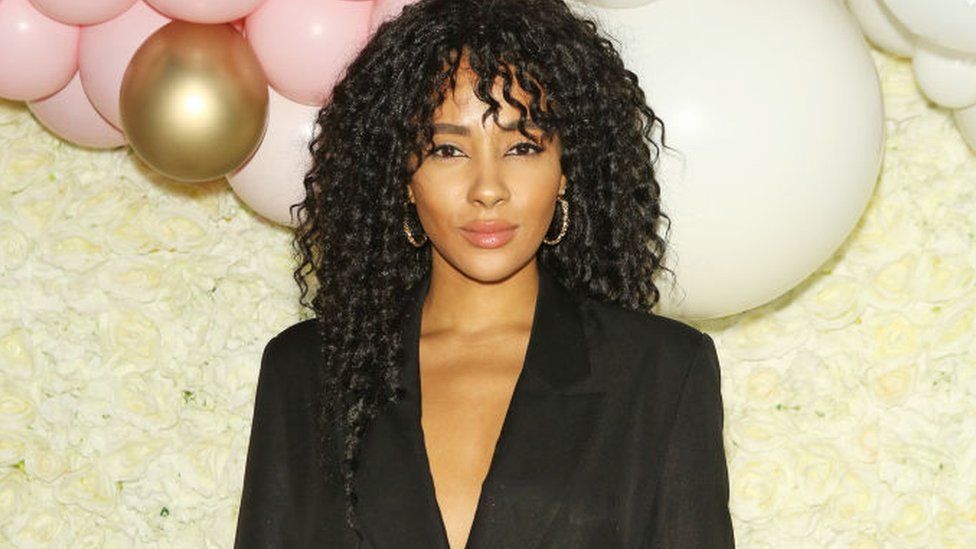 Former BBC Radio 1Xtra DJ Yasmin Evans was reportedly punched and kicked by a group of men, during an incident on the weekend.
Police have confirmed officers were called to reports of an assault in Bishopsgate in London on Saturday night.
She wrote on Instagram she was attacked after one tried to grab her arm.
The City of London Police told Radio 1 Newsbeat that officers were called to the area at 1:09am on 28 May 2022.
It said inquiries into the incident were ongoing.
In Yasmin's post she said the assault happened near London's Liverpool Street station as she walked with a friend in the early hours.
Yasmin's management told Newsbeat they did not want to comment on the incident.
Yasmin describes how her attacker "knocked her out twice".
She said she is being supported by police.
The 31-year-old described what the men were wearing and asked for anyone who'd seen anything to come forward.
In a post on Twitter, the day after the assault she thanked people for their support and messages.
She joked about having to "suck a cauliflower in order to eat it," and said she was walking with a crutch.
Thank you for the love, support and reposts. I'm doing well although walking with a crutch and can't eat … I just had to suck a cauliflower in order to eat it. So that's great.

But in all seriousness, thank you. I will heal, but for now I'm just processing what happened 💜

— Yasmin Evans (@YasminEvans) May 28, 2022
The radio presenter returned to work the day after the attack.
She shared photos of her with the cast of a new film about the singer Elvis Presley, captioning the post: "Still I rise" and again thanking people for their support.
Yasmin worked for BBC Radio 1Xtra for nine years and presented the breakfast show with Twin B for three years.
She's from Manchester and began her radio career at the age of 15.
While studying a degree in radio at the University of Salford, she was approached by the BBC to take part in their piloting scheme.