Cheryl says she's been 'seeing someone' for anxiety for the past year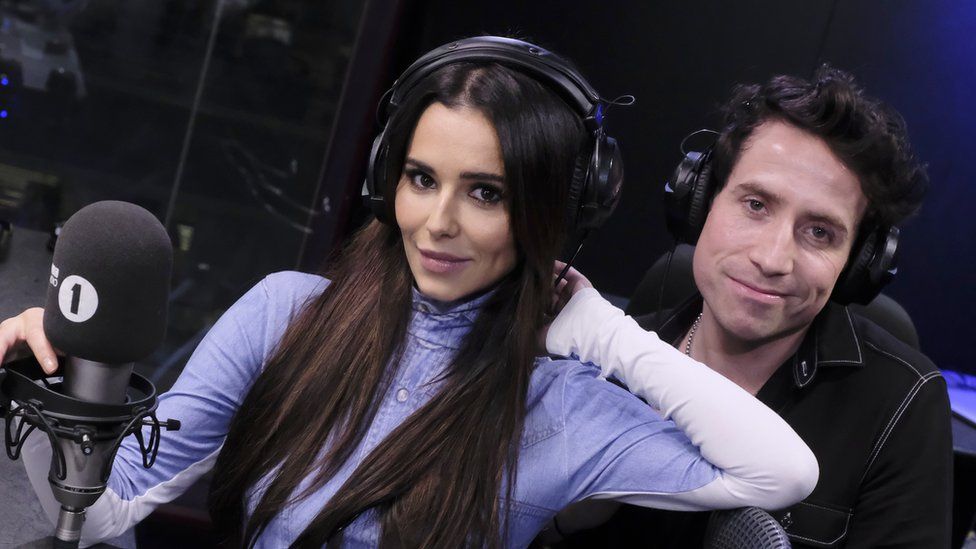 Cheryl says she's been getting help for anxiety over the past year.
The singer told Nick Grimshaw that having a baby has changed her perspective, adding: "Things that might have bothered you before or might have been a problem before, become less relevant to you."
She said that she decided to seek help "because I don't want the baby to feel that, and I don't want to feel stressed as a mam".
Cheryl, who was co-presenting with Nick Grimshaw on Radio 1 on Thursday evening, said: "The worrying stuff kind of takes a sideline.
"You know what I used to be like for anxiety and stuff? I have been seeing somebody for about the past year to keep that anxiety in check."
Cheryl and Nick were both judges on The X Factor in 2015.
She added: "I don't want to feel stressed as a popstar, even. We're supposed to be living our best lives, aren't we?"
The 35-year-old also told Grimmy that motherhood makes her "see things differently".
She said: "Your whole world changes," adding that she no longer worries what people think of her new music.
"It's not nerve-wracking, it's more exciting this time around."
Her new track Love Made Me Do It is the first music she's released since Only Human in 2015.
The singer added that being a mum means she cares less about her own appearance.
"Maintenance goes out of the window," she said.
It also seems to be a practicality issue.
"I keep seeing people like Cardi B with those massive nails on. How are you changing your nappies with those big talons?"