Kate Moss regrets 'nothing tastes as good as skinny feels' comment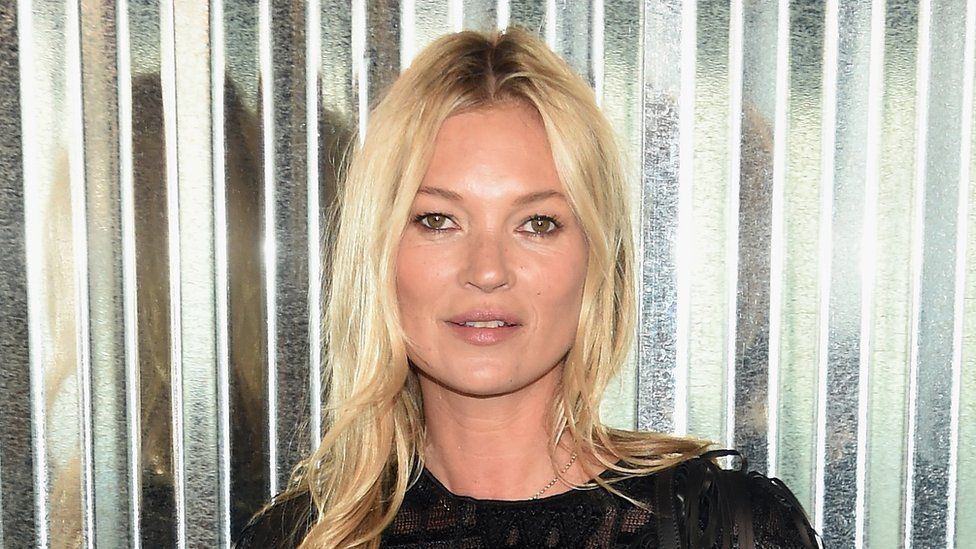 Kate Moss has distanced herself from her controversial "nothing tastes as good as skinny feels" mantra.
Almost ten years after she was heavily criticised for the quote, the British model has been speaking about her now infamous phrase.
When it was published in women's fashion website WWD in 2009, the quote immediately caused an uproar.
At the time, she was accused of encouraging eating disorders.
Speaking to NBC's Megyn Kelly, she appeared visibly uncomfortable as the quote was mentioned and said it was just a "jingle".
"My friend used to say it," she said.
"Because you know, we were all living together, and we'd go for the biscuits and go, 'Oh, nothing tastes as g . . . ' It's a little jingle."
In the 2009 interview, Kate was asked if she had any mantras and said: "There are loads of mottos. There's 'nothing tastes as good as skinny feels'. That's one of them."
She added: "You try and remember, but it never works."
The quote was immediately criticised, especially after it was adopted by a number of pro-anorexia websites.
Today, Kate says she believes the modelling industry has changed for the better.
"There's so much more diversity now, I think it's right.
"There's so many different sizes and colours and heights. Why would you just be a one-size model and being represented for all of these people?"
Kate Moss on how she didn't like being photographed topless at a young age and says models now, "they don't have to do it if they don't want to." pic.twitter.com/GKKOjkb04q

— Megyn Kelly TODAY (@MegynTODAY) September 12, 2018
In the early days of her career, which began at just 14, she was known for her topless shoots.
Kate admitted this wasn't always something she was happy with.
"Yes, there was pressure," she said.
"I worked with a woman photographer called Corinne Day, and she always liked me with no top on, and I did not like it at all when I first started.
"I wouldn't let my daughter do it. She's 15 and to think I was going topless at her age , it's crazy."
In the early days of her career, Kate was dubbed the face of "heroin chic".
Now 44 and the head of her own modelling agency, she says her partying days are behind her.
She said: "I take care of myself now, I'm a good girl.
"I go to bed, I drink lots of water, not too much coffee, and I'm trying to cut down on cigarettes."