Drill music on 1Xtra: 'Integrity balanced with duty of care'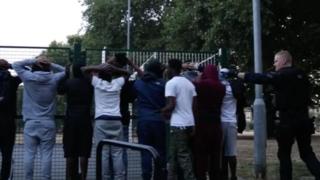 Radio 1Xtra has explained why it continues to play drill music - despite recent claims it's fuelling violence.
In a BBC blog, a top executive said the station takes its "editorial responsibility very seriously" and does not "glamorise violence".
But Mark Strippel said it balances the need to "protect creativity" along with its "duty of care to its audience".
Drill has been linked to violence in London by the UK's most senior police officer.
Mark, who is the head of programmes for 1Xtra and Asian Network, wrote: "1Xtra takes our editorial responsibility very seriously, including the music we play and the guests we have on our programmes.
"1Xtra does not glamorise violence and decisions on music are made on a case-by-case basis. We have strict editorial guidelines in place before any content is broadcast or posted."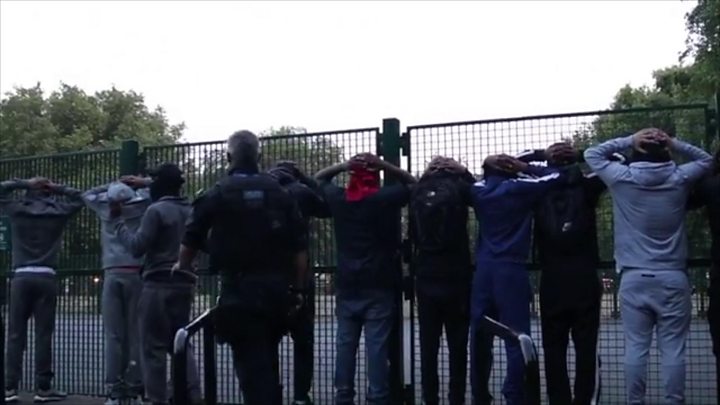 Drill music has come under the spotlight recently.
Metropolitan Police Commissioner Cressida Dick has blamed some music videos for fuelling a surge in murders and violent crime in London - and singled out drill music.
In May, YouTube revealed it had deleted more than half of the "violent" music videos that police had asked it to take down.
Mark went on: "When we play drill and UK rap we are taking into account the need to protect creativity and the artist's integrity, but balanced with the need to protect our airwaves and a duty of care for our audience."
He pointed out that debates around music triggering controversy is "nothing new having been around since teenagers started listening to rock 'n' roll".
"1Xtra therefore works closely with the music industry and our audience to ensure we are reflecting society and are in touch with young people's expectations."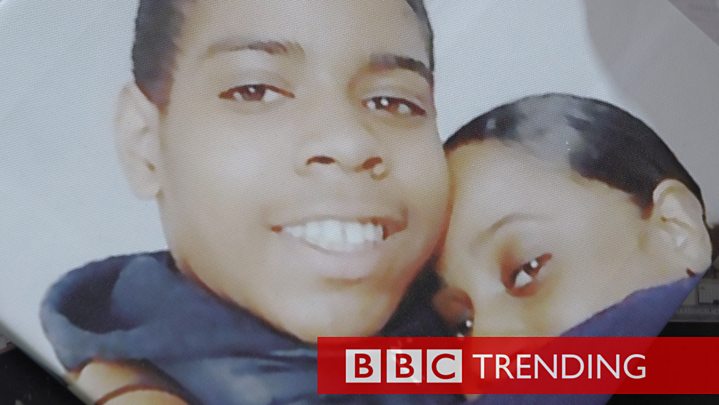 The lyrics in drill music often detail vivid accounts of taking drugs and violence.
In August, drill rapper Incognito died of stab wounds following an incident in South London.
The 23-year-old was friends with fellow rapper Rhyhiem Ainsworth Barton, who was found with fatal gunshot wounds in May.
But one rapper told the BBC he thinks drill music is being wrongly blamed for violence.
T Face, from Croydon, told The News Explained programme: "I'm hearing the speculation around people thinking that drill music is the cause, when it's actually an escape route."
He said if it wasn't for music and the "way out it gave me" he would "just be on the road as I've not been shown any other way".
Follow Newsbeat on Instagram, Facebook and Twitter.
Listen to Newsbeat live at 12:45 and 17:45 every weekday on BBC Radio 1 and 1Xtra - if you miss us you can listen back here.