Manchester United: Five fun ways to create more atmosphere at Old Trafford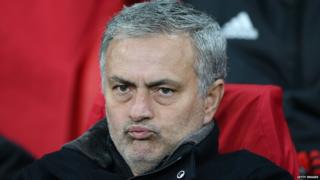 Spare a thought for Manchester United boss Jose Mourinho.
He may have one of the biggest playing budgets, fan bases, and stadiums in the Premier League - but the club seems to be battling an atmosphere problem.
Song sheets are being considered for Old Trafford, which the manager has previously described as "too quiet".
However we at Newsbeat don't think the club should stop there, and have picked some of the standout ways fans get up for games.
1. Cheerleaders
Crystal Palace might be struggling to stay in the Premier League, but its stadium is certainly not known for being quiet.
The south London side has its own cheerleading troupe called the Crystals which have been performing there for more than seven years.
They're a fan favourite and the club itself says the cheerleaders contribute to the "unique atmosphere inside the stadium".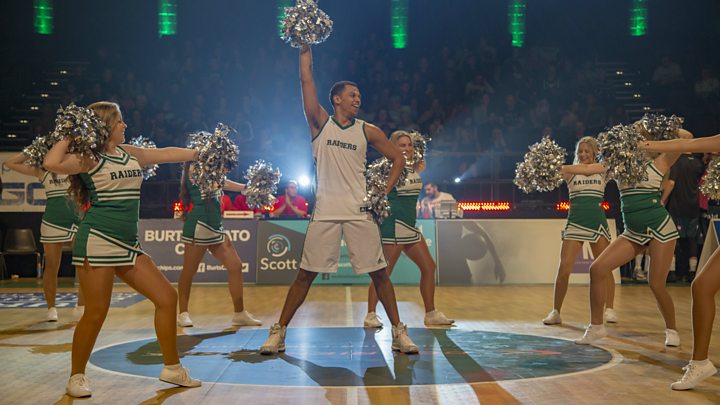 And if you're watching a basketball game, cheerleaders are impossible to miss.
Terrell Lawrence is one of the main stars of the Plymouth Raiders - without a slam dunk in sight.
2. The vuvuzela
Fans who made the 2010 World Cup will still be recovering from the tinnitus.
The plastic horns are often seen at sporting events across Africa, but have also made appearances at political rallies and protests in the UK.
Tests found noise levels from one at full volume, and when pressed against your ear, is louder than a drum, chainsaw, or referee's whistle.
But it's certainly one way to smash through the silence.
3. Tailgate parties
American sports fans often turn their cars into barbecues and drink a lot of beer in the car parks of stadiums.
It's a major tradition that's part of professional and university sport - which some fans even prefer to the match itself.
4. The Icelandic chant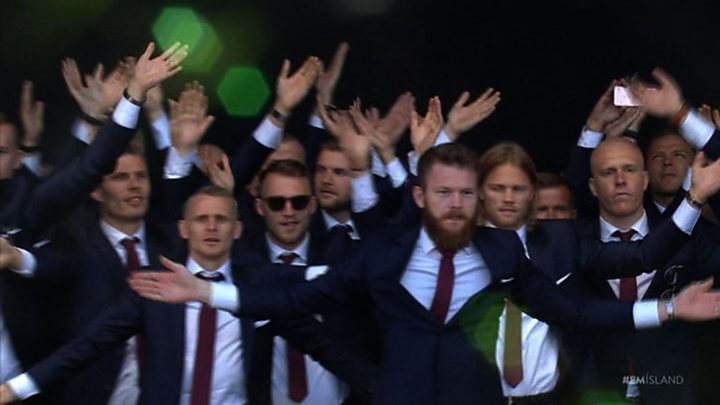 This not only became the iconic image of Euro 2016, but it also helped drive Iceland to a quarter-final tie with France.
It earned the club's supporters a FIFA nomination for the Fans of the Year award, and nearly 10% of the population performed it to welcome their team home.
5. The Pilou pilou
In rugby union, the Pacific Nations are well known for their respective hakas.
In the south of France, big spending club Toulon have their very own version... the Pilou pilou.
It was first sung by a local artist in the 1940s, but as you can see the club's fans have made their own, unique twist.
Follow Newsbeat on Instagram, Facebook and Twitter.
Listen to Newsbeat live at 12:45 and 17:45 every weekday on BBC Radio 1 and 1Xtra - if you miss us you can listen back here.