Big Cheese festival apologises for running out of cheese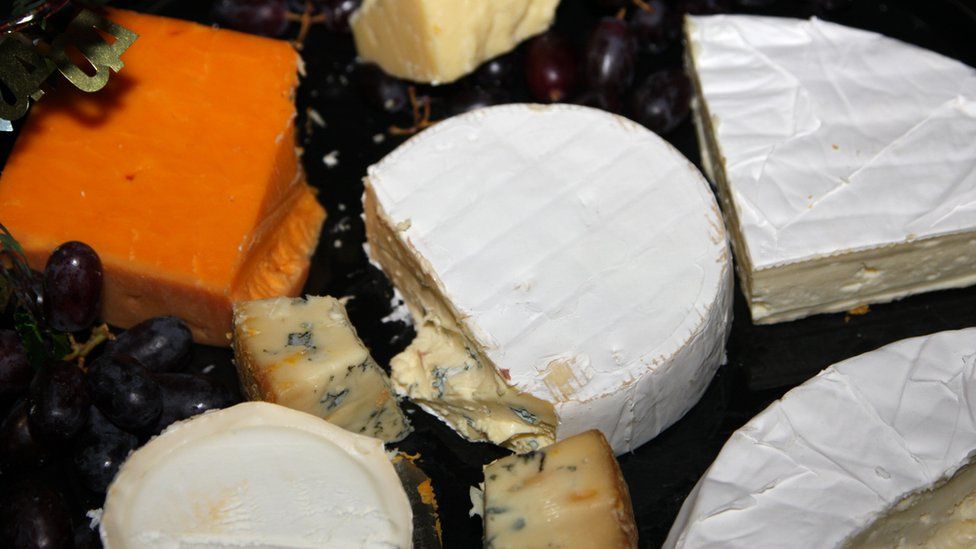 If you're going to promise a cheese festival, the one thing you really need is cheese.
But organisers of an event in Brighton are now offering refunds after running out of the smelly stuff.
They've been been hit with complaints on social media, with people calling it a "shambles" - with one simply saying "hmmm, was expecting more cheese".
The weather is being blamed for some traders being unable to get to the site.
The Big Cheese Festival had promised "a plethora of the finest international cheesemakers and mongers showcasing their amazing cheeses".
But for some of those who paid £22 to get in, there simply weren't enough of those mongers.
Others drew parallels with KFC's recent problems when they ran out of chicken.
As well as the cheese, organisers invited guests "to enjoy and indulge in our range of bars serving craft beers, liquor and wine, plus live comedy, local bands & cheesy DJ's performing a selection of jazz, funk & R n Brie".
But the weather meant some artists and traders couldn't get to the site on Hove Lawns.
"Sadly due to this, a few compromises had to be made and we are disappointed that a larger variety of cheese wasn't available," said the organisers.
#BigCheeseFestival Judging by the negative comments , maybe it should be a Bring your Own Cheese event instead 🤣

— Stevewestsussex (@stevewestsussex) March 3, 2018
Following the complaints, The Big Cheese Festival has put out a statement on its Facebook page saying it's "just as disappointed as yourselves that the event was disrupted by the adverse weather conditions".
Organisers say they're now offering a 50% discount to next year's event for everyone who bought a ticket.