YouTuber becomes mayor of US town, bans straight people and gets impeached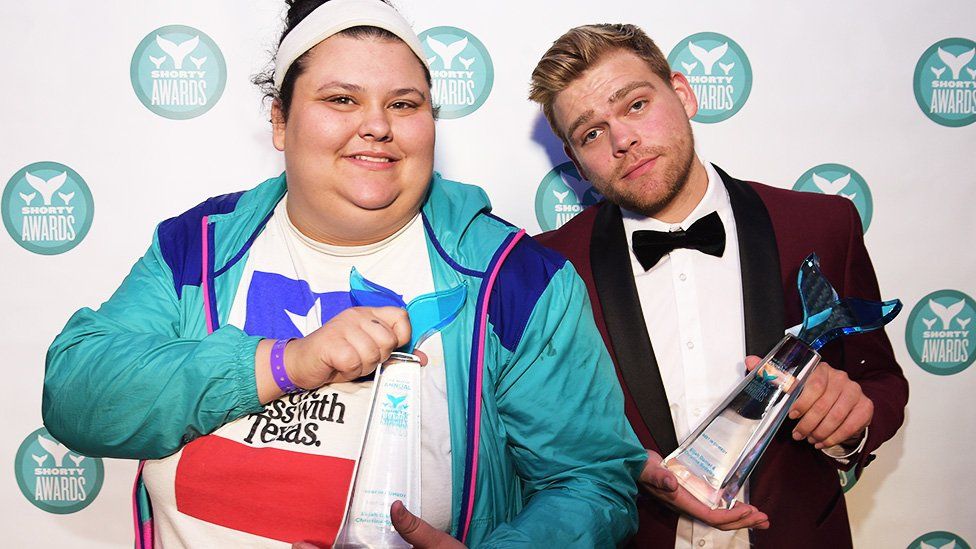 A YouTuber became mayor of a US town, banned heterosexuality and was then impeached, all in the same day.
Elijah Daniel says he spent two days phoning US towns asking to be their mayor before finding an easy route in a town called Hell.
He says he was inspired to move from making videos online to politics by Donald Trump.
"If Donald Trump, a reality star, can be our president there's no reason why I can't be a politician," he tweeted.
Elijah said he had looked up "the easiest political office" he could hold before contacting towns with his request - and then paying cash to take a short-term job.
A proclamation document from the town's former mayor says Hell "needs a mayor" and "no one else wants the job."
He paid £100 to become mayor for the day (something anyone visiting Hell can do) in a town to make a political statement against Donald Trump's Muslim ban in the US.
During his short-lived time as the mayor of Hell, he issued a ban on heterosexuals entering the town, similar to one issued by Donald Trump after he became the president of the USA.
"Growing up, I was always told that homosexuals would go to Hell," he wrote in his amended ban.
"Now the heterosexuals are trying to take this from us too."
However, less than an hour after sharing his ban on social media, Elijah told his 500,000 Twitter followers that he had been impeached from his post and was no longer the mayor of Hell.
He then suggested Donald Trump should also try being impeached.
And he's not the first wannabe politician to have been kicked out of office in Hell - it's a regular occurrence because that's how everyone paying to be the mayor ends their time.
"Everyone who becomes mayor there gets impeached," Elijah told Huffington Post after his short-lived political career.
"Most of the people who visit are same-sex couples who want to be married in Hell."
His YouTube partner, Christine Sydelko, had celebrated her role in the process as "the first lady of Hell."
The duo have half a million followers on YouTube after joining the site in 2011.