Promoters 'a lot more thorough' since attack at Ariana Grande's Manchester concert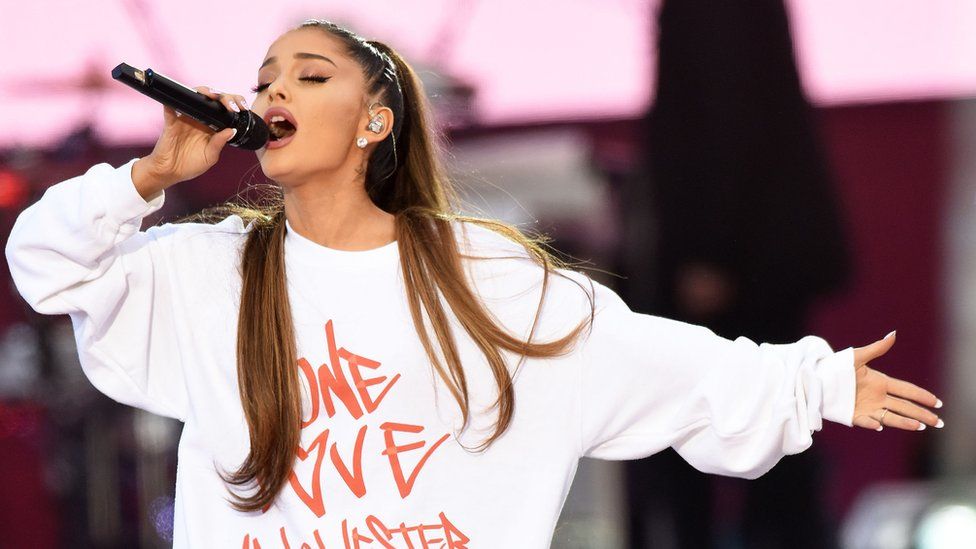 Artist management teams have become "a lot more thorough" around security.
Emma Bownes, the programming director for The O2 and the SSE Arena Wembley, says she's noticed the shift since last month's terror attack at Ariana Grande's concert in Manchester.
"Promoters post-Manchester are getting in touch about security measures.
"They've been a lot more thorough in terms of the measures we're putting in place front-of-house but also backstage in the areas that affect the artist."
Having worked at the venues for the last seven years, Emma says she's seen some of the more drastic changes since 2015.
"We had revised our security measures after the attack at The Bataclan.
"But obviously after the Manchester attack we had another look.
"We've escalated our security measures another notch. What we've found is that it's very much a two-way process.
"We run them [management teams] through everything we're doing because we want people to feel like they're secure when they come here.
"We want them to know that they're going to be safe."
Emma didn't go into detail about recent security changes but said that one example was extra staff and checks for fans on the way in to the venues.
"One of the knock-on effects is that we've had to increase our search regime at the doors, which means entrance to the venue is slower than it used to be.
"But hopefully fans and customers will appreciate that this is something we've got to do to make sure everybody is safe.
"From the reaction that we've seen everybody's welcomed the increased security measures. "