Uber has refunded passengers after London Bridge terror attack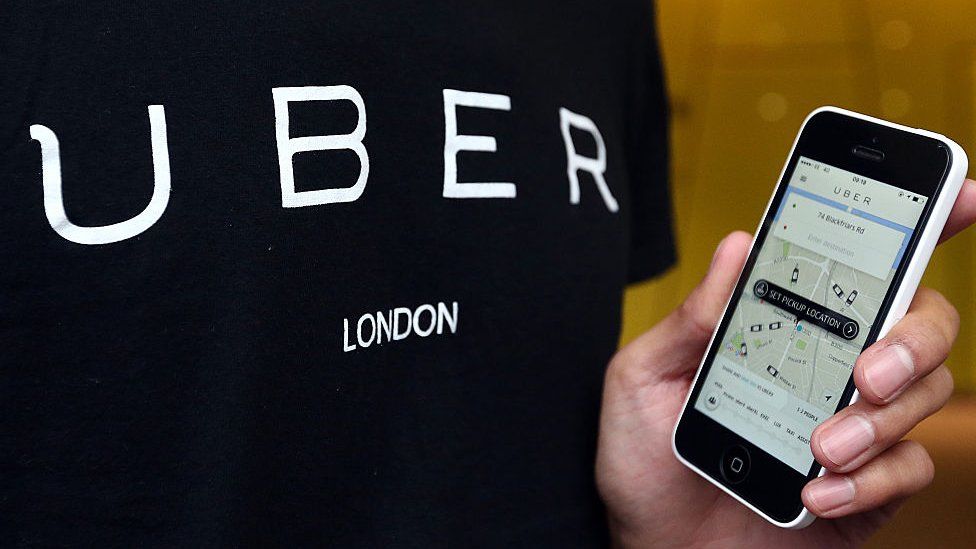 Uber has said that passengers who used the app around the London Bridge attack on Saturday night have been refunded.
The taxi company was criticised on social media for allowing its prices to rise after the incident, which occurred around 10pm.
Uber cancelled surge pricing later that night, which meant that prices went back down to normal.
Seven people were killed when attackers drove a van into people on London Bridge and launched a knife attack.
Police shot the three attackers dead within eight minutes of the first emergency services call.
When there are more Uber passengers requesting taxis than there are available drivers in an area, the app automatically raises prices for customers.
This meant that prices rose when users trying to leave the London Bridge area outnumbered the number of drivers there.
"As soon as we heard about the incident we immediately suspended dynamic pricing all around the area of the attacks - and shortly afterwards across the whole of central London," said Tom Elvidge, the general manager of Uber in London, in a statement on Sunday.
"We are also ensuring all rides from around the affected area were free of charge," he said.
Uber says that surge pricing was switched off by 10:50pm around London Bridge and cancelled for the whole of central London by 11:40pm.
Uber says that people who used the app in the surrounding area of London Bridge on Saturday night should have already been automatically refunded.
If they have not been refunded, they should contact customer services.
London black cab drivers were praised for giving free rides to take people away from the surrounding area.
Uber offered free rides to customers in Manchester after the attack at the Manchester Arena on 22 May.
The company also pledged to donate the fares from rides used to get to and from Sunday's One Love Manchester concert to the Red Cross charity.